Geekery: Southern Horror 'Antebellum' Gets a New VoD Release Date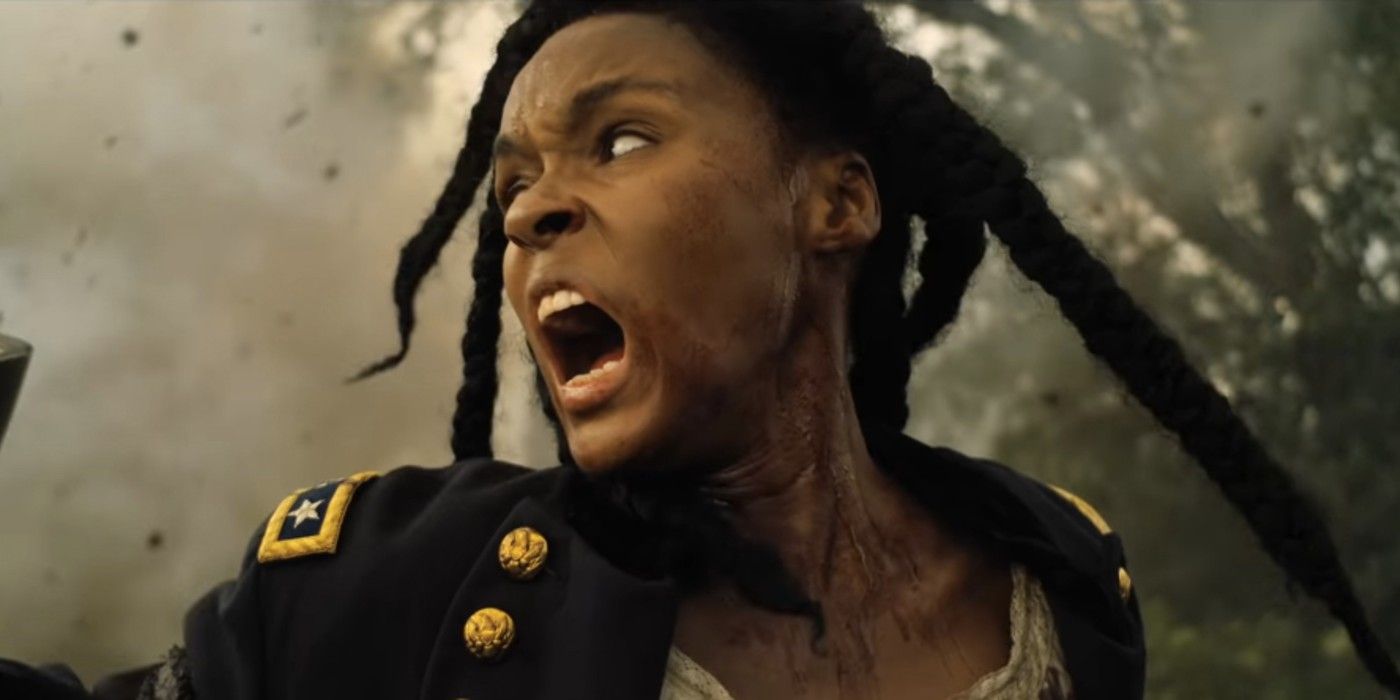 In Antebellum a successful author is trapped in a horrifying reality and must unravel a mind-bending mystery before it's too late.
The movie set in a time shifted American south is from produced by the folks behind Get Out; and is writer/directors by Gerard Bush and Christoper Renz first feature-length, they have a history of short films and music videos. It was initially scheduled for April 24th but was moved for obvious reasons. Janelle Monáe leads the cast that also includes Marque Richardson II, Eric Lange, Jack Huston, Kiersey Clemons, Tongayi Chirisa, Gabourey Sidibe, Rob Aramayo, Lily Cowles, and Jena Malone.
I was looking forward to this when they first started marketing it given all the folks involved, glad it's getting a release I feel safe going to – on my couch.
Antebellum will be available on VoD September 18th.