New originals and some suggestions for other movies to watch, from action to horror to drama. Take a look at what to watch on your couch.

New Streaming Shows/Movies Dropping This Week
The first of the month deluge arrived last week – there's more new stuff available.
Amazon: The Peanut Butter Falcon, Capone, Hard Night Falling, Lucky Day
Disney+: Howard (doc), Prince of Persia: The Sands of Time, Star Wars Galaxy's Edge: Adventure Awaits, The Peanuts Movie, X-Men
HBOMax: An American Pickle (Premiere), Doom Patrol (Season 2 Finale), Richard Jewell, Tower of God, Perry Mason (Season Finale)
Hulu: The Peanut Butter Falcon, Hard Night Falling, Lucky Day, Alive And Kicking (doc), Monster's Ball, Smile Down the Runway (Season 1 – Dubbed)
Netflix: The Seven Deadly Sins (Season 4), The Rain (Final Season), The Promise, We Summon the Darkness, Nightcrawler, Mr. Peabody & Sherman, Scary Movie 5, (Un)Well (Season 1)
---
Feature Length Animated Movies to Watch on VoD This Week
Promare – Available on VoD Now
Directed by Hiroyuki Imaishi
The first feature-length film from the acclaimed studio TRIGGER, creators of the hit series KILL la KILL and Little Witch Academia, and director Hiroyuki Imaishi (GURREN LAGANN, KILL la KILL), Promare uses a bold cel-shaded visual style to tell a blistering action-adventure story, and is the spiritual successor to many of director Imaishi's former works. Thirty years have passed since the appearance of the Burnish, a race of flame-wielding mutant beings, who destroyed half of the world with fire. When a new group of aggressive mutants calling themselves Mad Burnish appears, the epic battle between Galo Thymos, a new member of the anti-Burnish rescue team Burning Rescue, and Lio Fotia, the leader of Mad Burnish begins.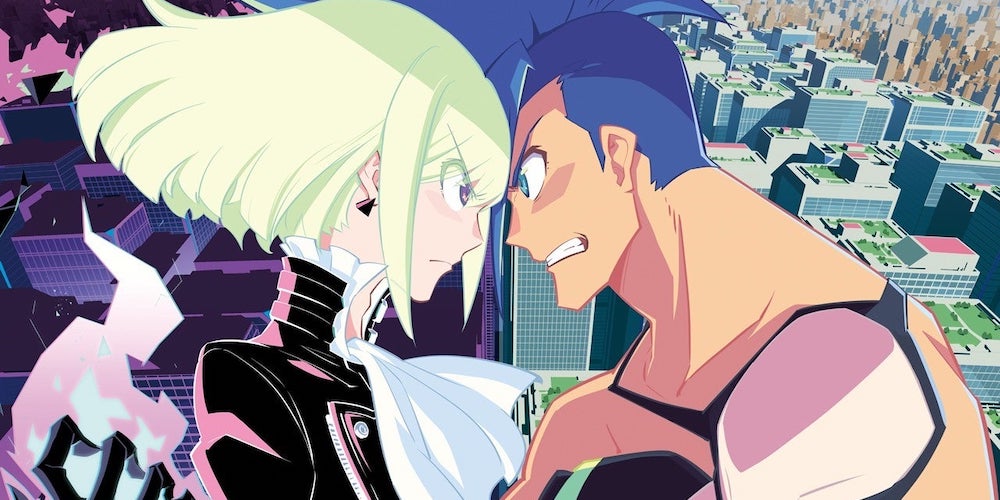 Batman: Mask Of The Phantasm  – Available on Netflix and VOD
Directed by Eric Radomski and Bruce Timm
In this animated feature set in the 1940s, the troubled yet heroic Batman (Kevin Conroy) is pitted against a mysterious figure who is rubbing out Gotham City's most dangerous criminals, and who many believe is the caped crusader himself. Batman's alter ego, millionaire Bruce Wayne, is about to get married to the lovely Andrea Beaumont (Dana Delany), who helps him recover from his need to avenge his parents' murder — meaning that his crime-fighting days may be numbered.
I Lost My Body – Available on Netflix and VoD
Directed by Jérémy Clapin
In a Parisian laboratory, a severed hand escapes its unhappy fate and sets out to reconnect with its body in this Cannes Critics' Week selection. During a hair-raising escapade across the city, the extremity fends off pigeons and rats alike to reunite with pizza boy Naoufel. Its memories of Naoufel and his love for librarian Gabrielle may provide answers about what caused the hand's separation, and a poetic backdrop for a possible reunion between the three. Based on the novel "Happy Hand" by Academy Award nominee Guillaume Laurant (AMELIE).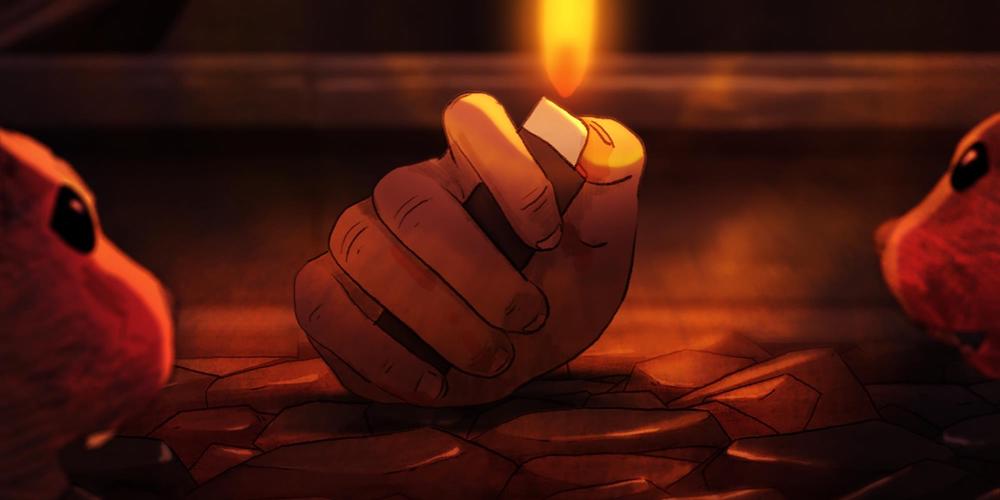 Grave of the Fireflies – Available on Hulu and VoD
Directed by Isao Takahata
Grave of the Fireflies opens on an evening in 1945, after Japan's surrender at the end of World War II; and in a train station, the young Seita dies alone. The rest of the movie tells us, in flashback, how things have come to this. Seita and Setsuko are two young Japanese children growing up in the waning days of World War II. Much to Seita's pride, their father is in the Japanese navy, and they live fairly content lives in Kobe despite rationing and the other privations of war. When their mother dies from burns suffered during an American fire-bombing raid, a distant aunt takes them in — and conflict eventually forces the children to try to survive on their own. At first, Seita and his little sister enjoy their idyllic lives in the country, but harsh reality eventually settles in as Seita begins to understand the difficulties of taking care of a young child when both food and compassion are scarce.
Fantastic Planet – Available on HBOMax and VOD
Starring Maria Mercedes Coroy, Margarita Kénefic, and Sabrina de la Hoz
This animated tale follows the relationship between the small human-like Oms and their much larger blue-skinned oppressors, the Draags, who rule the planet of Ygam. While the Draags have long kept Oms as illiterate pets, this hierarchy shifts after an Om boy becomes educated, thanks to a young female Draag. This leads to an Om rebellion, which weakens the Draag control over their race. Will the Oms and the Draags find a way to coexist? Or will they destroy each other?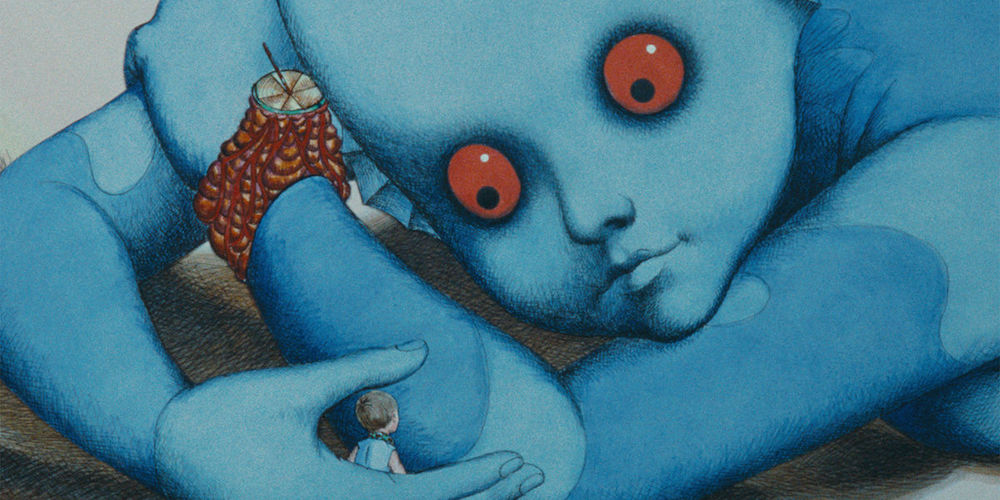 ~ What are you going to watch and binge?