Necromunda: Underhive Wars Gets A Release Date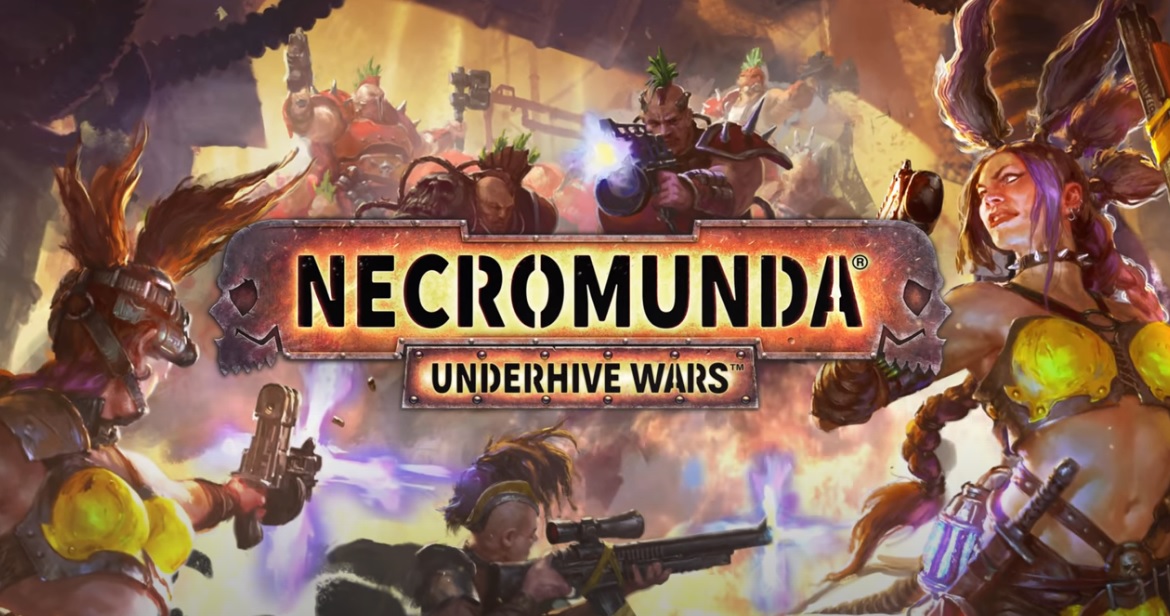 Focus Home Interactive has announced a release date for the upcoming video game Necromunda: Underhive Wars – Mark your calendars!
September 8, 2020 is the official "planned" release date according to Steam for Necromunda: Underhive Wars. To celebrate, Focus Home Interactive put out a flashy new trailer:
"Deep below the nightmarish, polluted hive cities of Necromunda, in the twisted, vertiginous, dark tunnels of the Underhive, rival gangs fight to the bitter end for personal power, wealth, survival and the honour of their Houses. Only the strongest survive.
Lead, customize, and grow your gangs of Escher, Goliath, and Orlock. Specialize each member and send them to battle in hazardous dystopian environments. Exploit the terrain in tactical gunfights: climb raised walkways to take advantage, set traps, and ambush foes to force them into bloody melee engagements."
From the video, you can see that the Escher and Goliath Gangs seem to get a lot of attention. But for all you old school Orlock fans out there, I did manage to spot this screen shot that was flashed for a few frames: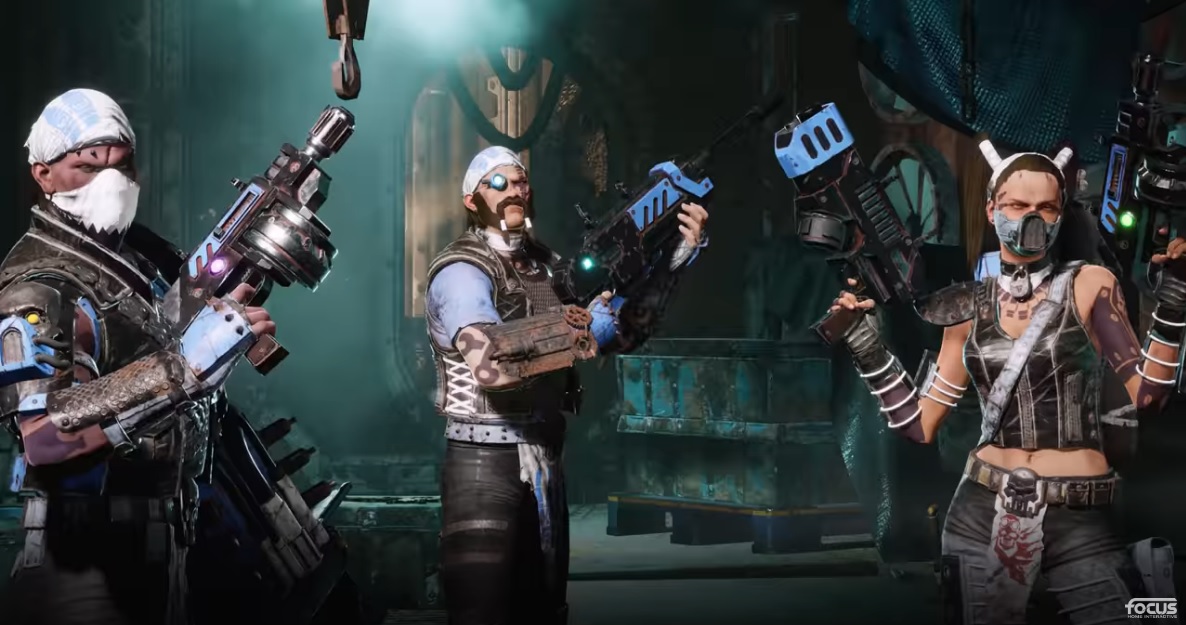 Now, most of it showing off the cinematics, but we do get a look at the character/gang customization and that part looks PRETTY deep.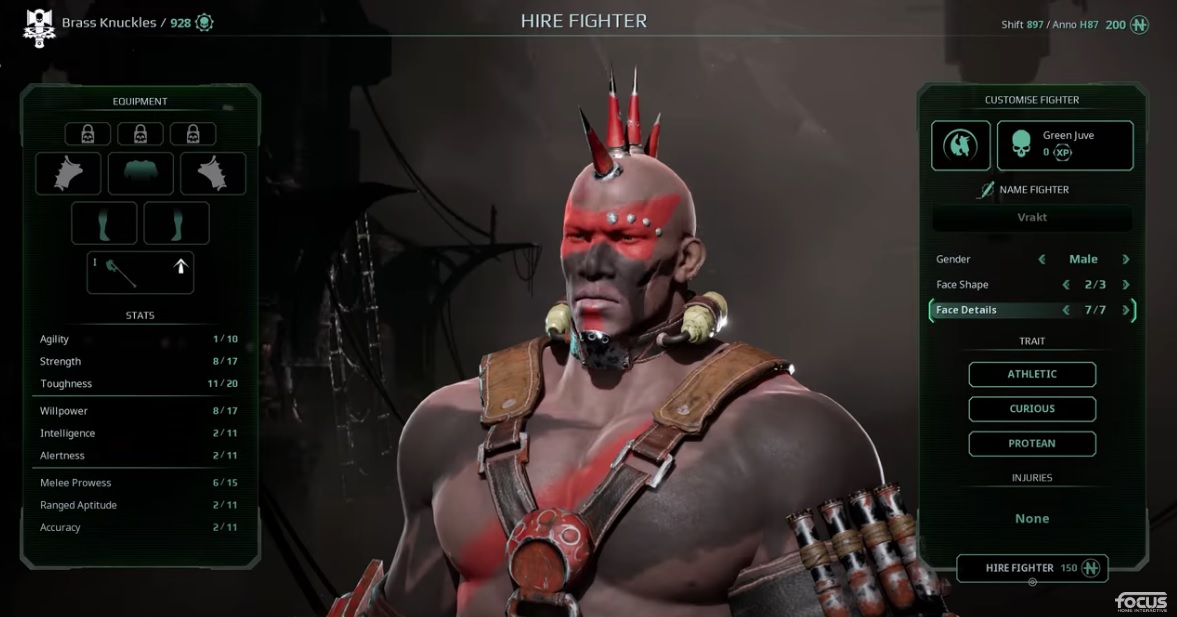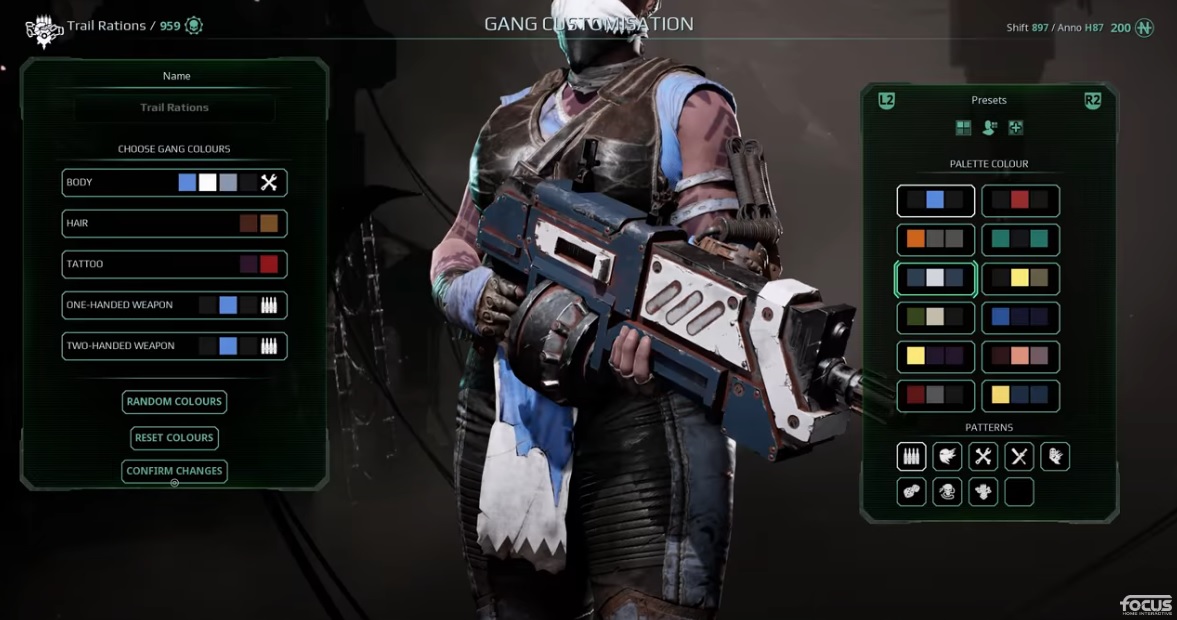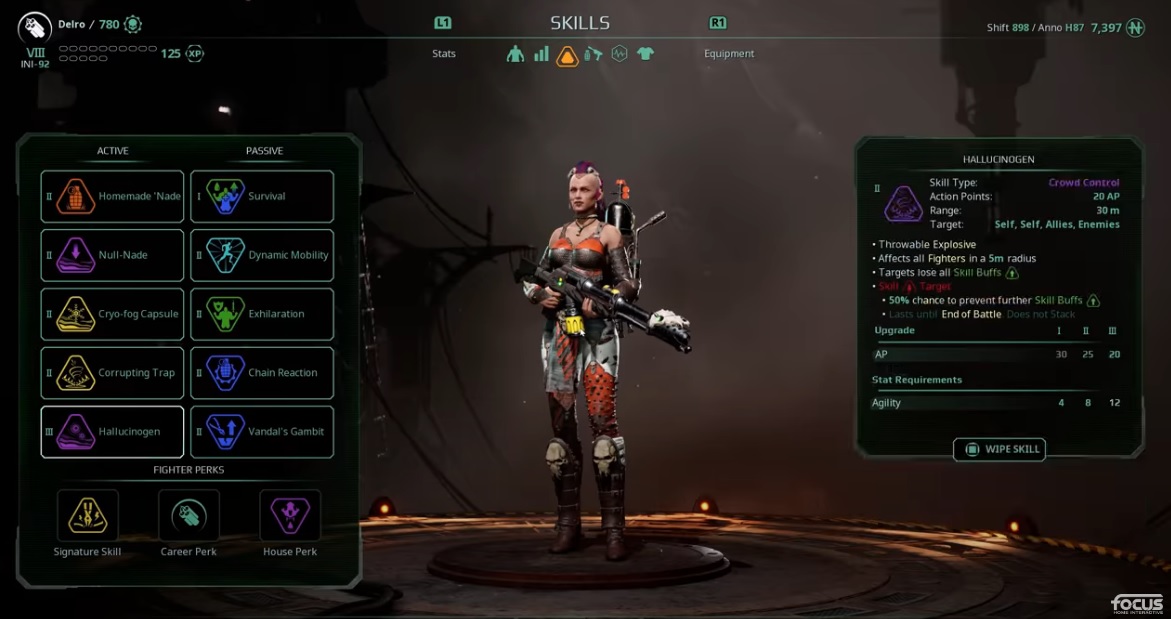 Cosmetically, it sure looks like Focus Home Interactive nailed the look of the game. It even looks like the look of your character's armor also has some in-game effects, too:
Subscribe to our newsletter!
Get Tabletop, RPG & Pop Culture news delivered directly to your inbox.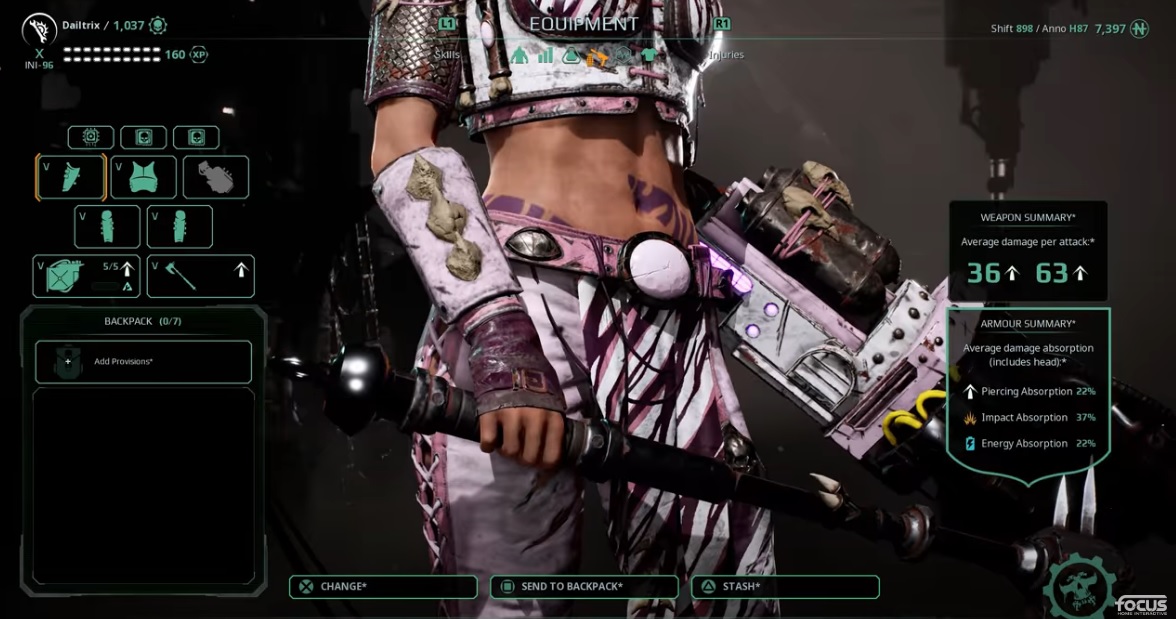 You can see on the right we have a weapon and armor summary. What does it all mean? It's hard to tell in a vacuum but I'm sure those stats absolutely matter. They do show off a bit of the game play and things look pretty cool.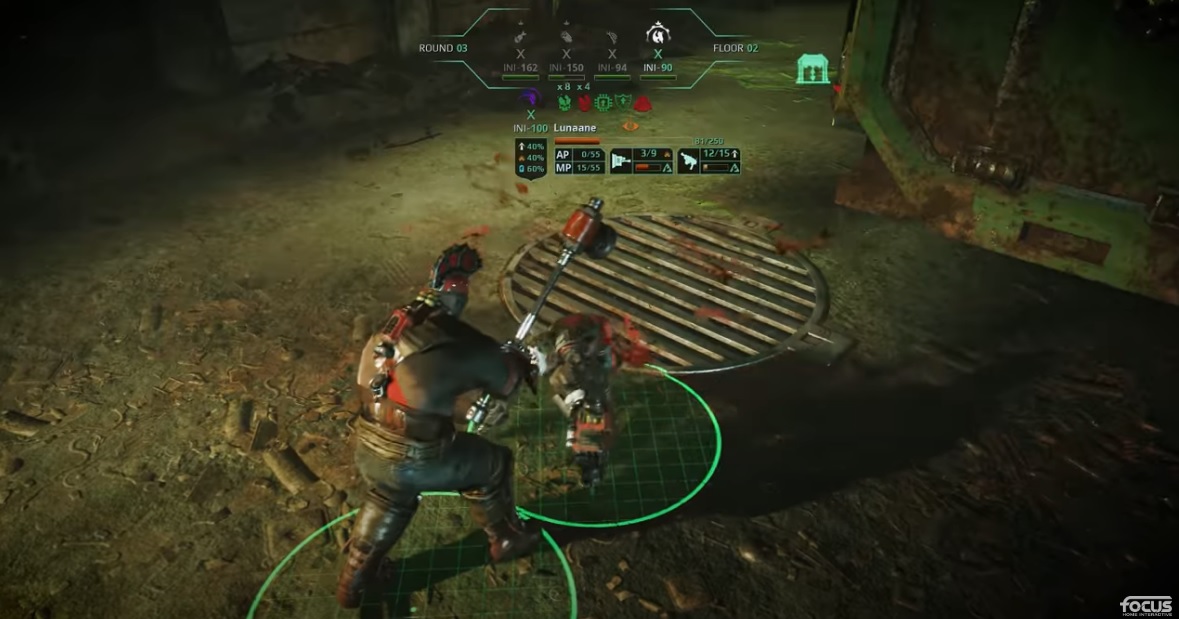 The game is being labeled as a "tactical-RPG" and from this screen we can see some type of Initiative system, character stats, and how their 3D models will fit on the battlefield. Also note that this is happening on Floor 2 – meaning, yes, there are multiple floors.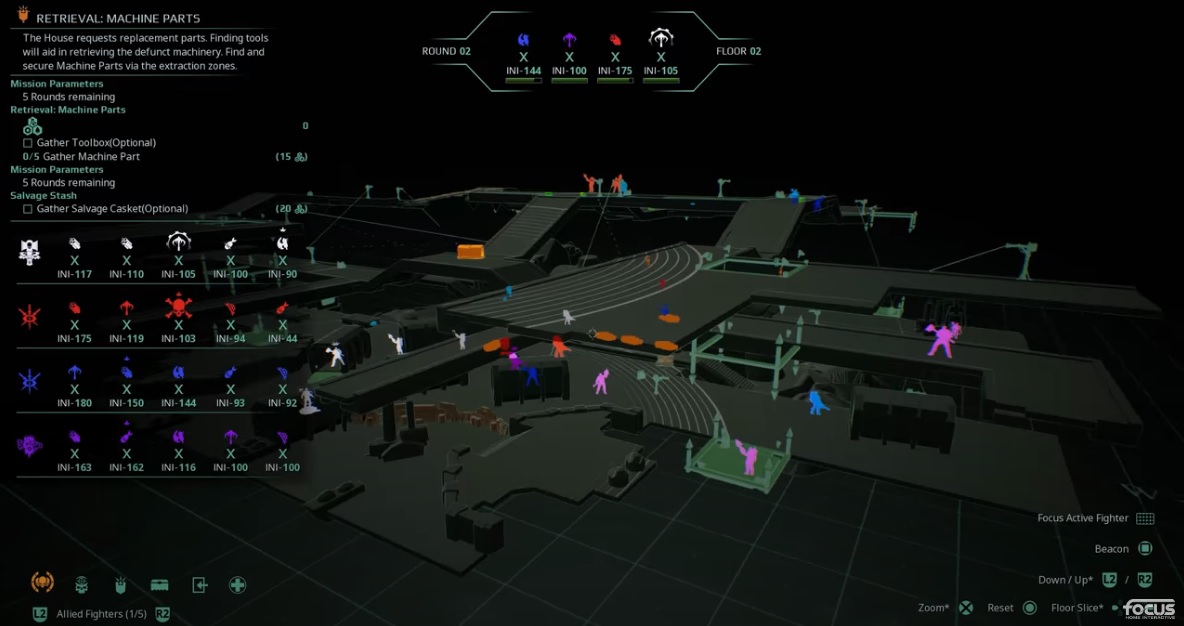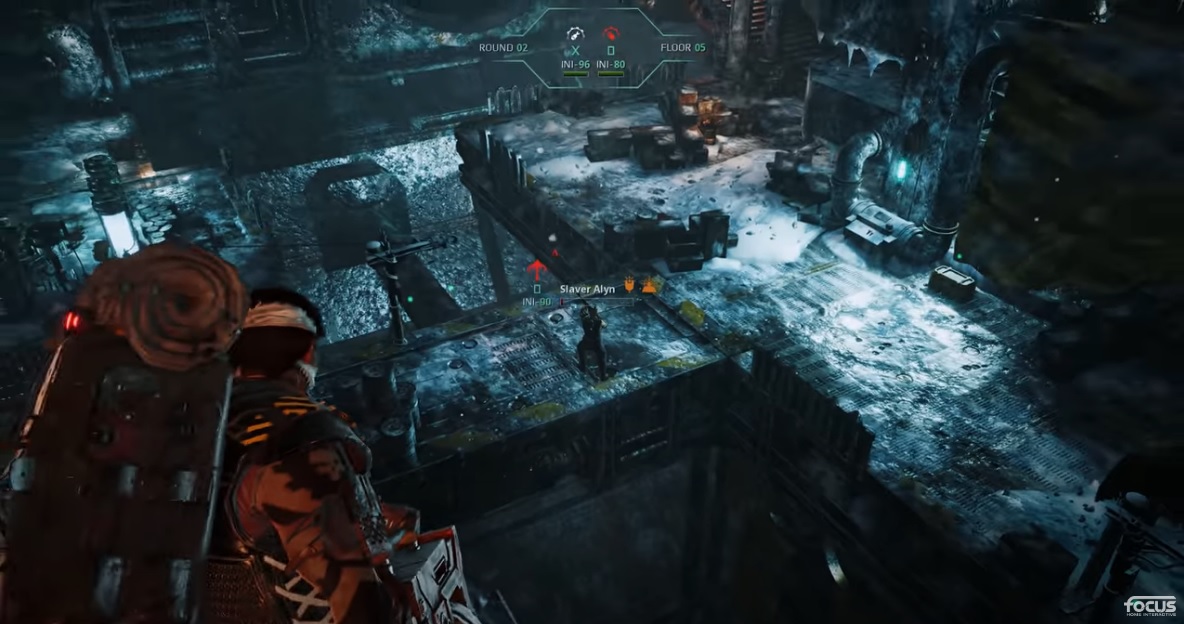 Here's a look at an Orlock about to open up on an unsuspecting Ganger below. So yeah, Ambushes are going to be a thing! There's a lot to digest in this video so be sure to give it a view or two.  The game also has both a Solo play mode and an Online PvP mode that can feature up to 4 players duking it out in the Underhive. Sounds pretty hectic. I'm down!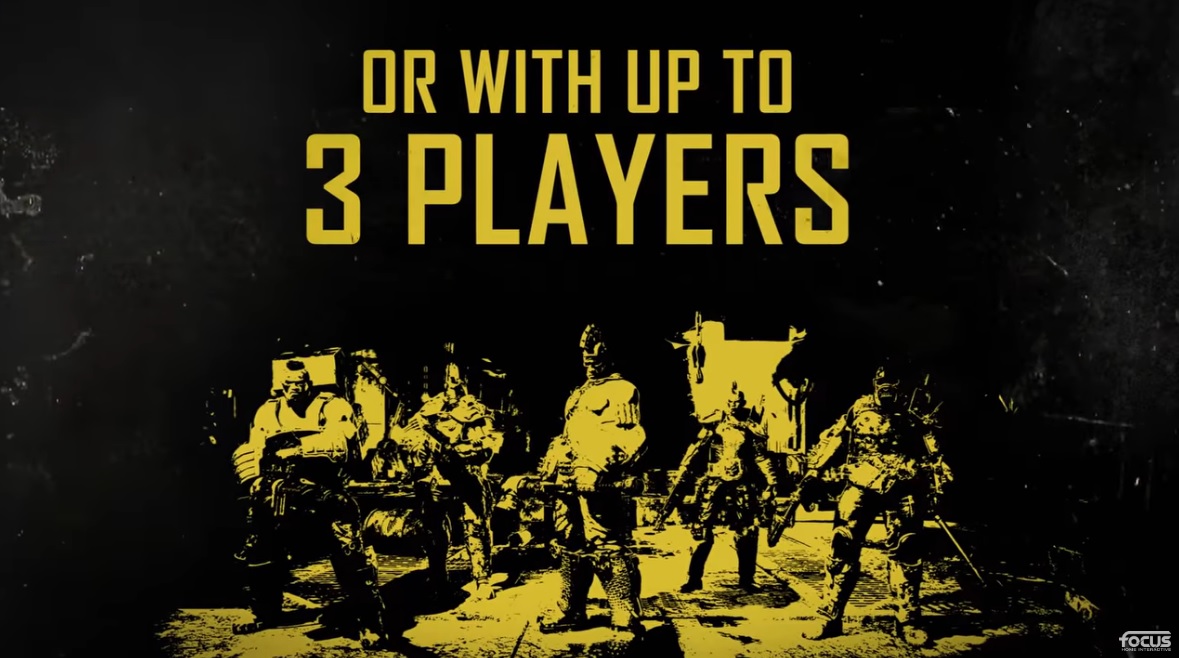 I'm personally very curious to see how this one plays out. Focus Home Interactive has worked on quite a few 40k games and has a pretty deep library of games in general spanning lots of different genres of games. I'll probably give this one a shot to see how it stacks up. It's currently up for Pre-Order on Steam for PC and it's on sale for 20% off at the moment of publishing this article.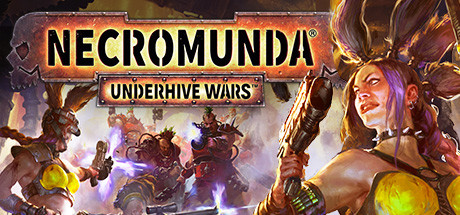 You had me at Orlocks.