Starfinder has an interactive audio adventure out featuring the voices of Nathan Fillion, Laura Bailey, and more–available now on…Alexa?
RPGs and Alexa aren't the first thing that come to mind, but now, if you tell your Amazon-brand listening device to "play the Starfinder game" you'll be treated to an interactive audio experience with a talented cast of some fairly big-name folks lending their voices to the adventure. The first three chapters in the Fading Suns adventure path have been converted into audio adventures and have been released to Amazon Alexa, but if you don't have an Alexa in your house for some reason, you'll also be able to play through the Alexa app on your phone.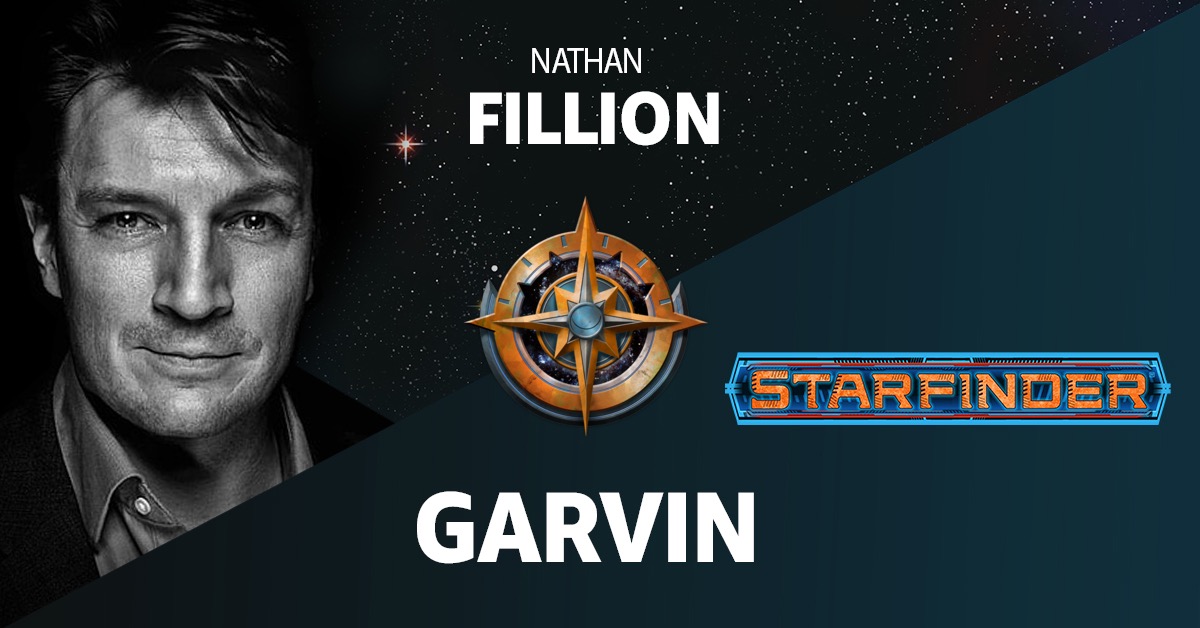 And these are full-length adventures as well. Following Scoundrels in the Spike, which launched all the way back in December 2019 (how young we were then), the adventure's success has blossomed into a six-episode "first season" implying that there might be more. Co-produced between Paizo and Audible, the adventure follows the events of the Fading Suns adventure path, with the aforementioned stars lending their voices to NPCs. With an expected playtime of around 13 hours, the adventure is a monumental undertaking.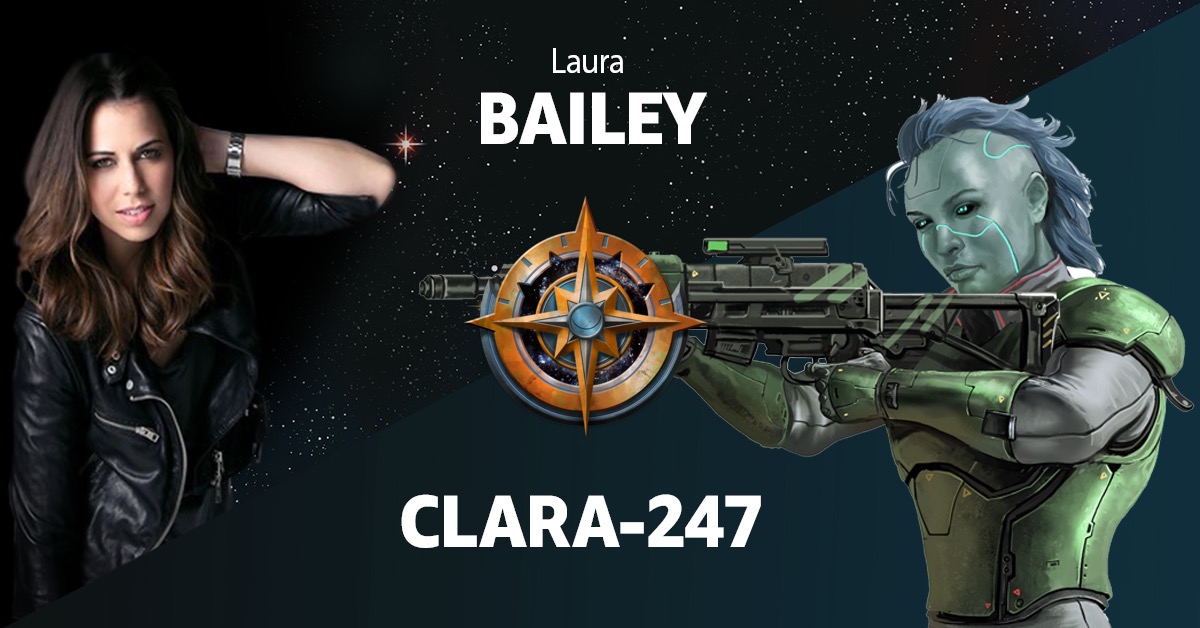 According to the announcement post, the team spent a combined 125 hours in the studio recording every possible twist and turn, working through a mammoth 745 page script. And the entire adventure is voice-controlled as well, so it's more of an adventure you choose yourself (rather than relying on dice), which means that it's theoretically possible to play through every last bit of that 745 page script, depending on how much you like hanging out with the characters.

And as this marks just one "season" we're curious to see if more adventures get converted into audio dramas like this one. Starfinder is not the first of these interactive stories–in 2017, the BBC launched their own interactive audiostory, but the Fading Suns campaign comes at a time when folks are turning to things close to home for their entertainment. And if you're craving some interactivity–this is a novel avenue to explore.
Happy Adventuring!