Only 11 Hours Left on the Massive Darkness: Hellscape Kickstarter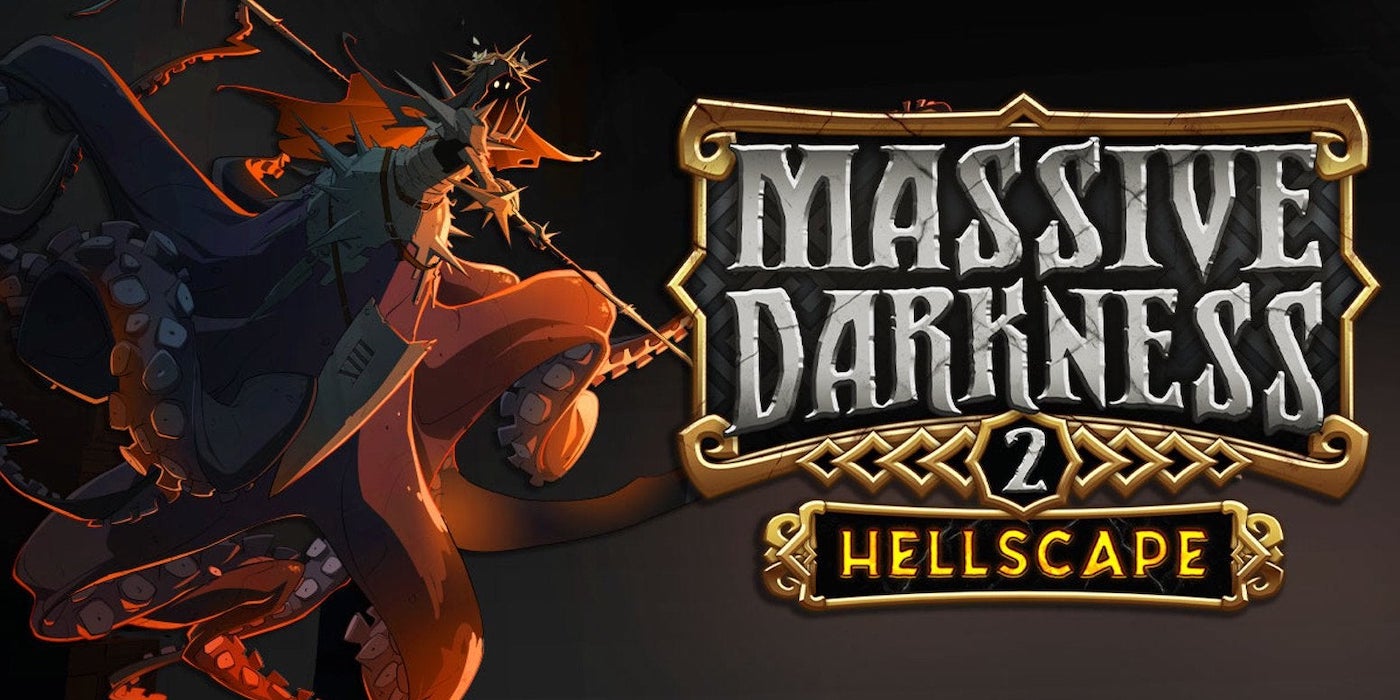 Make your pledge now to get all of those sweet Kickstarter only deals!
Massive Darkness 2: Hellscape takes the original to a whole new level of RPG inspired, dungeon crawling adventure. In this co-op game players will take on the role of the Lightbringers and take on the forces and epic enemies that make up the Darkness. The action filled battle will take you to hell and beyond.
This is from CMON, so you know the quality you're going to get. The game has miniatures you can paint and make your own, as well as sturdy components that will last multiple game nights.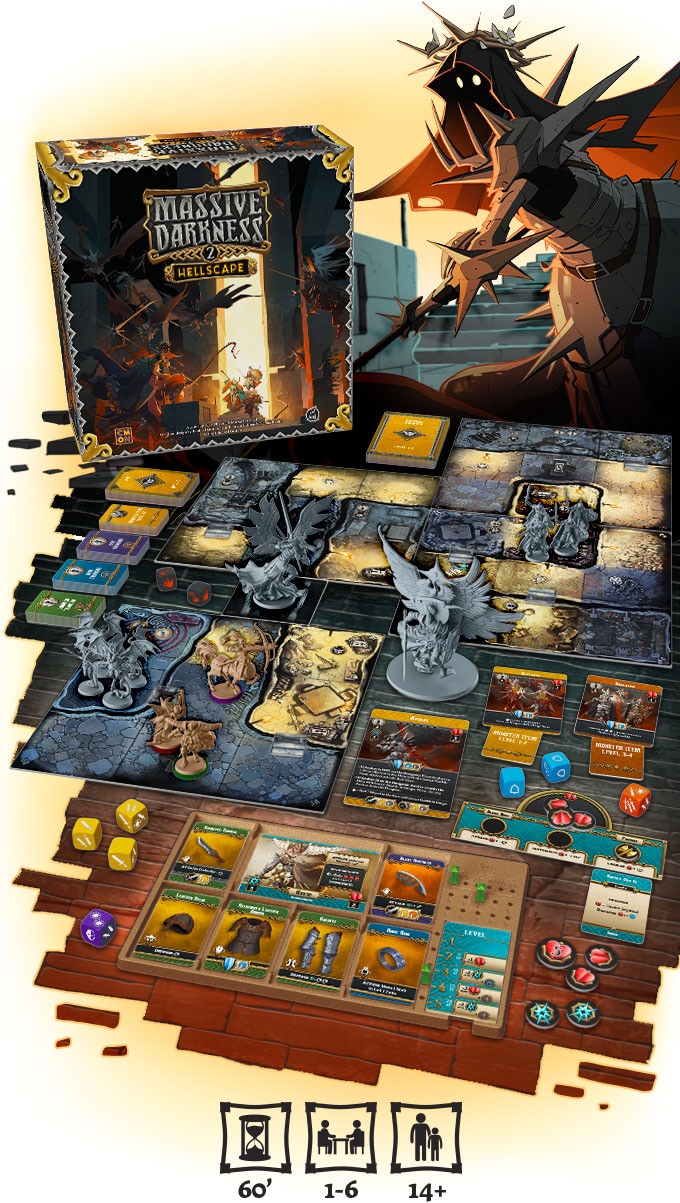 This is a stand alone sequel, so you don't need to own the original game to play. There are a ton of KS exclusives along with some expansions that will allow players to play in campaign mode at a sweet discount.
Get Massive Darkness 2, All Expansions, all 3D packs, Zombicide Crossover, and Frost Dice for a $32 discount – that includes:
Massive Darkness 2: Hellscape
Heavenfall: Campaign Mode Expansion
Upgrade Pack
Enemy Box: Gates of Hell
Enemy Box: War of Souls
Four Horsemen
Demon Dragon
Druids vs Beelzebub
Zombicide Fantasy Crossover
3D Pack: Hellscape
MD2 3D Pack: Doors & Bridges
MD2 3D Pack: Chests & Pillars
Heaven & Hell Frost Dice Set
All Applicable Rewards