Outside the Box – August 14th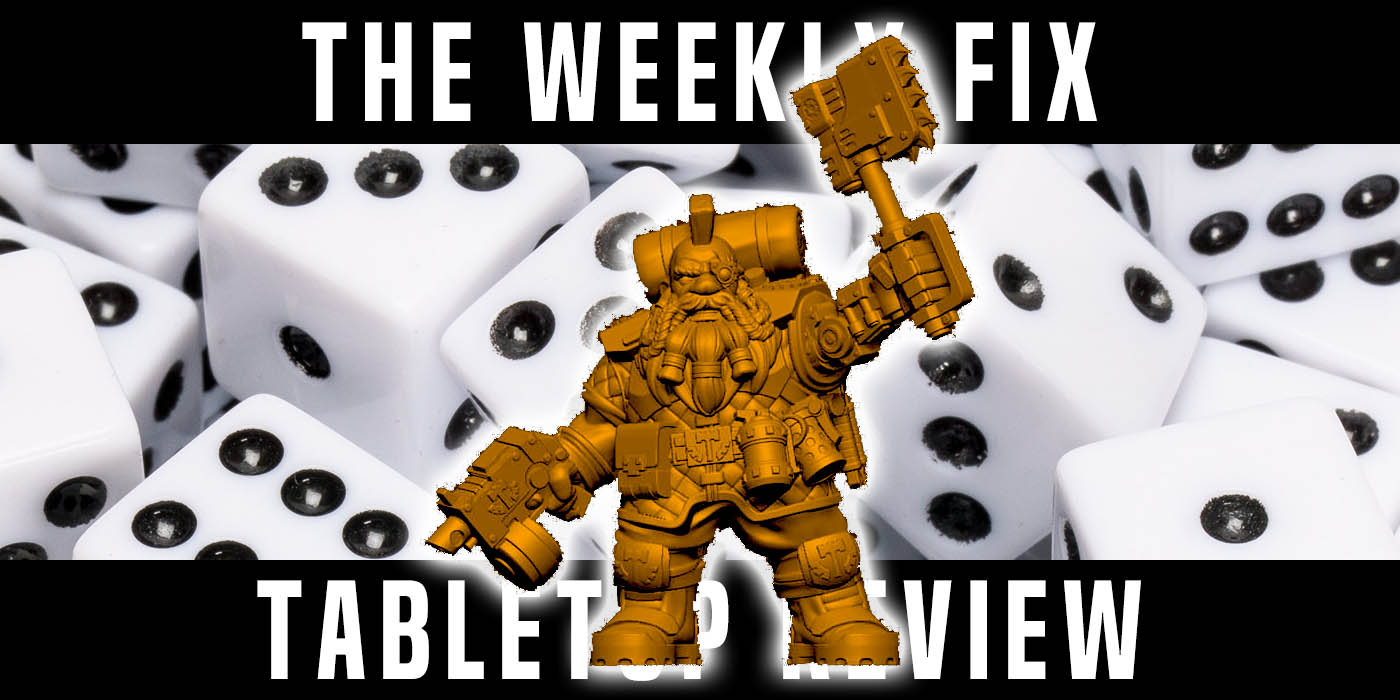 Welcome back to Outside the Box – this week with news from Atomic Mass Games, Wargames Atlantic, Fantasy Flight Games, Infinity, Wyrd Miniatures , Mantic Games and more!
Atomic Mass Games presents new Marvel characters: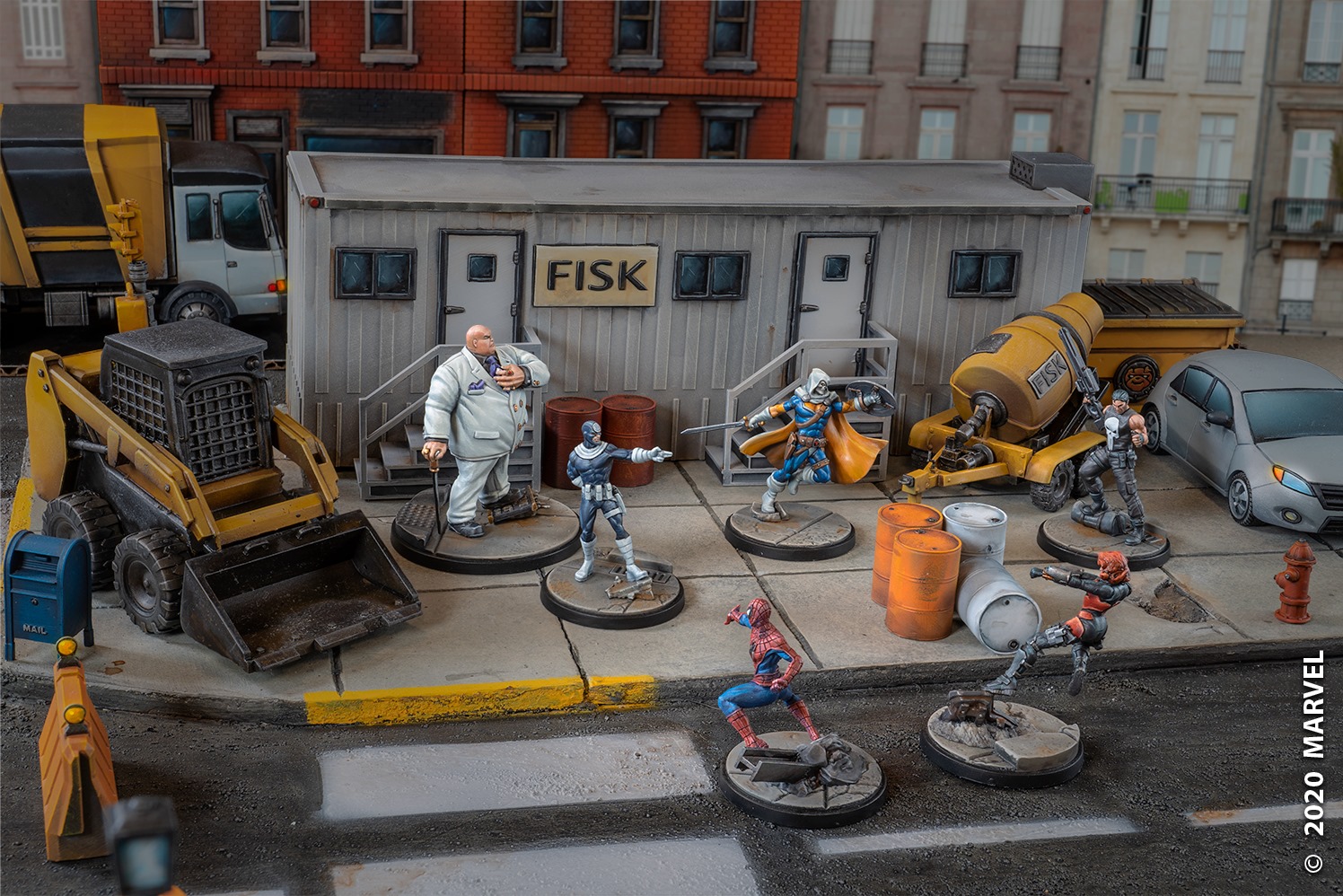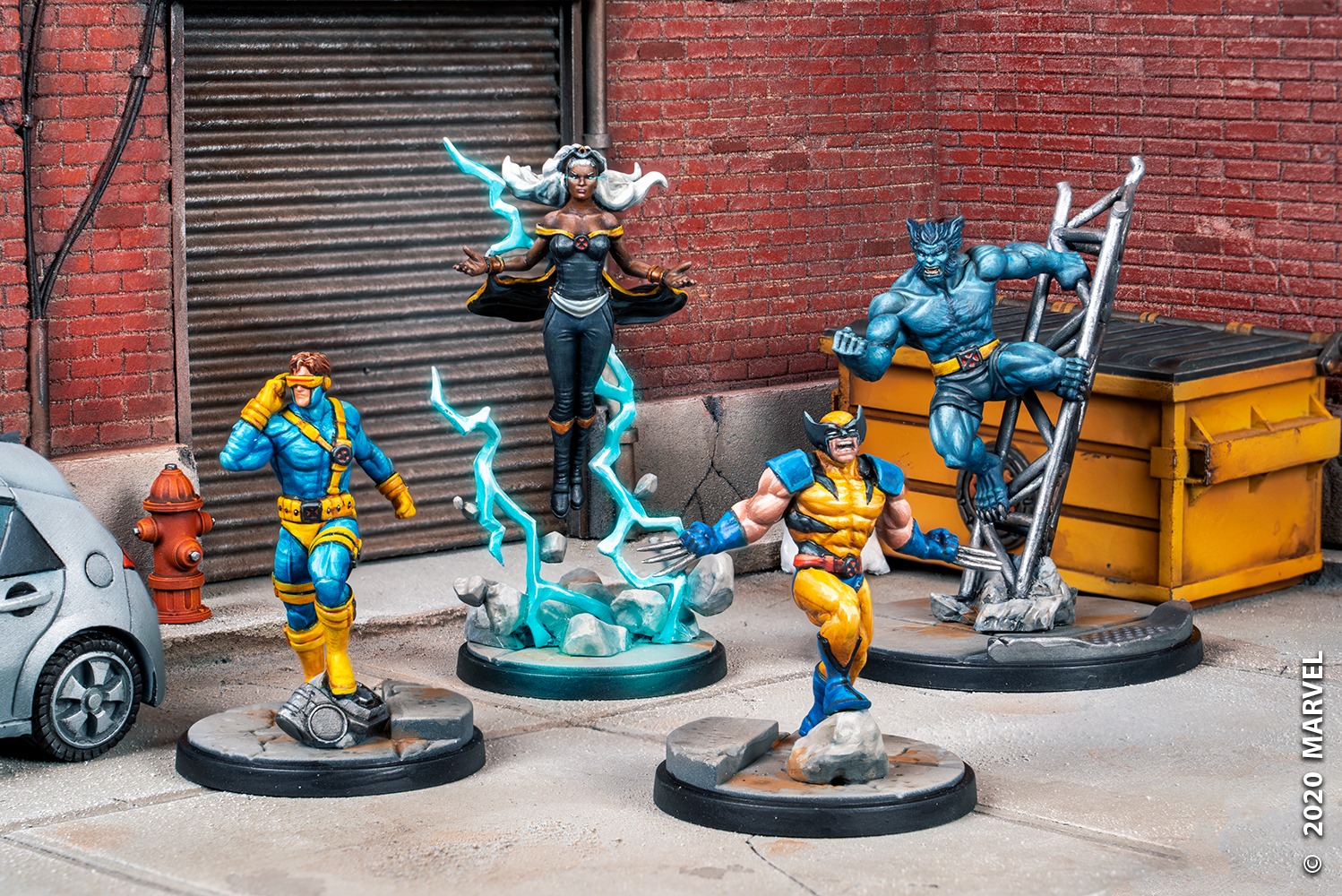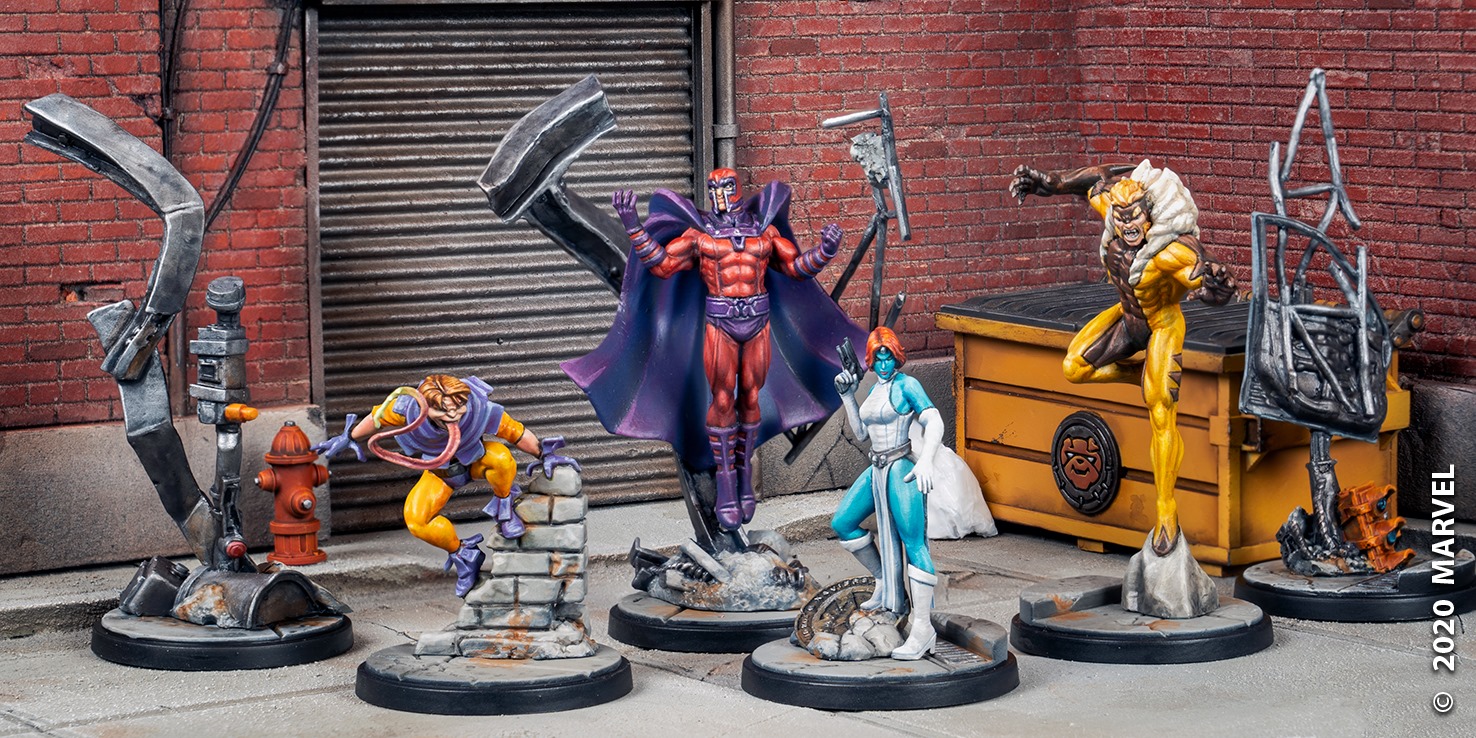 –> More Atomic Mass Games News
New preview pictures of the Grognards heavy weapon set have been released by Wargames Atlantic: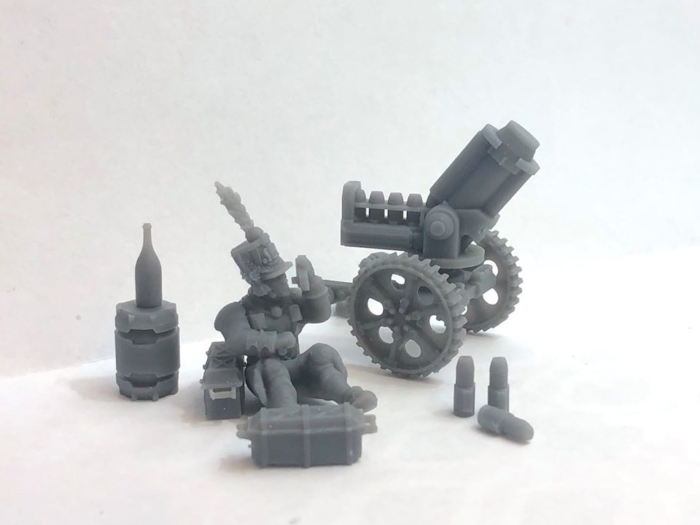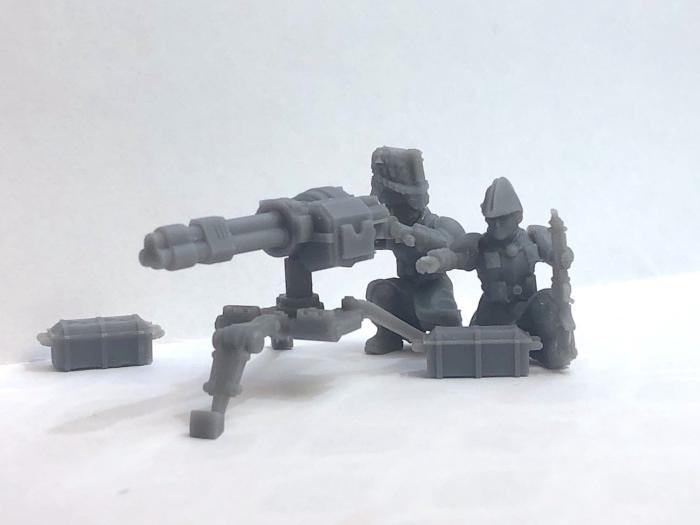 –> More Wargames Atlantic News
Infinity N4 is here!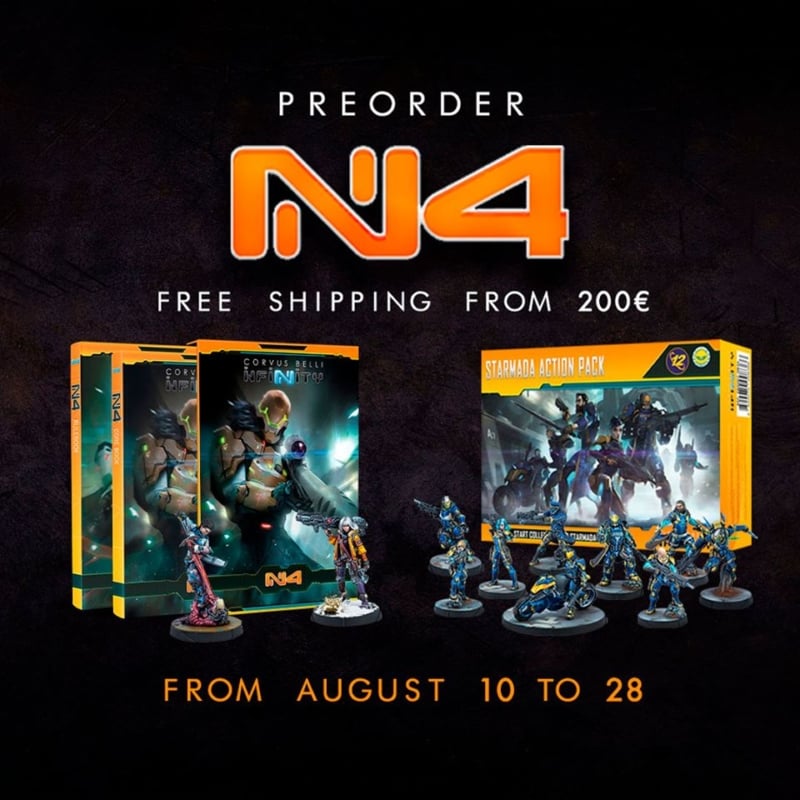 –> More Infinity News
New sets for a range of systems will be available soon from Fantasy Flight Games: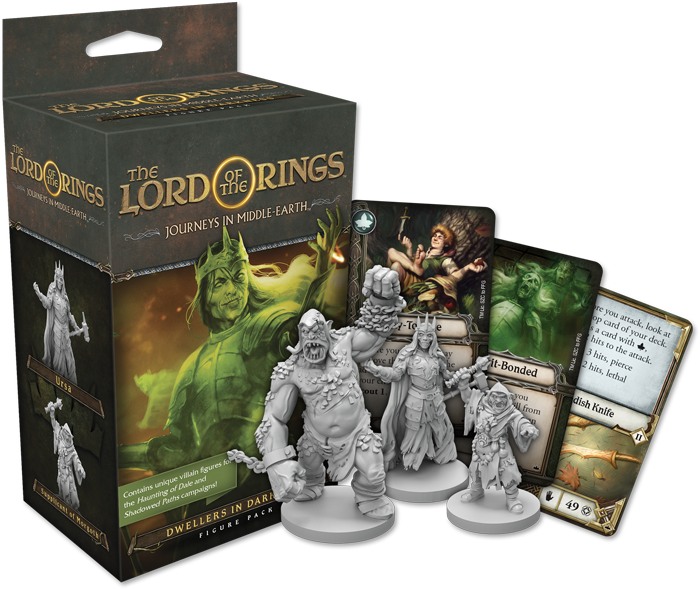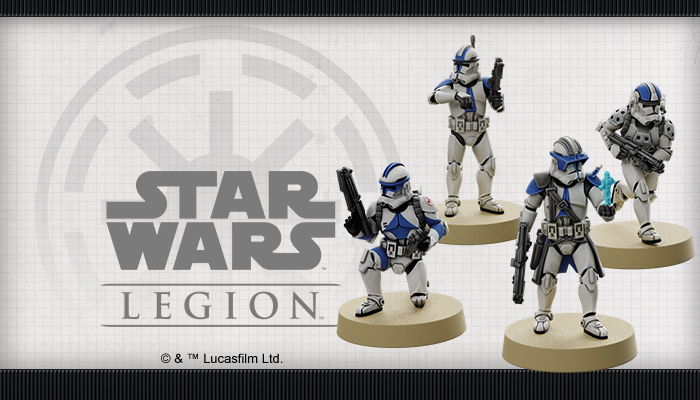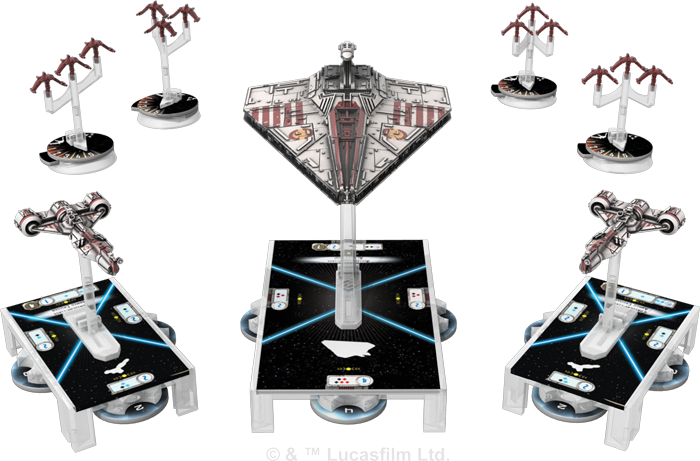 –> More Fantasy Flight Games News
Mantic Games announced the Hellboy roleplaying game: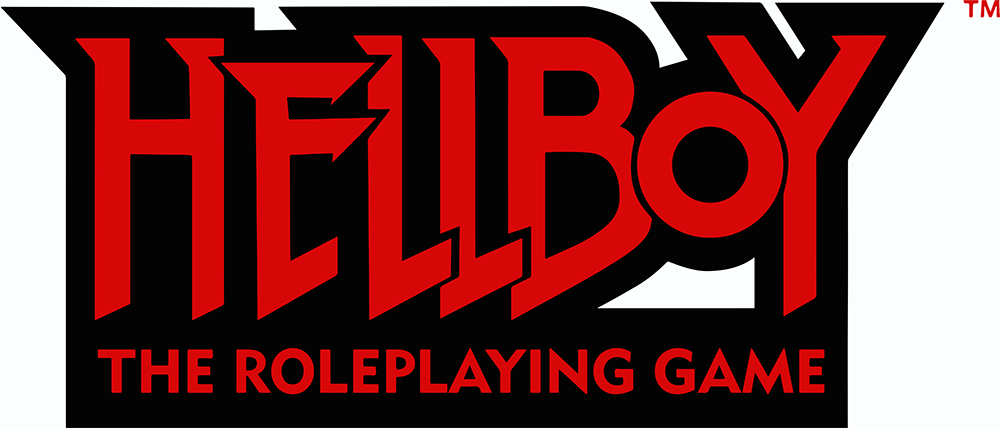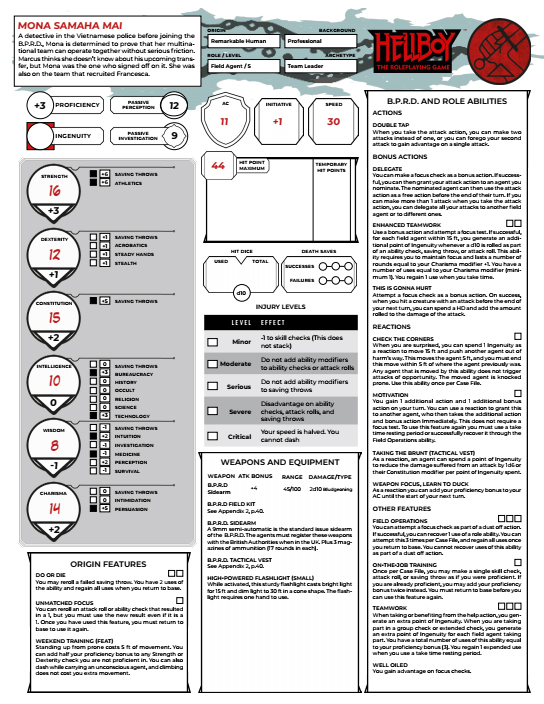 –> More Mantic Games News
New Ogres are available from Victoria Miniatures: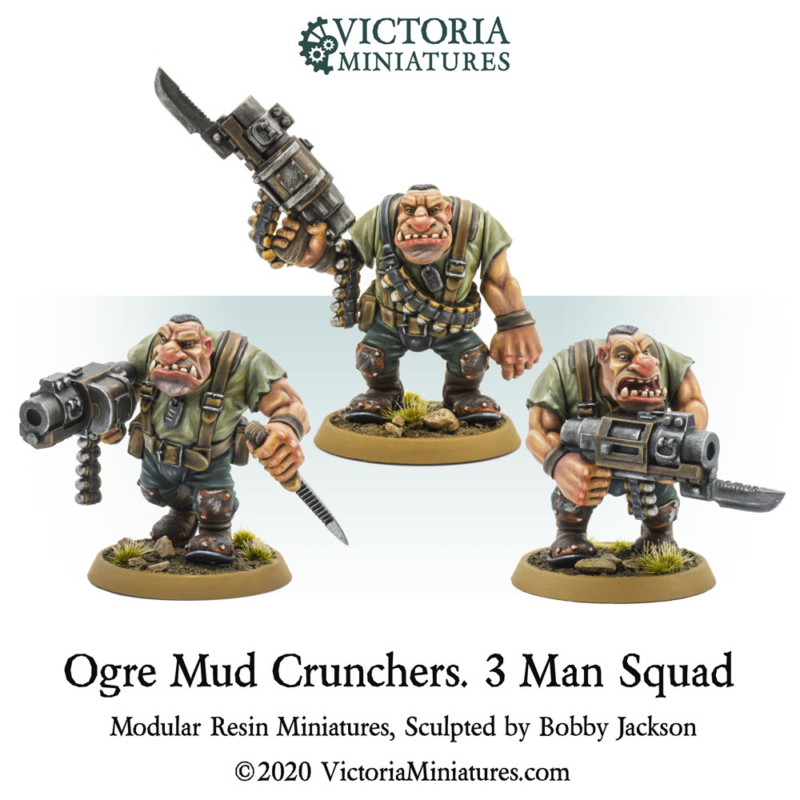 –> More Victoria Miniatures News
Wyrd Miniatures announced this year's Rotten Harvest set: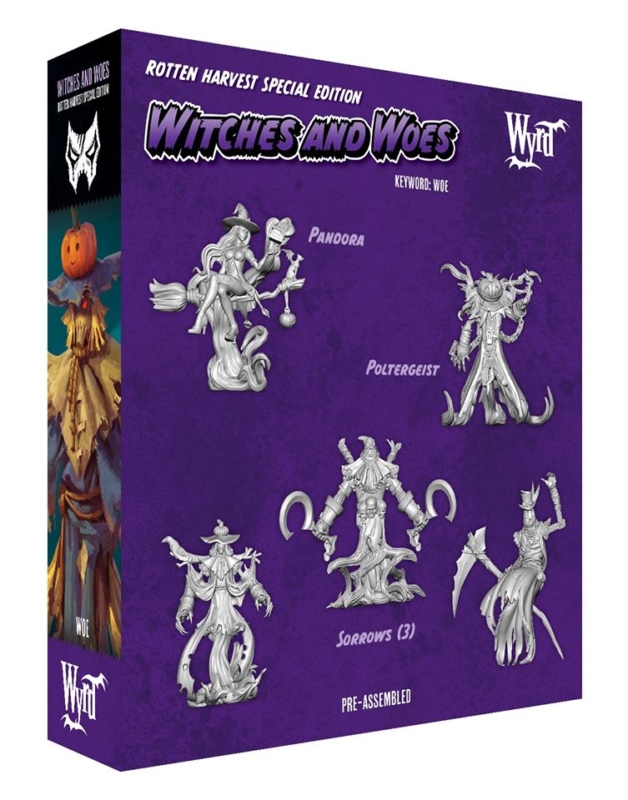 –> More Wyrd Miniatures News
A new artillery vehicle is coming soon from Mortian: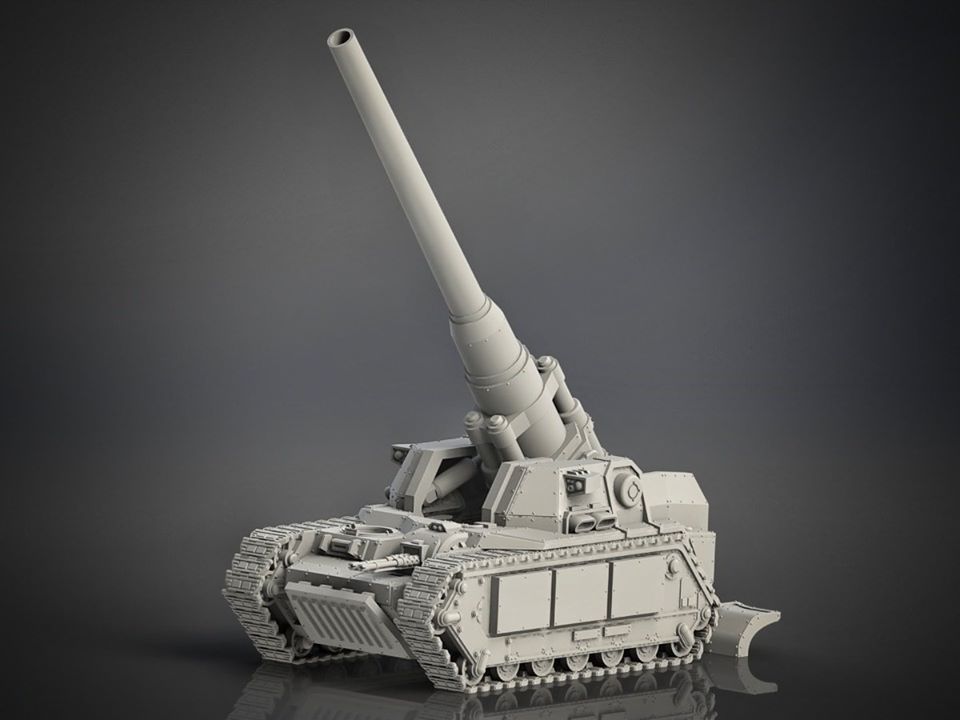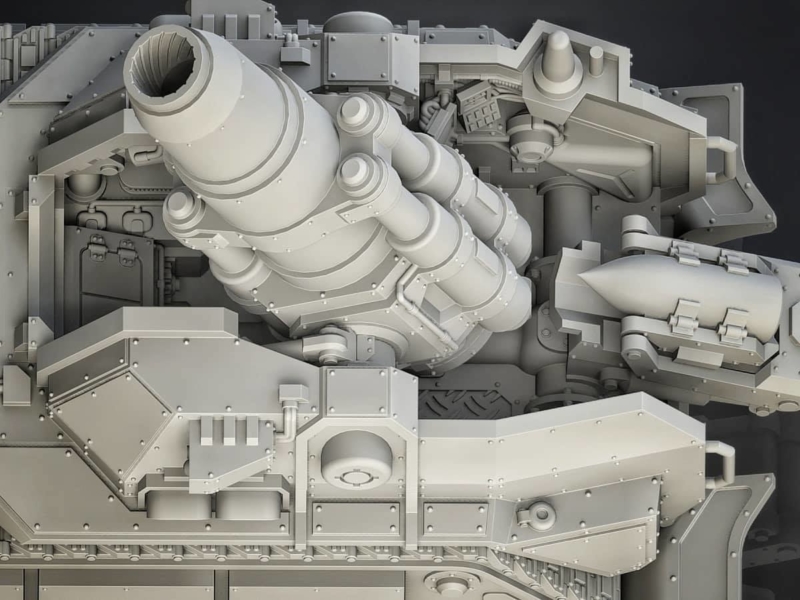 –> More Mortian News
Mierce Miniatures released new Colossi: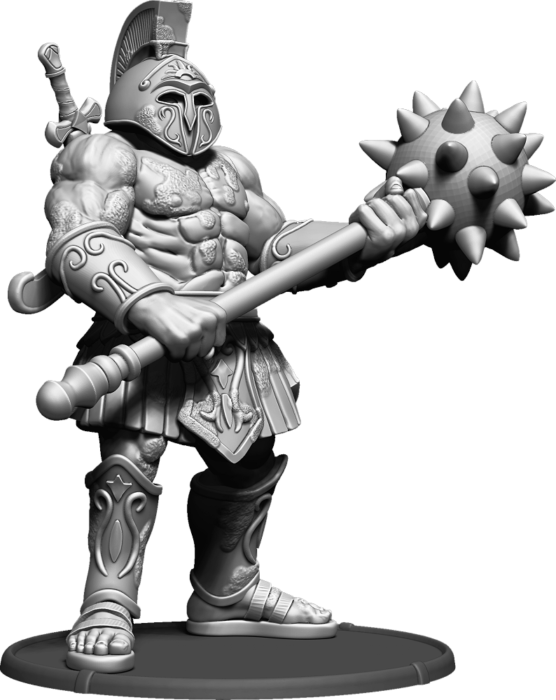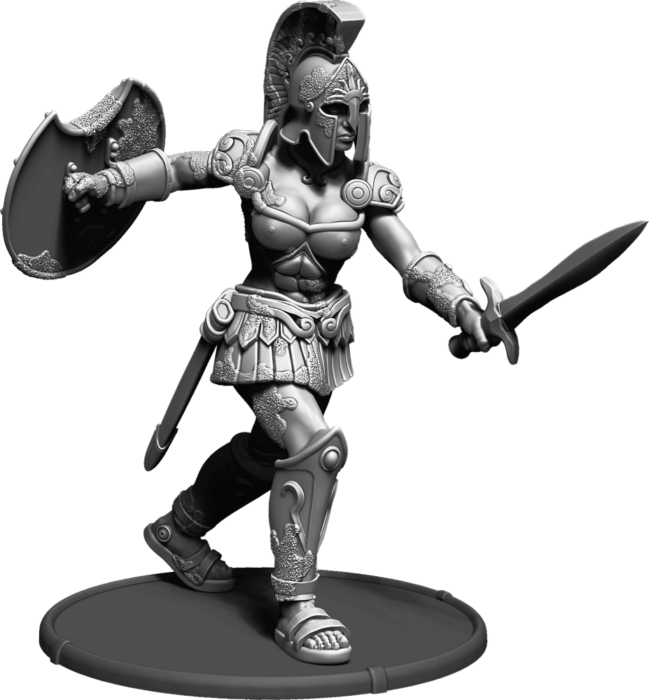 –> More Mierce Miniatures News
Previews of new 12mm WW2 vehicles have been published by Victrix: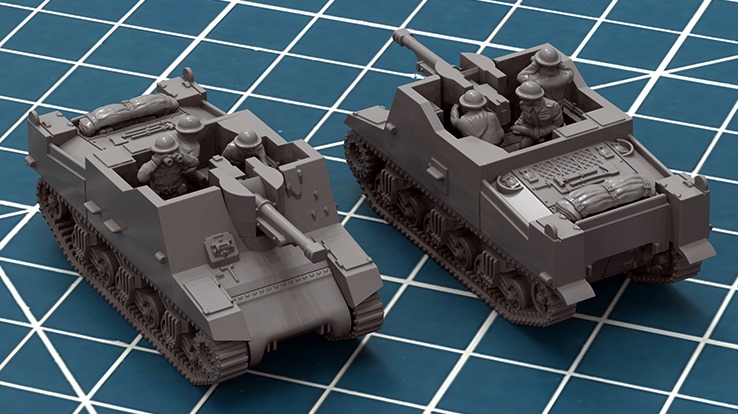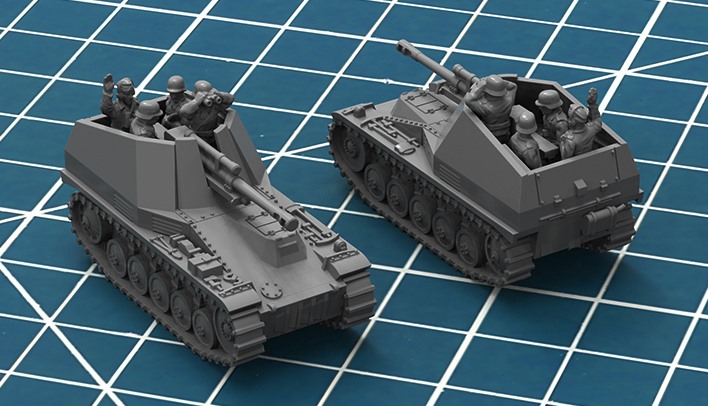 –> More Victrix News
Ninja Division released Super Dungeon Conquest: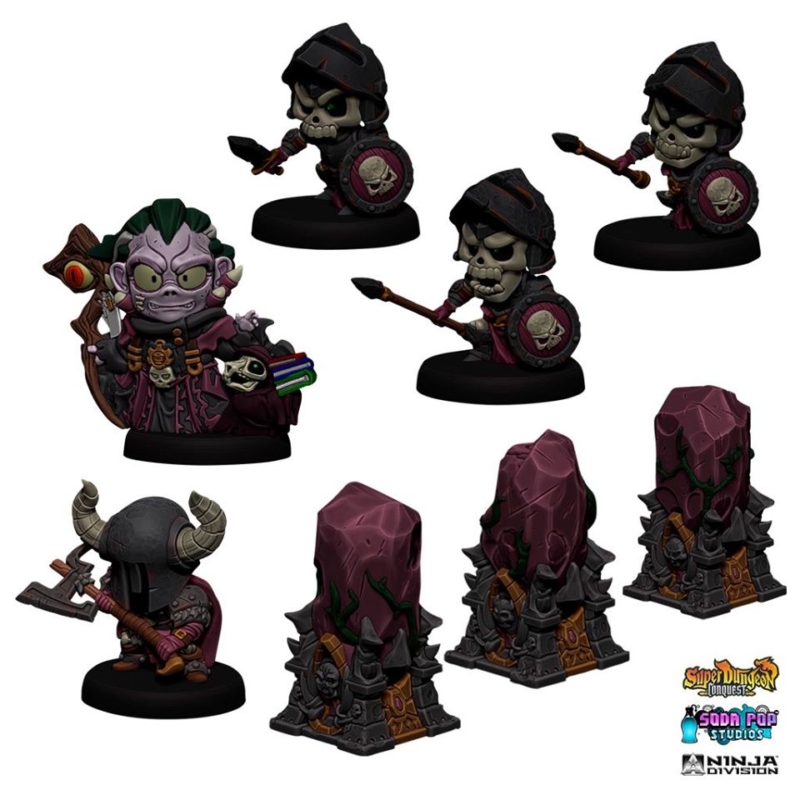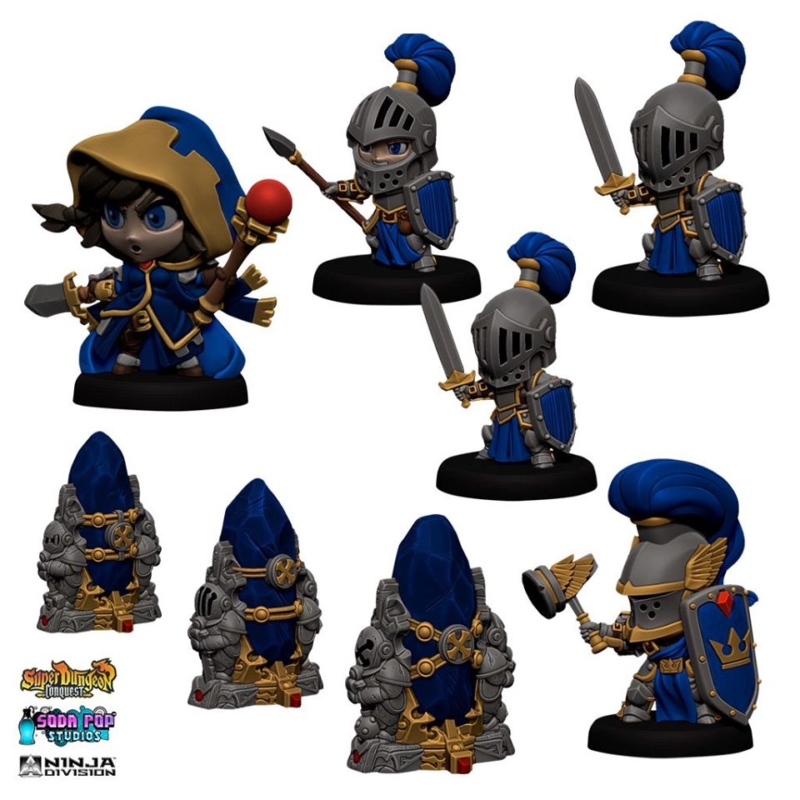 –> More Ninja Divison News
Two new miniatures are available from Artel W Miniatures: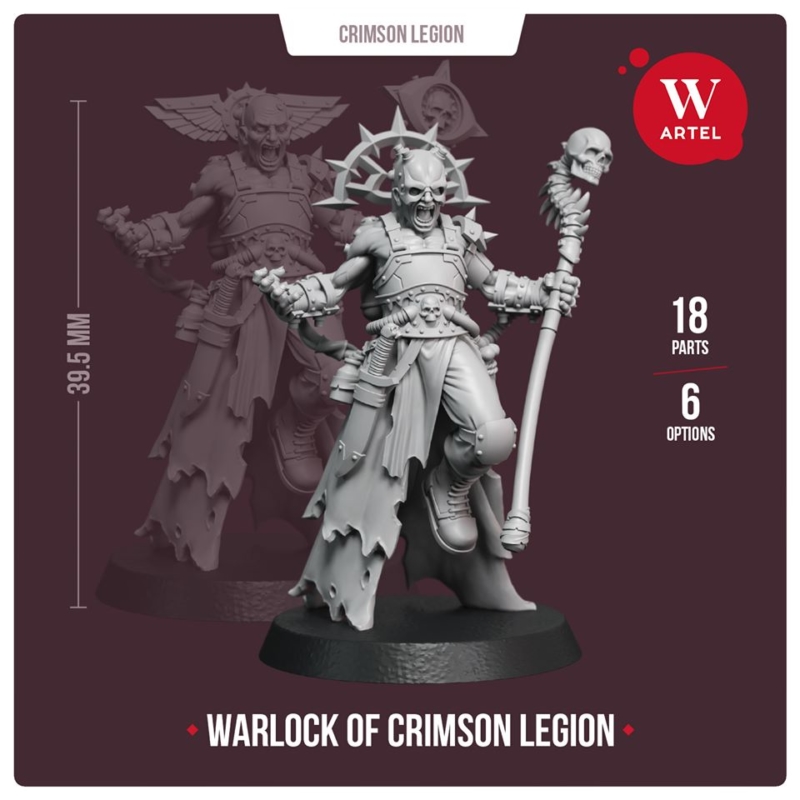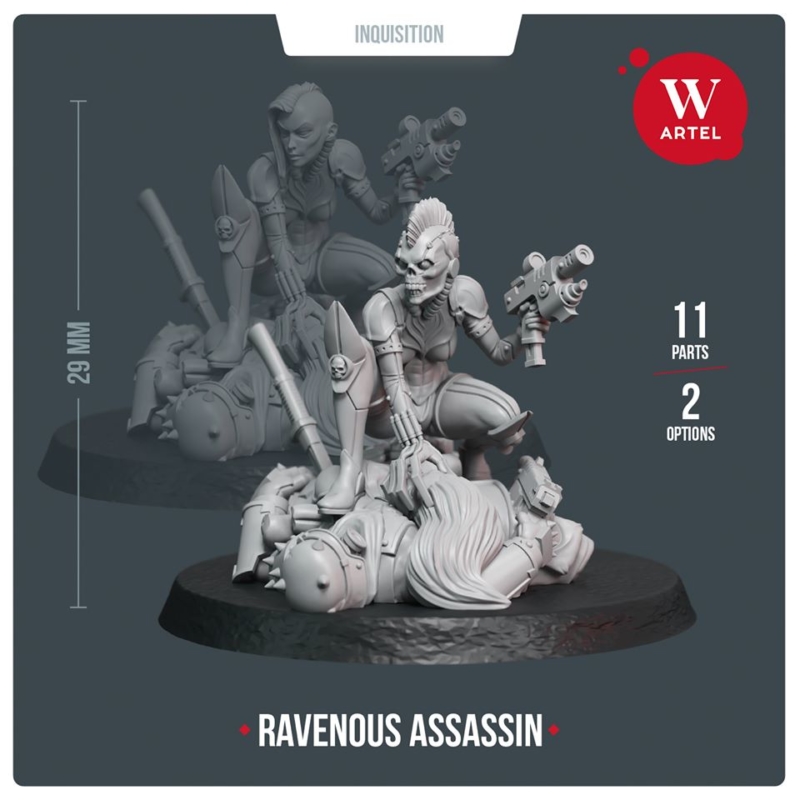 –> More Artel W Miniatures
Subscribe to our newsletter!
Get Tabletop, RPG & Pop Culture news delivered directly to your inbox.
Hardcore Miniatures published new pictures of their Space Dwarfs: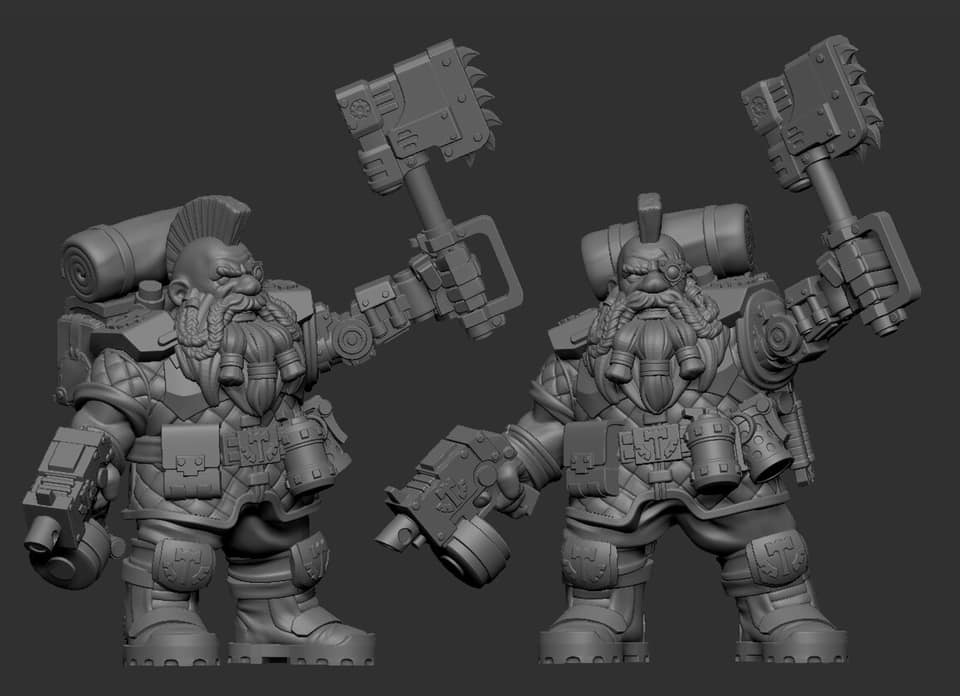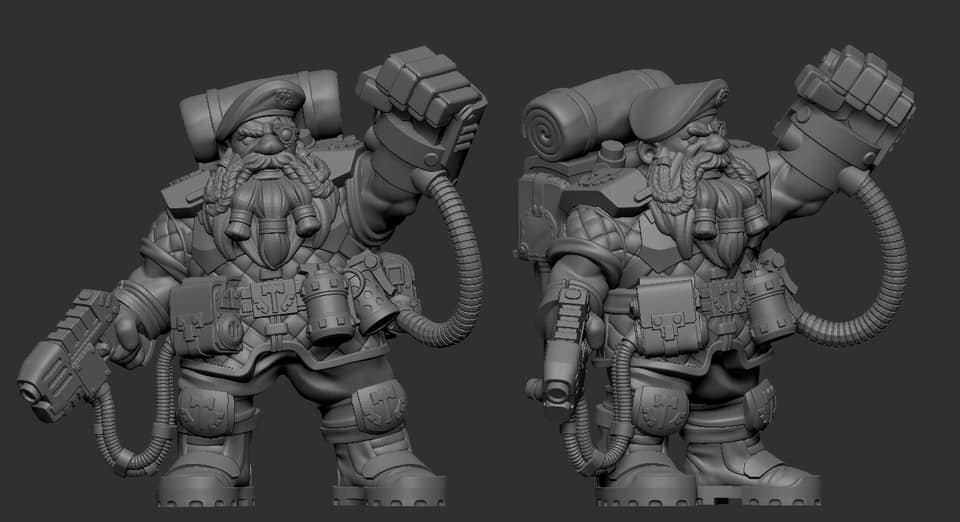 –> More Hardcore Miniatures News
New Terrain is available from Empires at War: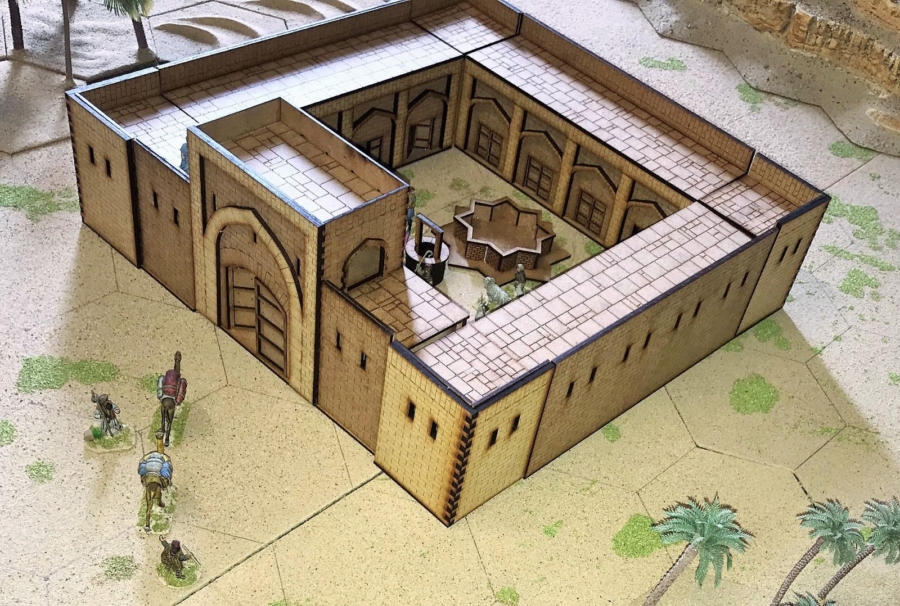 –> More Empires at War News
3D Alien Worlds presents a new preview of their massive Samurai castle: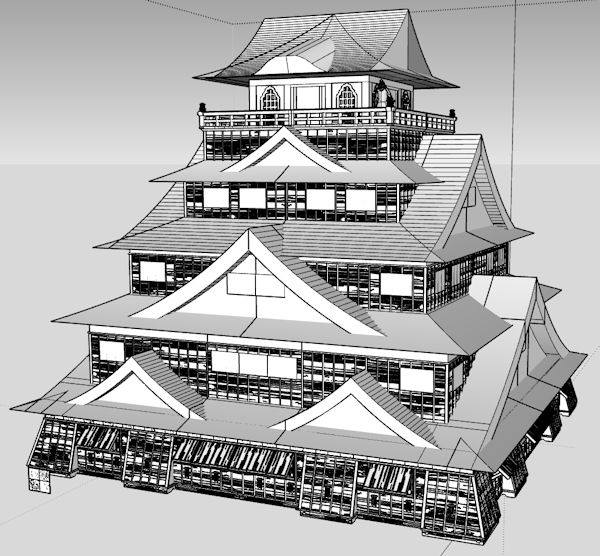 –> More 3D Alien Worlds News
A new teaser picture has been published by Para Bellum Wargames: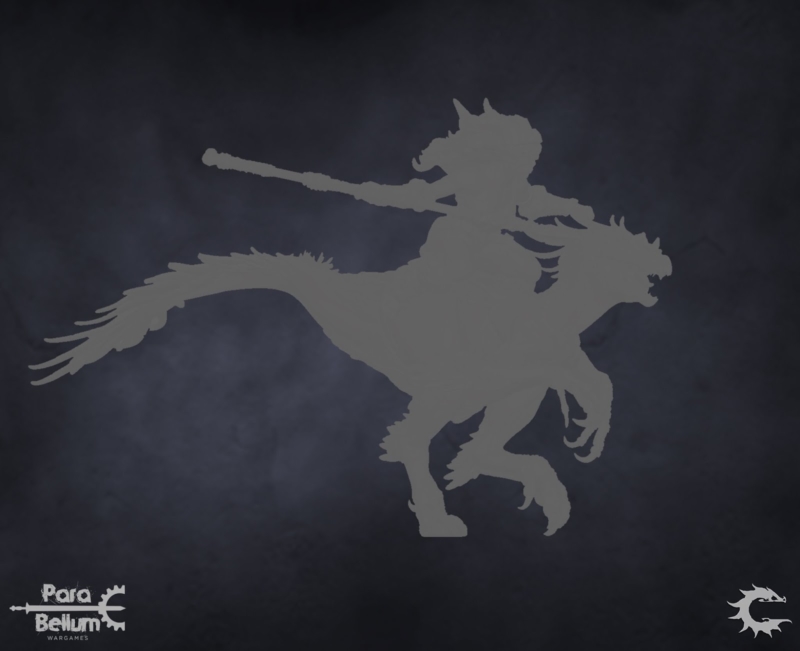 –> More Para Bellum Wargames News
Perry Miniatures published new pictures of their upcoming plastic Afghans: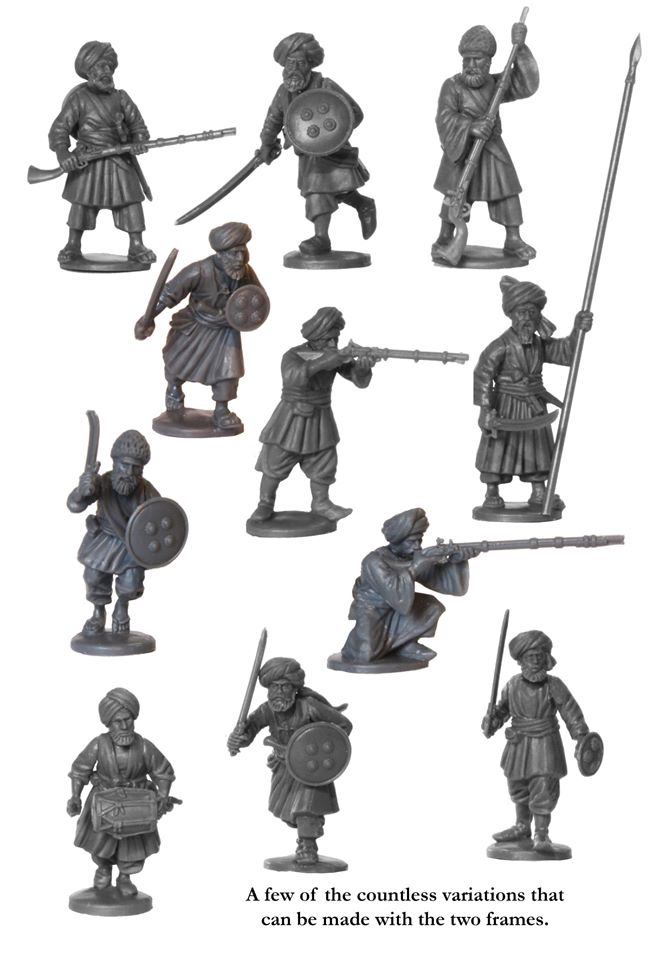 –> More Perry Miniatures News
The massive 6mm Hurk Heavy Bomber is now available from Vanguard Miniatures: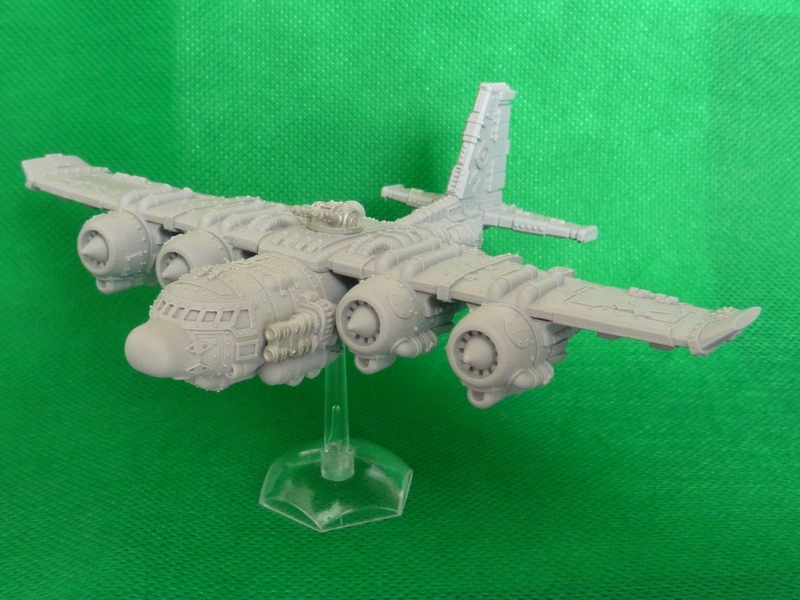 –> More Vanguard Miniatures News
Warlord Games offers a new charity miniature: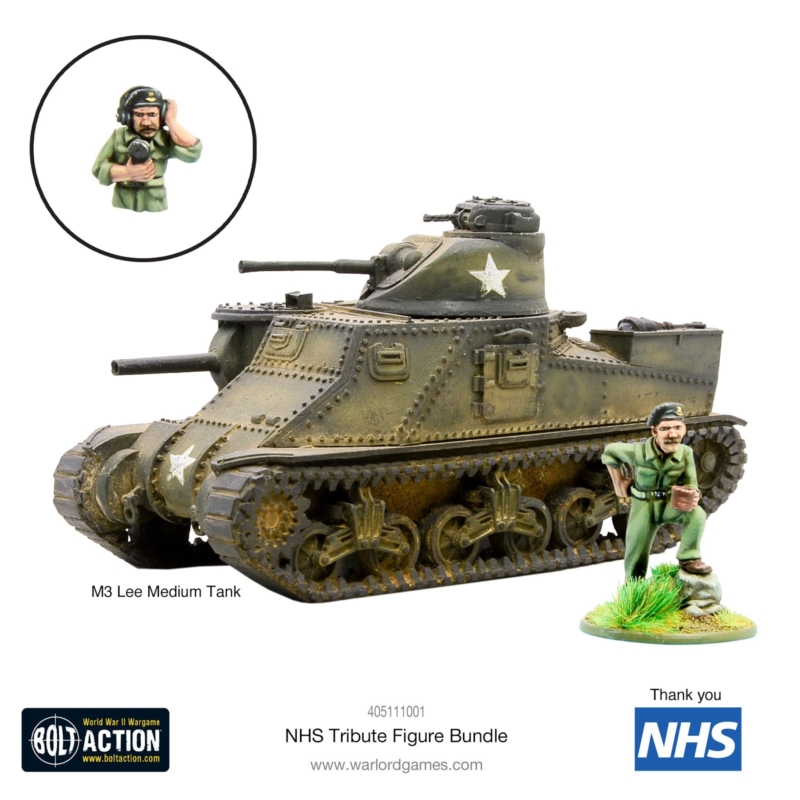 And the next Bolt Action campaign book can be pre-ordered: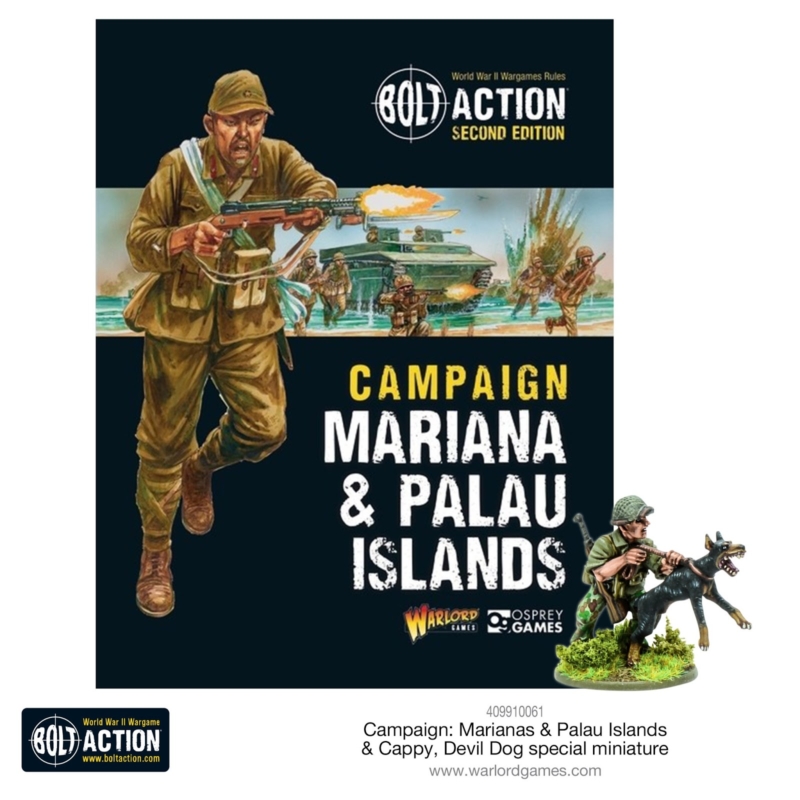 –> More Warlord Games News
Westfalia Miniatures presents a new preview picture: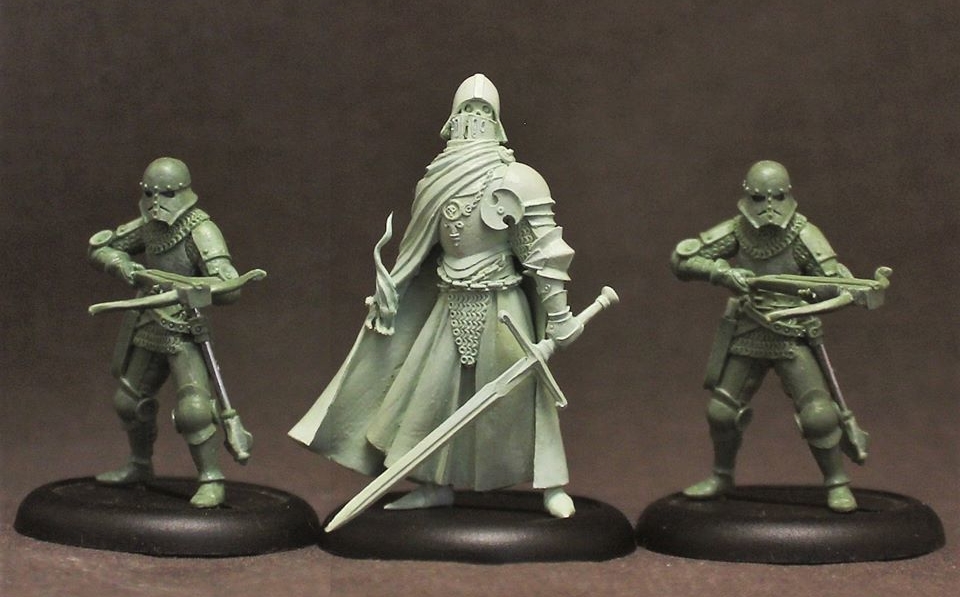 –> More Westfalia Miniatures News
New Renegade bits are coming from Mad Robot Miniatures: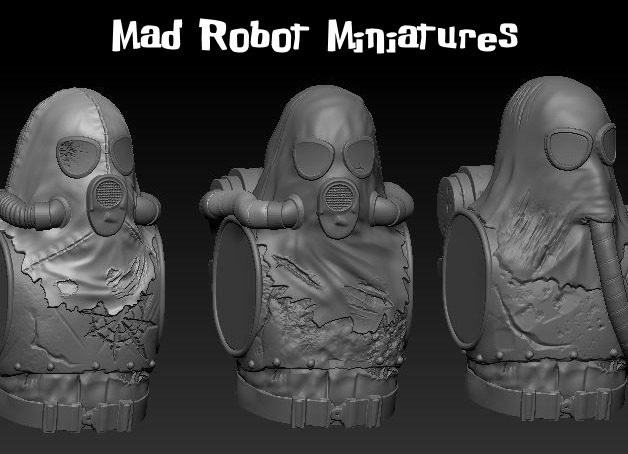 –> More Mad Robot Miniatures News
And Rubicon Models offers a wave of new releases: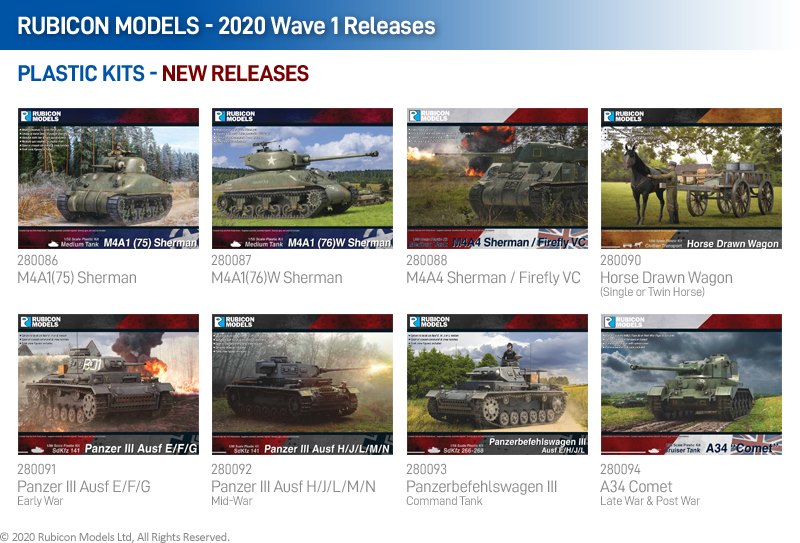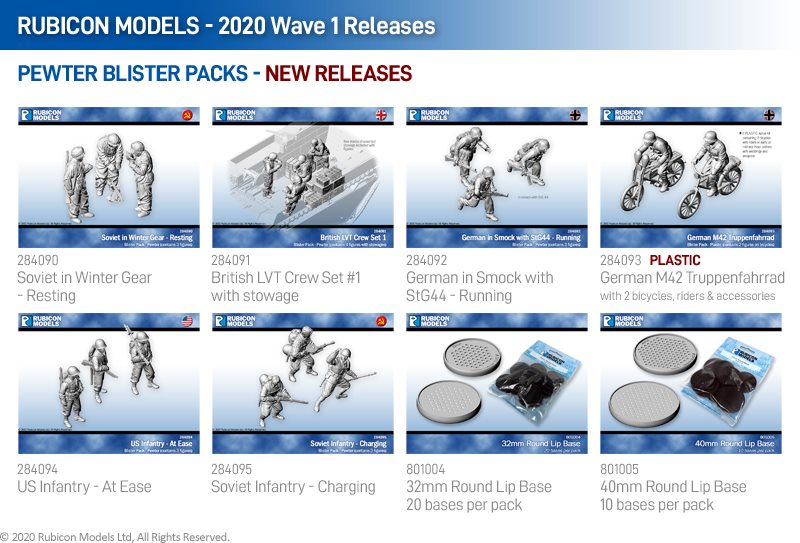 ~ And if you want to stay up to date visit The Tabletop Fix for regular updates!