Here we go again, with news from Corvus Belli, Perry Miniatures, Mantic Games, Artel W Miniatures, Steamforged Games, Mom Miniatures, Mortian and more!
A new multiplayer expansion for Aristeia! is coming from Corvus Belli: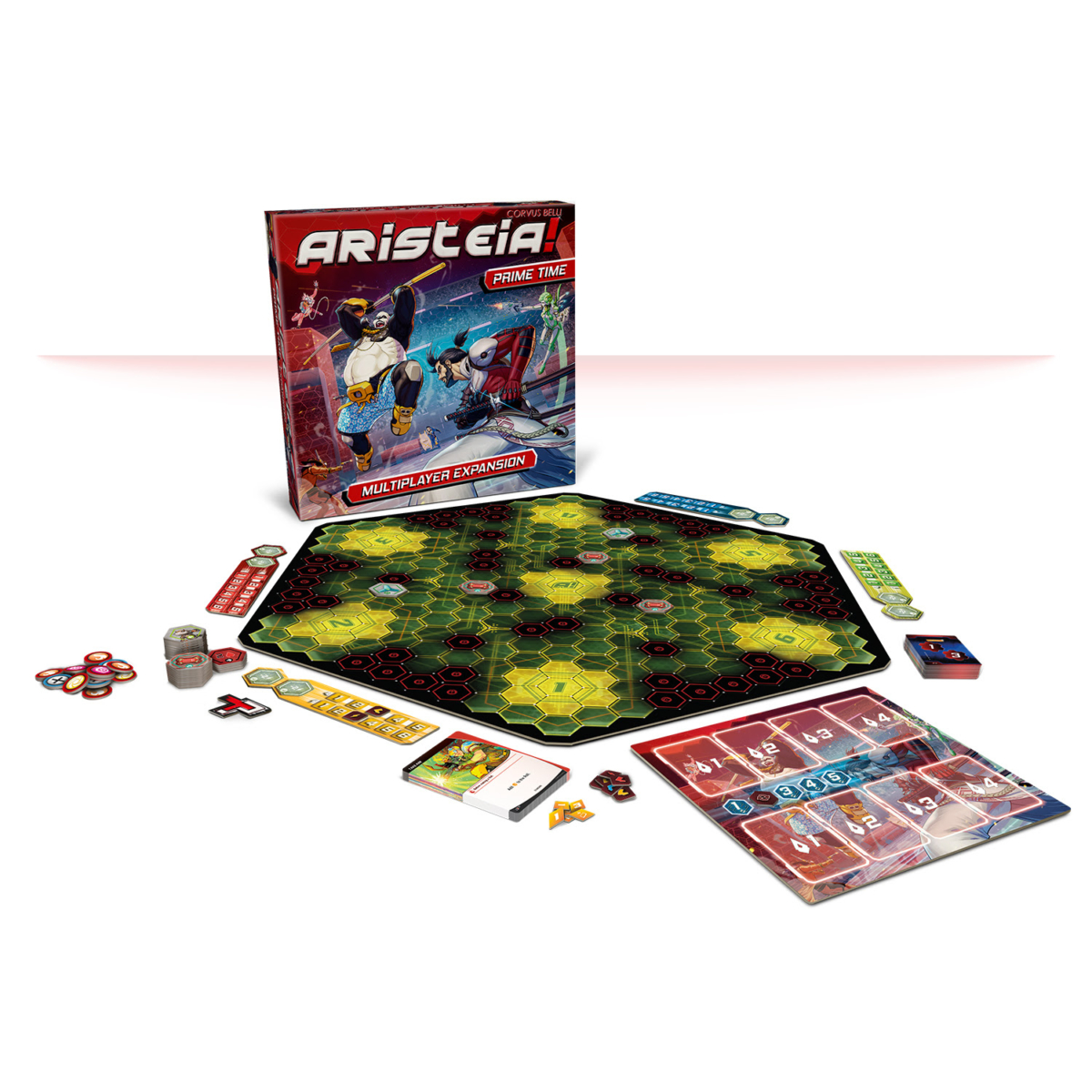 –> More Corvus Belli News
Perry Miniatures released their new plastic Afghans: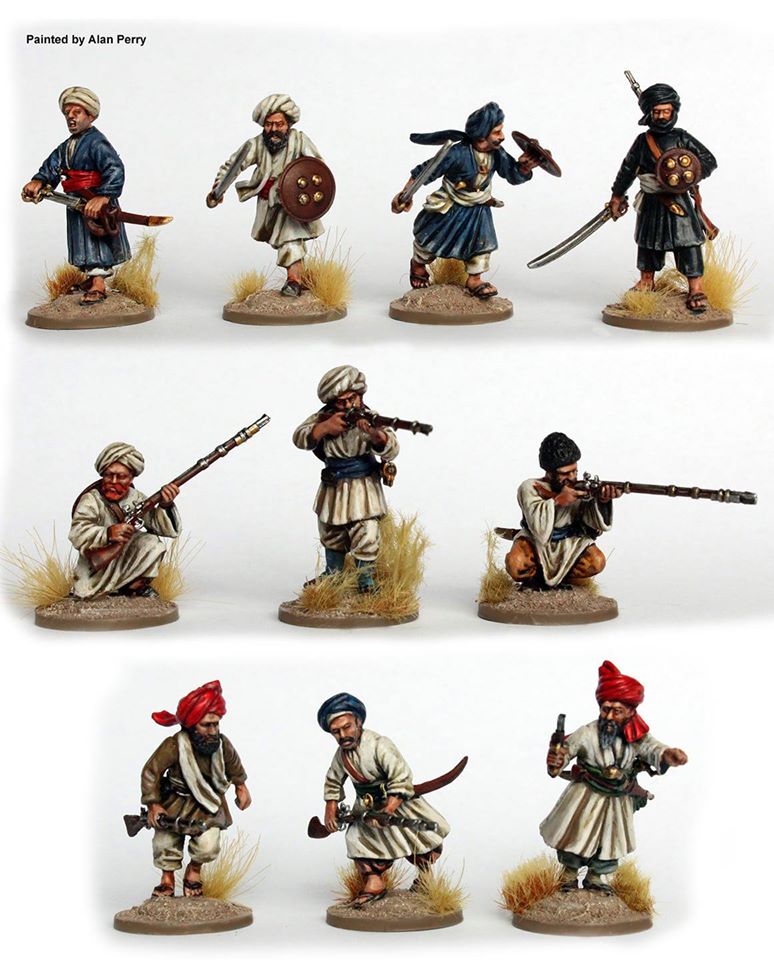 –> More Perry Miniatures News
New Godtear sets are available from Steamforged Games: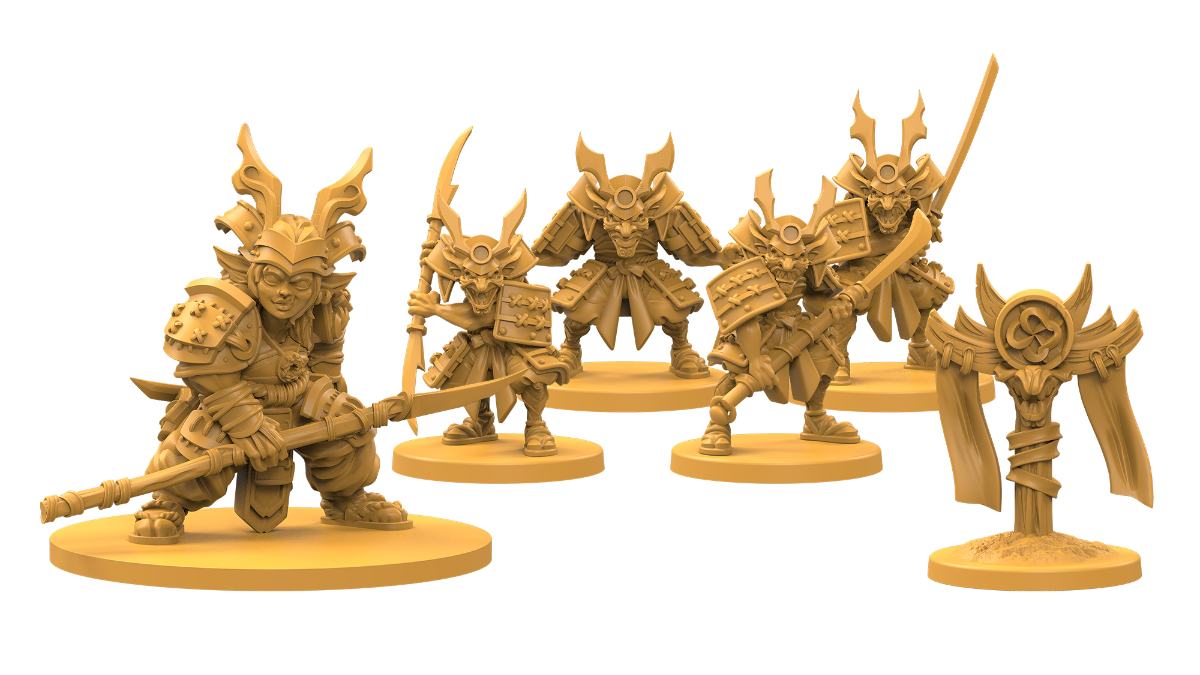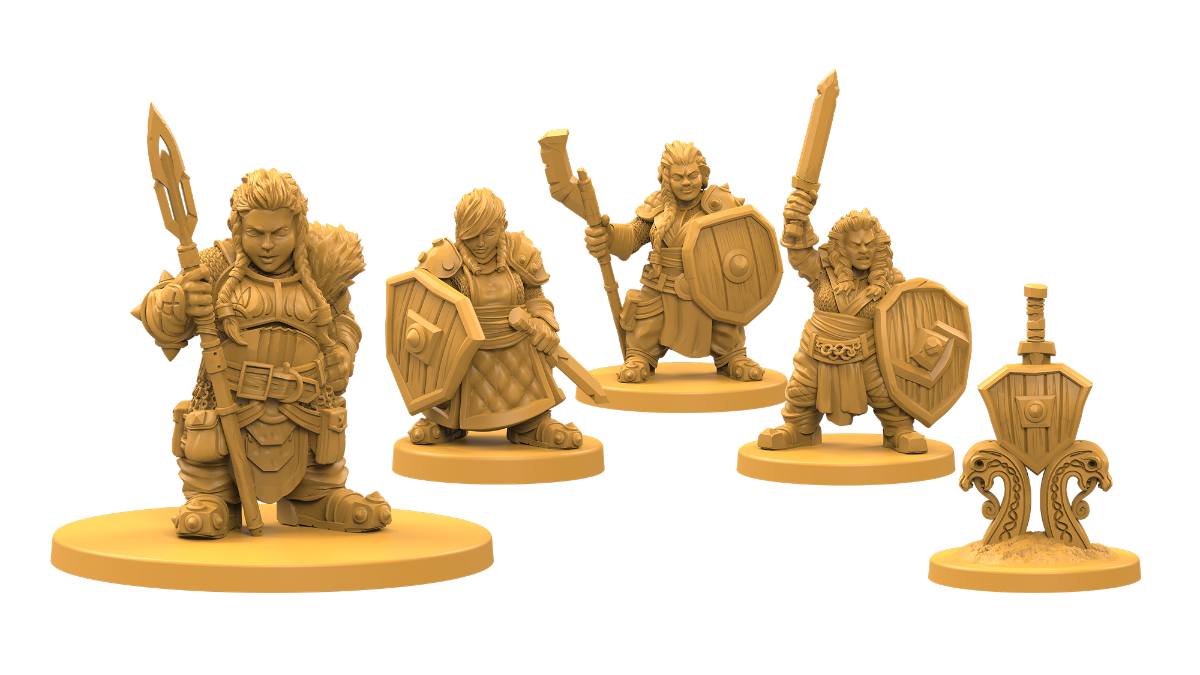 –> More Steamforged Games News
Atomic Mass Games published a new picture of Storm and Cyclops for Marvel Crisis Protocol: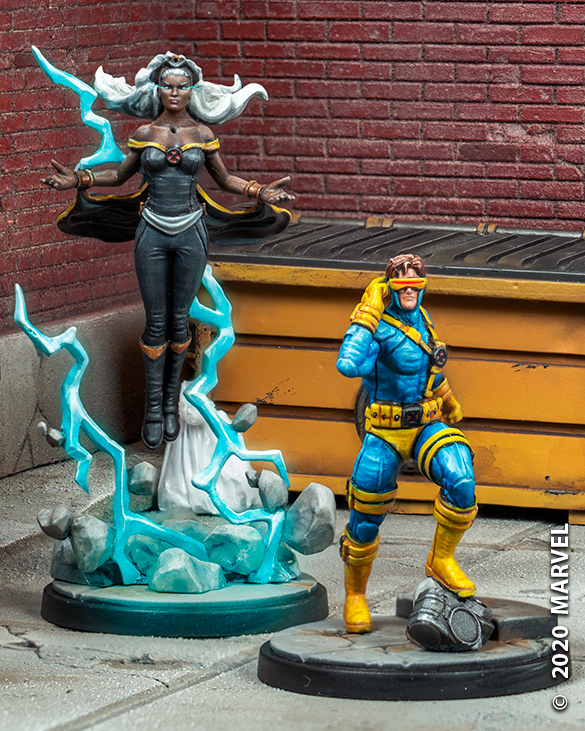 –> More Atomic Mass Games News
The Imperial Hydromancer is now available from Avatars of War: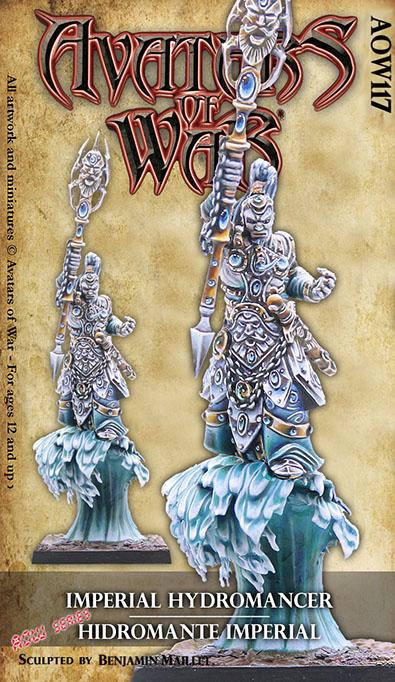 –> More Avatars of War News
Mantic Games released the Whisperers faction set and booster for The Walking Dead: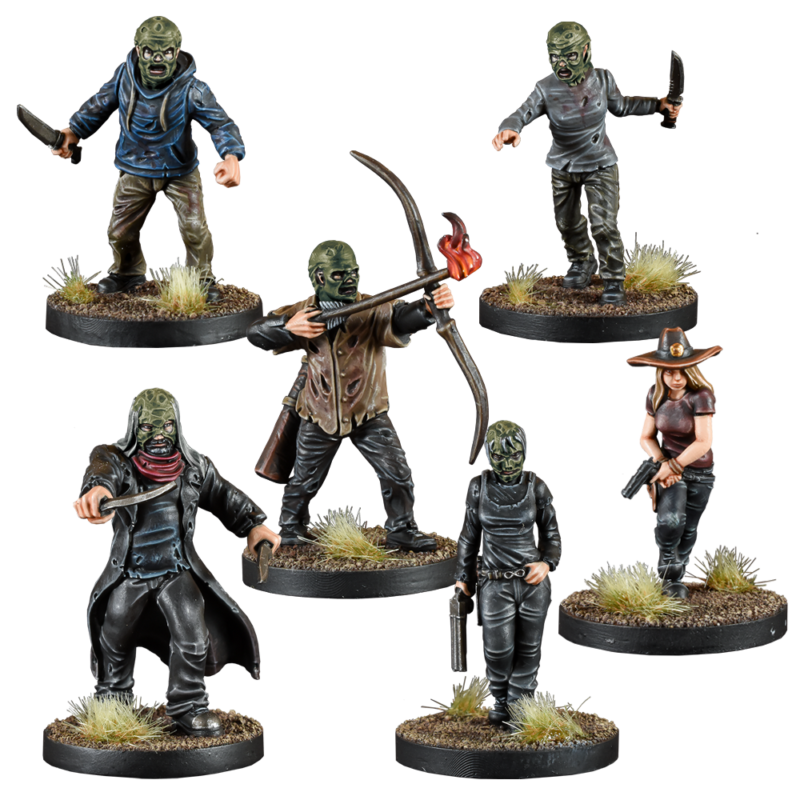 –> More Mantic Games News
More Dwarfs are in the making at MOM Miniatures: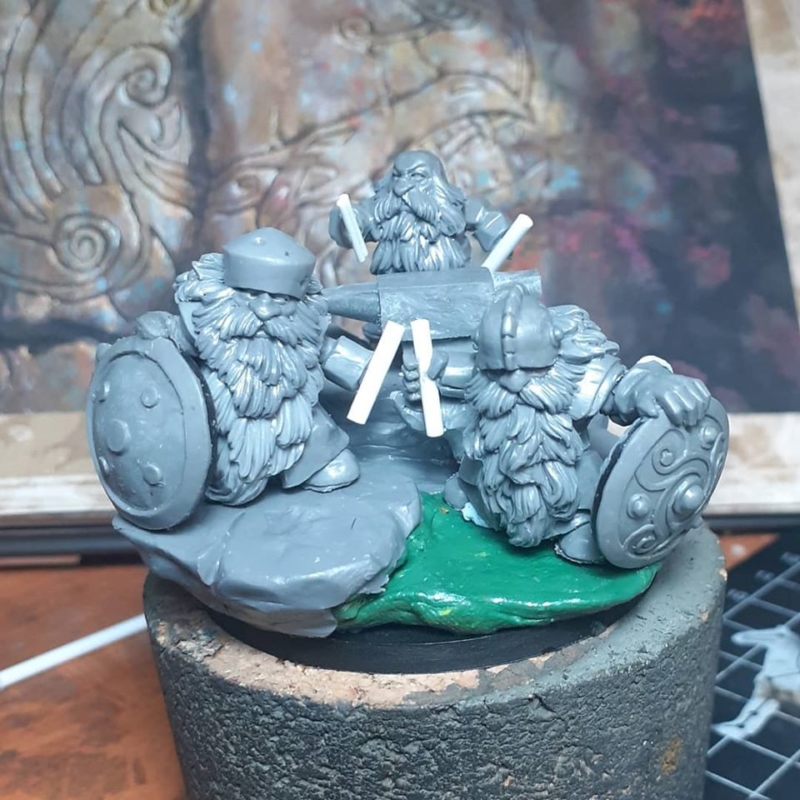 –> More MOM Miniatures News
Wyrd Miniatures announced upcoming Malifaux releases: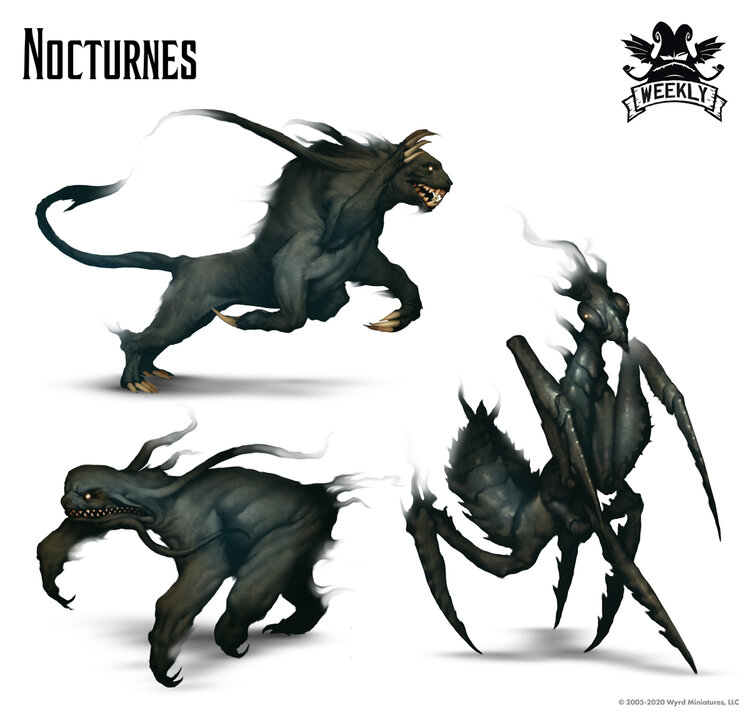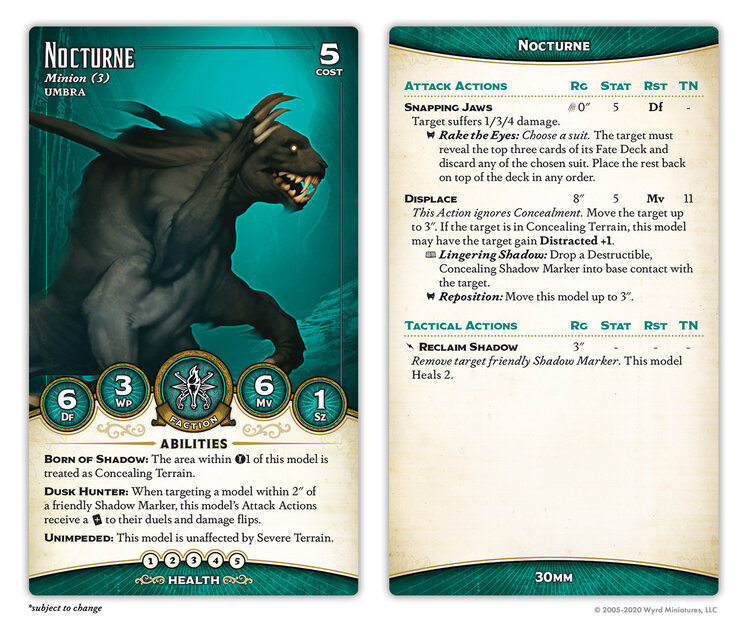 –> More Wyrd Miniatures News
New artillery vehicle previews have been published by Mortian: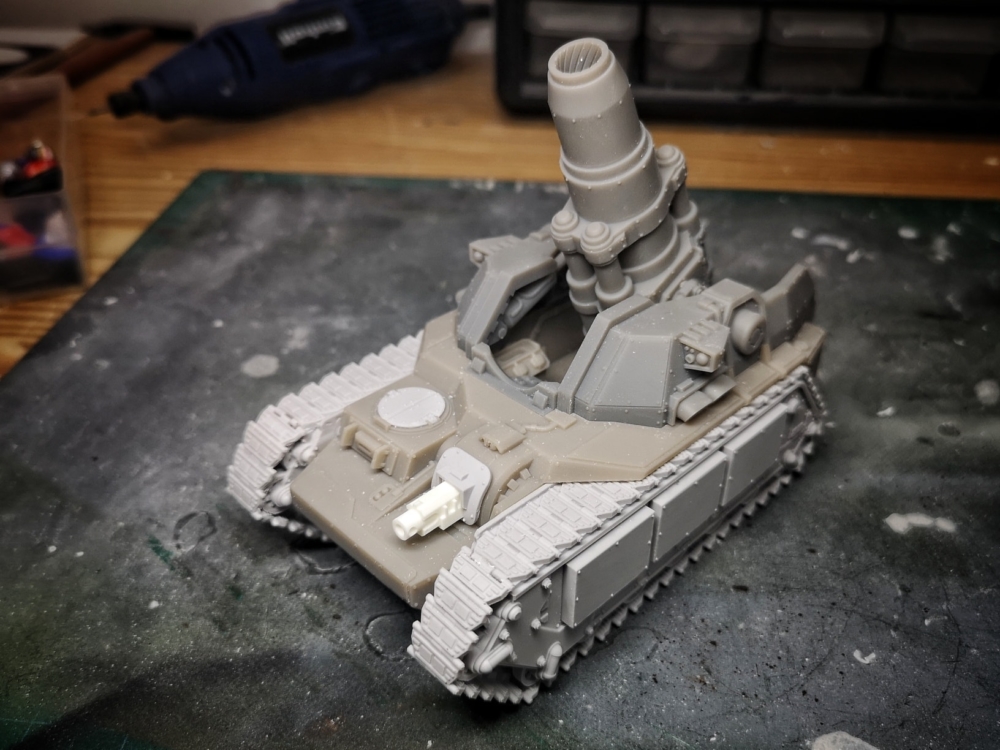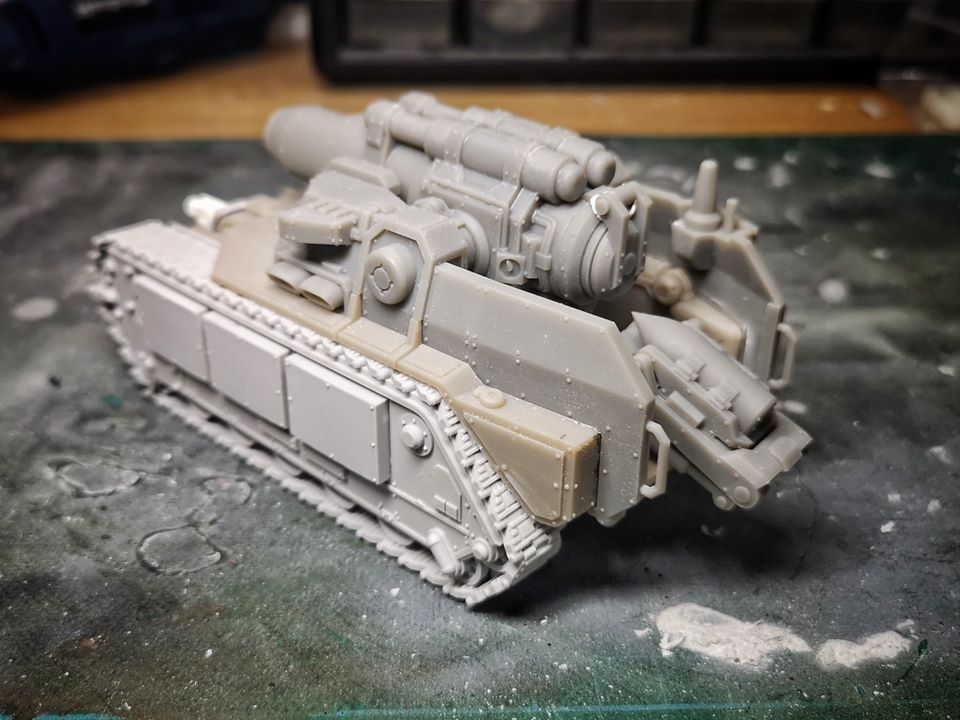 –> More Mortian News
Mierce Miniaturesoffers a new miniature: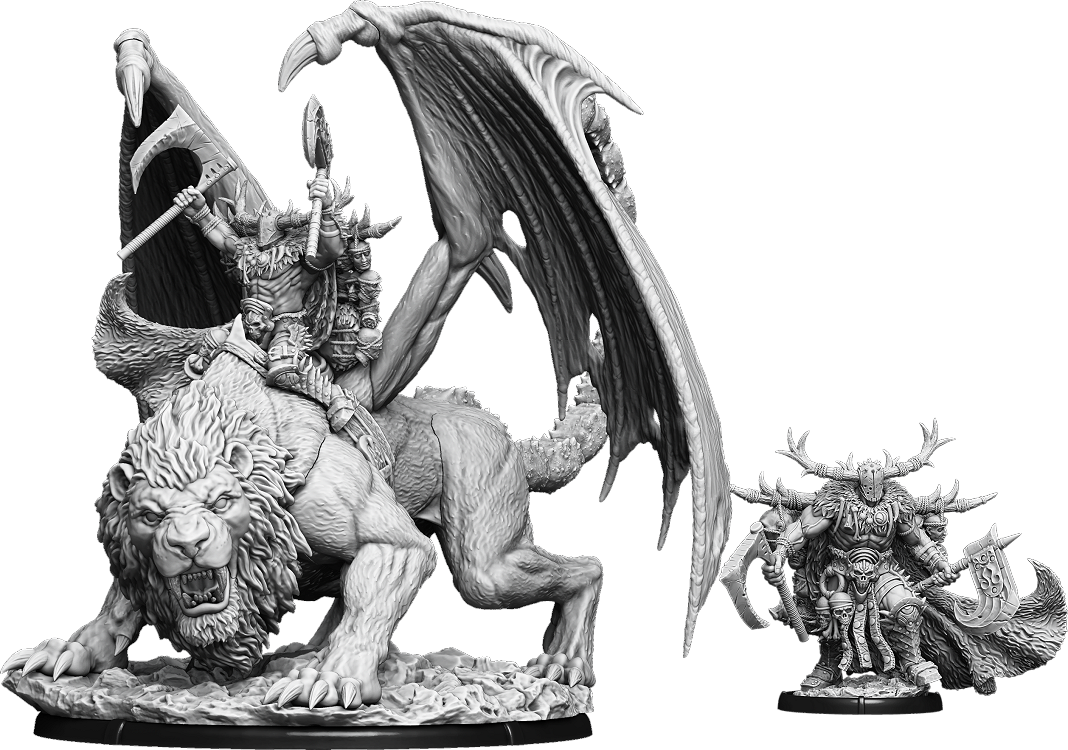 –> More Mierce Miniatures News
Previews of new 12mm German heavy weapons have been published by Victrix: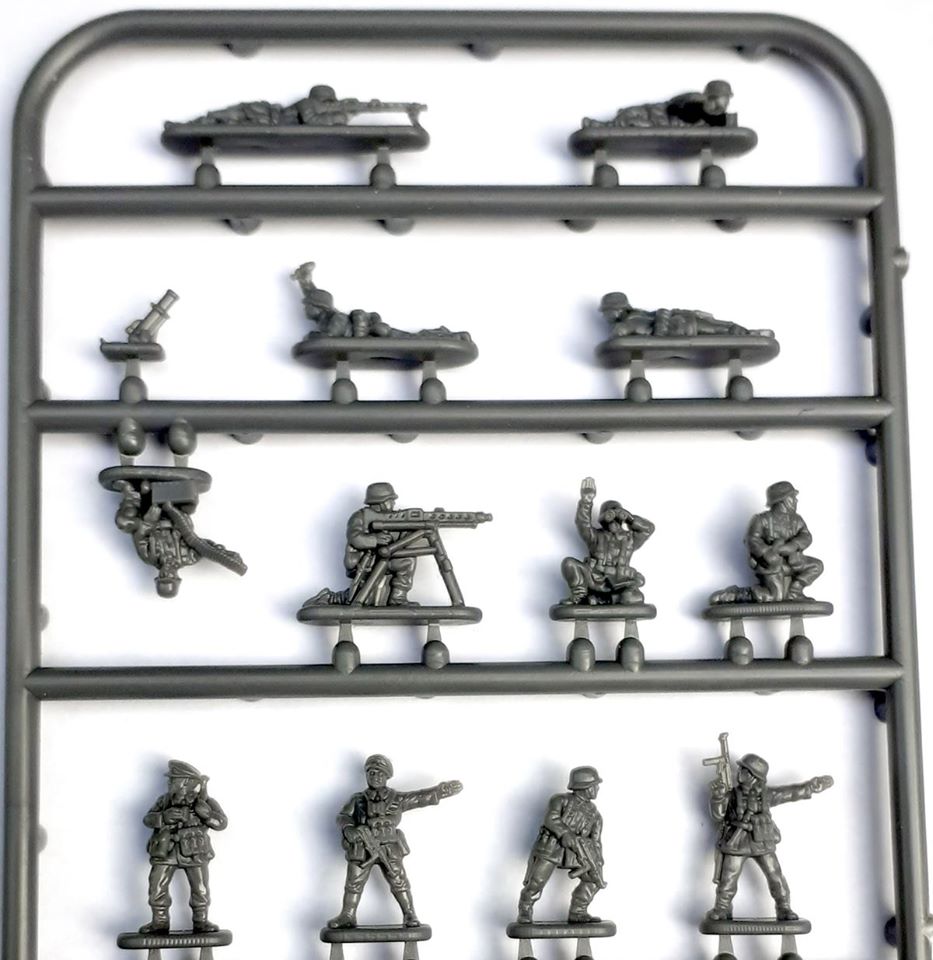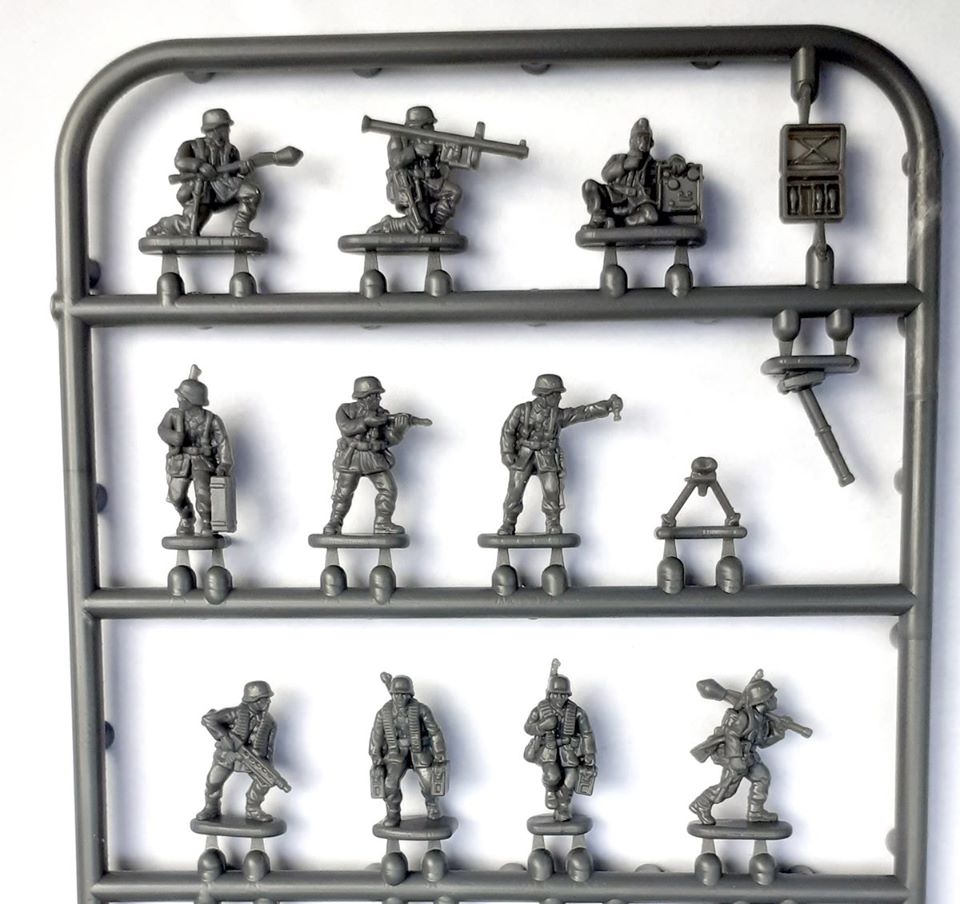 –> More Victrix News
Artel W Miniatures presents new artworks: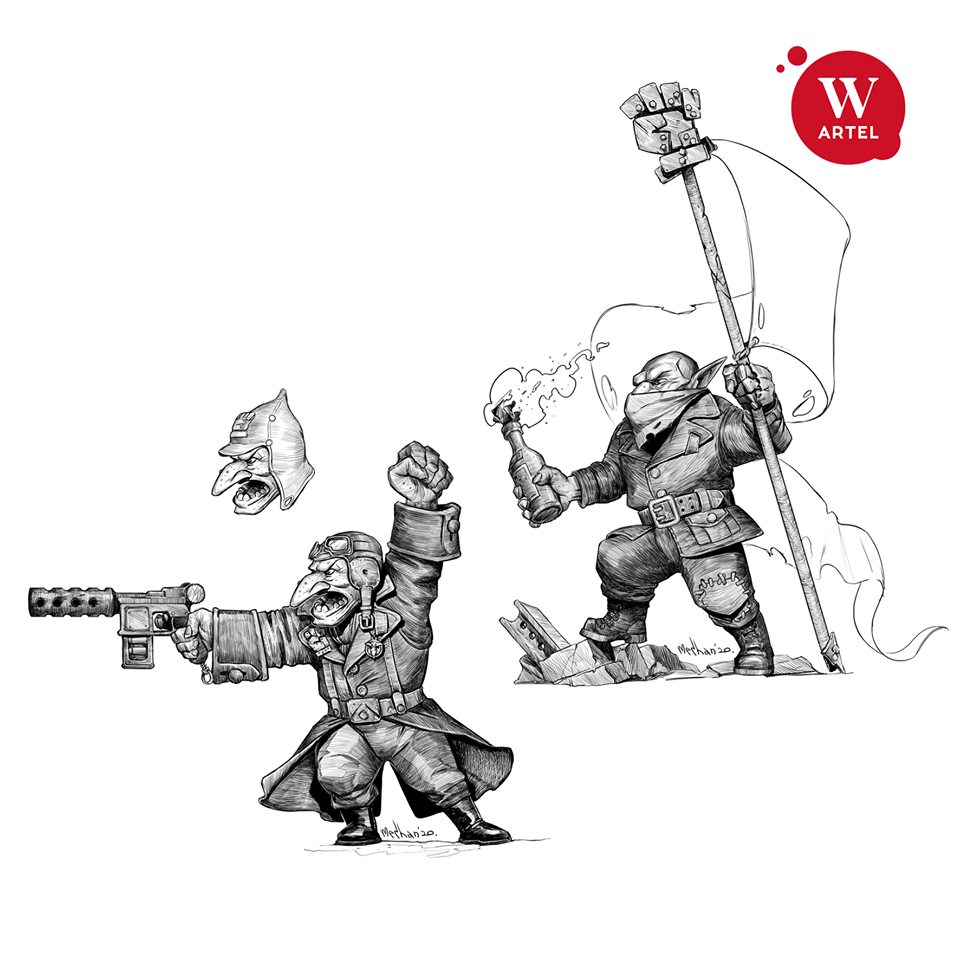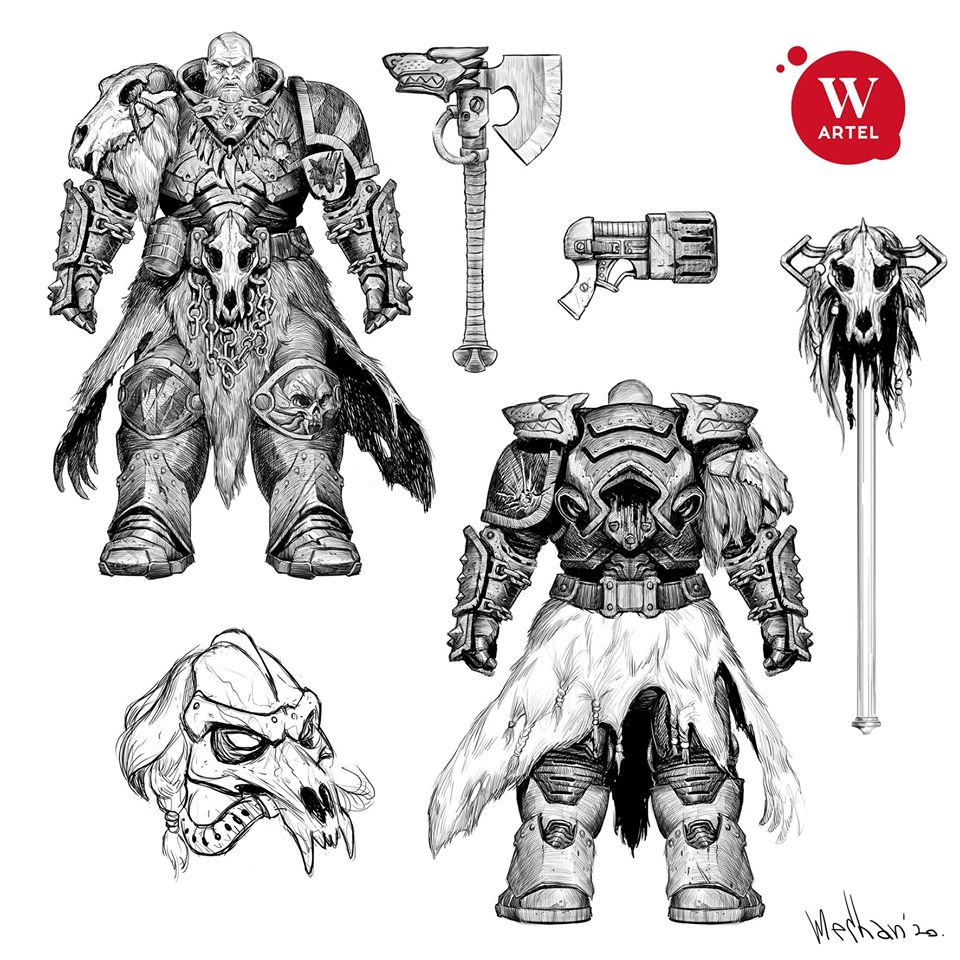 –> More Artel W Miniatures
Beside having some pretty good anniversary offers, Para Bellum Wargames also offers a new reinfocement bundle: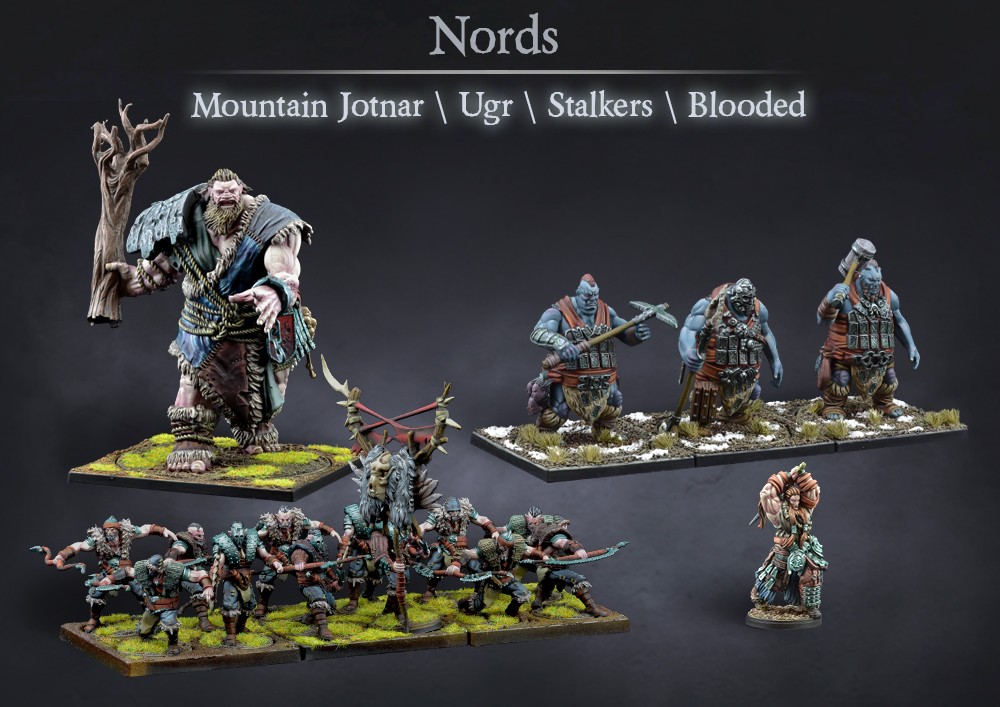 –> More Para Bellum Wargames News
Hardcore Miniatures published a pictures of upcoming Orcs: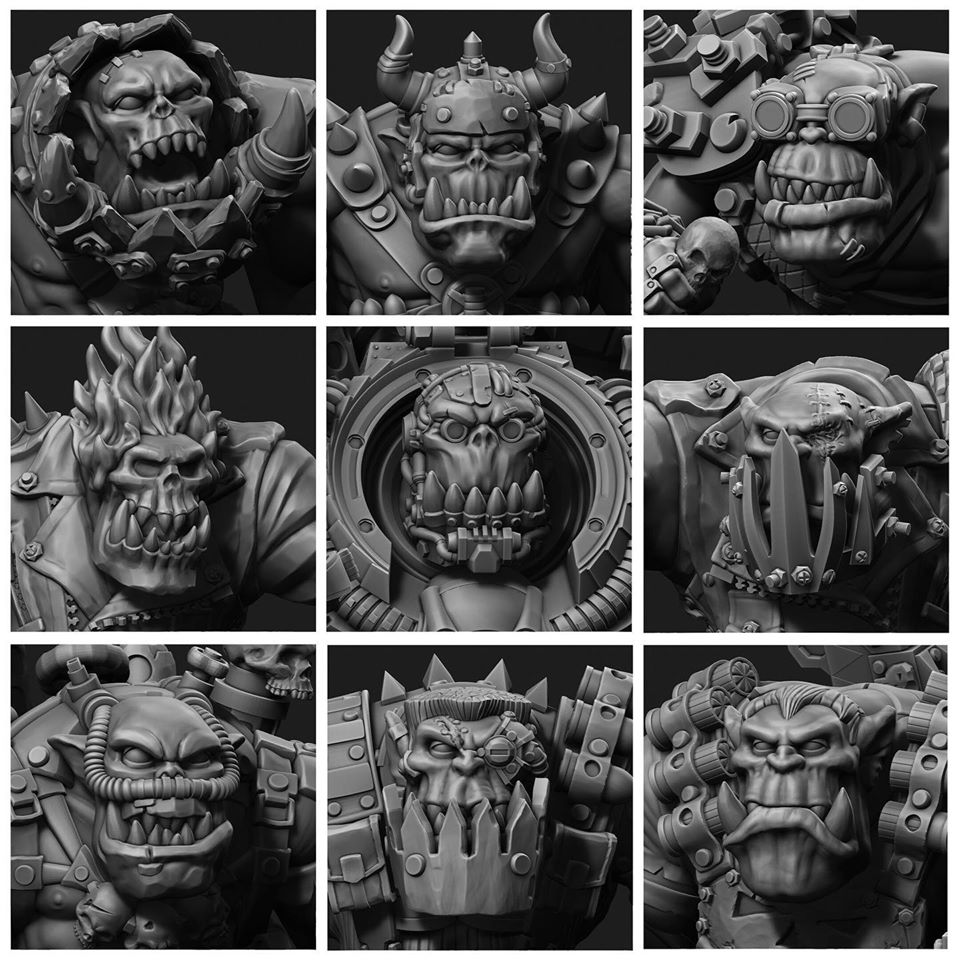 –> More Hardcore Miniatures News
The 6mm Eloi Federation support weapons battery is now available from Vanguard Miniatures: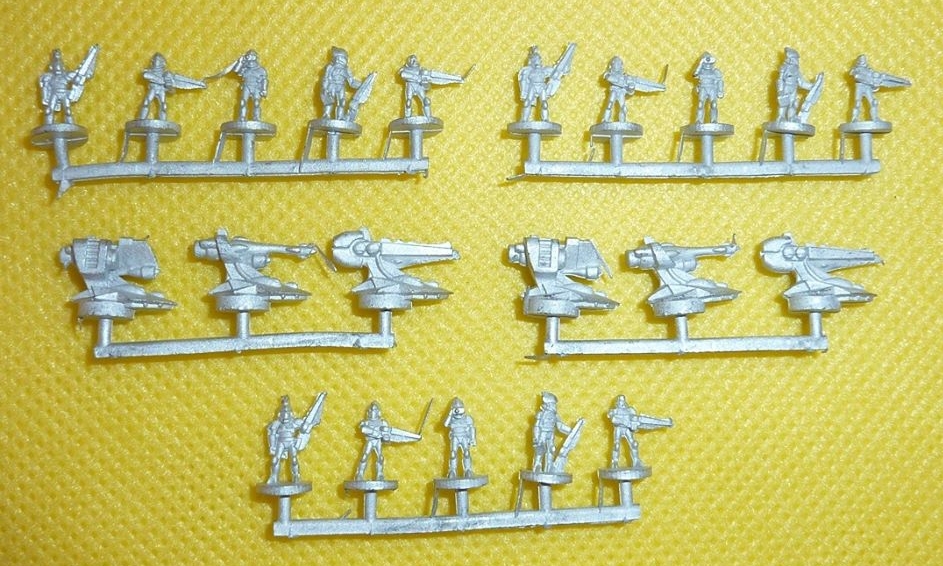 –> More Vanguard Miniatures News
Warlord Games released new Bolt Action sets: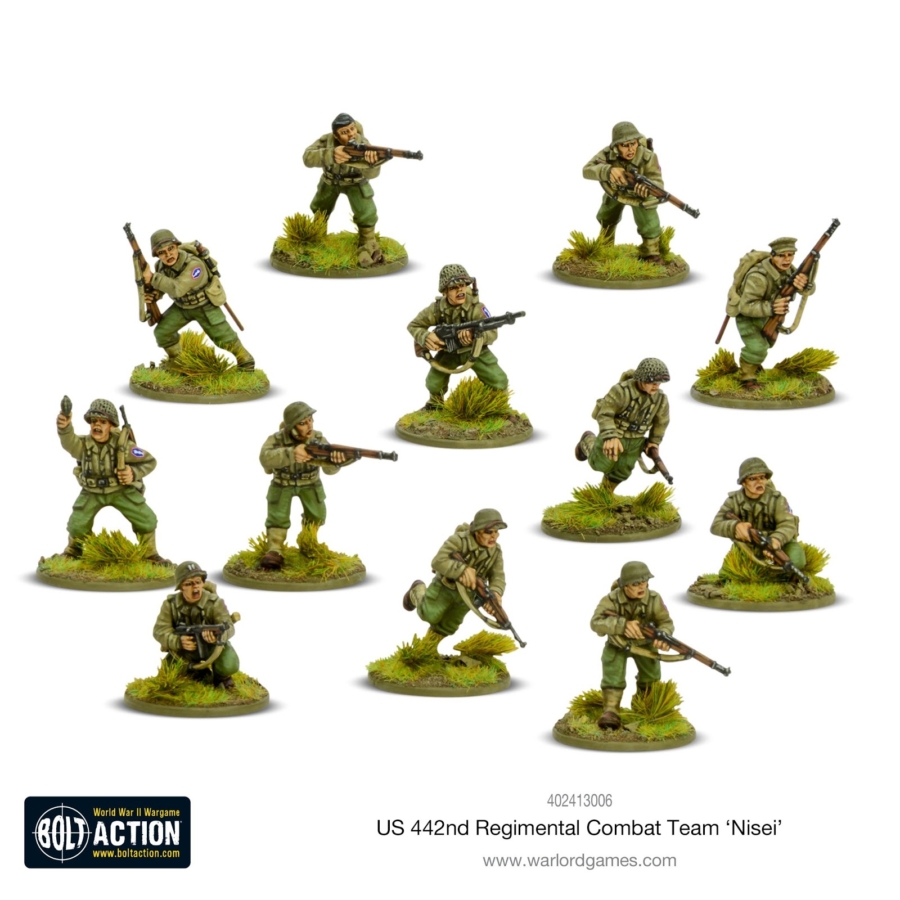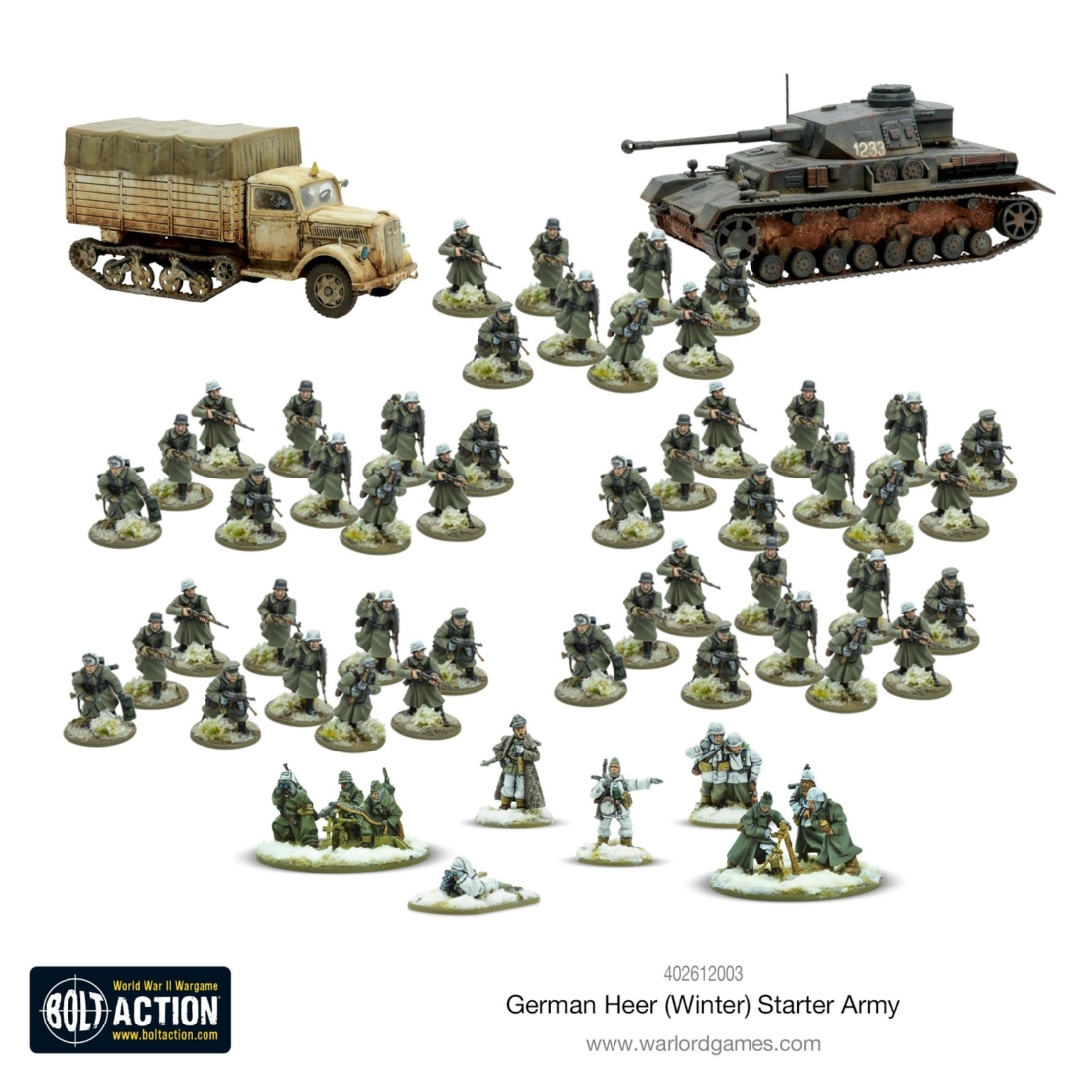 –> More Warlord Games News
New bits are available from Mad Robot Miniatures: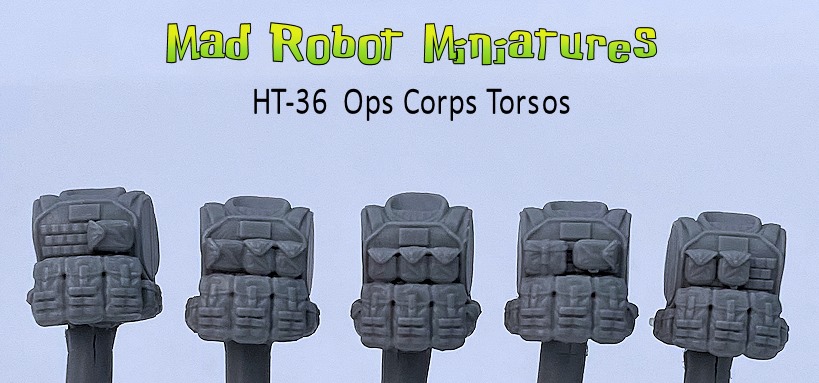 –> More Mad Robot Miniatures News
Westfalia Miniatures presents new preview pictures: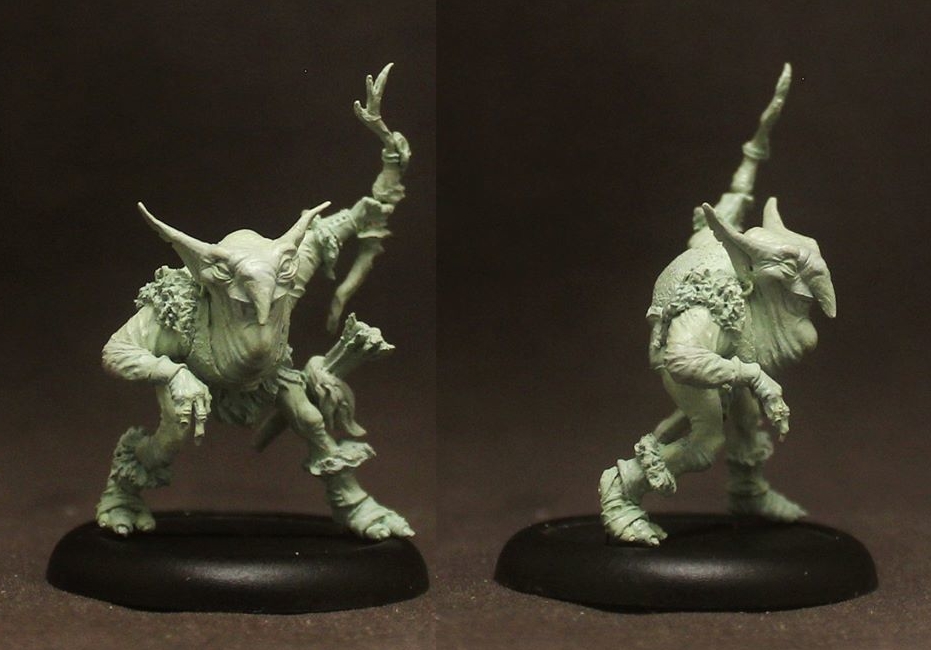 –> More Westfalia Miniatures News
And  Rubicon Models presents another BTR-60 variant: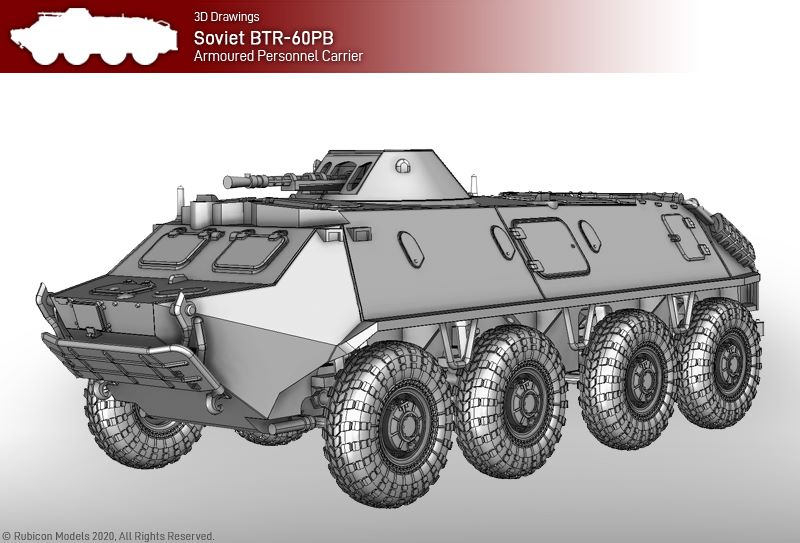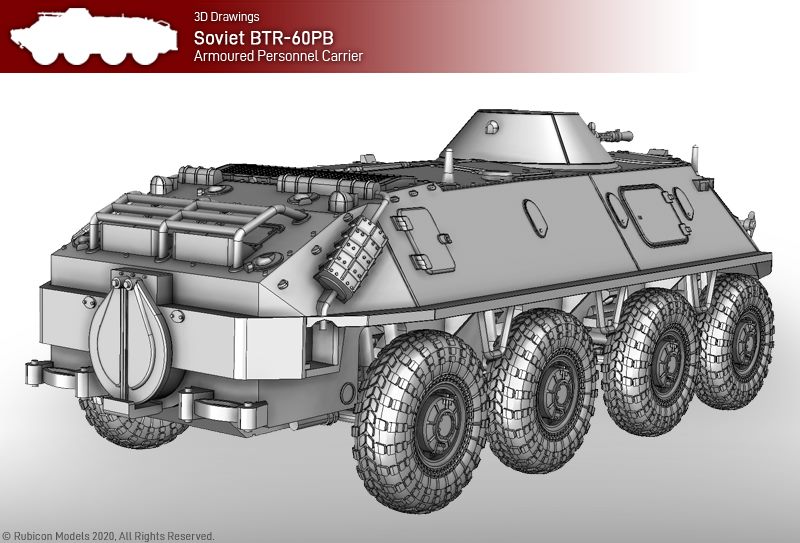 –> More Rubicon Models News
And of course there are new Kickstarter campaigns:
Free League Publishing – Twilight 2000 Roleplaying in the WWIII That Never Was
Nemesis Games – Uprising | Curse of the Last Emperor
BrycesDice – Deadly Dragon Dice: Shards from Oblivion
The Speechless Bard – Caster Compendium
Cadet Games – They Were Soldiers
EndTac – ENDLESS TACTICS
Protect the Caravan – Dice Potions
Mystic Wood Forge – Round Dice Tower + Custom Dice Vaults
WOW Buildings – WOW All At Sea 3D Printable STL files
AngelBaba – Ice-covered Lava RPG Game Dice
WatCorp Designs – Objective Secured
Robin's Nerd Supplies – Talys Metal Dragon Dice
Exile Into Imagination – The Great War: Tank Battles
Dan Verssen Games – Zero Leader
Midlam Miniatures – Hobgoblin Raiding Party Volume Two
Tomb Guardians – 28mm Fantasy Dwarven Miniature Collection II
LibrisArcana – Handmade Inclusion Dice
Team Sausage Designs – The Swamps of Mordhell (STL)
Cameron Lightfoot – Battle Ender Model Kit
Stratation Design – LOST IN THE SWAMP 3D Printable Game Terrain and Creatures
Orange Roses – Designed-from-impression Metallic Tabletops Game Dice Set
Holz.Zec – KDM Storage Solution: Core + Expansions
Geeknson Team – The Megan Board Game Table
Neil Billings – Kings in Conflict
Triple Ace Games – Polyhedral Dice Set: 7 Egyptian Dice
Kristie Greyskull – Powersword Printable Retro Miniatures
Daso Games – New Osaka : Battle to Rebuild Prosperity
Bertrand Romain – CRAZY MUSHROOMS
Green Ronin Publishing – The Expanse RPG Dice Sets
Tyto Games – Final Act II Reinforced
3D IPStudio – ZOMBIE APOCALYPSE 3D Printable Miniatures STL files
Thorbjorn Barone – Call for Help Cast + STL-files
Rhythm Dice – Dice D20 Sharp Edges Inclusions
Wyrmwood Gaming – The Wyrmwood Modular Gaming Table
Jose Ramos – The Kingdom Come
3D Rogue – Citadel of the Crystal Alchemist
Rebellion Unplugged – Sniper Elite The Board Game
and
Mantic Games – Hellboy: The Roleplaying Game
~ And if you want to stay up to date visit The Tabletop Fix for regular updates!