Outside the Box – August 28th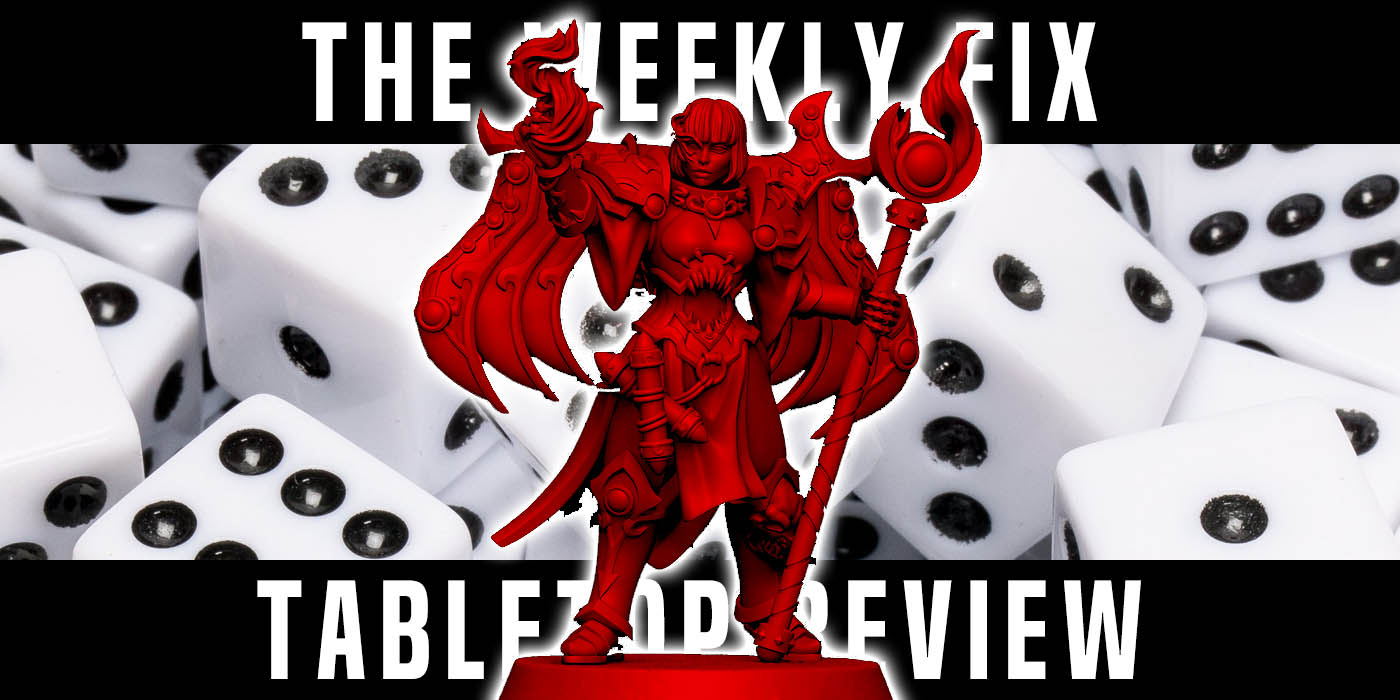 Welcome to Outside the Box, this week with Creature Caster, Mantic Games, Corvus Belli, Ninja Division, Artel W Minaitures and more!
Creature Caster presents the King of Malifica: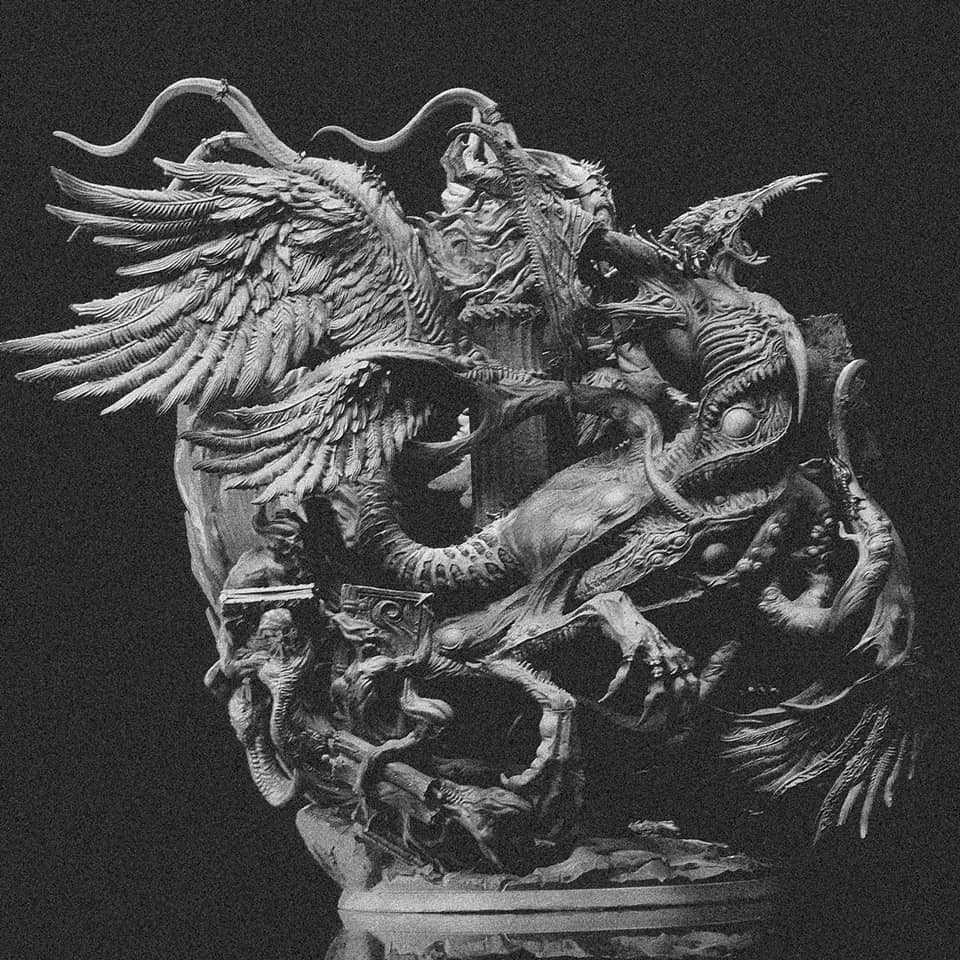 –> More Creature Caster News
A new limited edition for Aristeia! can be pre-ordered from Corvus Belli: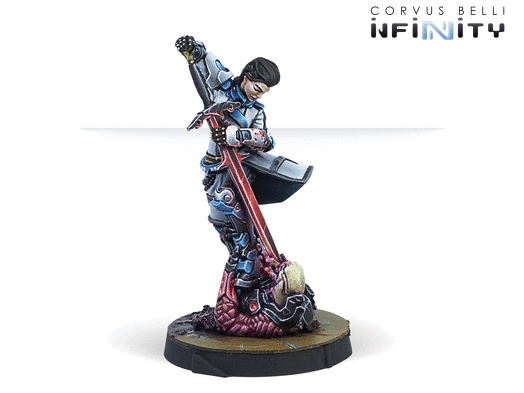 –> More Corvus Belli News
Ninja Division released new miniatures for Super Dungeon Conquest: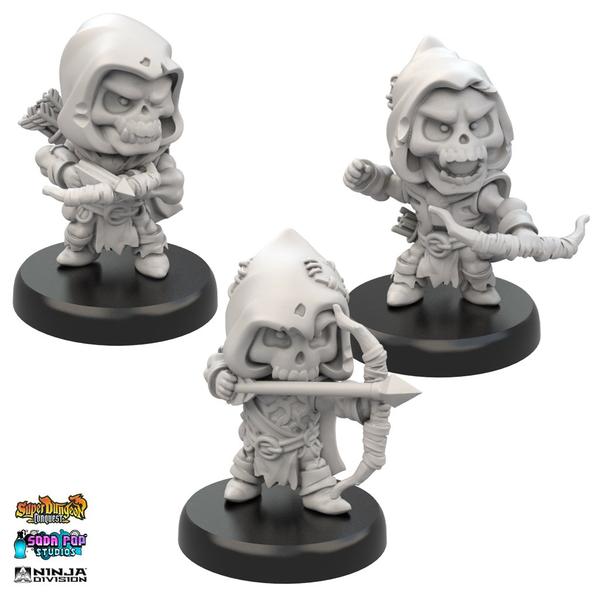 –> More Ninja Division News
A new Dark Souls expansion is available from Steamforged Games: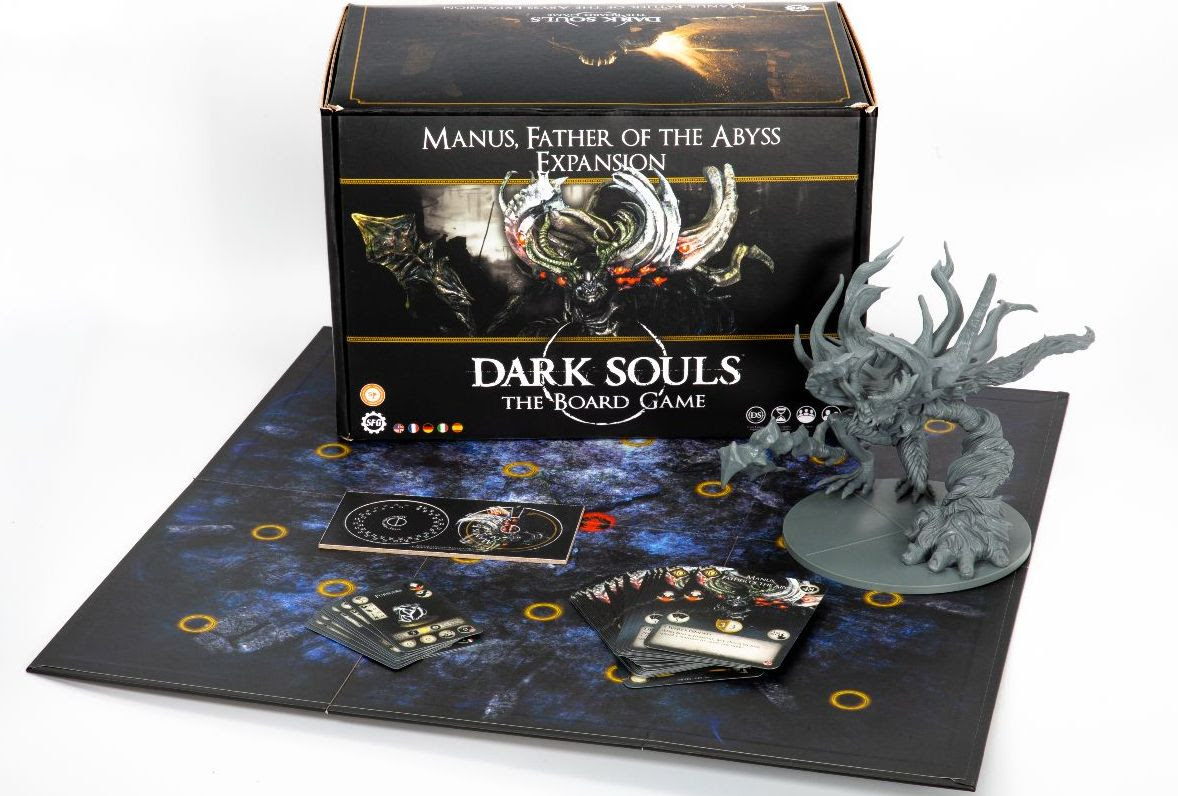 –> More Steamforged Games News
Atomic Mass Games published a new picture of Ghost Rider for Marvel Crisis Protocol: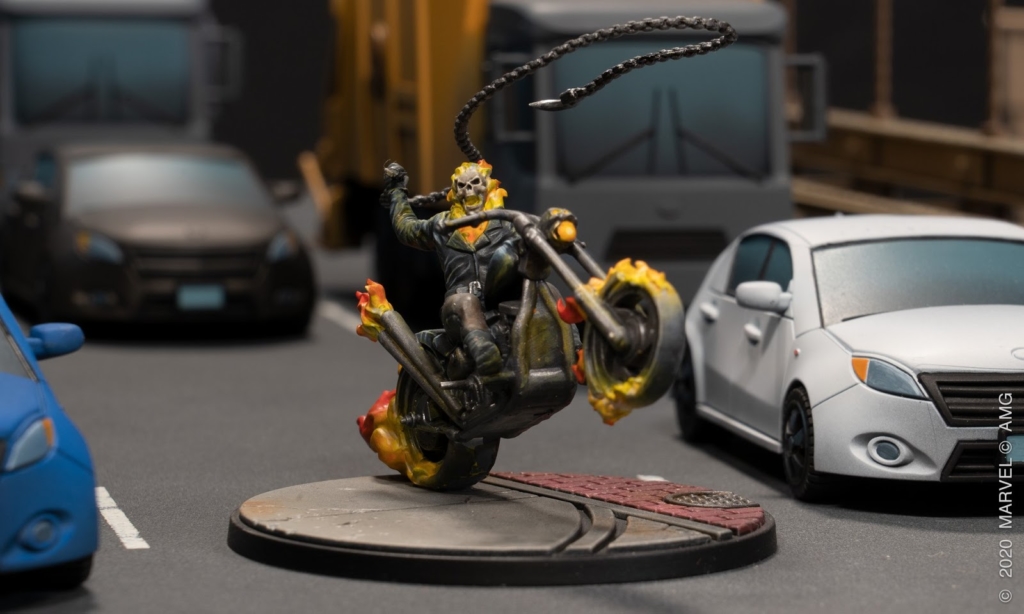 –> More Atomic Mass Games News
New Infernal Dwarfs are now available from Avatars of War: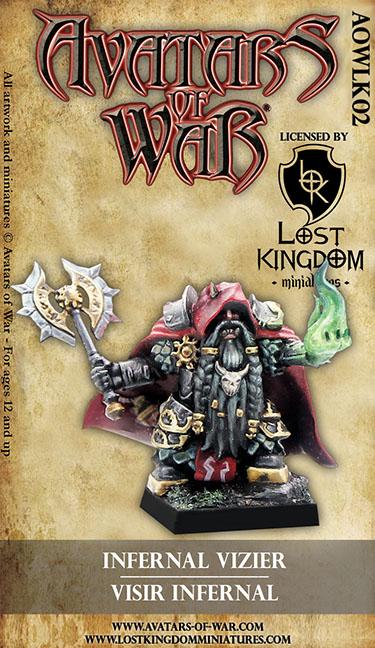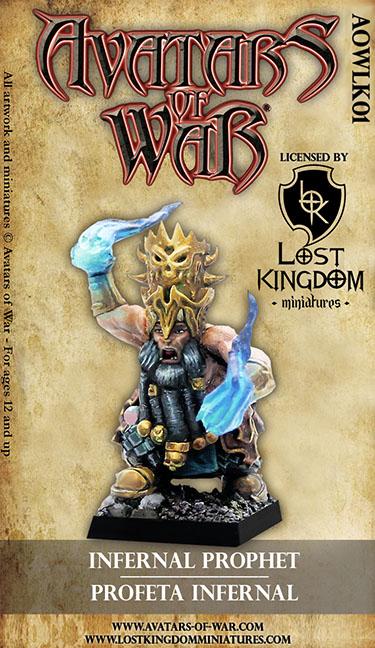 –> More Avatars of War News
Mantic Games published a new preview of their The Umbrella Academy game: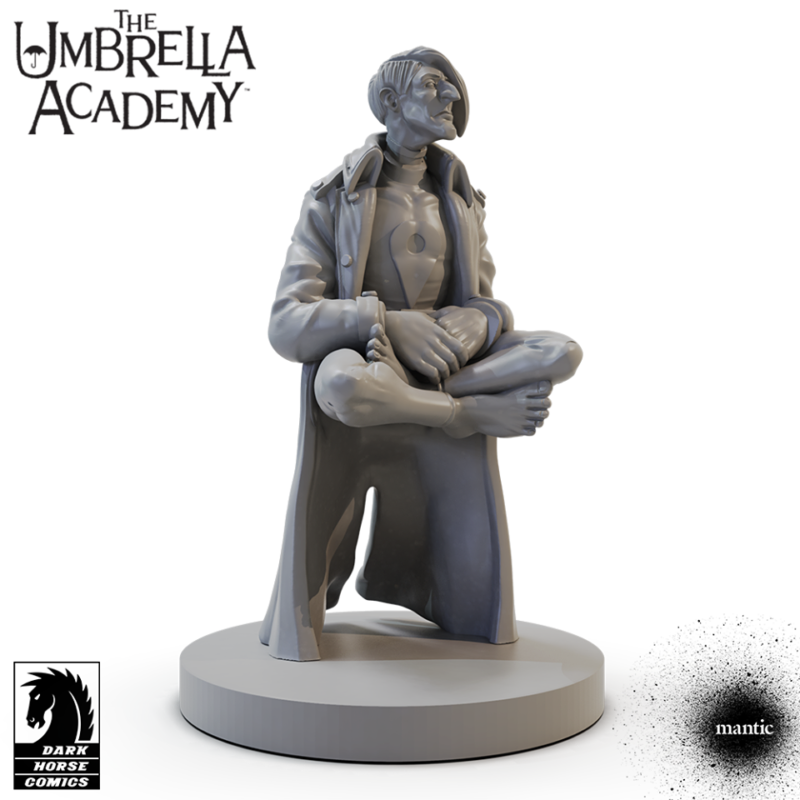 –> More Mantic Games News
A new AA turret has been released by Mortian: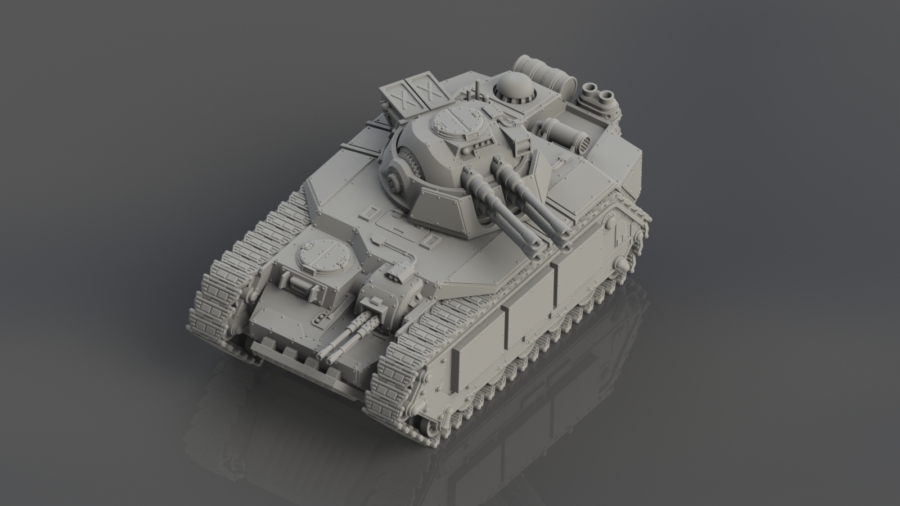 –> More Mortian News
Artel W Miniatures presents upcoming releases: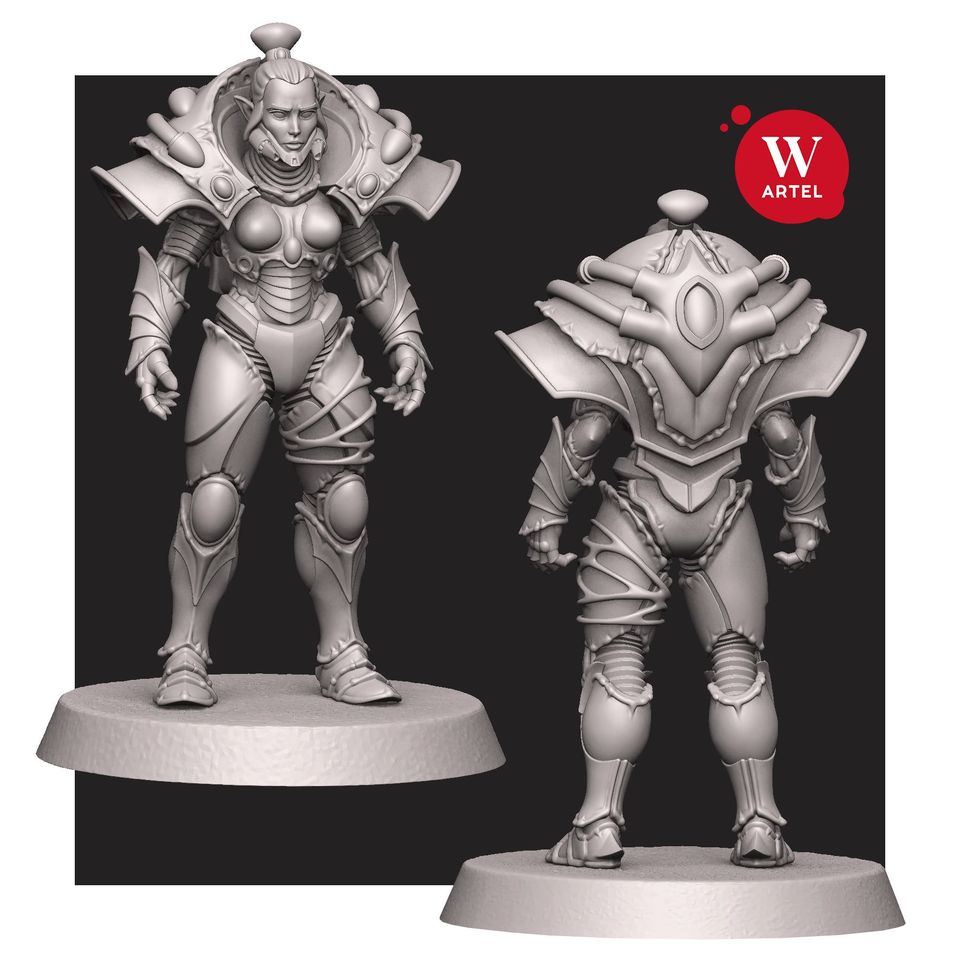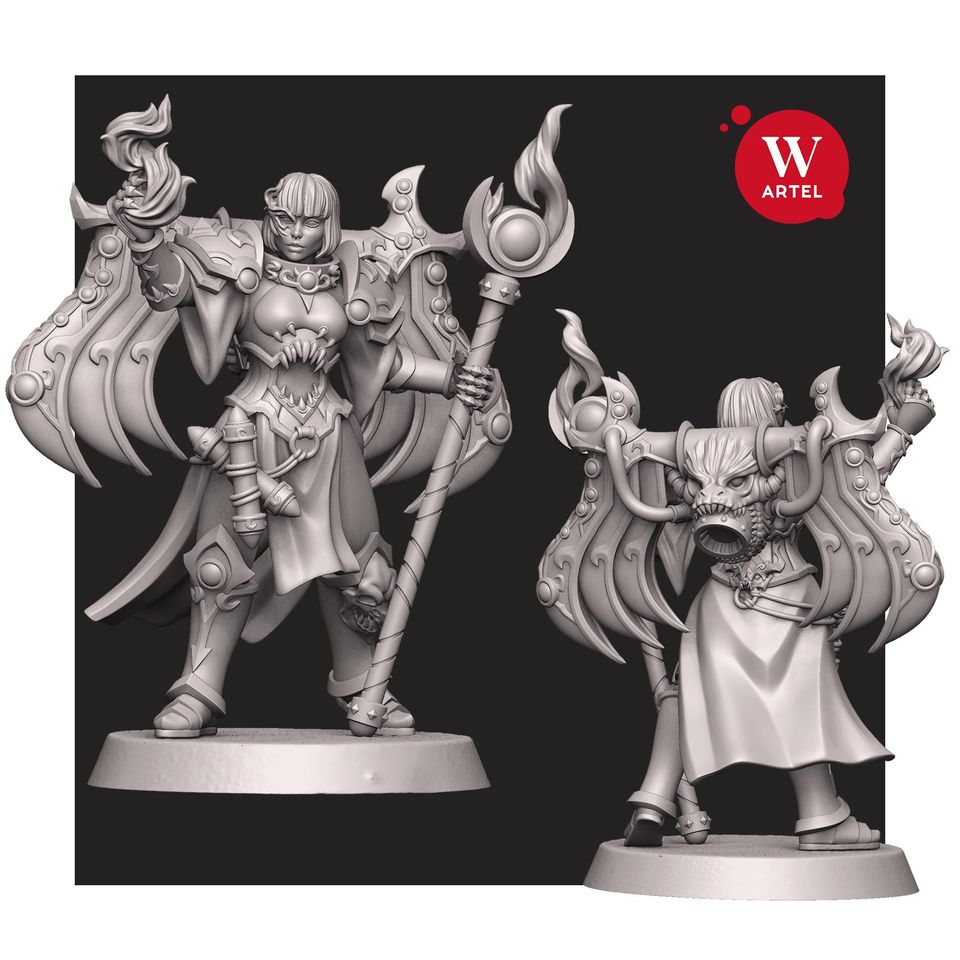 –> More Artel W Miniatures
The 6mm Novan Airborne light vehicles are now available from Vanguard Miniatures: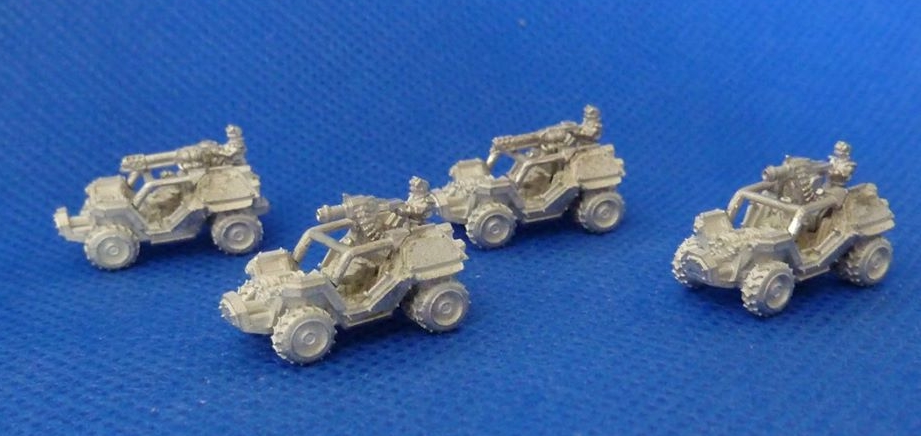 –> More Vanguard Miniatures News
Warlord Games now accepts pre-orders for new sets: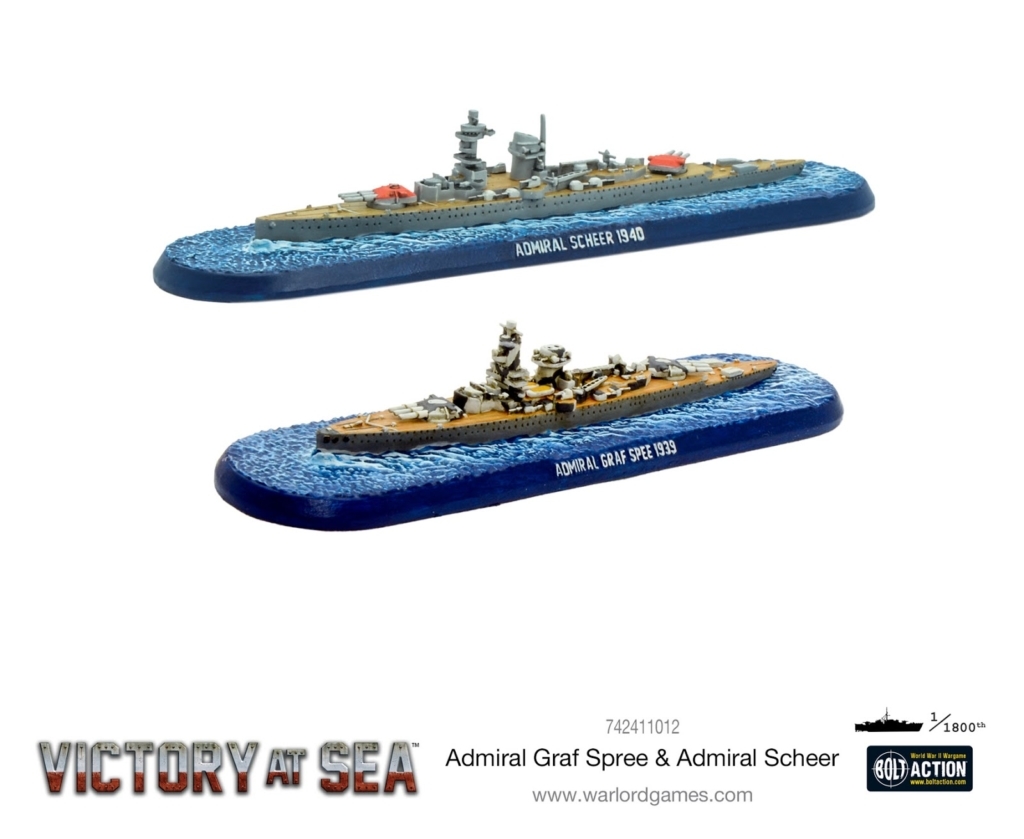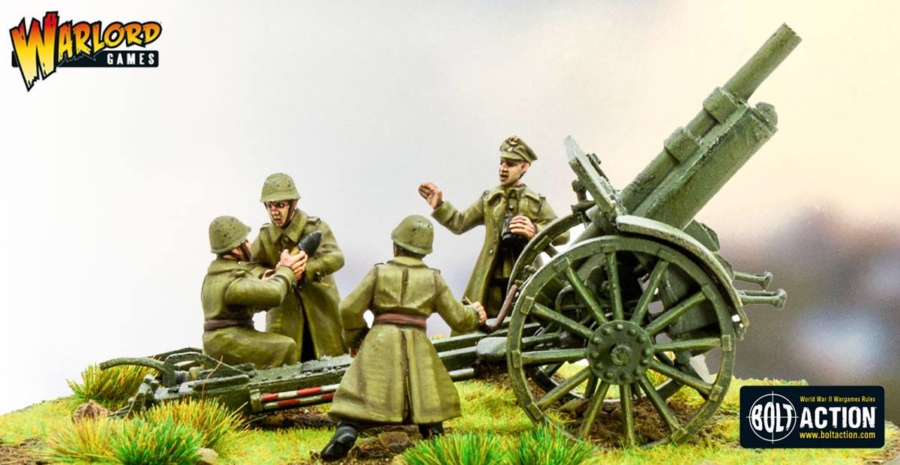 –> More Warlord Games News
New Infinity terrain is available from Warsenal: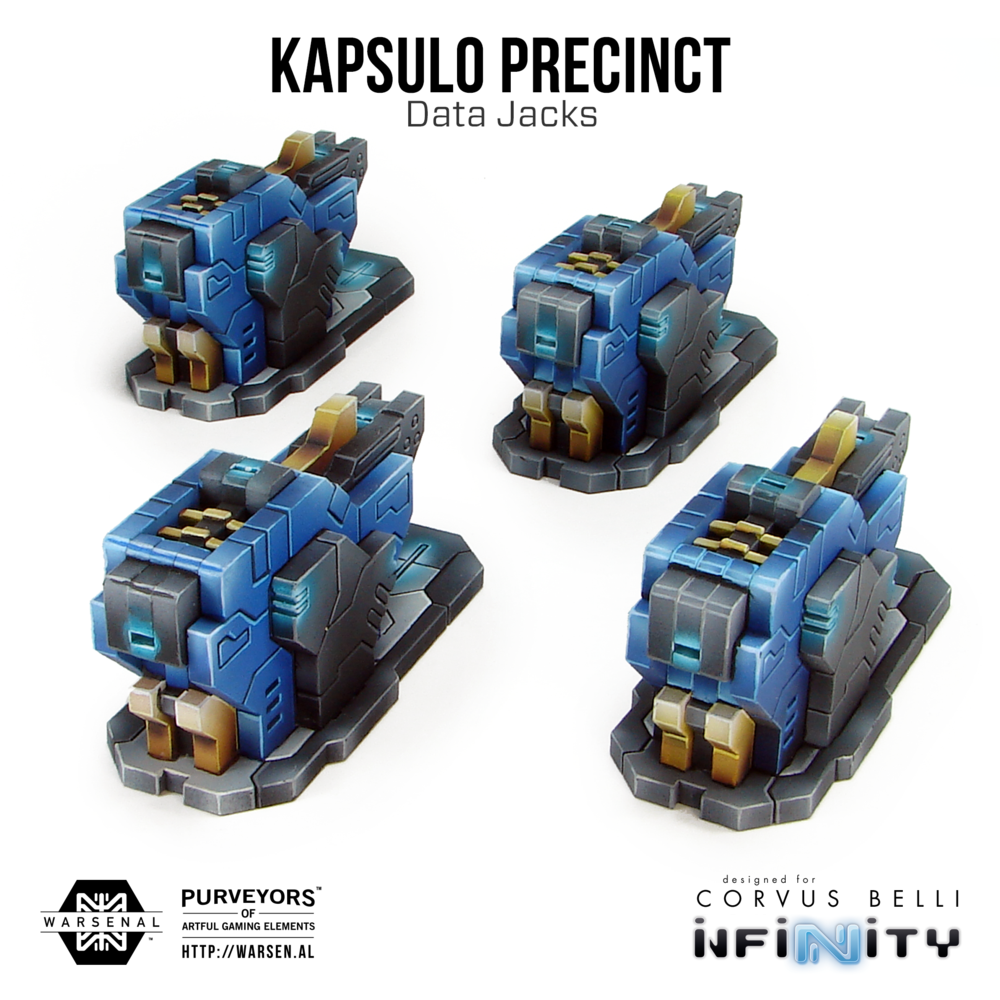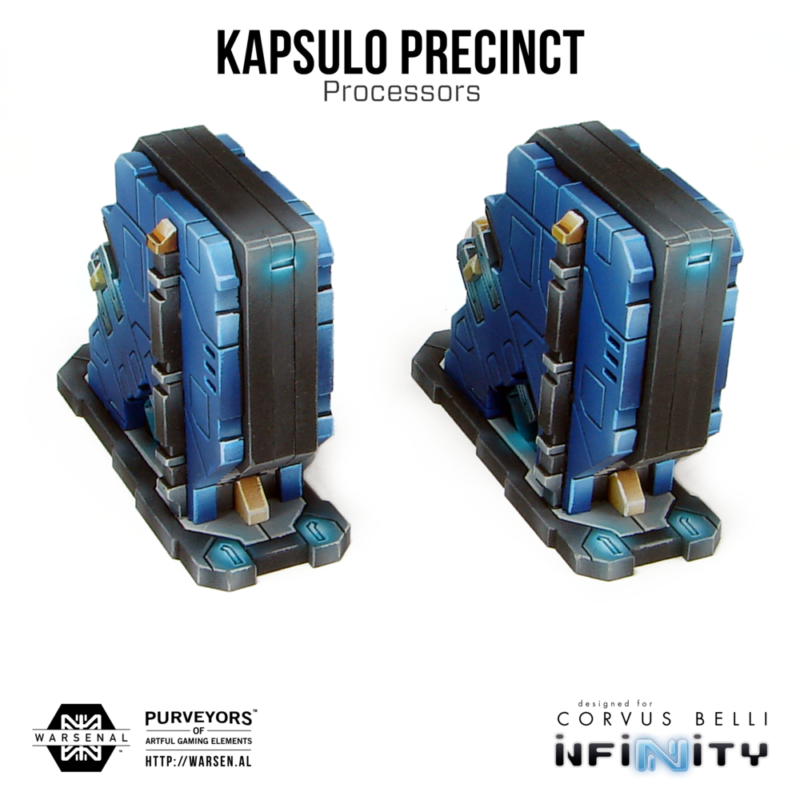 –> More Warsenal News
Subscribe to our newsletter!
Get Tabletop, RPG & Pop Culture news delivered directly to your inbox.
Cooked Dice is working on new Fantasy miniatures: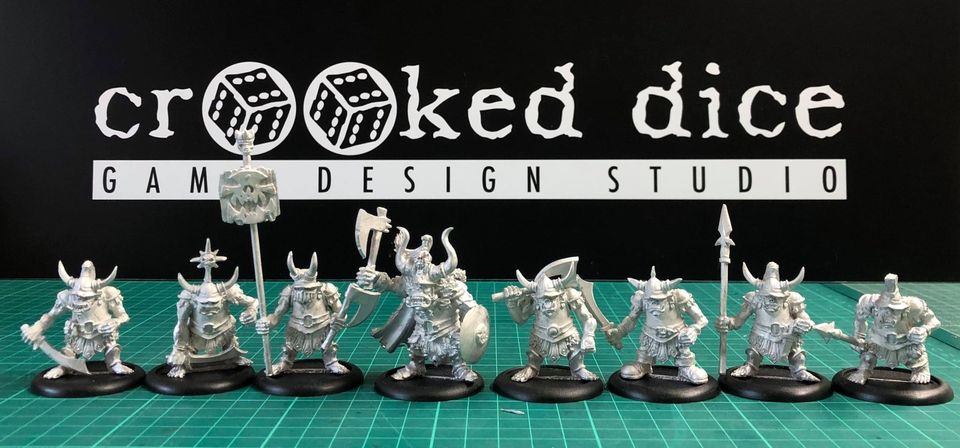 –> More Crooked Dice News
And  Rubicon Models presents new pictures of their Panzer II kit: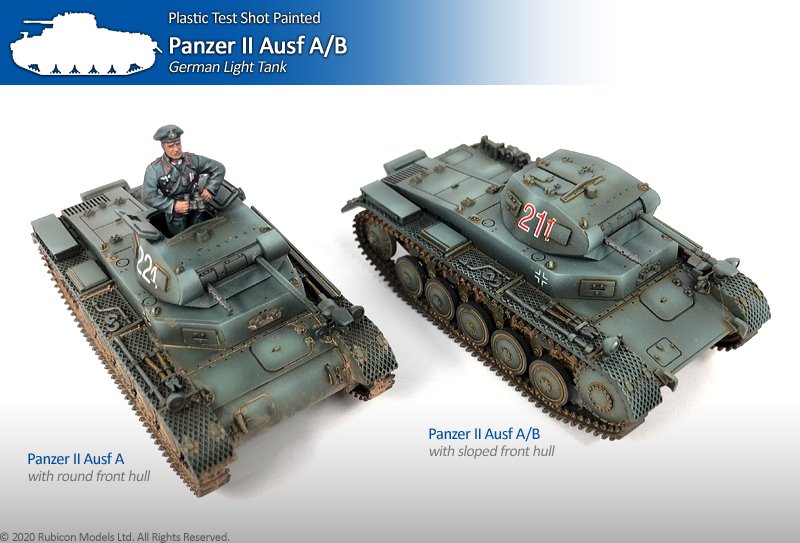 –> More Rubicon Models News
And here are this week's new Kickstarter campaigns:
Draigbran – The Cyclops Mage
Ancient Lair – Custom 2D Miniature Website
Ill Gotten Games – Pocket-Tactics
Florian H. Azar – Kingdom of Aros
Tomb Guardians – 28mm Fantasy Dwarven Miniature Collection II
Green Ronin Publishing – The Expanse RPG Dice Sets
Phil MacNevin – Monstrous Mimics: 3D Printable Miniatures
Dice Heads – Mythos Madness: Chibi Cthulhu Mythos 3D Printable Miniatures
Compass Games – Cradle of Civilization
Ethan Shapero – Brick Logic: The Game
Blind Beggar Miniatures – Freedom Fighters: Alien Troopers Combat Squad
Andrew Nelson – ThunderEggs
TheAme Games – Board Game Accessory System 
Zabavka Workshop – Greek Mythology: 40-75mm Miniatures & Terrain
Miniatures of Madness – HOLD MY DWARF
Jose Jorge Pereiro – Danger Exticntion
Punished Games – The Gothic Resurrection
Ivan – 1st FLAGSHIP PACK
Hard Core Dice – Dice Fantasy
IDW Games – Galaxy Hunters
Ouroboros Miniatures – The Sentinels
and
Archon Studio – Dungeons & Lasers Second Edition
~ And if you want to stay up to date visit The Tabletop Fix for regular updates!