RPG: By The Power Of Grayskull – There's A Masters Of The Universe RPG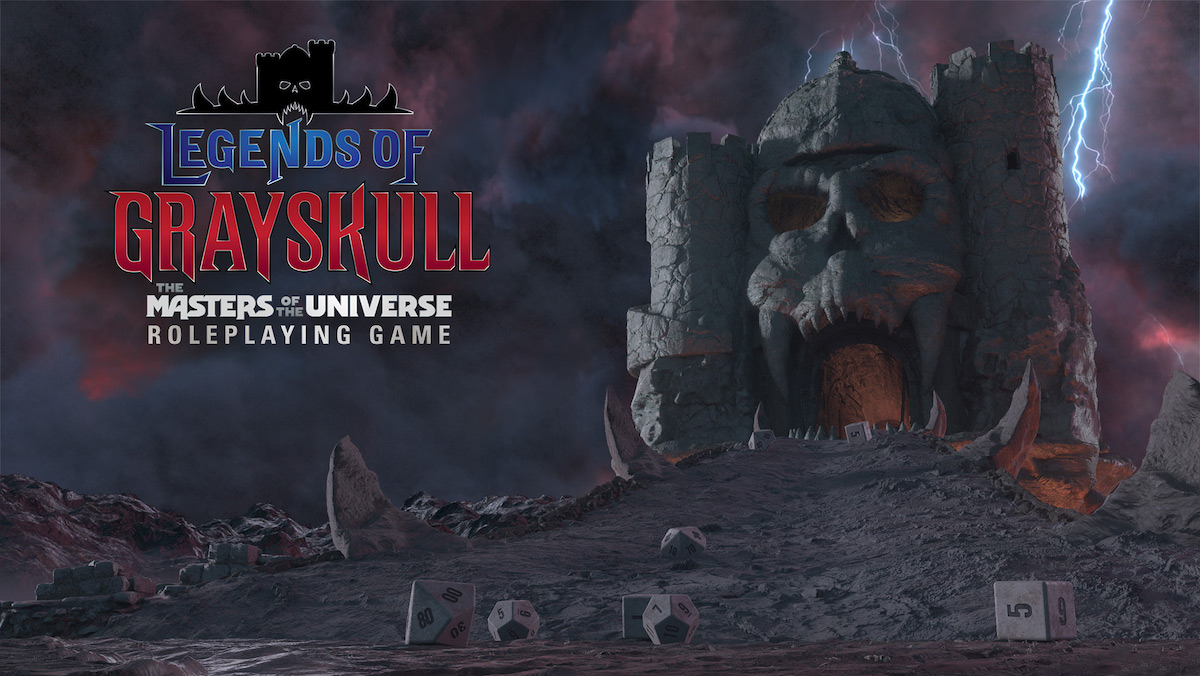 It's time to grab your magic sword, hold it aloft and get ready to wield fabulous secret powers–a Masters of the Universe RPG is coming.
It has been more than 25 years since the last He-Man related rpg was released, but there are still designers out there, trying to get up that great big hill of hope…for a successful Masters of the Universe RPG. Which brings us to the recent announcement from Fandom, who only last week threw their hat into the ttrpg arena with news of an upcoming Dragon Prince rpg.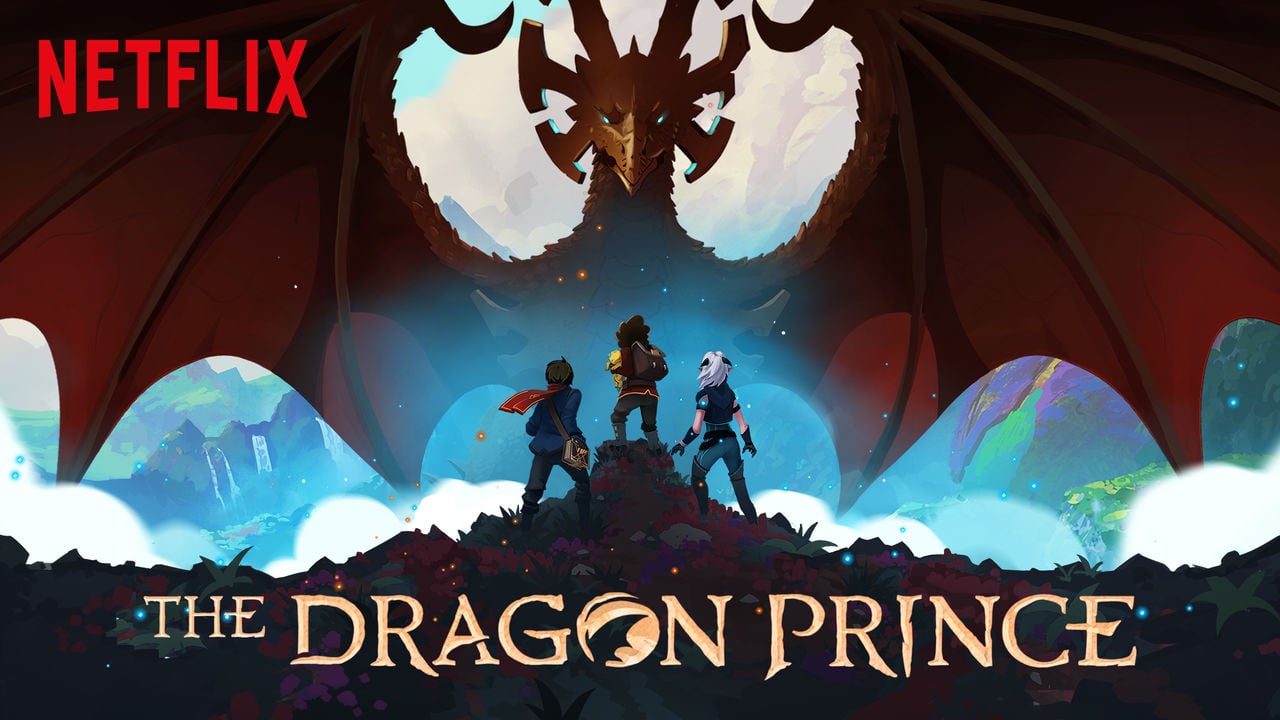 Now they're back, once again with a beloved animated IP taking the form of an RPG powered by Cortex Prime, which it acquired last year from Margaret Weis productions. Only this time, it's the same franchise that inspired countless Skeletor gifs–Masters of the Universe. Take a look.
The game won't be out until 2021, but it sounds like Fandom wants to hit the ground running with not only a game, but a living story and "content platform", doubtless inspired by D&D Beyond (also owned by Fandom), which will enable players to use all the good buzzwords to create, share, and connect with one another.
As we've seen with 5E, a good community can make a game, and it looks like Fandom realizes that too. We'll have to see what those ideas do to actually foster community, but it seems like this have wants to put its best foot forward.
via Fandom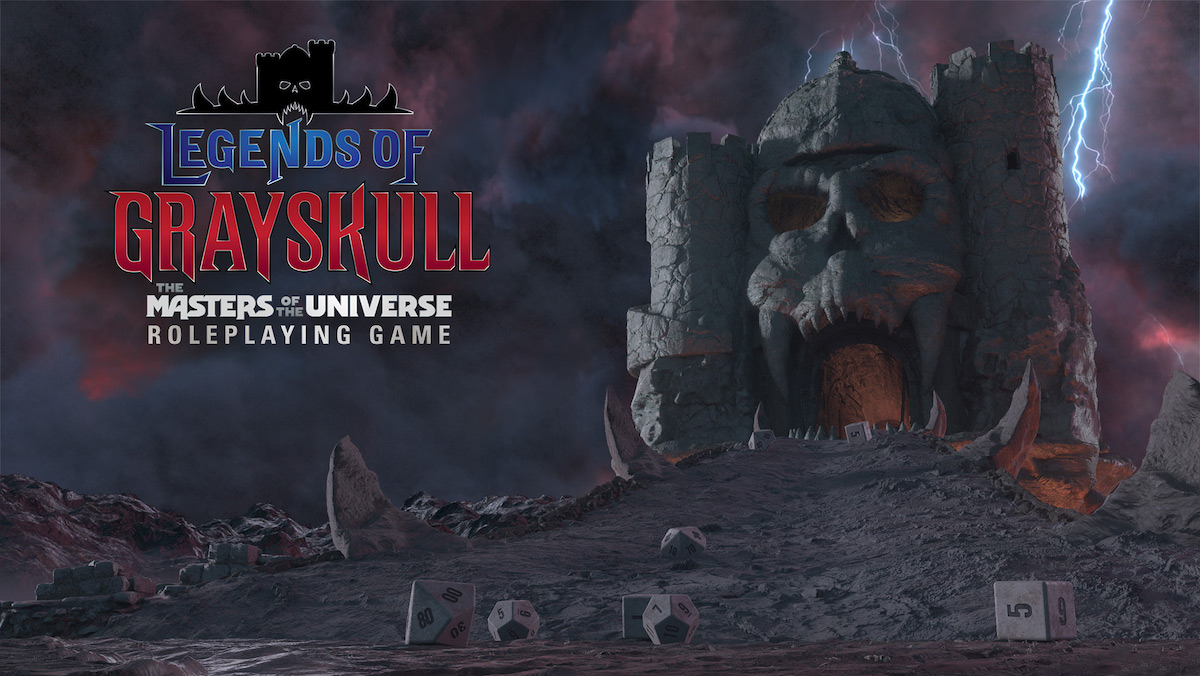 In the Legends of Grayskull tabletop roleplaying game, players can customize or create characters to overcome high-stakes challenges and find epic fun in Eternia, a world where magic meets technology. The experience brings together the core roleplaying game, a digital companion and toolset, a community content creation and sharing platform, and an organized play program that gives fans the opportunity to participate in a connected, living story with other players around the world.
Happy Adventuring!
Subscribe to our newsletter!
Get Tabletop, RPG & Pop Culture news delivered directly to your inbox.