RPG: Twilight 2000's New Edition Kickstarter Is Coming Soon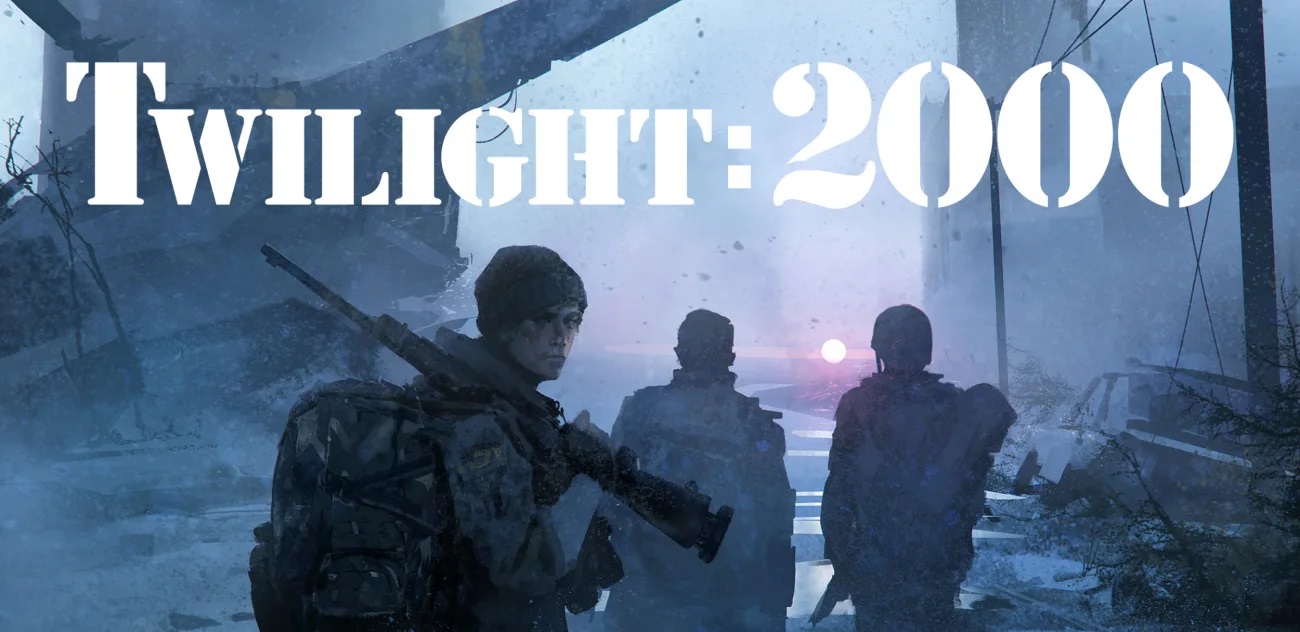 Fria Ligan's reboot of the beloved Twilight 2000 franchise, a game about WWIII from 1984, is right around the corner. Find out more here.
Thanks to Orwell, many things from the year 1984 have a whole other context now–and while we won't dwell too much on whether our chocolate rations have been increased to twenty grams when you know well and good that last week they had only been thirty grams–we will look at how well that fits Twilight 2000. Twilight 2000, far from being an early aughts reimagining of the sparkly vampire romance saga we all know and love, is a roleplaying game set in the aftermath of World War III with all the devastation and opportunity for adventure that implies. Fria Ligan, have the Kickstarter for the new RPG ready to go–you can sign up below to be notified on launch.
via Free League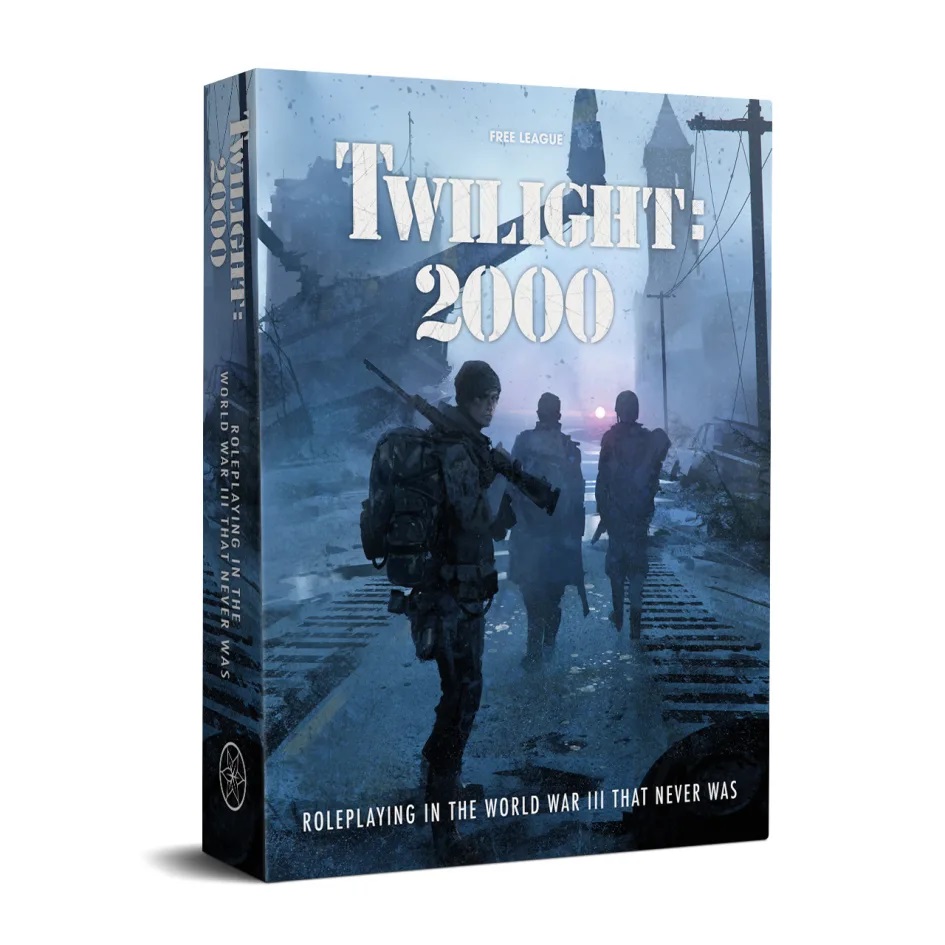 The new edition of the apocalyptic RPG Twilight: 2000 will be the fourth in the series, the first being released by Game Designers' Workshop in 1984. Just like the original version, the new edition is set in a year 2000 devastated by war – now in an alternate timeline where the Moscow Coup of 1991 succeeded and the Soviet Union never collapsed.

"The first edition of Twilight: 2000 was an iconic game for me back in the '80s, and we are humbled and honored to work with Marc Miller and Game Designers' Workshop to bring a new edition to life. The original game was really ahead of its time. Our goal is to build on the amazing sandbox survival gameplay and develop it further, making it more accessible using the tools of modern game design,"says lead game designer and Free League founder Tomas Härenstam.

"When I saw this proposal to revisit the Twilight universe, I signed on immediately. As I have seen the work proceed, I have not been disappointed, and I look forward to seeing this project become reality,"says Marc Miller of Far Future Enterprises and co-founder of Game Designers' Workshop.

Also part of the project are Amargosa Press (who have recently announced the new Dark Conspiracy 4th Edition RPG), Polish RPG publisher Black Monk Games (who will act as a consultant on the Poland in 2000 AD game setting as well as publish a Polish edition of the game), and Far Future Enterprises (who publishes the fifth edition of the Traveller science-fiction roleplaying game).

The design team is led by Tomas Härenstam (ALIEN RPG, Forbidden Lands, Mutant: Year Zero), with setting and scenario writing by Chris Lites (Conan, Over the Edge), editing by Angus Abranson (Doctor Who, The One Ring), interior art by Niklas Brant (Forbidden Lands), cover art by Martin Grip (ALIENRPG, Symbaroum), and maps by Tobias Tranell (Forbidden Lands). Several active and retired servicemen from the U.S. military are assigned to the project as consultants.

"Twilight: 2000 was a favorite of ours at school in the '80s, with many a lunch hour spent salvaging what we could as we traveled across the ruins of Europe trying to survive. I'm honored to be involved in a new edition, and being able to work with the Free League is a fantastic bonus!" says Angus Abranson of Amargosa Press.

Just like the original game, the new edition of Twilight: 2000 is set in a Poland devastated by war, but the game also offers an alternative Swedish setting, as well as tools for placing the game anywhere in the world.

In the game, players take roles of survivors in the aftermath of World War III – soldiers or civilians. Their goal, beyond surviving for another day, can be to find a way back home, to carve out their own fiefdom where they are, to find out more about the mysterious Operation Reset, and maybe, just maybe, make the world a little bit better again.

Subscribe to our newsletter!

Get Tabletop, RPG & Pop Culture news delivered directly to your inbox.

The core gameplay uses a "hexcrawling" system established in the post-apocalyptic Mutant: Year Zeroand survival fantasy Forbidden Lands RPGs (both Silver ENnie winners for Best Rules, in 2015 and 2019), developing it further to fit the gritty world of Twilight: 2000. The core rules are built on the Year Zero Engine used in those games (as well as in the ALIEN RPG), but heavily adapted to fit Twilight: 2000 and its focus on gear and gritty realism.
Happy Adventuring!