Total War: Warhammer 2 Getting A Major Wood Elves Update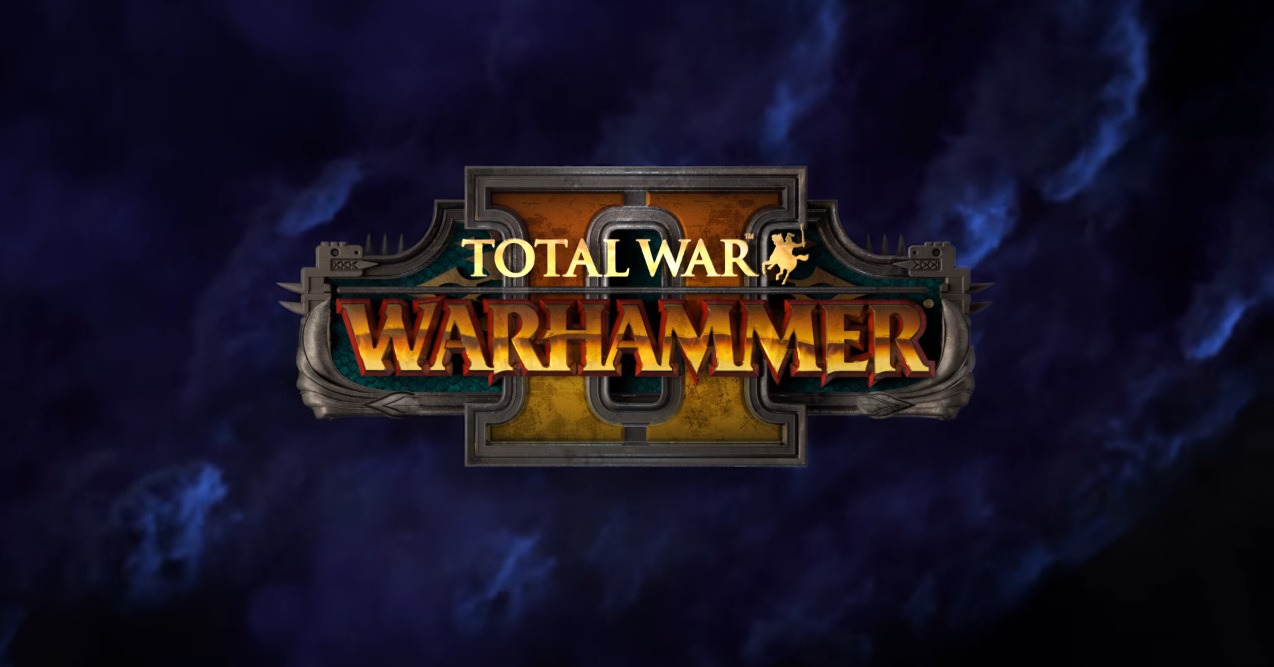 The details about the next big DLC have dropped–the realm of the Wood Elves return with a new Lords Pack as well as a major update to a core faction.
Get ready for Wood Elves, folks, as a new DLC has been announced for Total War: Warhammer 2. The Realm of the Wood Elves is at hand, with a new Legendary Lords pack on the way bringing with it a bounteous harvest for generals who own Total War: Warhammer II. Even if you don't pick up the DLC, you'll still find some Free-LC with plenty to add to the game. Here's a look at everything that's coming out:
via Creative Assembly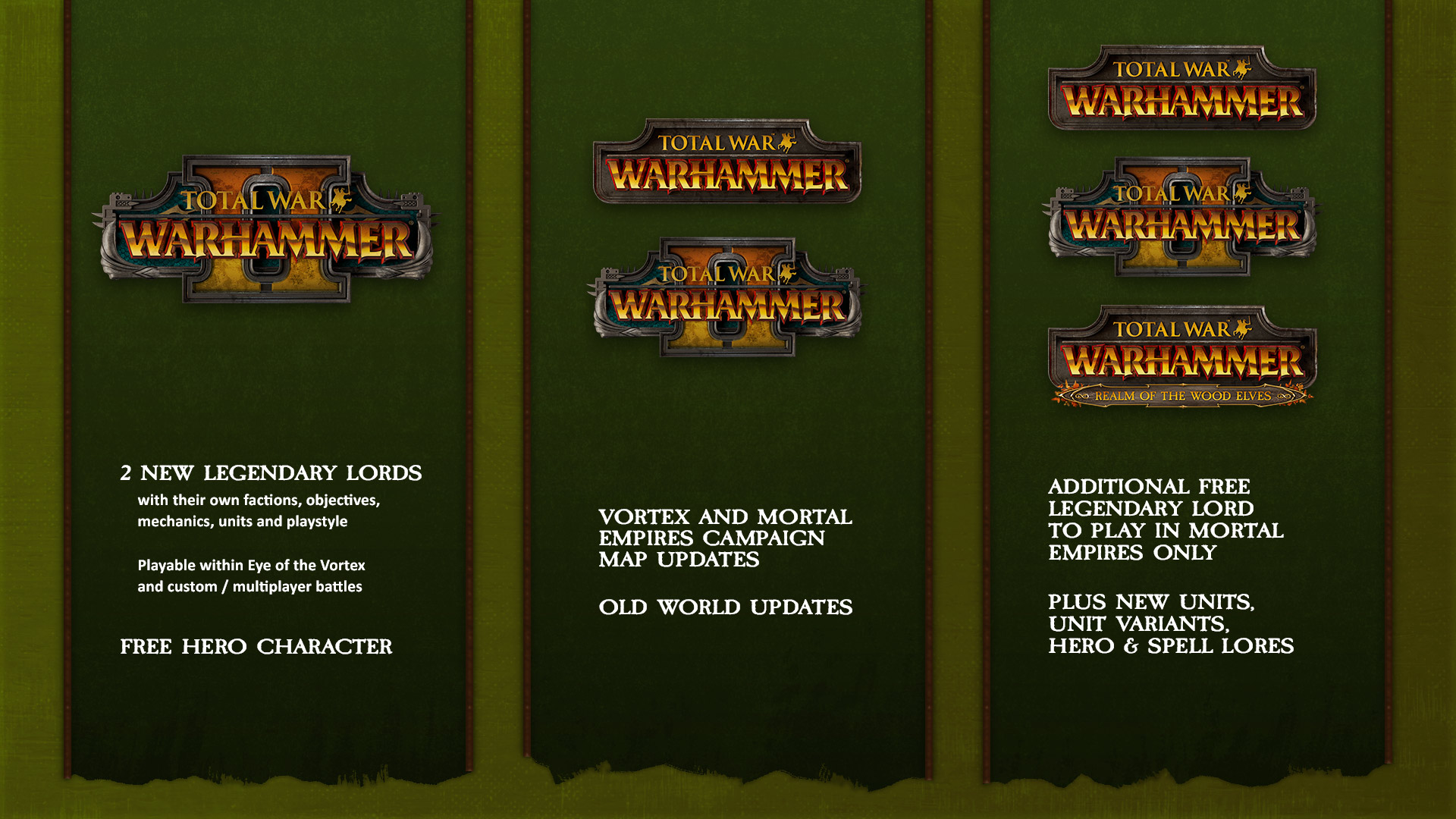 So breaking it down, if you just have Warhammer II, you get a Free Hero character, and 2 new Legendary Lords. If you don't pick up the DLC, you'll get a free hero. If you pick up the new DLC, you get the hero, 2 legendary lords, new units, character mounts, and the ability to play as Wood Elves in the Vortex Campaign using the new lord.
If you have both Total War Warhammers, then you get the new Wood Elves update for Mortal Empires. And if you own both of those, the existing Realm of the Wood Elves DLC and the NEW Wood Elf DLC, you get an additional Wood Elf Legendary Lord (for Mortal Empires only), as well as new units and characters for your Mortal Empires campaign. So if you want the most out of your Wood Elves, that's the way to go:
We're looking at this DLC as something that's really for the players who want to complete their collection. While you can absolutely buy it and get a ton out of it if you only own WARHAMMER II, it's also true that you'll get the most out of it is if you own WARHAMMER , WARHAMMER II and the existing Realm of the Wood Elves DLC, and we think it's worth us being upfront about that here.
So get your staunch line of spears and bows ready–more details will be forthcoming soon.