ToyLand: Reserve Your Limited Edition Glowing T-800 Bust – It Won't be Back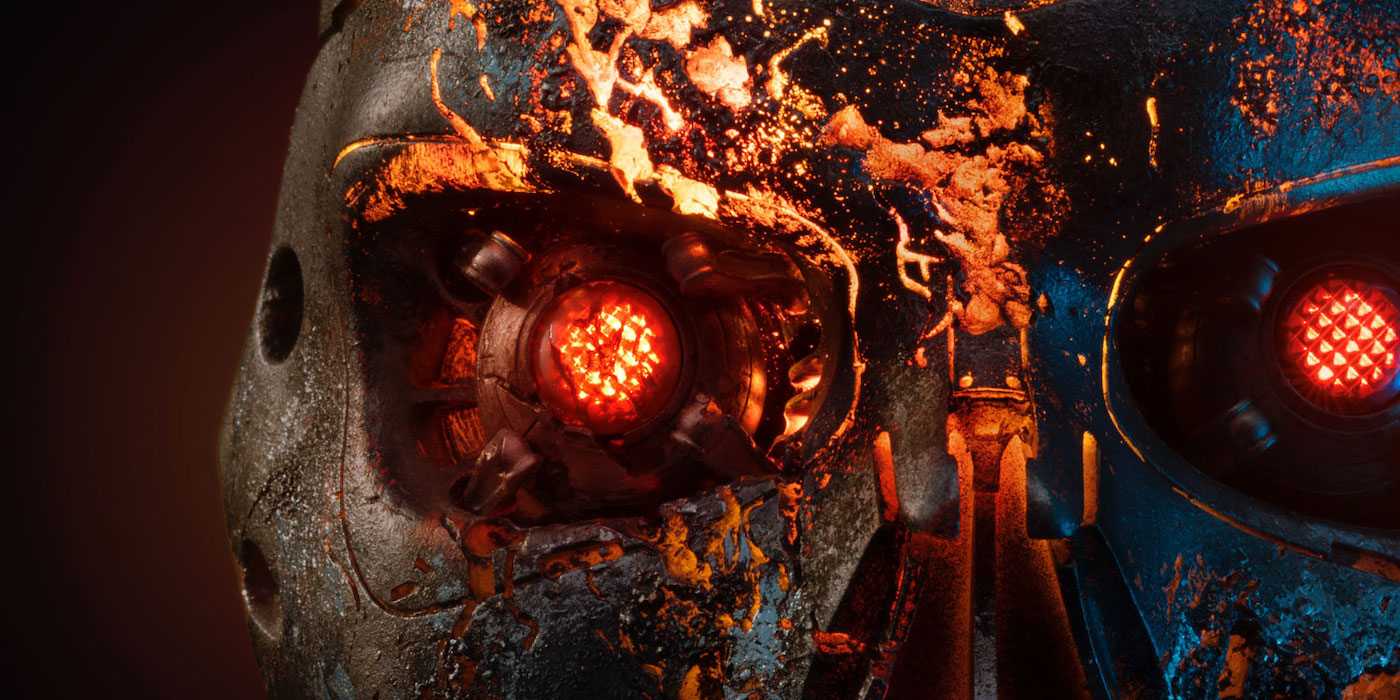 This is the coolest Terminator collectible I've seen in a long time.
The first two movies in franchise has were on the cutting edge of movie visual effects – turning the T-800 and the T-1000 into the robots of out nightmares. This new bust from PureArts is nearly 18″ tall and taps into Stan Winston's designs to create an awesome display piece that not only has the T-800's signature red eyes, it glows replicating hot metal. The idea has high potential to be kitschy, but it looks amazing. This has a limited run, so pre-order asap if you want one.
Terminator 2 Life Sized T-800 Battle Damaged Art Mask – $429
This Limited Edition collectible is cast in sturdy polyresin, and shows a ravaged T-800, including an LED system, lighting the eyes of the cyborg, and giving a scored burning steel effect to the Endoskeleton and base.
Limited to 2029 units
LED Light-up eyes for a burned effect
Glitching sound effect and flickering eyes
Table or wall mount display optional
Release date between January and March of 2021
Height: 17.7″ (449.58 mm) | Width: 12.6″ (320.04 mm) | Depth: 9.5″ (241.3 mm) | Weight: 9.7 lbs