Get ready for a new Era in 40k. Games Workshop just confirmed a TON of news about the weapons and stats changes coming to the game.
Whelp, they did it. All of those weapon profiles and hints we've been seeing about the weapon and stat changes have been confirmed by Games Workshop. Let's start with the biggest one: Two Wound Space Marines!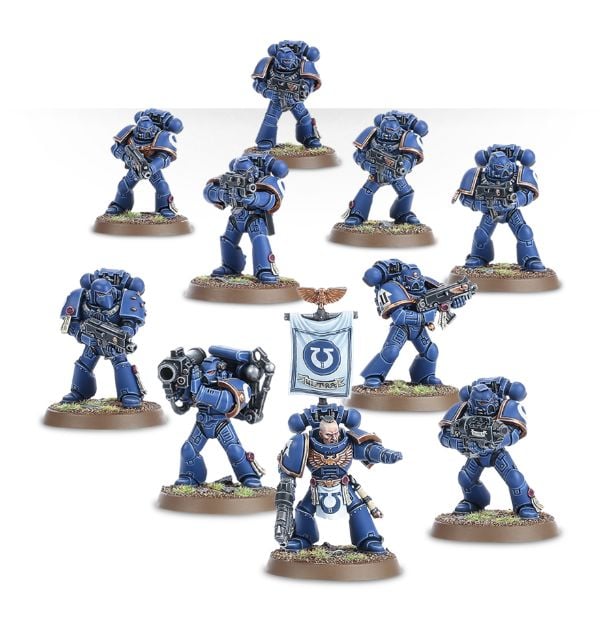 "That's right – it won't just be Primaris Marines on 2 Wounds anymore! All of a sudden, a lot of units that may have felt a bit left behind become very durable and appealing. From Battle Company units such as Assault, Devastator and Tactical Marines, to the elite Terminators of the 1st Company (who will be increased to 3 Wounds accordingly), the first born will be back to prove to their Primaris battle-brothers their great worth."
And if you're playing the more heretical style of Space Marine? Yep. It's coming for you too.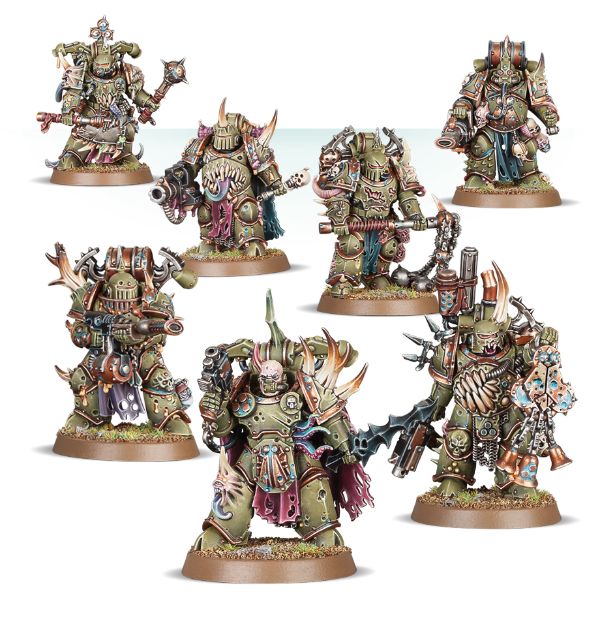 "And as for future codexes for other genetically engineered transhumans warriors (both of the shiny grey and spikey variety), the same will apply to them. Just think how durable that will make units like Rubric Marines or Plague Marines."
Oh boy. It's about to get weird. Moving on…
Updated Weapons For All
Well, for the Imperium. For now. Necron weapons are on deck, too. But check out all these confirmed changes:
Heavy Bolters – 2 Damage
Flamers and Heavy Flamers – Range 12″
Melta Weapons – +2 Damage at half-range, Multi-meltas are 2 shots
Power Swords – +1 Strength
Astartes Chainswords – AP -1
Plasma – Supercharged Plasma weaponry will only ever overheat on an unmodified roll of a 1
These are just a few of the confirmed changes in the Warhammer Community Article. We've seen Thunder Hammers get another point of damage and also Bolters getting a range boost – and more changes. And yes, these changes are getting rolled out to pretty much everyone who uses the same weapons.
"Now, we know that LOTS of armies use these weapons, whether supplied by the Tech-Adepts of Mars or perhaps even "acquired" through less Imperium-friendly means to turn on their former masters. In any case, when Codex: Space Marines arrives in October, every other unit that utilises the same wargear – regardless of Faction – will get their weapon profiles upgraded accordingly."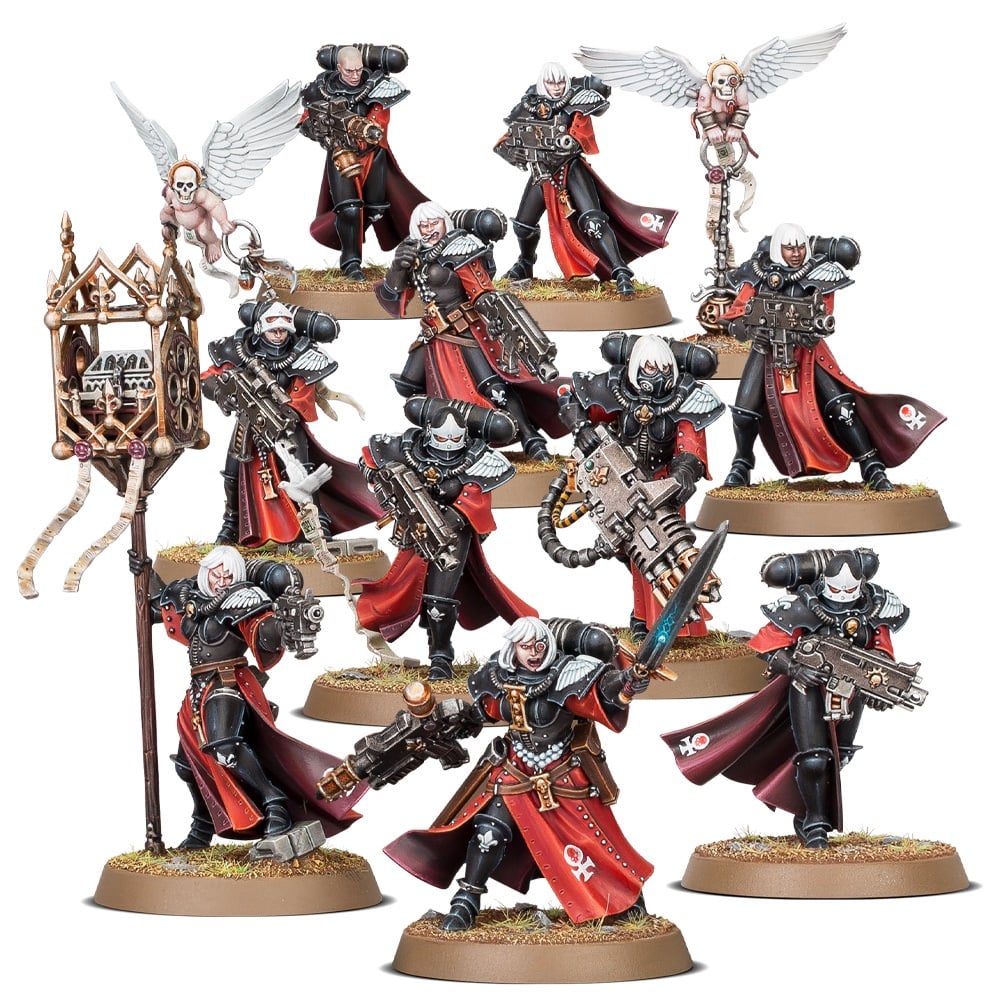 Xenos Changes?
We did say that Necrons are on deck, right? Well they have a bunch of changes we've already seen but here's the list of confirmations from GW:
Deathmark Synaptic Disintegrator: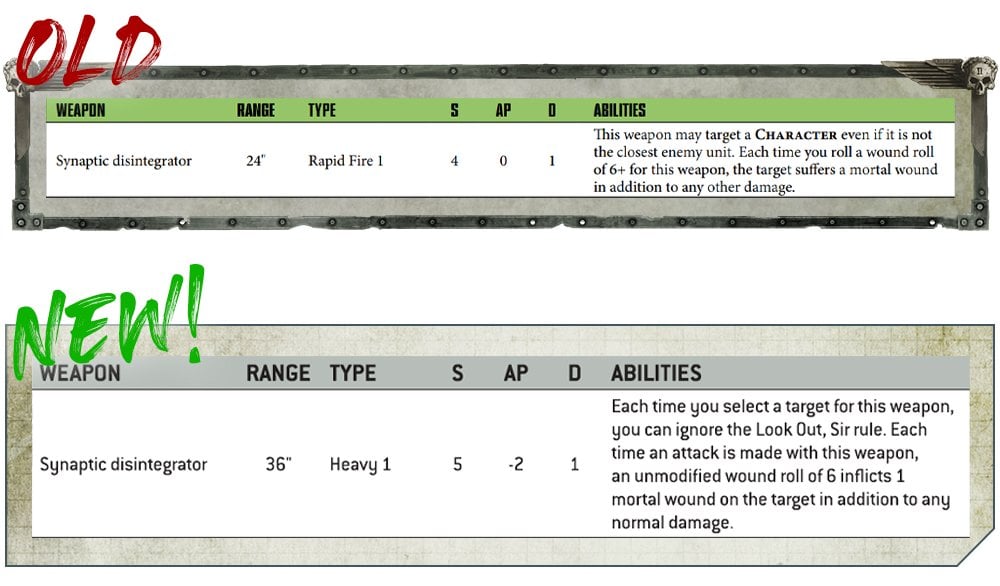 Triarch Praetorian Rod of Covenant: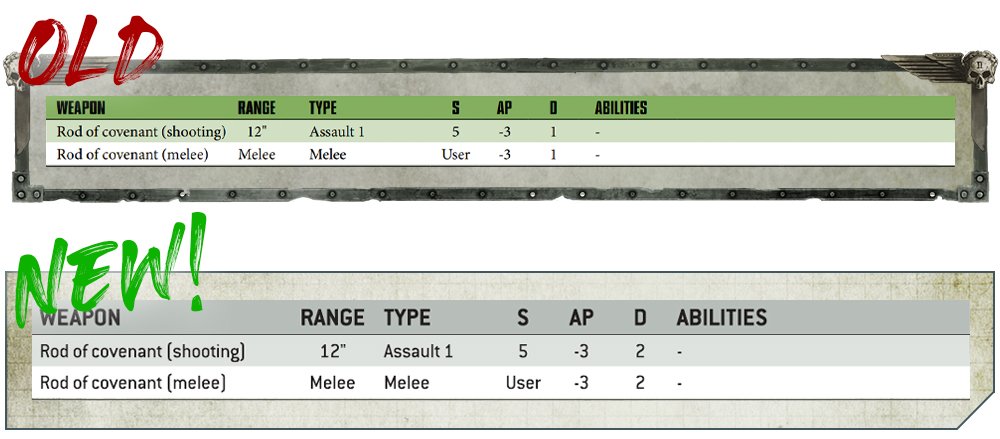 And these are just a few of those changes. You can expect all these to hit in October when the new Codexes arrive.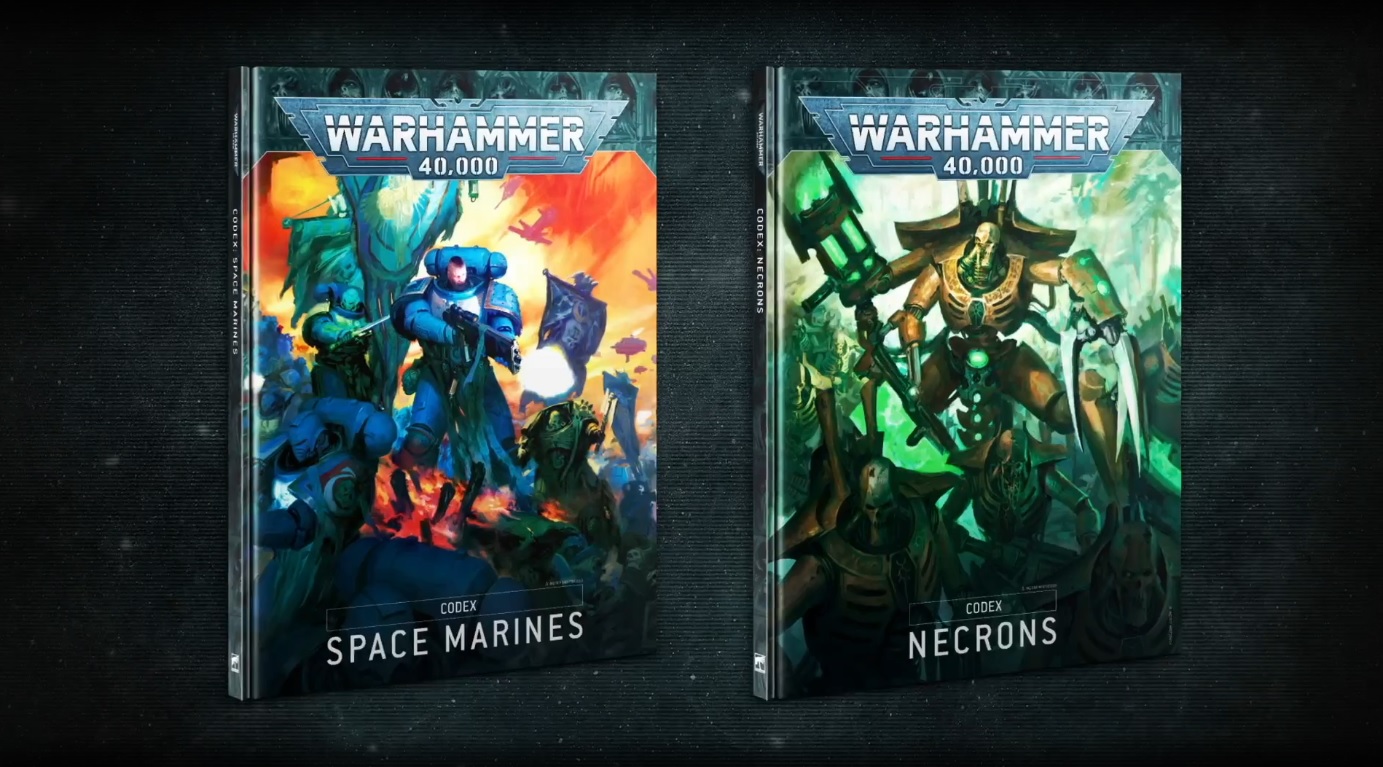 "What about the other Xeno armies? It sure does feel like they are getting left in the dust with these updates…" I hear you saying – and GW has already thought of that, too:
"Don't worry – your weaponry will get the same treatment! While most of their wargear may not be as ubiquitous as the Imperium's mass-produced arsenal, their weapons will also be looked at too, when each of their codexes comes around."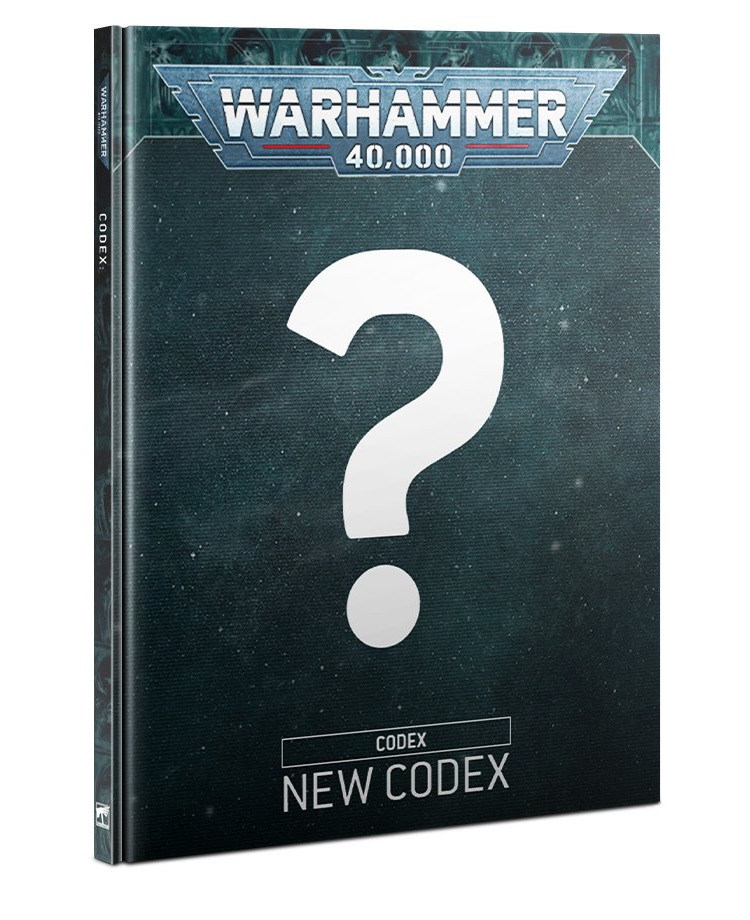 Well…it sounds like it might be a rough couple of months for the Non-Imperial armies out there. At least Chaos and Necrons will get a pretty major buff. Maybe they can hold back the tide for a bit. For the rest of the Xeno factions, dig in and prepare for the counter-attack…your time is coming.
That's a lot of changes confirmed and more showing up in the boxed sets. Get ready for the next era of 40k…