Should Primaris Space Marines be expecting more HQ options? Time to bust out the Codex and take a look.
One day the Space Marine Parade will end and they will stop getting more units. However, I lost a bet and had to come up with more Primaris HQ options. Turns out, it was way easier than I thought. Today, we're going to take a look at the current codex and see if we can find some HQ options that haven't been Primaris'd yet. And yeah, turns out there are quite a few.
Gravis Armour Options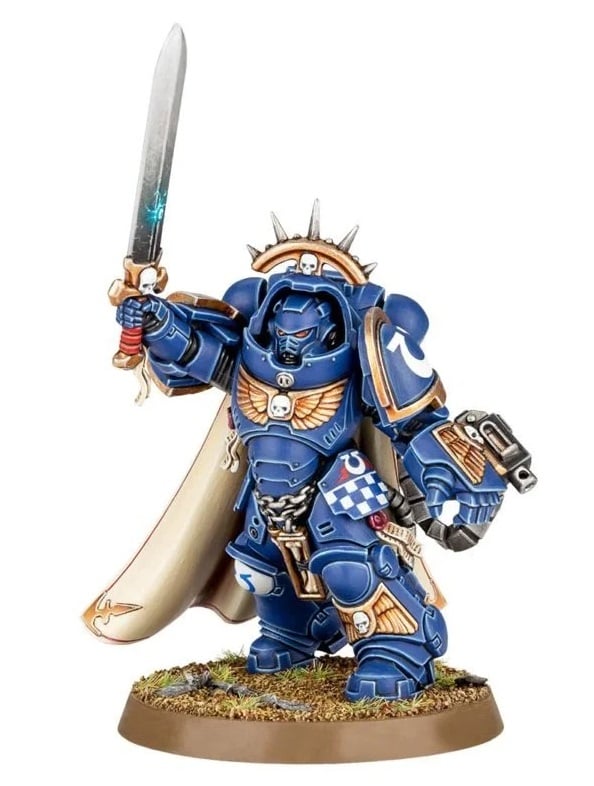 Primaris Space Marines Mk. X armor basically has 3 variant. We've seen Captains get the Gravis Treatment, but what about the rest of these units:
Librarian in Gravis Armour
Chaplain in Gravis Armour
Lieutenant(s) in Gravis Armour
Techmarine in Gravis Armour
Interestingly enough, Gravis can also be used as the "Rapid Response Armor" like in the case of Inceptors or Suppressors. (Edit: Suppressors are not in Gravis Armor but it is yet another variant of Mk. X Power Armor)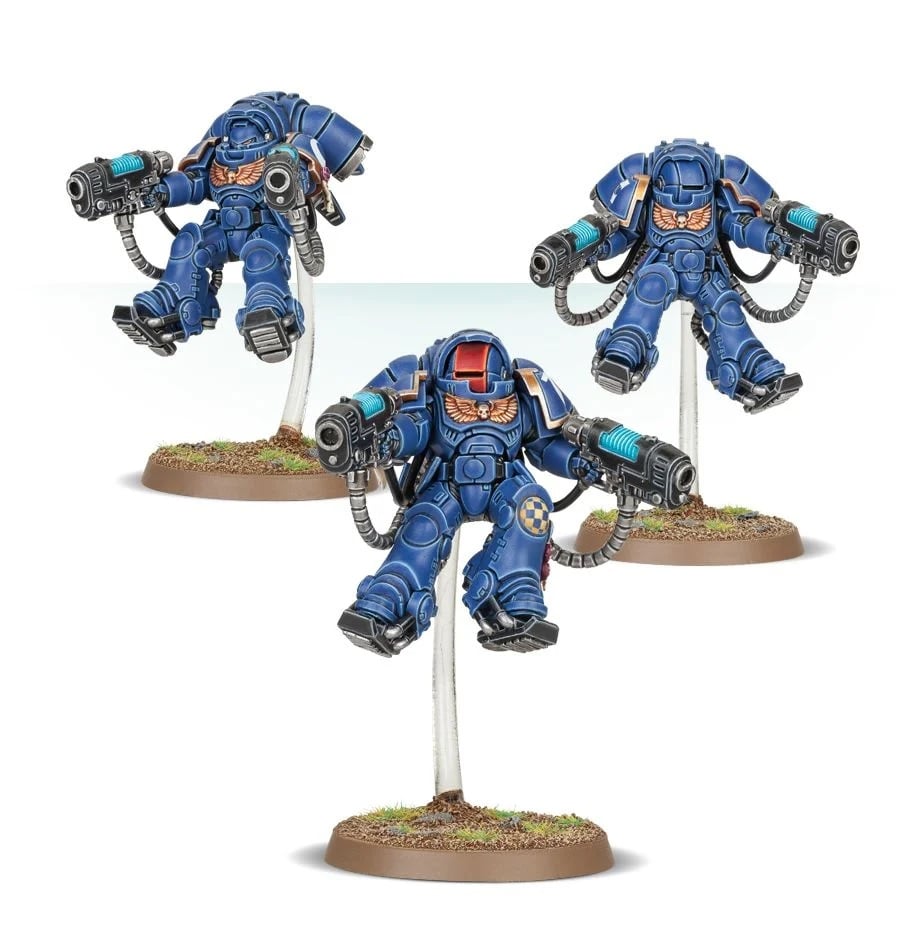 We still don't have a dedicated Gravis Close Combat option – perhaps we'll see these units once we get Gravis/Jump Pack versions. But that's another 5-10 unit options GW could make.
The Outrider Options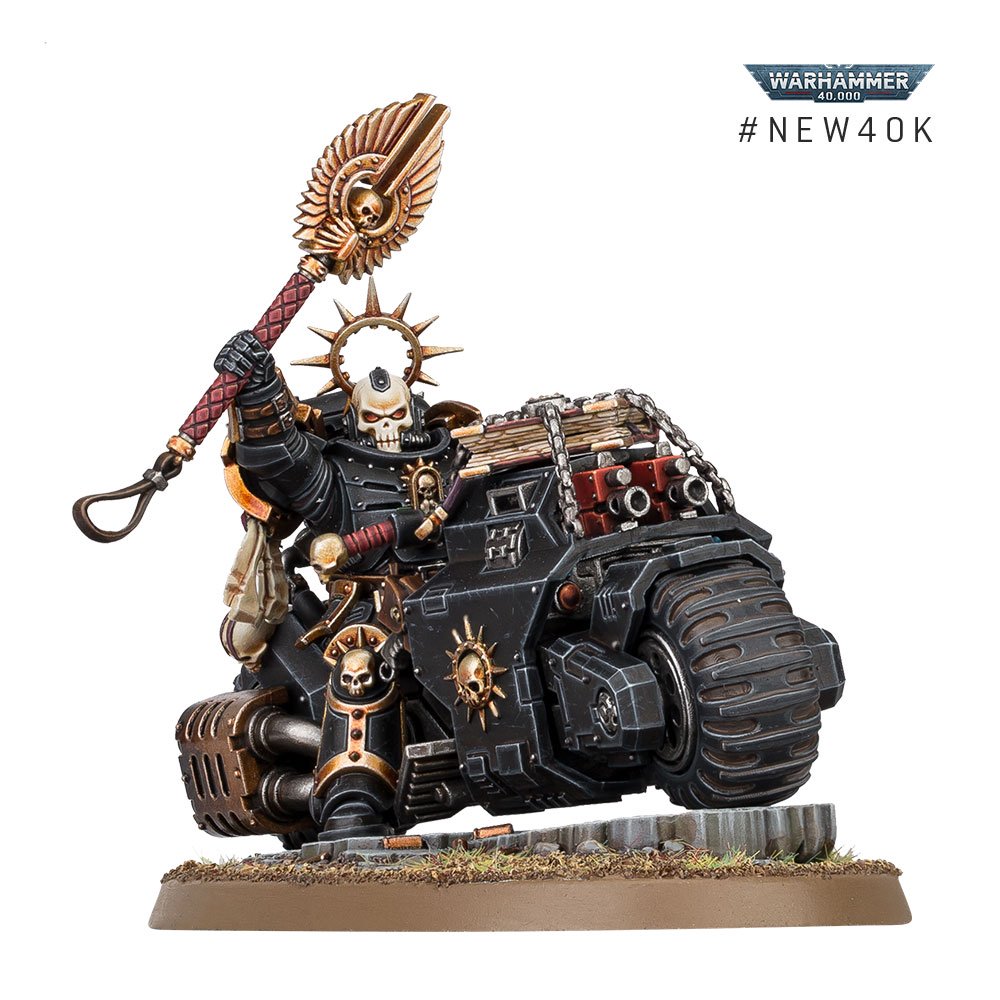 The Chaplain will be first, but that means the other options can't be too far behind, right?
Outrider Captain
Outrider Librarian
Outrider Techmarine
Outrider Lieutenant(s)
Seriously, if you want an all Outrider army, then you kind of need a couple more units, don't you? A Captain on an Outrider Bike would make White Scars players REAL happy. Everything else would just be icing!
The Phobos Armour Options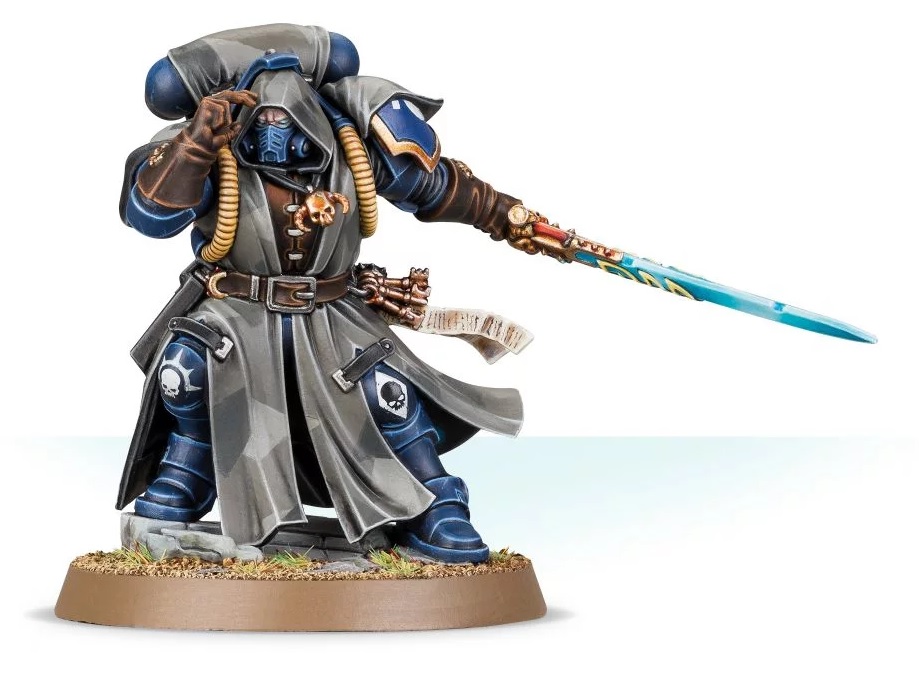 We already got the trifecta with the Phobos Captain, Librarian, and Lieutenant – why not go for the last two?
Phobos Chaplain
Phobos Techmarine
Now, I *think* that could be the end of the HQ options. But, if you expand that out to Elites, we could add Apocatheries and Company Ancients to the mix, too. So yeah, I don't think GW is going to run out of Space Marine Primaris model options anytime soon…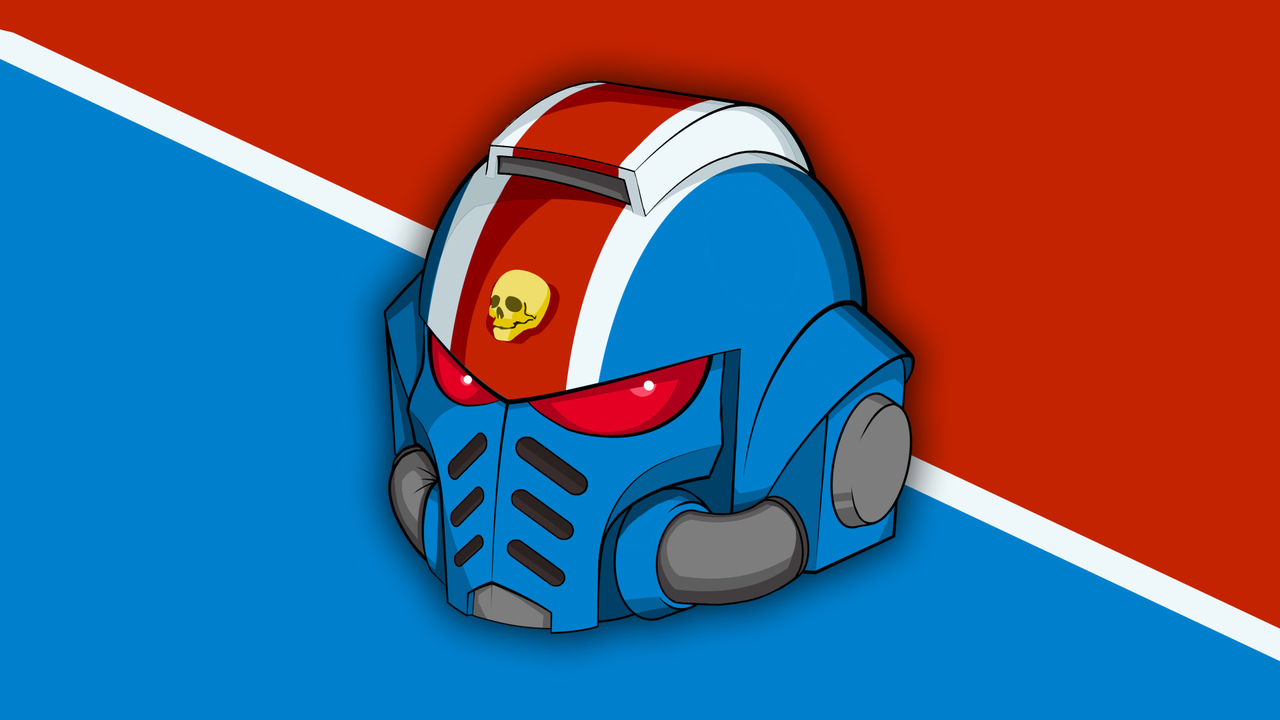 I know one person who would love some more Lieutenants!
Do we NEED any of these options? Because I lost the bet, I'm supposed to say, "yes – Marines need all the help they can get."