Two wound Marines are going to be popping up everywhere. Here's how to knock them right back down!
Soon we will have roughly one third of the game's factions moving to two wounds. With how common Marine armies are, it will feel like the various flavors of Astartes are everywhere. But don't fear. With the Heavy Bolter moving to D2, there will be a lot of units out there that will get a new lease on life as "Marine Killers". We went through all the books looking for high volumes of D2 shots and narrowed out finalists down to these.
 
Land Raider Prometheus
Yes, that is TWO Quad-Heavy Bolters.  So that is a potential 24 shots headed downrange, each of which can put a marine down in the dirt. It's tough, and can maneuver and fire without penalty. Put a Captain nearby to really make the opposing Astartes keep their damned helmets on.

Stormlord
The Stormlord has has it's ups and downs across editions. Its ability to be a shambling rolling fortress is a big plus for the Astra Militarum. The new vehicle rules will keep it blazing away at any enemies who try to swarm it and that Vulcan Mega-bolter's 20 shots is going to eat marines. Don't forget about the TEN extra heavy bolters who can throw on it for good measure.

Mortis Contemptor Dreadnought
It's only got the 4 Heavy Bolters, but it hits on a 2+ (Relic) and is way cheaper than the others. It is easy to fit into any army.
Malcador Defender
This old classic tank just got twice as good, and can take up to seven heavy bolters and the Demolisher Cannon up front. It's tough and now can maneuver a little. In 9th It will finally get some respect years after it's Vraksian introduction.

Macharius Vulcan
Ahh the oft forgottem Macharius chassis. The Vulcan is the best of the lot and it's Vulkan Mega-bolter has a nasty trick – doubling it's rate of fire to 30 shots if it is stationary. Combine it with any combo to increase its BS to really bring the pain. Also, heavy bolter sponsons…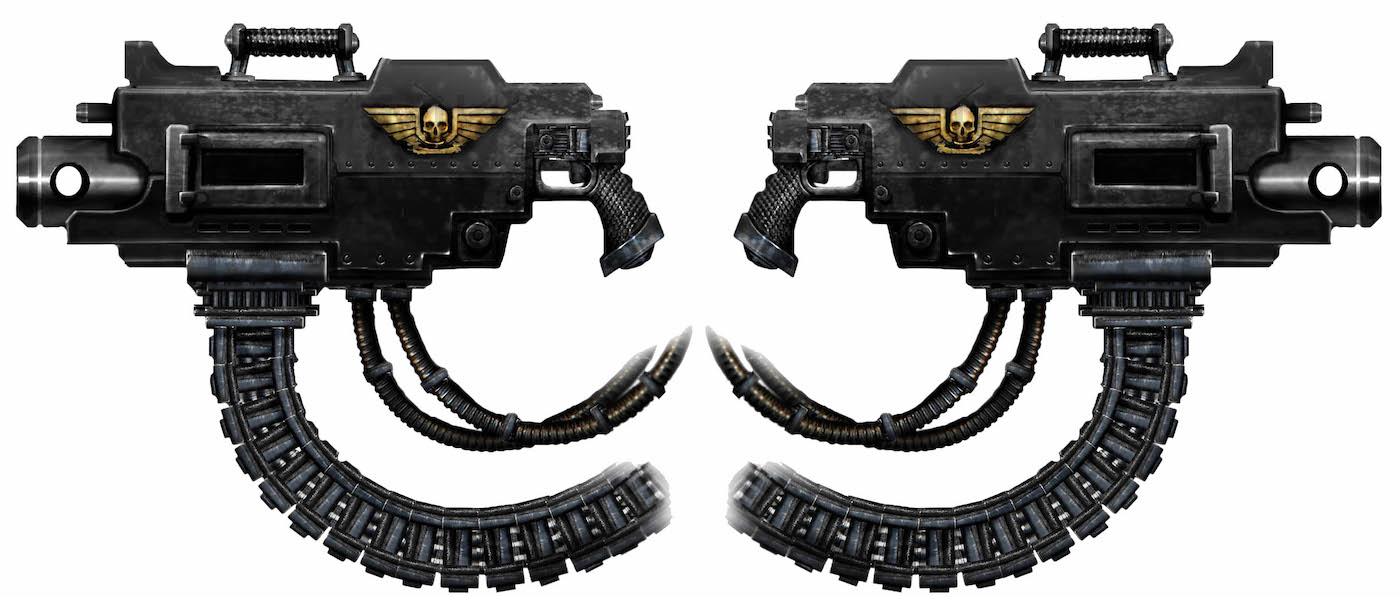 ~What is going to be your secret weapon to cut through the two wound masses?