Warhammer 40K: Xenos May Be Poised to Dominate 9th – FTN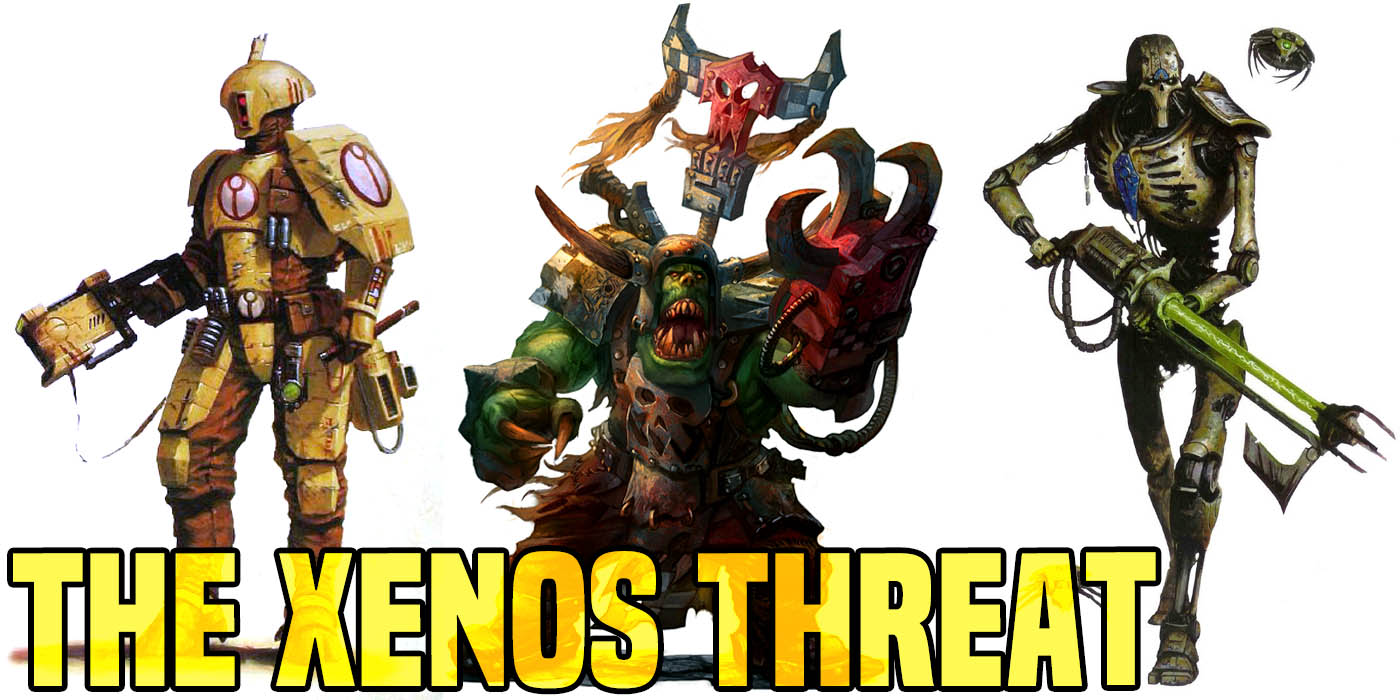 This show contains 99% less Imperium than most leading Podcasts. We focus on the Xenos factions in this show. Let's do it!
Hello,
We skate right past the Tau threat and speak more about Drukari in the first part of the show and come back after the break to speak about Orks.  We round the show out speaking about Kitbashing and assembling Push Fit models.
The Taunar Supremacy suit is making another big splash right out of the gate in this edition.  There are some murmurs behind the scenes that maybe this thing was mispointed.  It's so hard to tell with FW units these days.  They are either super good or just kinda 'eh' competitive wise.  If you stick with hobbying for yourself you can never go wrong but if a unit is 'too good to be true' and you're buying it just to win games then make sure and pump the breaks to be okay with whatever you are setting yourself up for.
Archon Skari joins us this episode to speak about what's working for him with Drukari.  Unsurprisingly it is vehicle spam but it is kind of neat to know there is an alternative to Grotesques and the Cult of Flesh out there.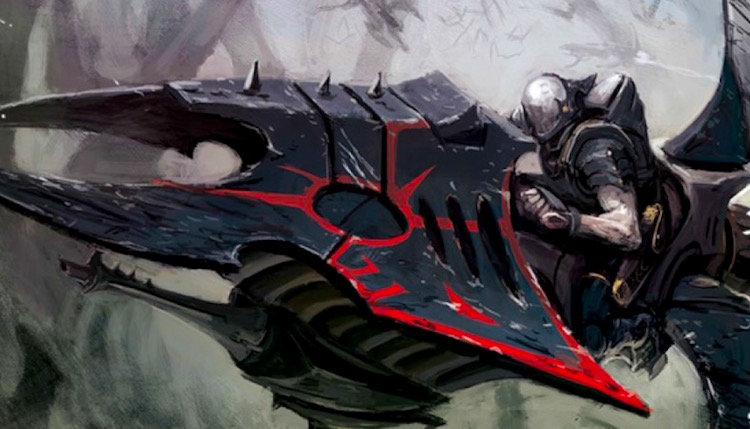 3
Thanks for indulging us with the Tyranid talk last week.  This week we tip our toe into Orks as well.  Each faction is very difficult to completely cover in a single episode so we're trying to spread the love around a bit.  Hopefully you find something to think about in the discussion.
More deep dives are coming, in one form or another.  The hobby section this week is about Kitbashing and Push Fit models.  The push fits have a tendency to not give you the tightest seals when you're gluing them together. We've got one solution you can try.
I mention this in the first part of the show but soon we're going to be flipping a switch to convert the feed to something a little more robust on our side.  You should see absolutely no difference on your side but if a week or so goes by and you don't see a show… come looking for us here to re-sub.  Thanks for sticking with us!

FTN mostly focuses on Warhammer 40k, but again you will see in the first few episodes we take a severe deep dive into nerdom. These have been a blast to record and I hope they help pass the time for you. Please please please check out the new
Forge The Narrative objective markers
. These things look awesome. Ordering a set is a good way to support one of our sponsors AND the show. Find them
here
.
FORGE THE NARRATIVE (iTunes Page)
Alternatively, you can subscribe via your own iTunes, and it should update our podcast when we post a new one. Don't have iTunes? Use the player below to access the podcast directly, or add our feed to your favorite player.
Podcast Link
Credits:
Paul Murphy – Host
@warmaster_tpm
Subscribe to our newsletter!
Get Tabletop, RPG & Pop Culture news delivered directly to your inbox.
Panelist:
Adam Camileri
Red Powell
Justin Troop – troopsmash
Christopher Morgan – captain morgan
Ricky Addington
Josh Ginn