Do you have what it takes to write spooky tales for Black Library? Well, now is your chance to find out.
Games Workshop and Black Library are opening their doors to once again allow new writers to make their mark on the Warhammer universes. This time around they are looking for tales that go bump in the night. Warhammer Community has brought in Richard Garton, Black Library Submissions Editor, to go over all the info you need to become the next Stephen King of Warhammer!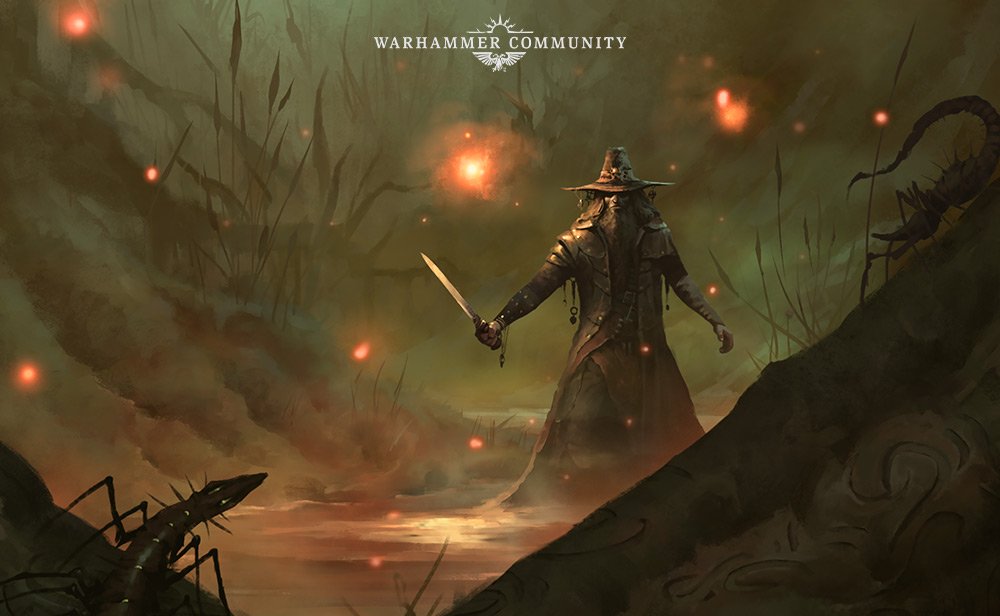 ---
Richard: With the nights starting to draw in, a whole new season of horror is nearly upon us, making this the perfect time to hold the first-ever Warhammer Horror-themed Open Submissions window!
…
The potential for horror in the worlds of Warhammer is truly vast, and execution is extremely important. How are you going to create that unique sense of fear or unease in a setting where almost everything is disturbing? To help with this, we're providing suggestions for the specific type of horror you are aiming to invoke. You will be asked to choose from Survival, Psychological, Gothic, and Cosmic as categories for your story, and we've given some examples below! Hopefully, these will provide inspiration as you scour forbidden tomes in search of your own truly terrifying premise!
We will ask for a paragraph-length summary of an original short horror story, along with a 500-word extract of it. We are looking for writers who can create a chilling atmosphere within a context that is definitively Warhammer. If we are impressed by what we will read, we will ask to see more and your story could be published! We will reply to everyone who submits, but sadly we aren't able to provide individual feedback to all of you.
You'll have a limited time to submit your entries. The Open Submissions window will go live on the Warhammer Community site on Monday the 19th of October, and close, appropriately enough, on Halloween, Saturday the 31st of October – so get planning! Good luck, and try not to give yourself nightmares!
---
What do you need to submit? A paragraph-length summary of an original short horror story along with a 500-word extract of it based around one of 4 categories: Survival, Psychological, Gothic, and Cosmic.
When do you need to submit your story? Monday the 19th of October through Saturday the 31st of October.
Where can you submit your story? Submissions will be open on the Warhammer Community site when the dates go live.
Got it? Good! You've got a few weeks to either start your story or get your saga polished up. So what about those 4 categories you need to work within? Here's some more details about those:
Survival
"An individual or group are preyed upon by a hideous, unseen menace, such as a Lictor or malicious troupe of Spite-Revenants!"
Examples: Sepulturum by Nick Kyme, Castle of Blood by C L Werner

Psychological
"Someone is traumatised by visions or their own warped mind… the work of the Ruinous Powers, perhaps?"
Example: The Oubliette by J C Stearns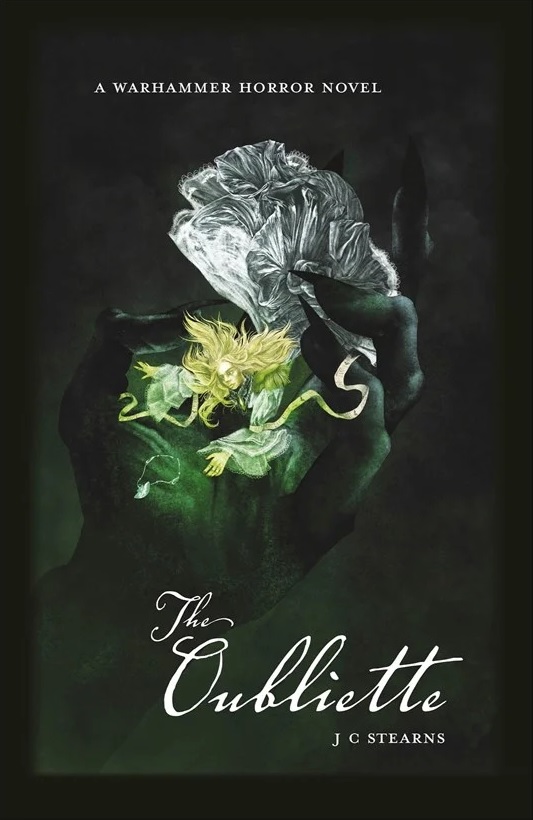 Gothic
"Haunted Imperial cathedrals or Nighthaunt-infested castles, anyone? The Gothic genre has influenced all the Warhammer settings over the years and presents great storytelling opportunities."
Example: The House of Night and Chain by David Annandale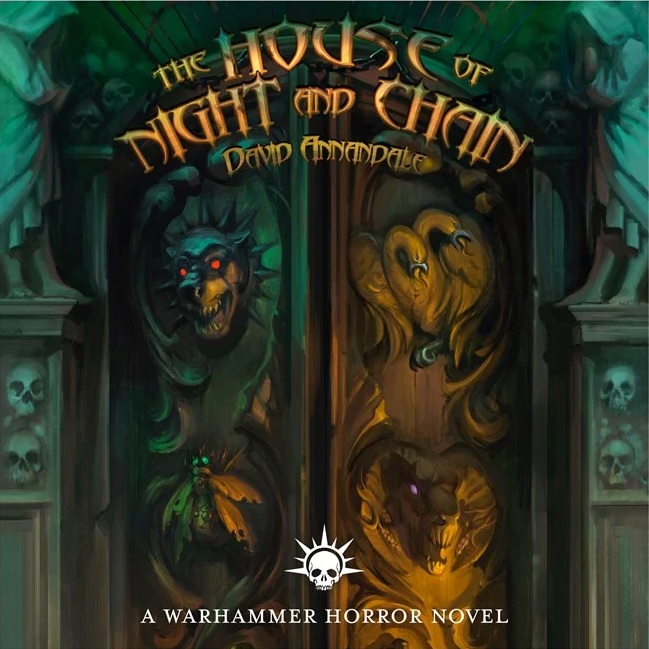 Cosmic
"Mere mortals are confronted by the reality of eldritch entities they can barely understand and become playthings of the ancient star-gods known as the C'tan, or the innumerable daemons of Chaos."
Example: The Child Foretold by Nicholas Kaufmann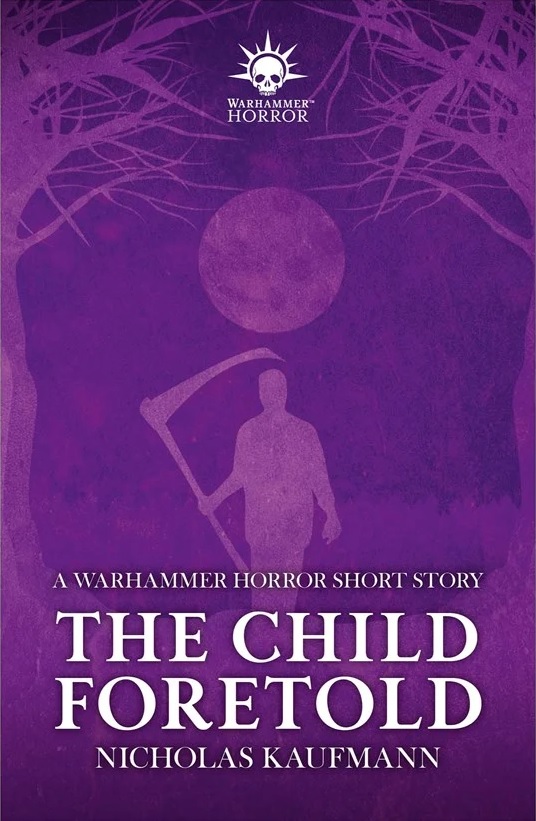 That's a pretty solid list of examples to work from. If you're still looking for more info or even some tips on how to write your submissions, then check out the Warhammer Community article for tips directly from Black Library Editor Hanna Hughes.
My Story
I've already got some ideas for this year. Here's what I got bouncing in my head right now:
"…And then Adam looked upon his hobby station and all the half-completed grey plastic projects rose up like a tidal wave and attacked! The ensuing crash left him scattered on the floor like so many of the bits that he had lost in the carpet…"
Hey, one of the tips was 'Pull From Your Life' and I'm pretty sure I've had that nightmare before. I better get some more glue and primer – the plastic can't get me if it's not grey, right? RIGHT?!?!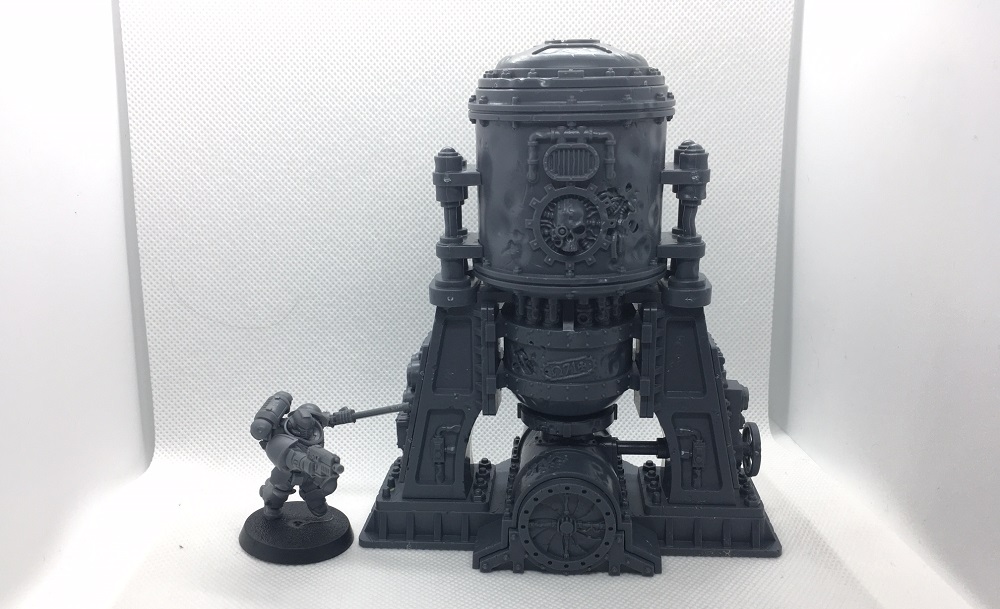 "I think it's saying something. It sounds like 'Paint Me…' "
What scary stories are you going to craft and send in to the Black Library! Have fun and explore the horror of Warhammer!