Warhammer Next Week: The Realm-Lords Arrive, Along With Heresy's Crusade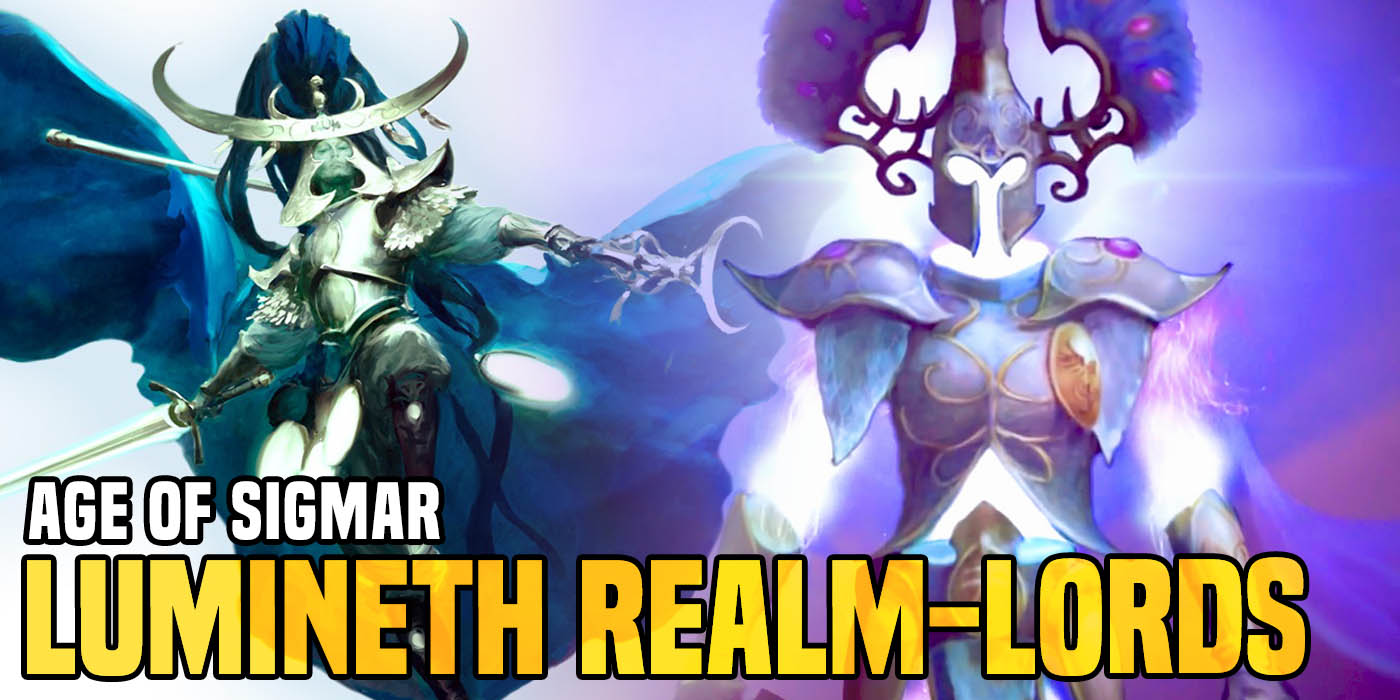 The Hysh Elves are here at last–the Lumineth Realm-Lords are out in force next week, accompanied by a new Horus Heresy book, Crusade.
Magic is afoot in the Mortal Realms, as the Hysh Aelves make their big debut. Yes, the Lumineth Realm-Lords, beings of magic and light and some extremely stylish crests are here at last. The big Realm-Lord release is here, bringing with it a ton of models now available individually instead of in a battle box. So if you didn't shell out for the big box of buds, you can instead pick up whatever Hysh Elves you want.
via Warhammer Community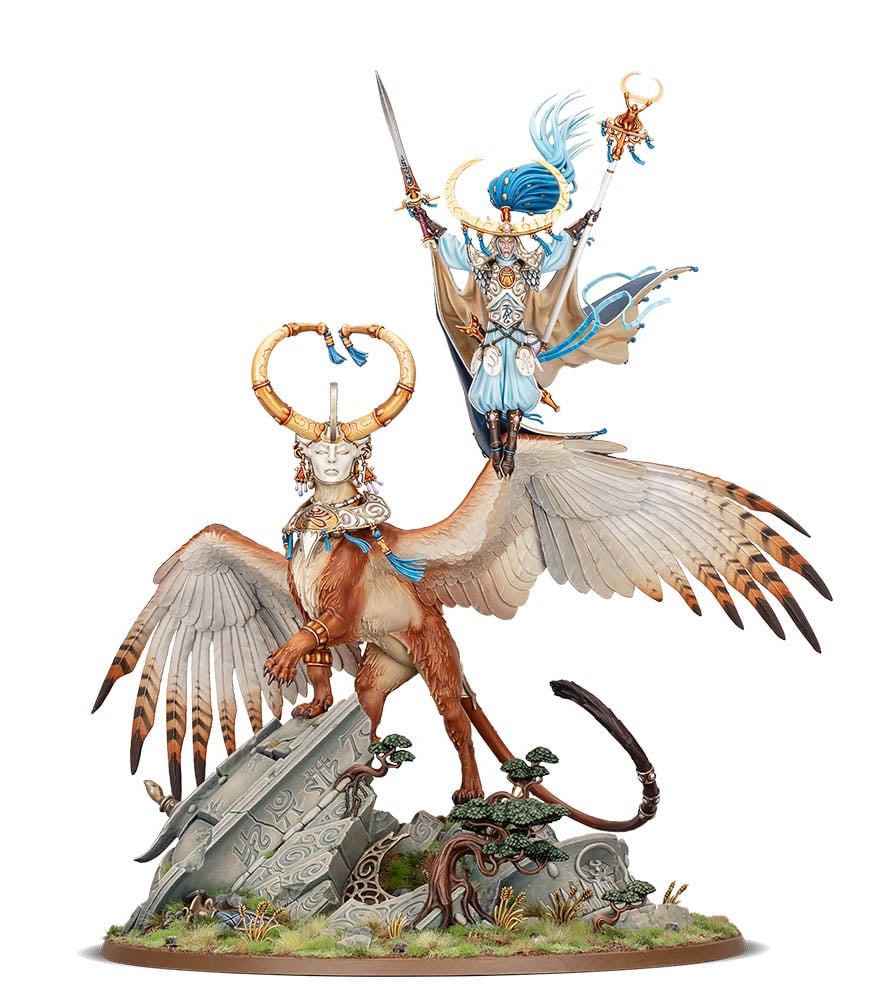 All the familiar faces are featured in this week's release. But there's one new release that hadn't made it yet, and that's Teclis. The best wizard in the Mortal Realms is finally here, in full on god mode, accompanied by Celennar, the living manifestation of the Hyshian moon spirit. Note how Teclis is floating alongside Telennar, rather than riding them, highlighting the relationship the Lumineth and the geomantic spirits as one of mutual trust and benefit, opposed to one of dominance.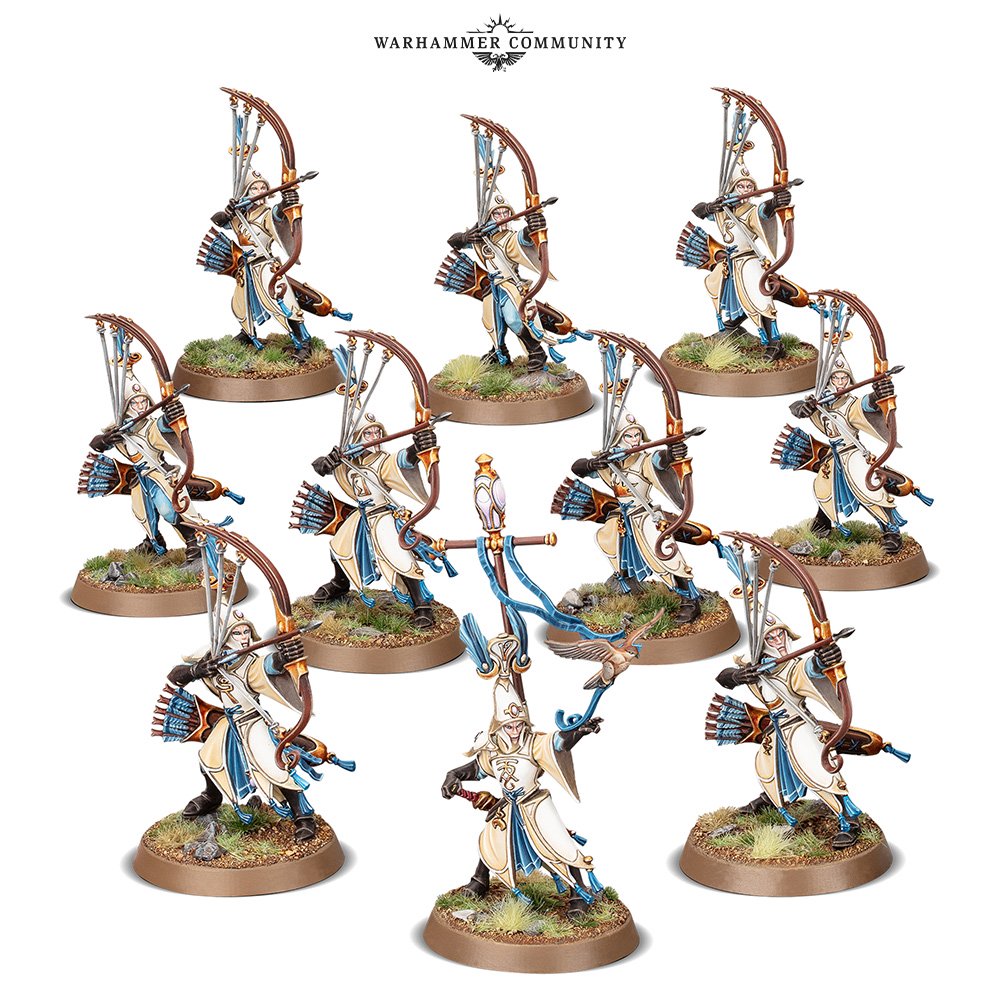 Then you get two different boxes. A box of Vanari Sentinels.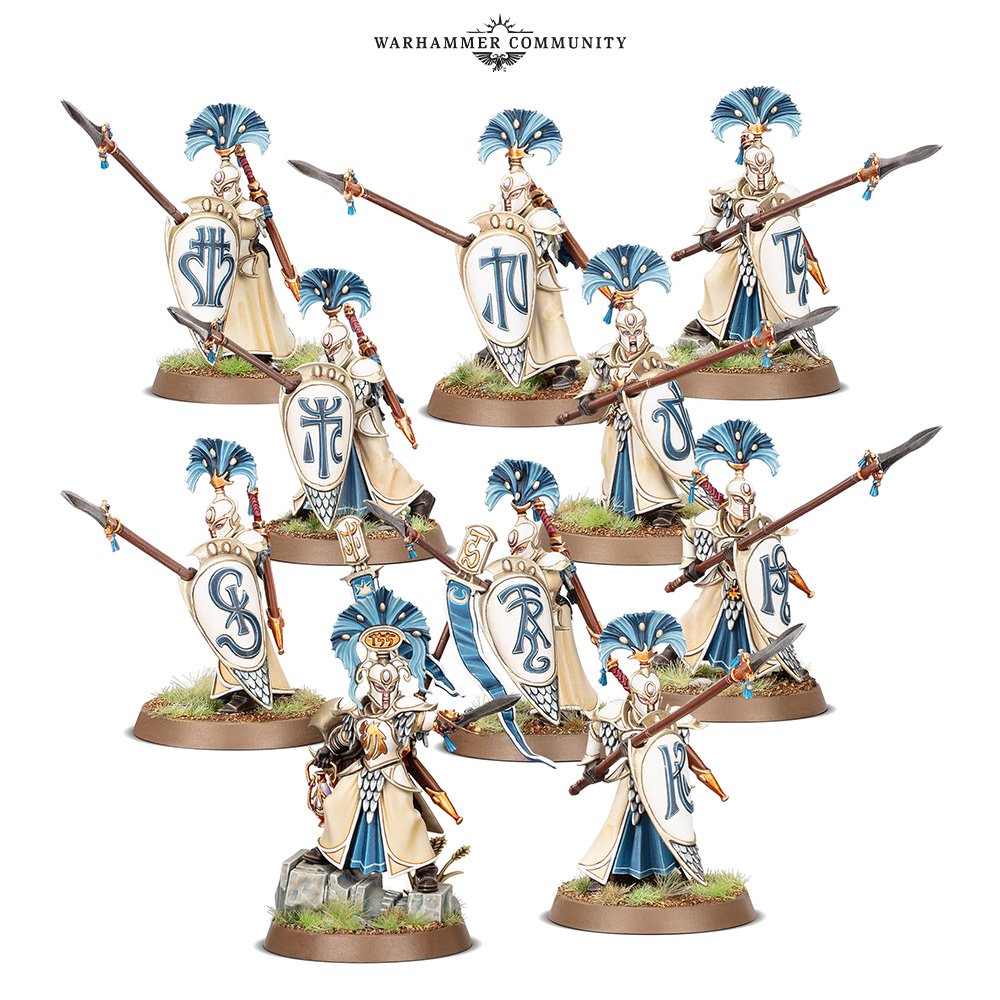 And Vanari Wardens.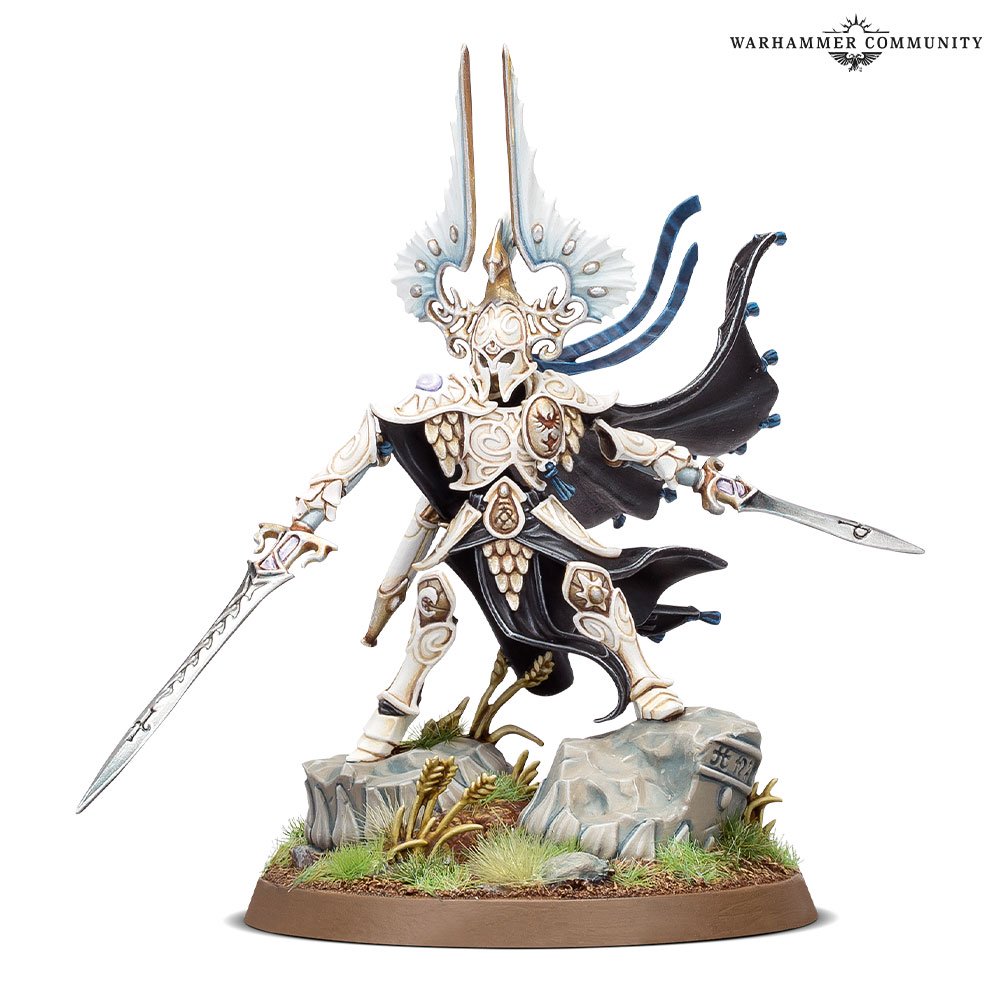 And of course the Light of Eltharion will be available all by itself–so if you're looking to paint this truly epic miniature, or even just add it to your collection, now's your chance.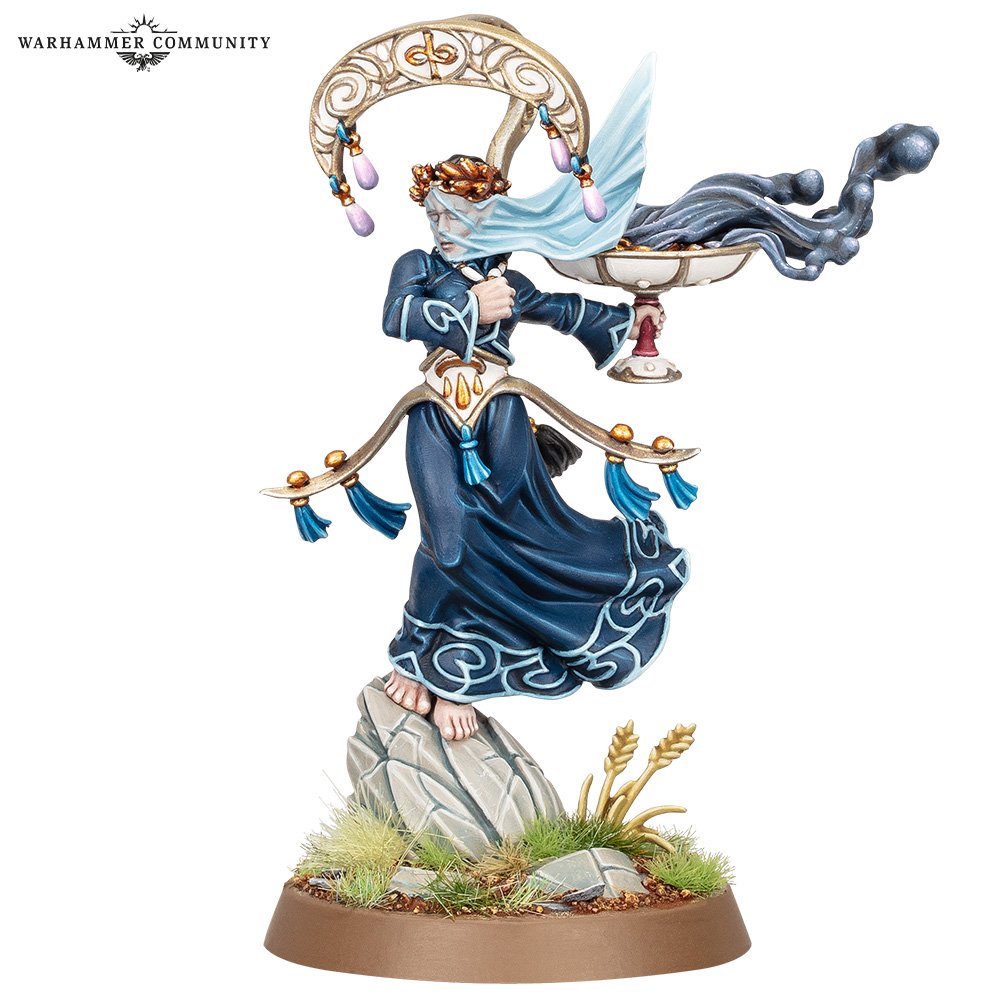 Subscribe to our newsletter!
Get Tabletop, RPG & Pop Culture news delivered directly to your inbox.
Alongside Eltharion you can find the Scinari Cathallar, who is appropriately broody for an elf.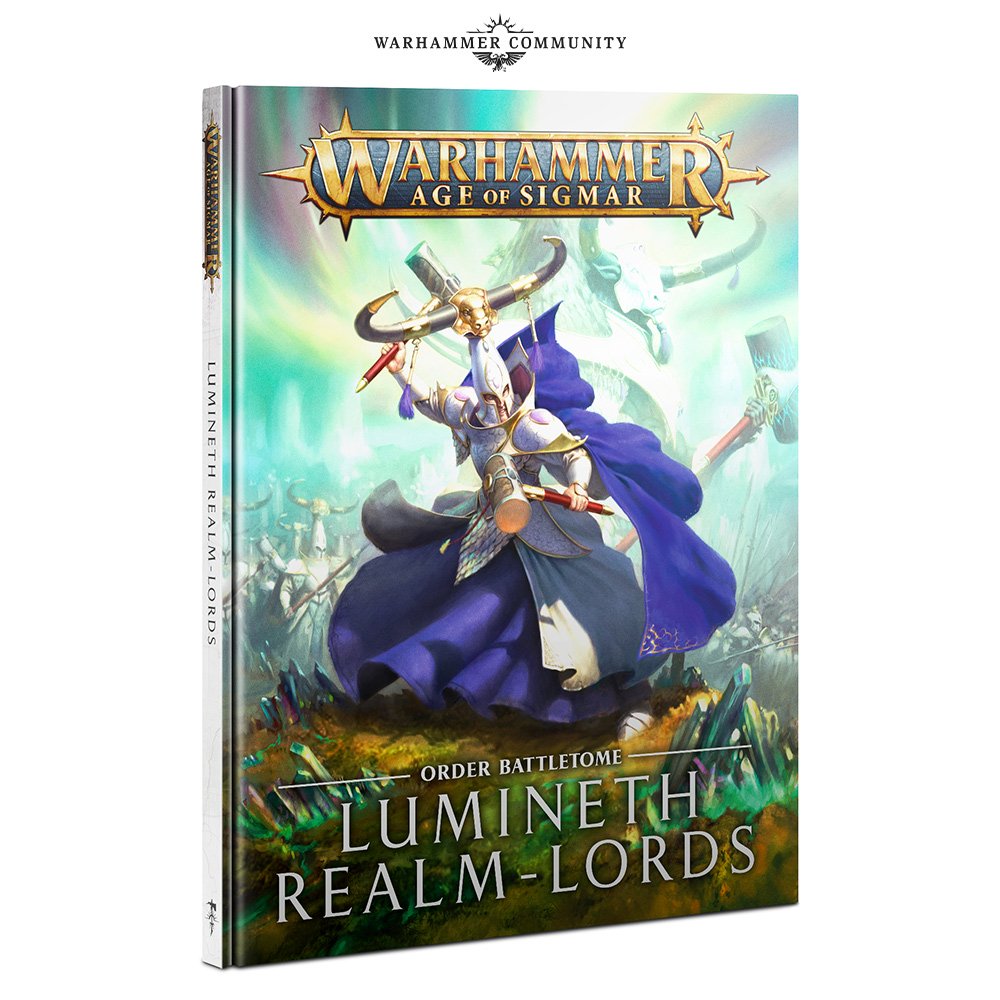 Of course, all the other stuff you'd expect is out as well. The Lumineth Realm-Lords Battletome is released on its own, whether in both hardback and ePub editions, as well as all the Endless Spells (Summned Sorceries), warscroll cards, and special, themed dice.
But if the grim darkness of the not-so-distant future (30k AD) is your particular cup of tea, then you'll be excited to know that after a long wait, the next book is finally here. Book 9 of the Horus Heresy is here, and Crusade is looking to shake things up.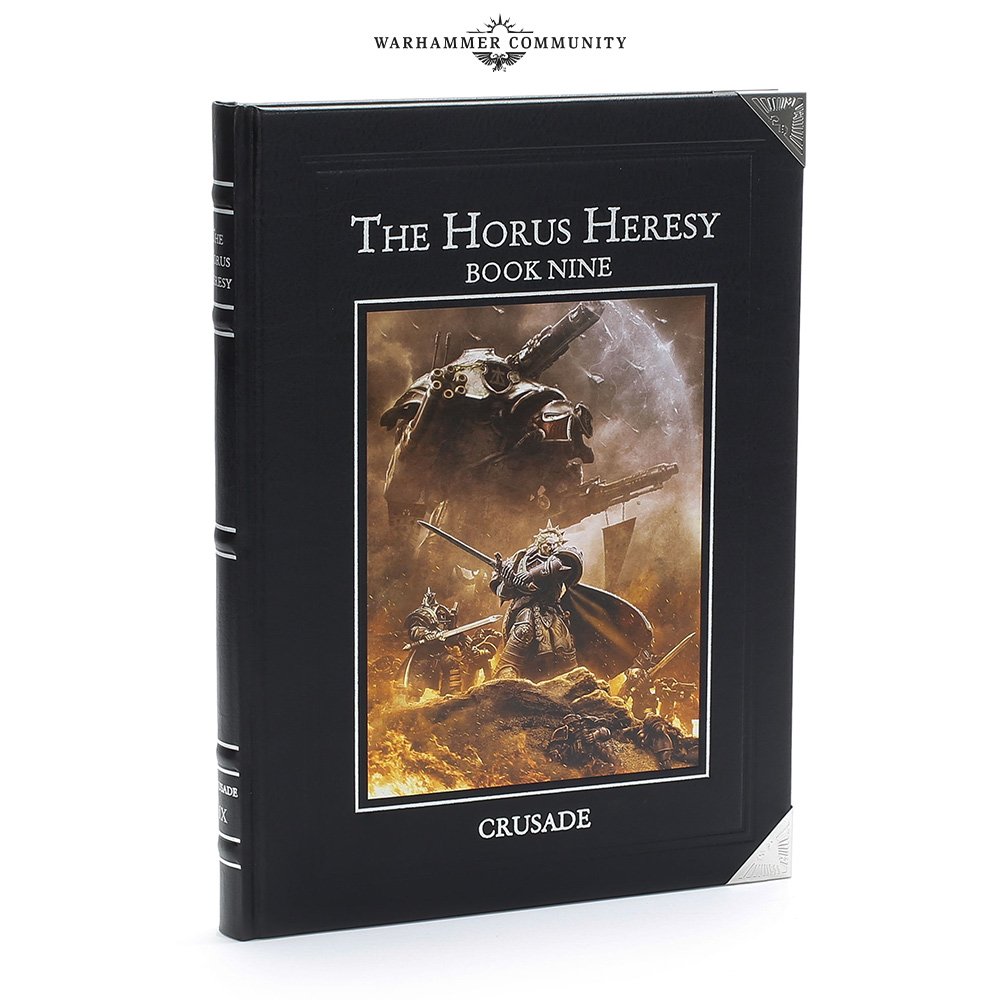 Crusade chronicles the bitter struggles of the Thramas campaign, with Night Lords and Dark Angels fighting each other to prove who was born in the dark–molded by it–and who merely adopted it.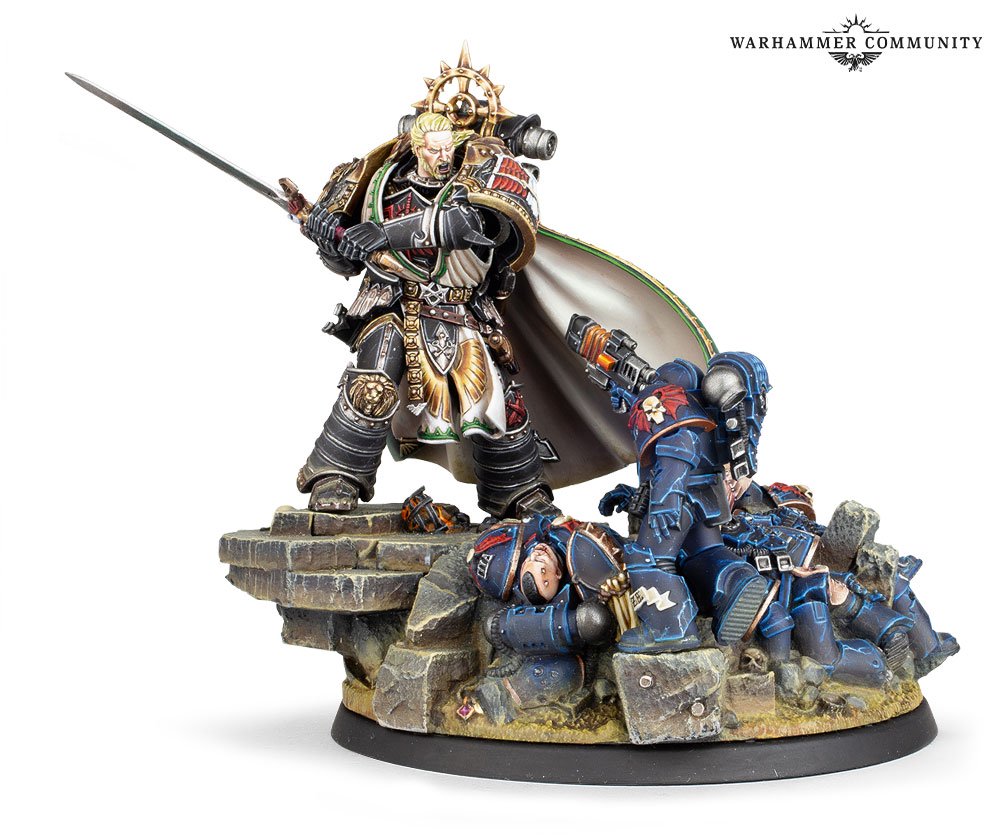 Accompanying this most brooding of books is Lion'el Johnson, Primarch of the Dark Angels.
There's a lot to love this week. So get ready.