Warhammer: The Silver Tower Gets A Mobile Game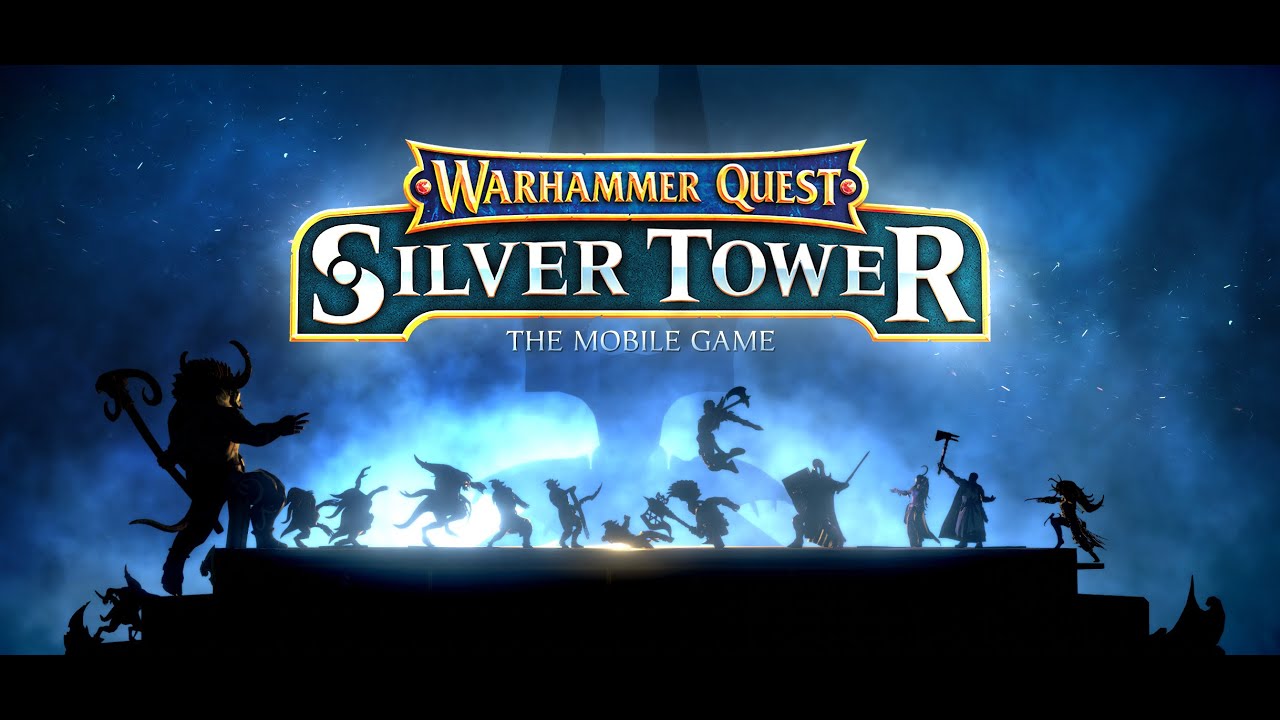 A new mobile game brings the familiar face of the Gaunt Summoner to your favorite device. Take a look at the upcoming Silver Tower game.
Warhammer Quest: Silver Tower was originally a board game that pit players against the Silver Tower and the Gaunt Summoner of Tzeentch in a hybrid board and RPG style quest to adventure out in search of treasure and glory. Now, developer Perchang Games has transformed the experience into a turn-based tactical game coming out on iOS and Android. Take a look!
via Perchang Games
Based on the hugely popular Games Workshop board game of the same name, where players will enter the Silver Tower in the hopes of completing the trials of the Gaunt Summoner.

"The Silver Tower is the chaotic and dangerous lair of the hideous Gaunt Summoner. Champions from across the mortal realms enter this cursed place. All have their reasons. Honour, glory, vengeance, or even to gain the favour of the Gods themselves. They must survive deadly trials and seek out the eight pieces of the Chaos Amulet. Then confront, the Summoner."
It really is the experience of the game. It's vaguely rogue-like, turn-based dungeon crawling. Only now all the work of animating everything has been done for you. And you'll have it conveniently accessible wherever you go. The game is set to release September 3rd for iOS and Android, but you can pre-order it on Google Play today.

Battle your way through hundreds of stages with unique tactical challenges, using your favourite Champions from Warhammer's Age of Sigmar. Fight through the chaotic Silver Tower. Lair of the hideous Gaunt Summoner.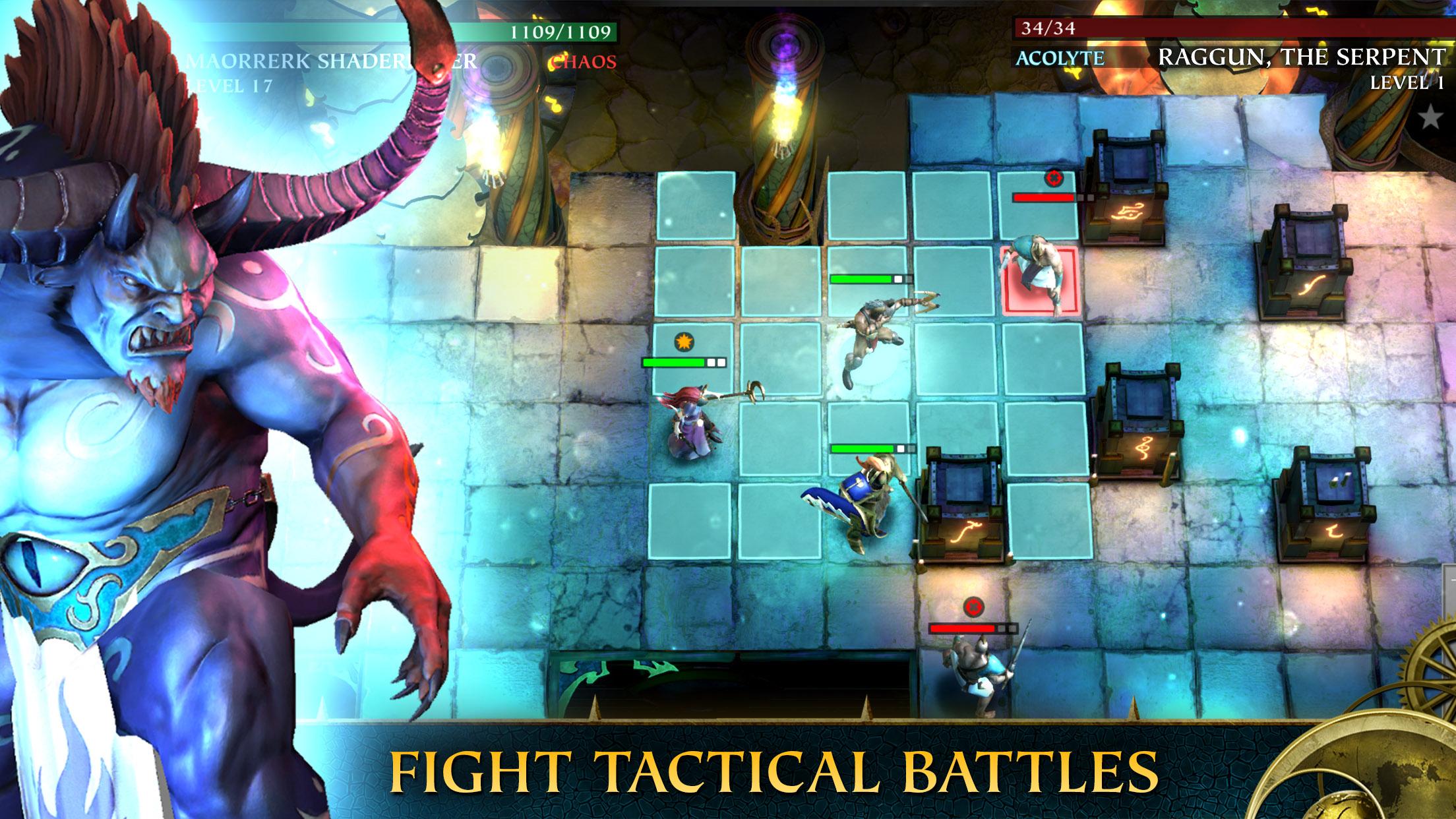 Stormcast, Darkoath, Aelves, and other Champions from all over the Mortal Realms will enter the tower, driven by vengeance, honour, or even to gain the boon of the Gods themselves. They will fight Acolytes, Tzaangors, Daemons and all manner of monsters that make up the legions of the Chaos God Tzeentch.
Subscribe to our newsletter!
Get Tabletop, RPG & Pop Culture news delivered directly to your inbox.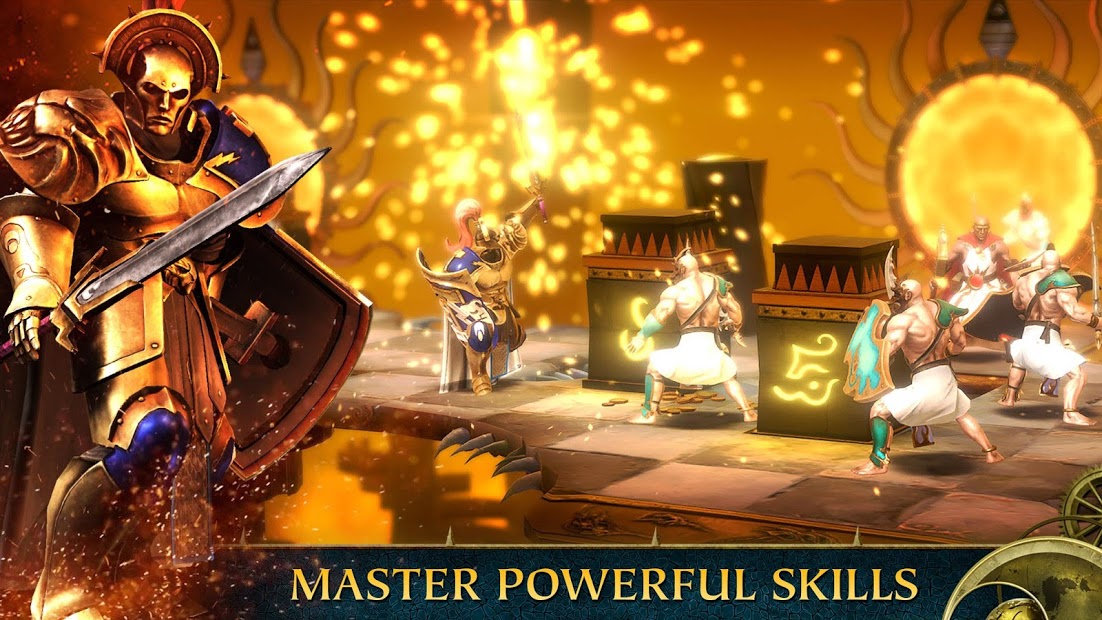 Only by beating the Summoner's trials can the Champions have a chance at escape!