Age of Sigmar: All that Hysh – About Those Preorders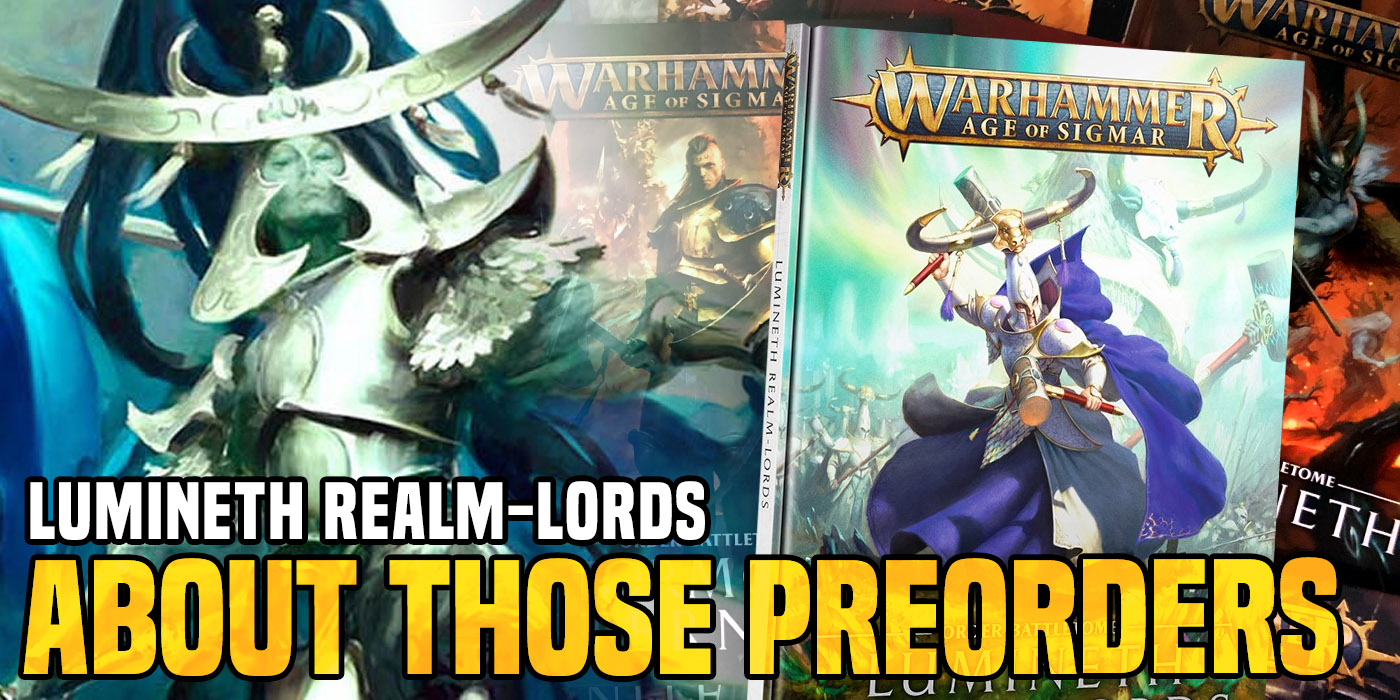 As a budding Lumineth player myself, I am psyched for the stuff coming out, and hope it's a sign of things to come. Here's why.
Next week, the first wave of Lumineth Realmlords will be going up for preorder, and a lot of Aelf fans are excited to finally be able to bolster their lines. The first wave will be all the Vanari infantry, the spooky Cathallar mage, Teclis, Eltharion, and all the usual release goodies.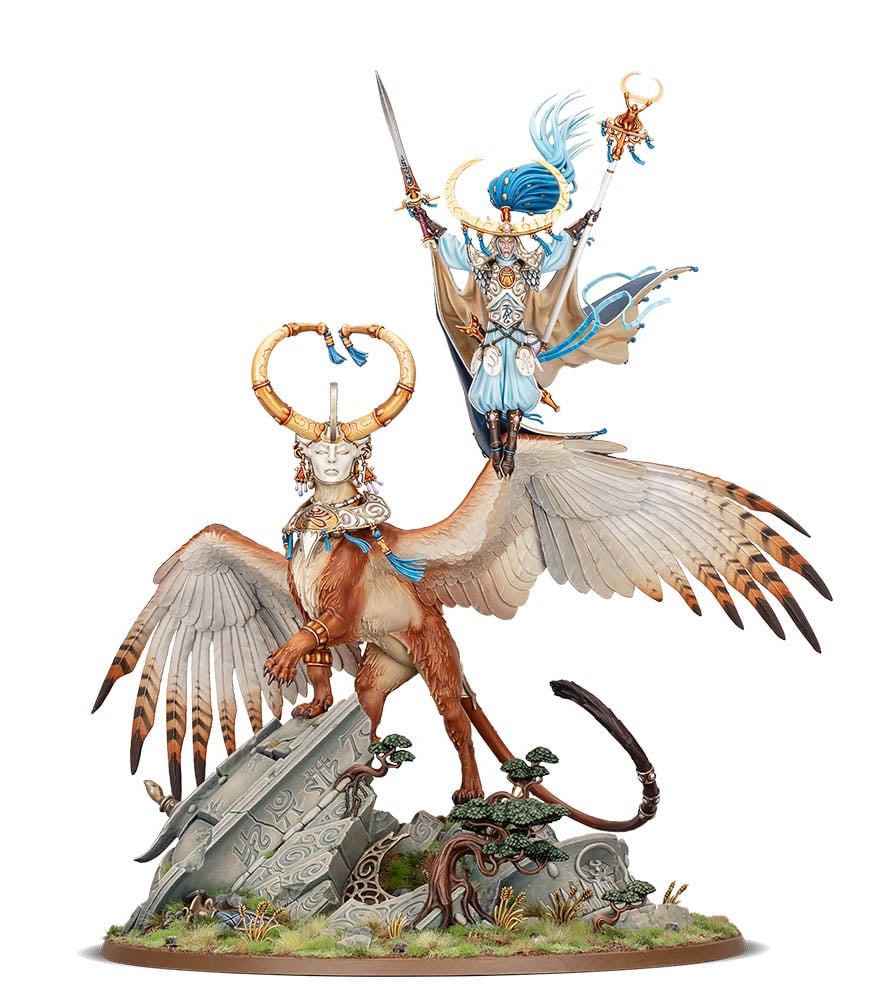 No battle cows or their Alarith followers yet, but we'll probably see them next week to round out the releases along with the Vanari Dawnriders. I really love the design of the Lumineth dice set, because it's something we haven't seen before with any of the other factions, and it feels so thematic for this army. Runes play an important part in the Lumineth society, so having army dice that resemble old school divining runes is pretty awesome, so I'll probably be picking up a set.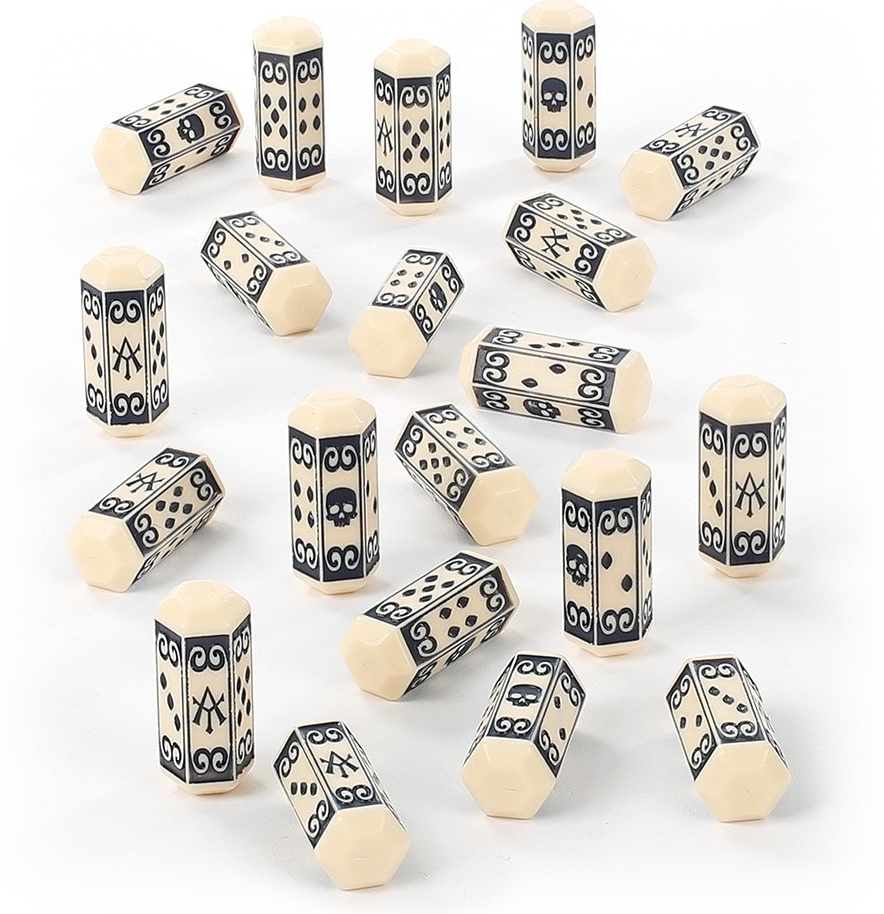 Also, with the exception of the Dawnriders, all of the models available in the Army Box will be available, so if you missed out you'll be able to start a pointy aelf army, or bolster your spearmen up to full strength. I'm pretty stoked to get my hands on some of those archers to watch my backline, and the Cathallar since my army will have a couple to lead it.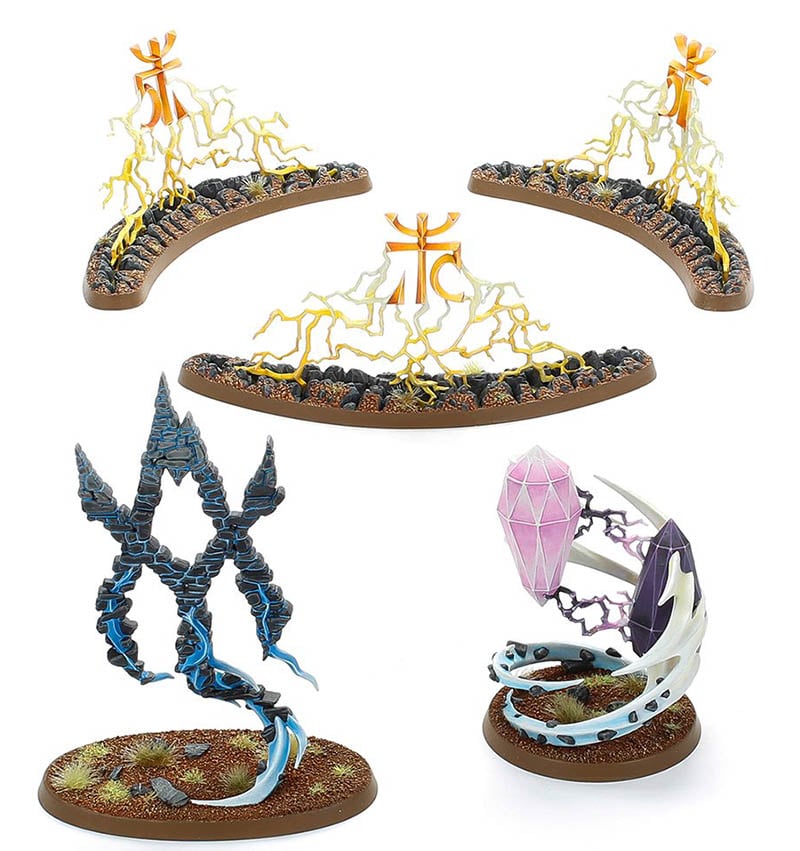 I'm also super stoked for the gorgeous Endless Spells, especially the Twinstones. An ambitious modeler could probably turn them into a pair of Geminids of Uhl-Ghysh, which may or may not be what I'm planning. And, should you want a little more of a deep dive into the lore, a Lumineth novel will be releasing as well, giving players an insight into the world, culture, and trials of the Lumineth Realmlords.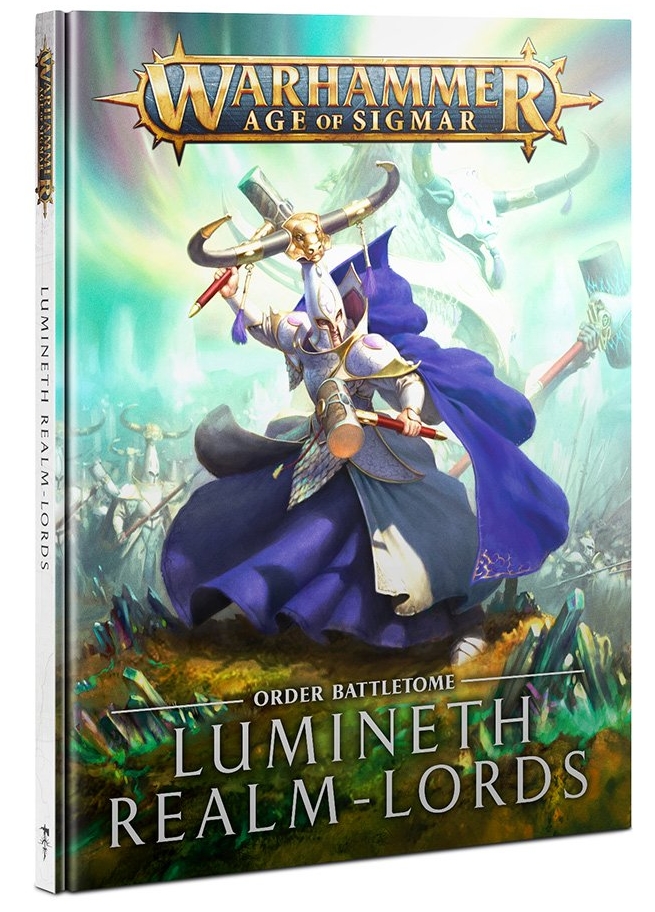 Will you be picking up any of the new releases?