Age of Sigmar: Lumineth Realm-Lords Painting Guides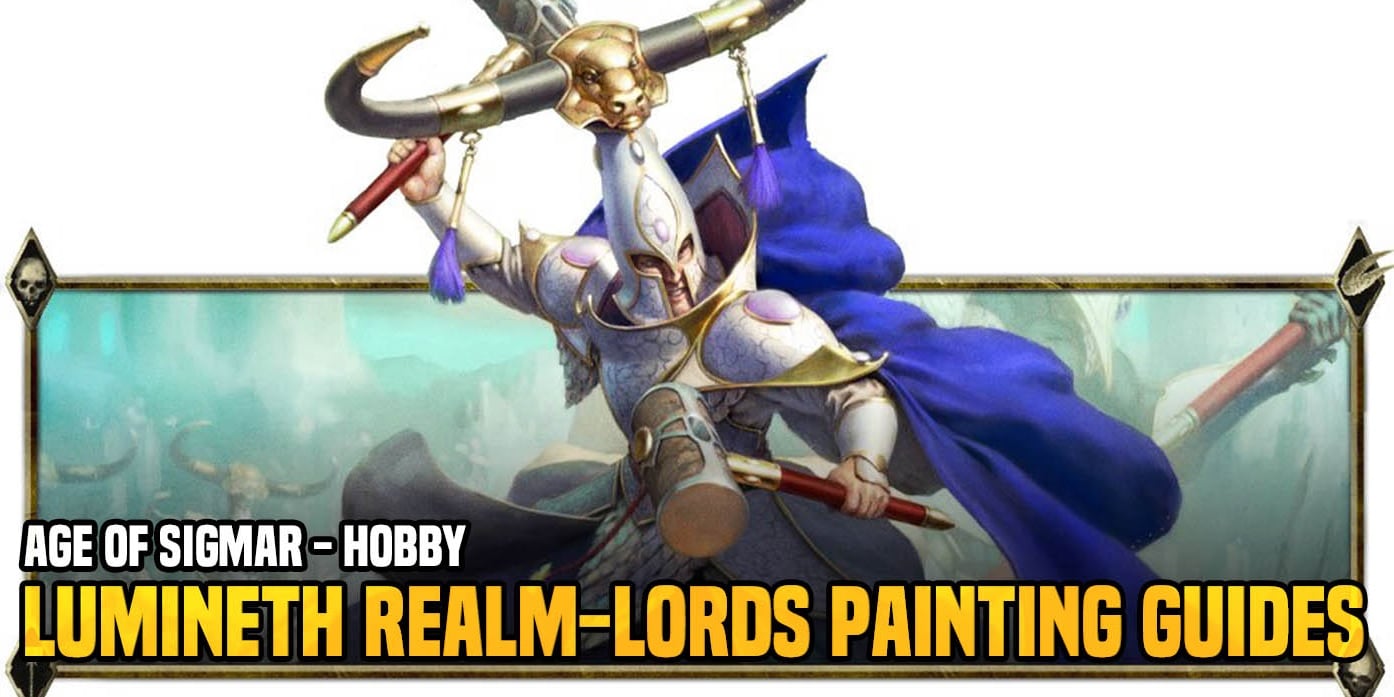 Games Workshop has a new series of painting guides for the various Lumineth Realm-lords. Time to get your hobby on!
The new Lumineth Realm-lords are here and GW's new guides are a great way to paint them up. But even if you're not painting Lumineth, you might want to bookmark these guides simply for their various color combinations and techniques. There is something in there for everyone whether you're a brand new hobbyist or a lifetime vet!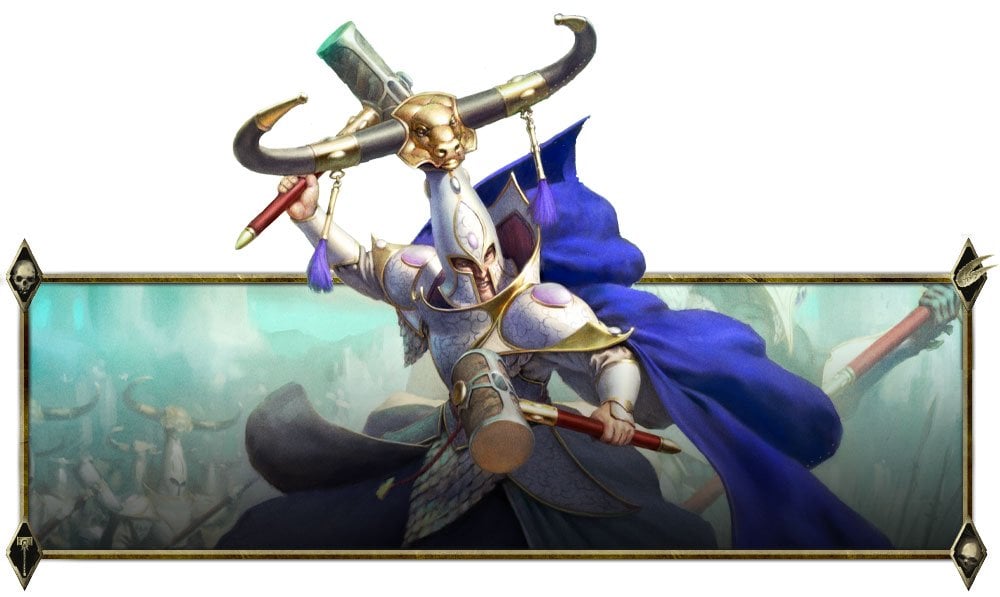 "The Lumineth Realm-lords will soon be on hobby tables across the world, awaiting the paint jobs that will make them shine, so it's the perfect time to check out our handy instructional videos!"
Yemtrica Painting Scheme
Iliatha Paint Scheme
Ymetrica (Variant) Scheme
Syar Scheme
Dawnrider Steeds Painting Schemes
I found the Dawnrider Steeds particularly useful – horses have always been a challenge to make them all look slightly different. I also really liked the Variant Ymetrica colors. They have a really neat look when it all comes together. I could see some of the same techniques being used for a variety of armies and color schemes.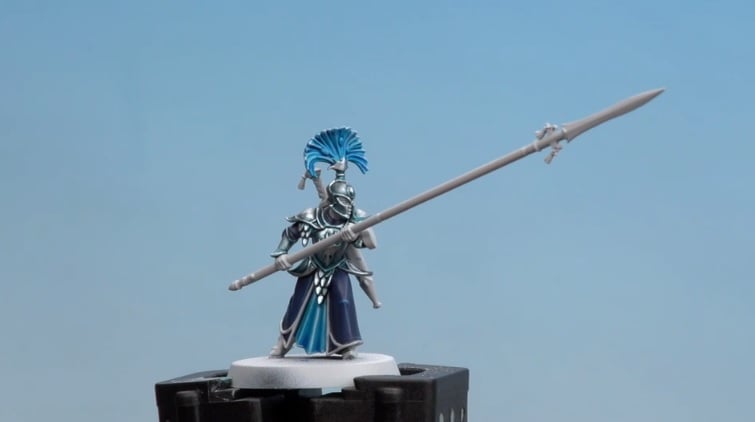 Subscribe to our newsletter!
Get Tabletop, RPG & Pop Culture news delivered directly to your inbox.
That metallic blue technique is one I'm saving for another project!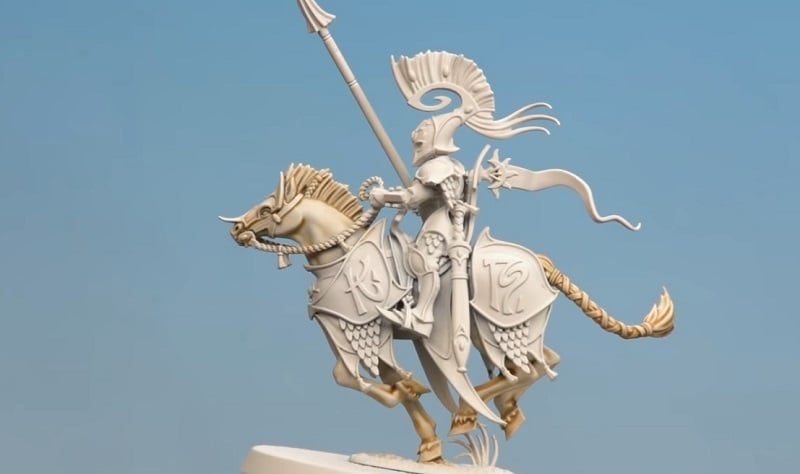 Also, contrast paint is cheating at painting. But in a whole lot of good ways I think. If you need to make your horses look different just go with various natural-looking earth tones from the Contrast lines like the many browns they have.
Anyhow, you can always check out GW's painting guides on their YouTube Page. So be sure to pop over there and check them out to stay up-to-date on all things painting related for Games Workshop.
Did you pick-up any fun tips or color combinations from these videos? Let us know what you though in the comments section!