Community Miniature Spotlight: Glowing Minis and the Ultramarines Commandeer an M2 Bradley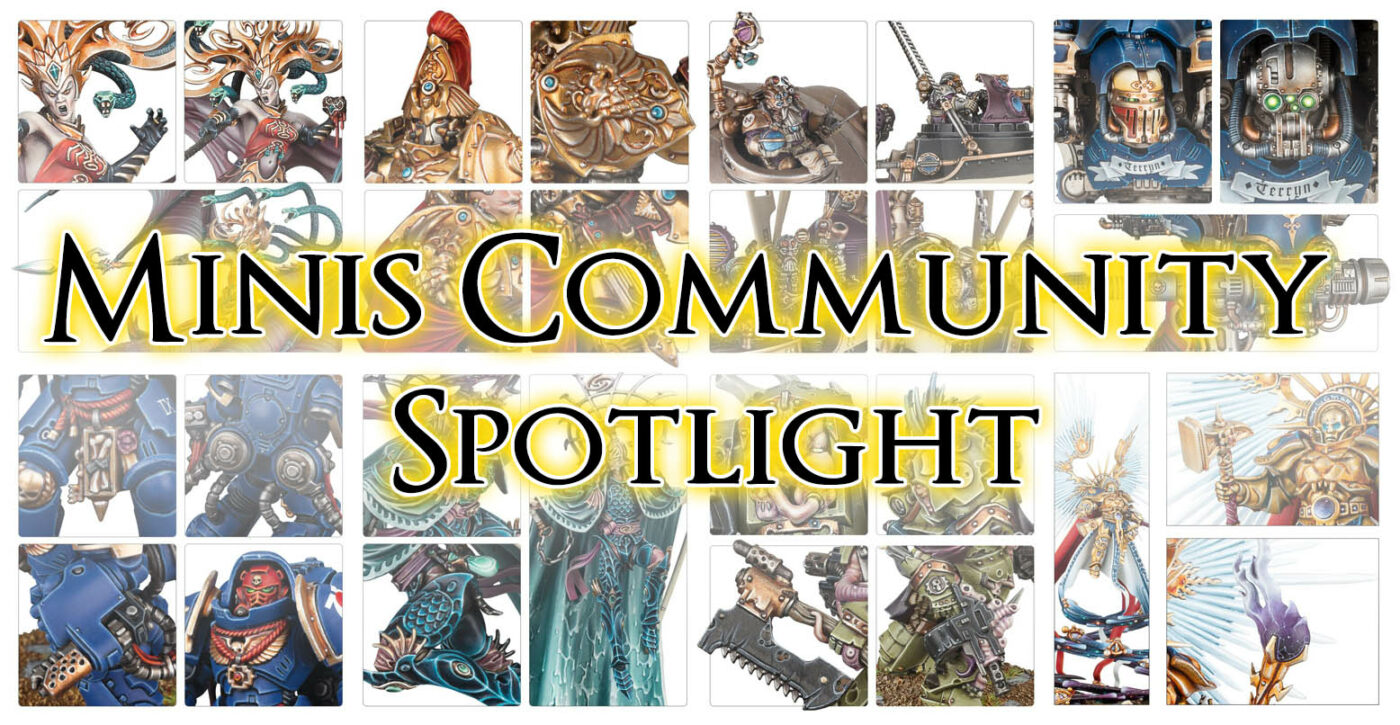 These are some of our favorites from this week's Miniature Monday and WIP Wednesday on social media. Come take a look at what the community is working on!
Still working on the absent armour panels, but after nearly a decade of not putting brush to mini, this came together really nicely, especially as I was working with an original scheme that relied heavily on the final stages to come together (the verdigris) pic.twitter.com/jaV25ga7Ek

— IHF (@TheManufactorum) September 26, 2020
If you saw something you liked, be sure to follow the artist on Instagram, Twitter, or Facebook. Want to share what you're working on? Drop it in the comments – we'd love to see what you're creating.