D&D Celebration Is Happening Now! – Watch Live
D&D Celebration is happening now! Games, panels, and more await you–get your chance to preview Tasha's Cauldron of Everything today.
Today marks the second day of D&D Celebration 2020, the virtual event that celebrates both of D&D's new books: Tasha's Cauldron of Everything AND Icewind Dale: Rime of the Frostmaiden, along with panels featuring some of your favorite "D&D Luminaries" on a variety of topics, ranging from how to break into D&D to different DMing styles. And all throughout the weekend, of course, there are games running throughout the day.
via Wizards of the Coast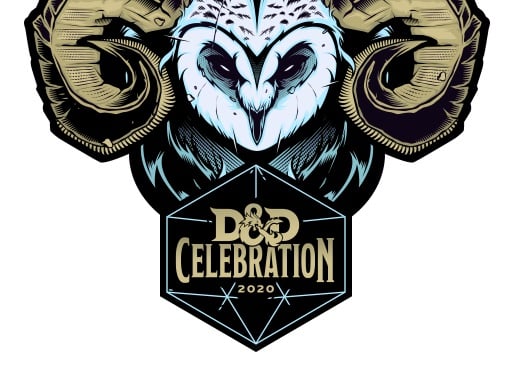 Gather your party and join the adventure at D&D Celebration 2020, an online gaming event open to fans all over the world!

Celebrate the release of Icewind Dale: Rime of the Frostmaiden with a weekend of Icewind Dale–themed virtual play sessions and help us create the biggest virtual tabletop roleplaying game event ever! Fans will also get the chance to preview some content from Tasha's Cauldron of Everything, the forthcoming book featuring massive rules options, subclasses, and more for the fifth edition of Dungeons & Dragons. Watch featured play sessions with D&D luminaries and learn something new with a slate of panels led by the D&D design team and community.

Get online, take a seat at the table, and let's play together.
It's all the usual suspects. You'll have a chance to sign up to play through three different Adventurer's League adventures, set to launch the Rime of the Frostmaiden Season, beginning with Ice Road Trackers, and including an EPIC Adventure, the Great Knucklehead Relay. Each of these is designed for players of levels 1-4.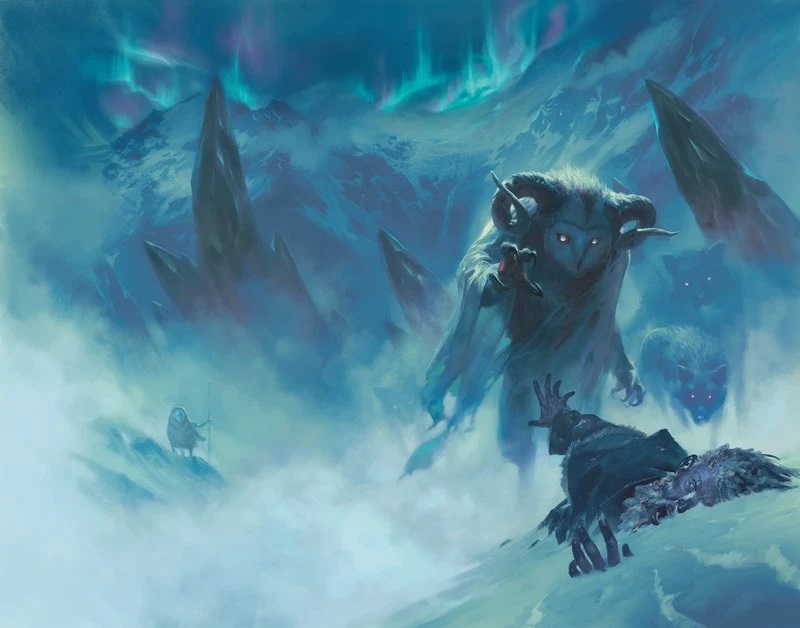 JOIN D&D CELEBRATION 2020 FROM Home
D&D Celebration 2020 allows anyone to take part in the event from their own home. Gather your party, go online, and join us for a weekend of play, panels, and celebration!
Register for games through the D&D Celebration Event Portal.

Subscribe to our newsletter!

Get Tabletop, RPG & Pop Culture news delivered directly to your inbox.

Once registered, you will be able to sign up for D&D Adventurers League game sessions including 2-hour adventures perfect for levels 1-4 and an amazing new D&D Epic! Dungeon Masters provided!

All Wizards of the Coast proceeds from ticket sales support Extra Life/Children's Miracle Network Hospitals.

Check back for the schedule of featured games and panels! No registration necessary!
Of course the other big thing to keep an eye out for is special event apparel. WotC has a new design in the works, and the proceeds will benefit Extra Life. Which is great for you, because you'll want to get our hands on this amazing take of the following amazing at.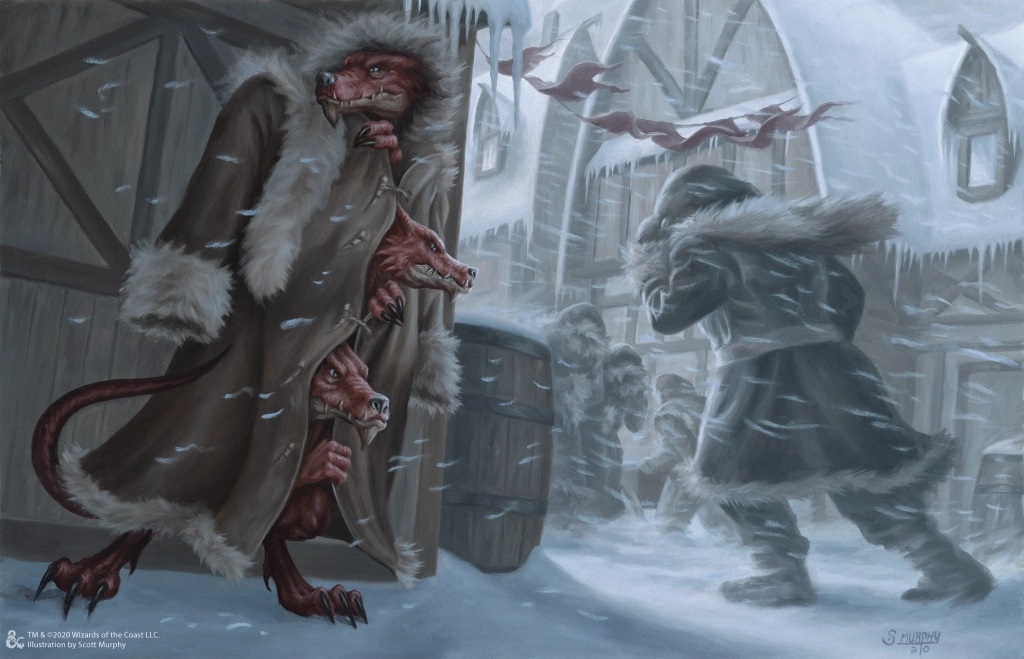 And here's what they designed: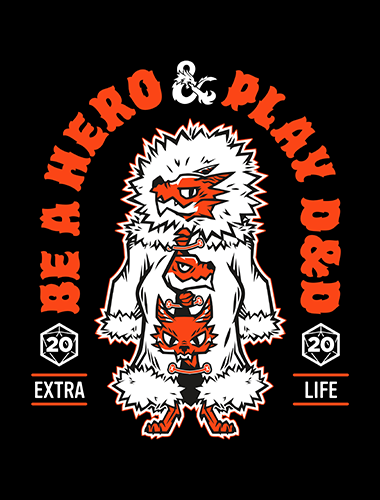 We've partnered with Extra Life to create special apparel—with all Wizards of the Coast proceeds going directly to Extra Life/Children's Miracle Network Hospitals. Additionally, all ticket sales from the D&D Celebration Event Portal will be donated to the cause. Through Extra Life, we're endeavoring to raise funds, have fun, and help heal kids at local Children's Miracle Network Hospitals!

Since its inception in 2008, Extra Life has raised over $70 million for sick and injured kids. Right now, children's hospitals need your support. Be a hero. Take part today and help raise funds for the Children's Hospitals COVID-19 Impact Fund.
You can find out more at the official site, linked below.
Happy Adventuring!