D&D In Space – Dark Matter Kickstarter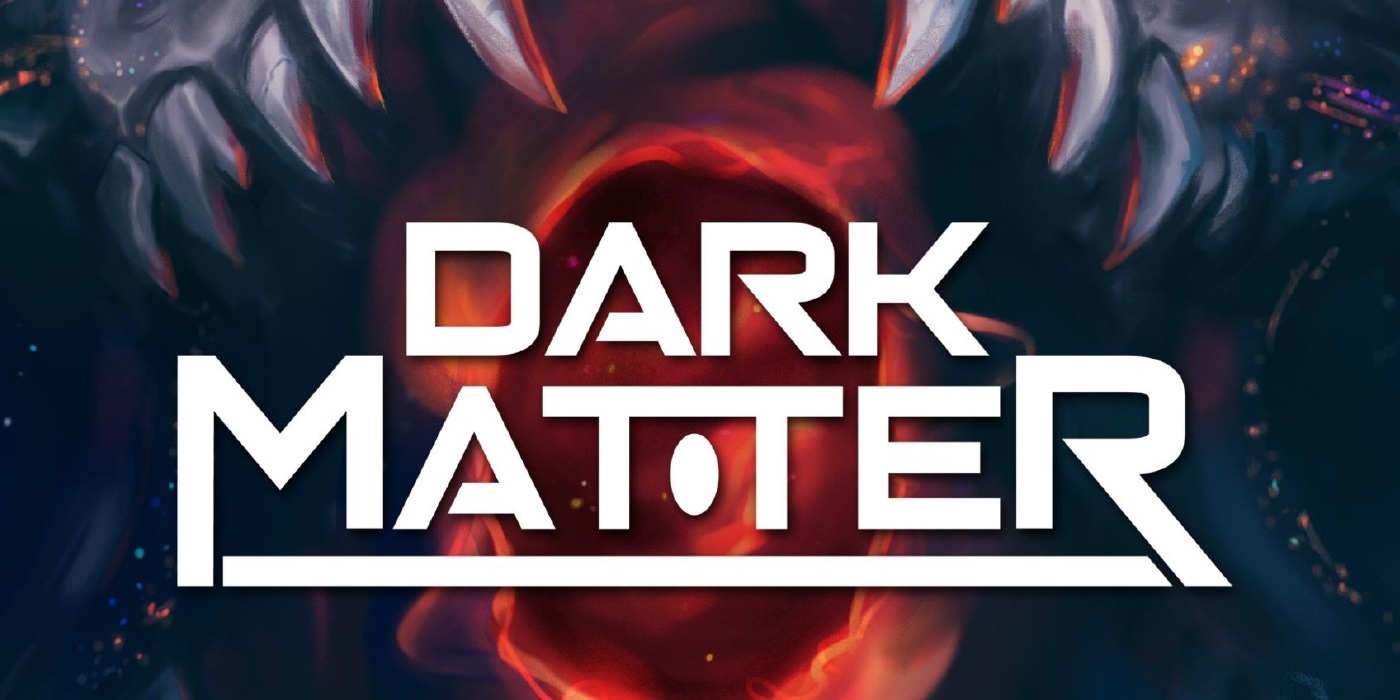 Dark Matter is a new set of 5th Edition rules Kickstarting now, aiming to take 5th Edition Rules into the Final Frontier–with only two days left.
It was only a matter of time, really. Gamers have been mixing genres with the words, "but in space" since the dawn of time, when the first protoplasmic life pooling in the primordial soup that is the bouillabasis for all life on Earth sat around imagining 'developing cellular structure, but in space.' Dark Matter is a continuation of that fine tradition, joining games like Hyperlanes, UltraModern 5, Infinite-future, Esper Genesis, and even Star Frontiers in creating a sci-fi setting that uses D&D's rules. But Dark Matter wants to make something that's just as comfortable running fantasy (so your barbarian could find a spaceship) as it is running laser-blasting action. Check it out below.
Dark Matter is a rip-roaring futuristic campaign setting set against a mashup of sci-fi and fantasy influences, which lets you play D&D in Space without learning a new system.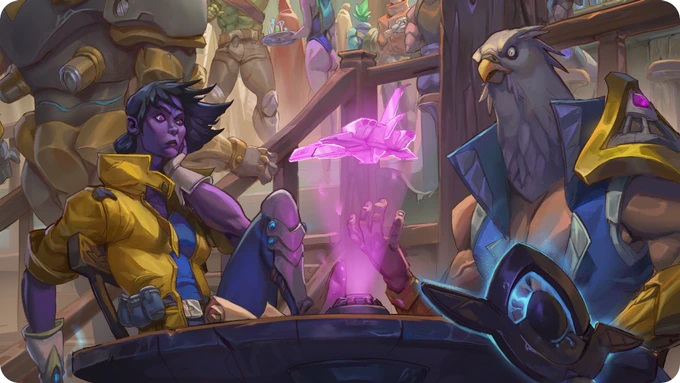 Play as bounty hunters, galactic explorers, or daring space marines in a universe inspired by the likes of Star Wars, Hitchhiker's Guide to the Galaxy, The Expanse, and Doom. You and your crew can pilot breathtaking starships, face down alien horrors, battle evil space wizards, and explore the furthest reaches of the galaxy.

Dark Matter is for any player or GM who wants a little more sci-fi at their table. Though it's a full 298-page campaign setting, Dark Matter is designed with flexibility as a top priority: the rules and options in Dark Matter can seamlessly be applied to any 5E campaign from definitely-not-Star-Wars settings to all-inclusive fantasy games.
Dark Matter, which shares a name (everything but a bullet point, really) with the sci-fi/conspiracy setting that TSR had back in its final days, has partnered with a few other well-known companies to bring you some truly fantastic stretch goals. You can back to get the starter kit or the core rules (or both).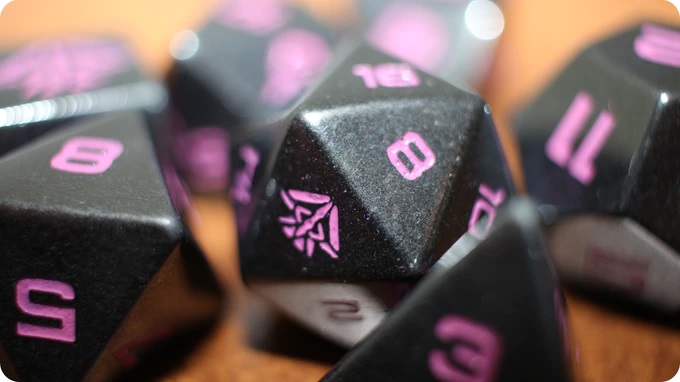 But you can also snag some custom hematite sci-fi dice from Level Up Dice, or get your hand on some handmade wenge wood cases from Wyrmwood, or your very own Captain's Log notebook from Rook and Raven.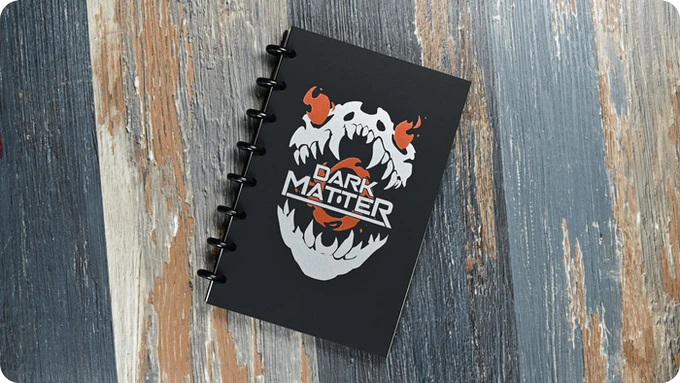 Subscribe to our newsletter!
Get Tabletop, RPG & Pop Culture news delivered directly to your inbox.
By now, there are plenty more stretch goals that have been unlocked, including a new custom campaign, an ever-expanding free supplement, and rules for mechs. With only two days left on the Kickstarter, you won't want to miss out.
Happy Adventuring!