D&D: Take A Closer Look At Critical Role's Funko Figs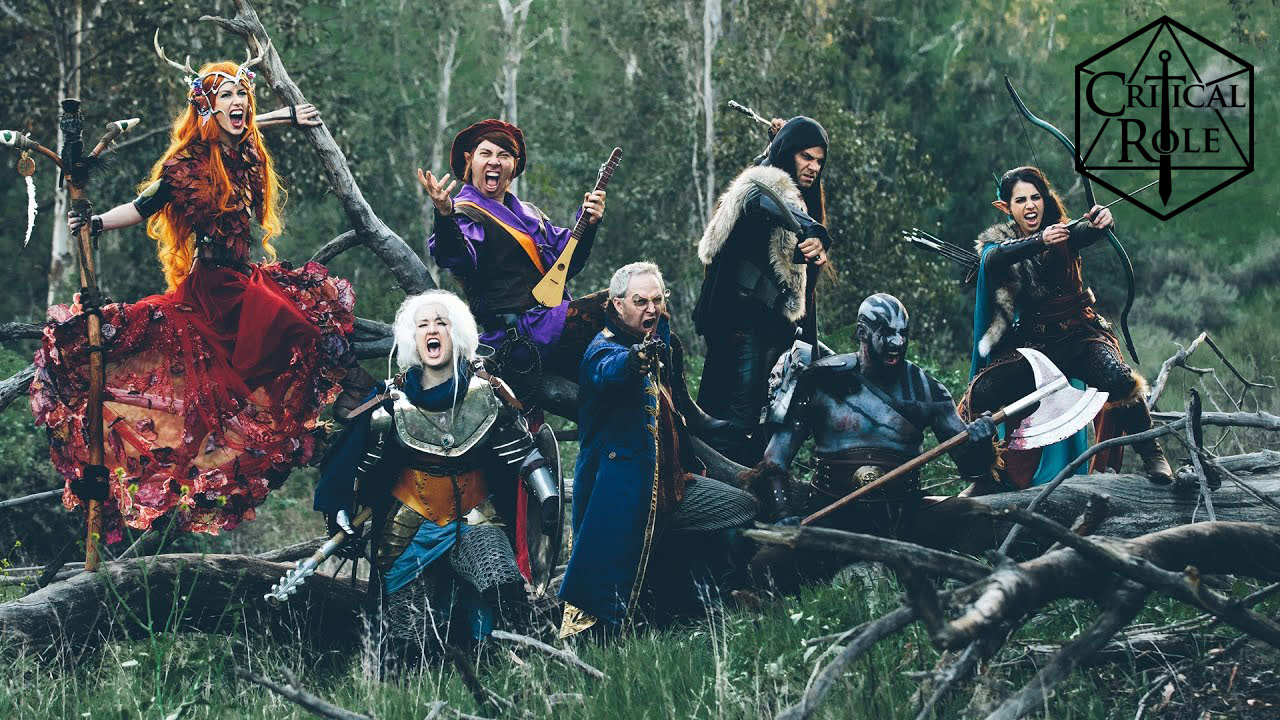 Critical Role has a new wave of vinyl Funko Pop! figures coming this fall–and we've got a closer look at them today. Check out Vox Machina!
Critical Role is an unstoppable phenomenon. From its humble beginnings as a streamed game of Pathfinder between friends (who switched to D&D 5th Edition once they got going) that aired on a powerful new media organization to a media company with a fanbase loyal enough to raise eleven million dollars on a Kickstarter in order to create an animated special, picked up by Amazon. It's an undeniable force to be reckoned with, and a big contributor to the rise of 5th Edition.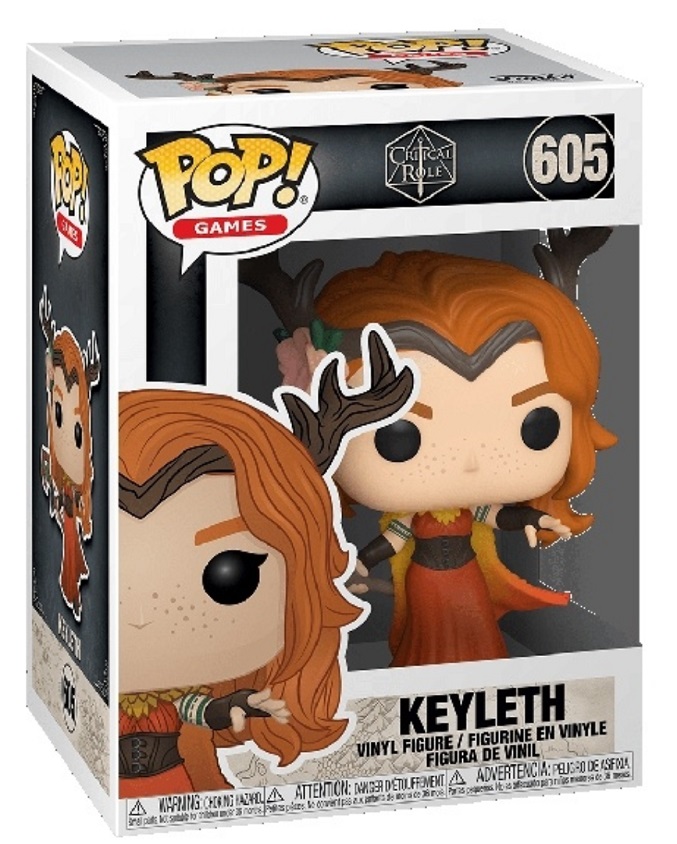 And despite the recent dip in performance by their graphic novels (gamer tie-in comics on the whole are down), it looks like Critical Role's place in pop culture is soon to be enshrined in Vinyl with a new wave of Funko Pop! figures. For those of you who missed out the first time, just one Critical Role figurine sold out in minutes, basically–so you'll want to pre-order yours while there's still time. Let's take a look.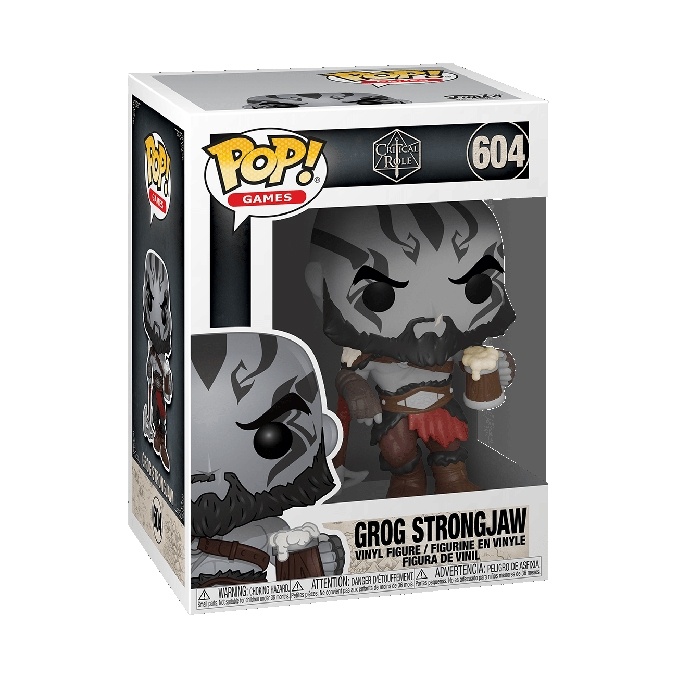 First up we have the Funko Pop! figurines. These are eight new figures based on Critical Role's Vox Machina characters–and they are full of details that will delight fans of the show.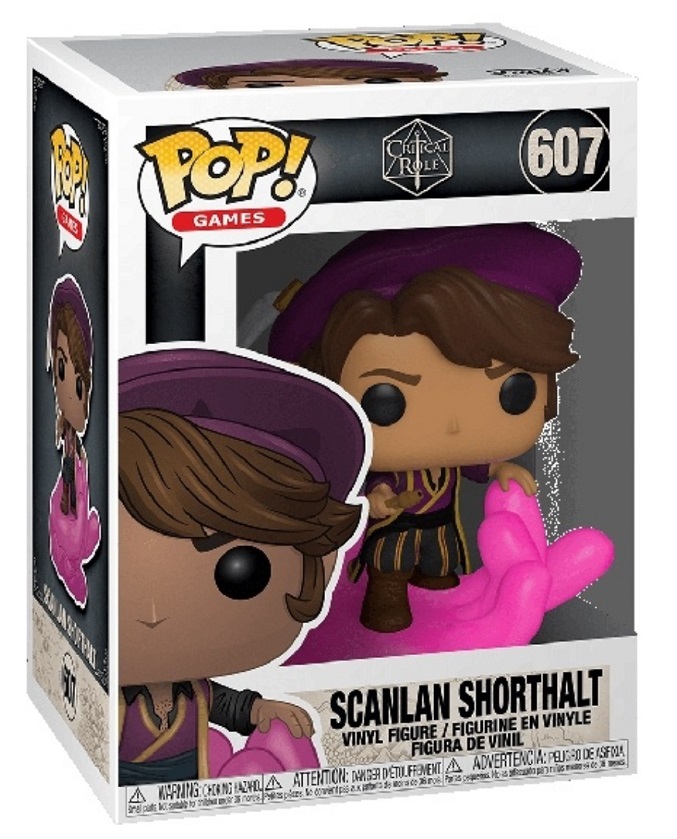 Scanlan's figure is sitting on one of Bigby's Hand, Vax has two of his iconic daggers, Grog has a tankard of his favorite ale. All in all, these are a great find for any Critter.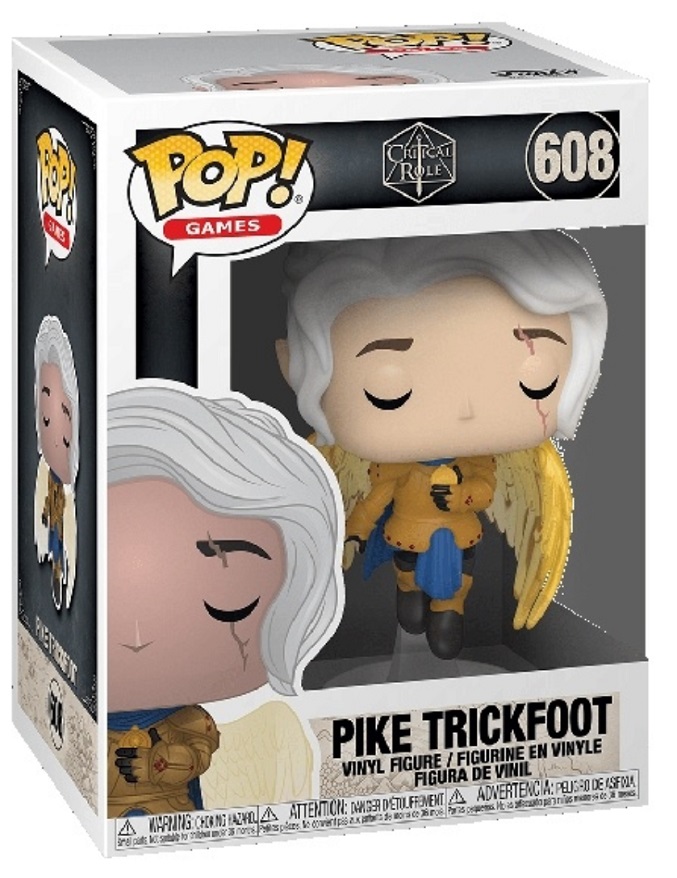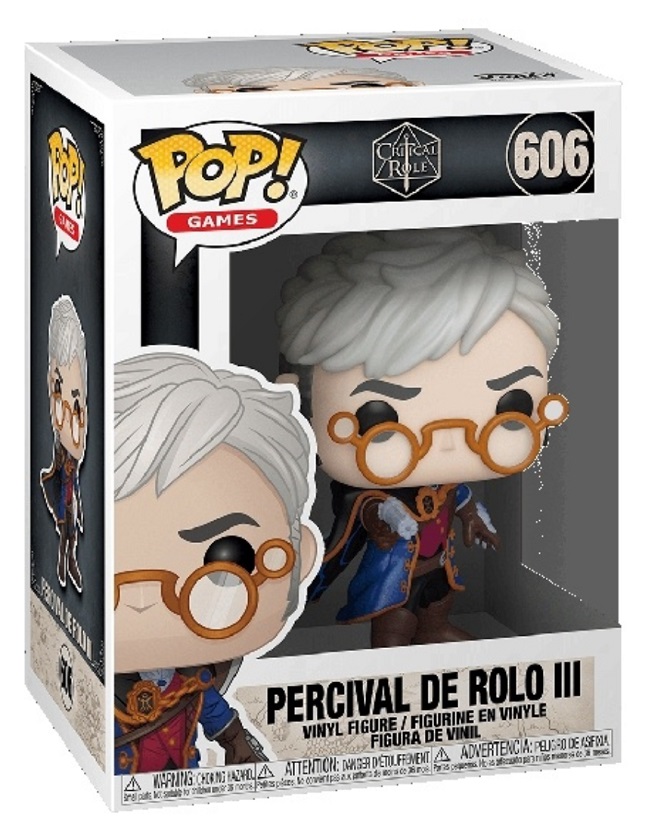 You can pre-order these now from Entertainment Earth.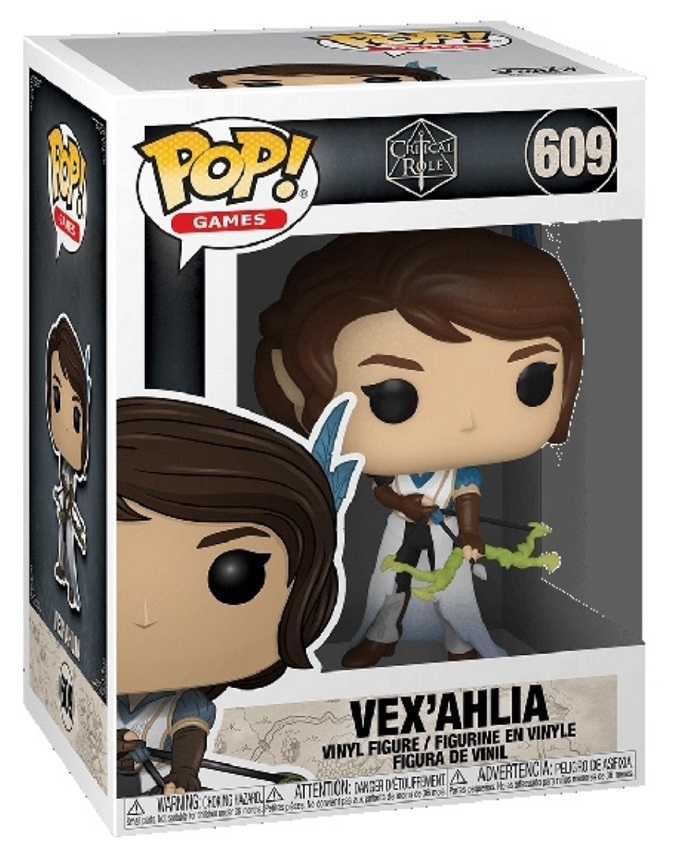 Subscribe to our newsletter!
Get Tabletop, RPG & Pop Culture news delivered directly to your inbox.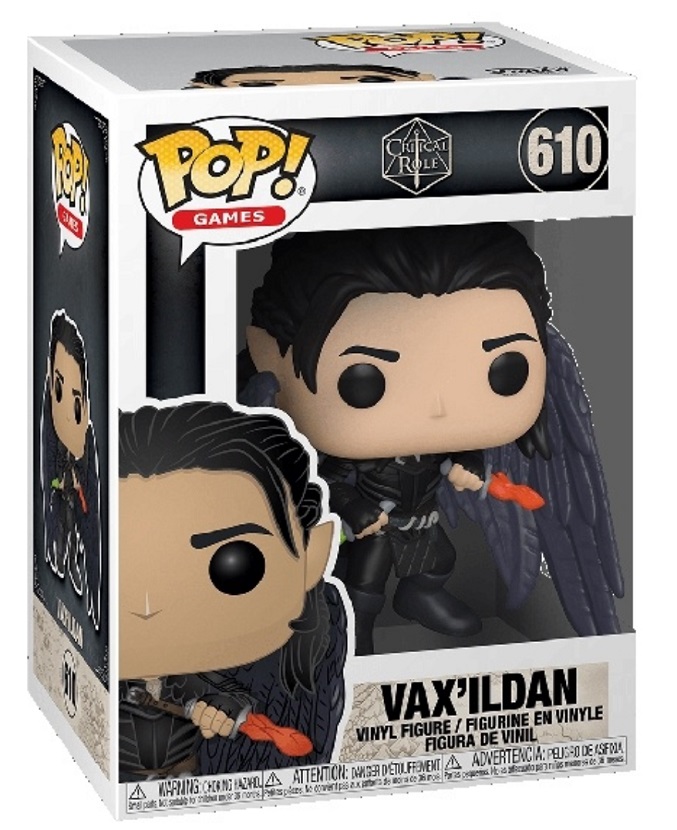 These are sure to be a fine addition to your Critical Role collection, or make the perfect gift for the Critter who has everything–you might want to check with them first to make sure they didn't buy a full set already, though.
Happy Adventuring!