Four Animes About The Anime Industry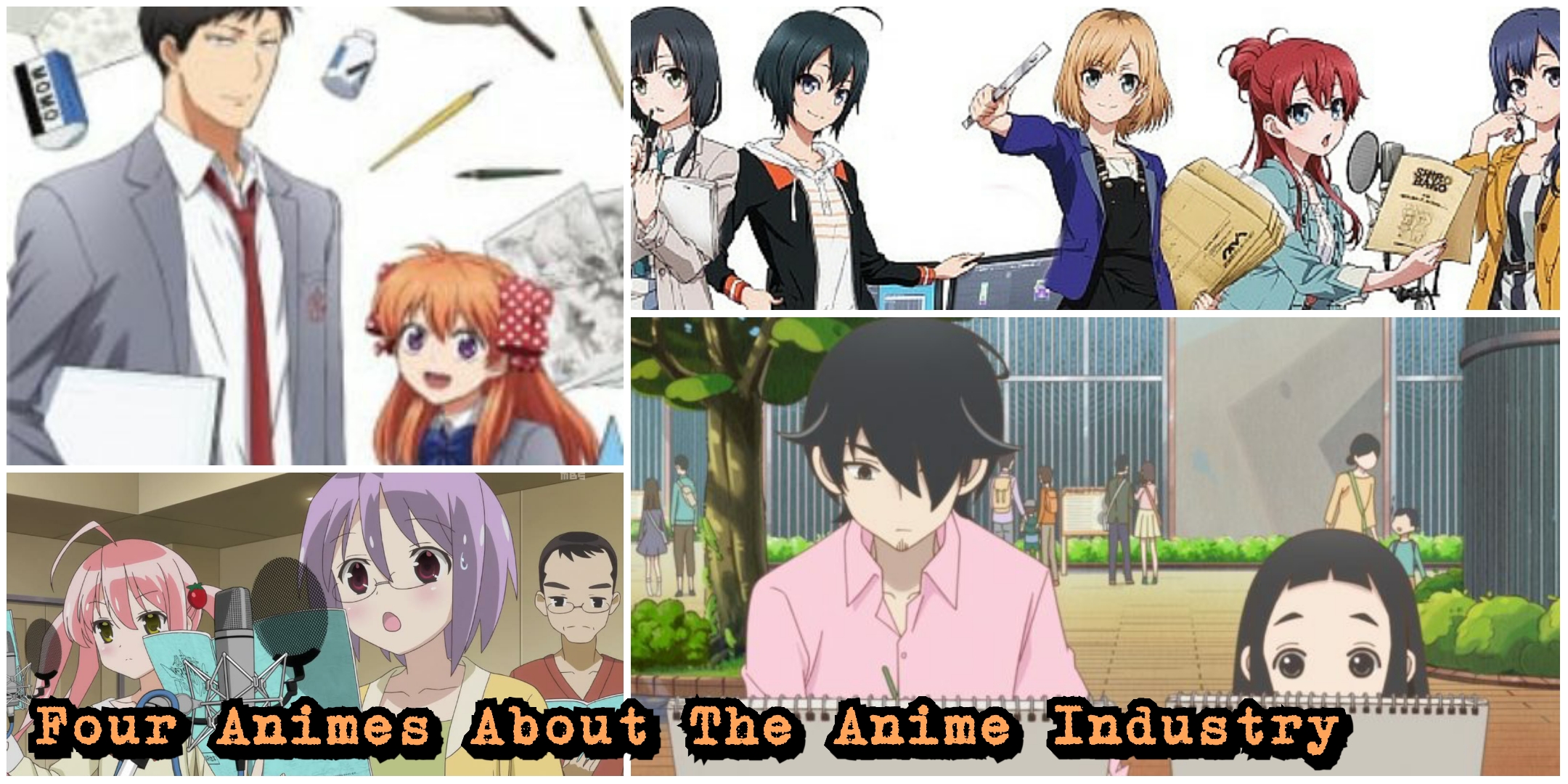 We love anime, but don't often think about the industry behind it. Let's take a look at the shows that give us a little hint of what it takes to make anime.
Who doesn't love a good meta? It's a little like an ouroboros, the joke is at the expense of the very thing that is making it and I'd like to think that's because nobody is quite as qualified to make fun of us as ourselves. We just know best. So when there's an anime about the anime and manga industry and all of the many pitfalls, frustrations, and joys therein, you know there's going to be at least a nugget of truth buried under all of the silliness.
Monthly Girls Nozaki-kun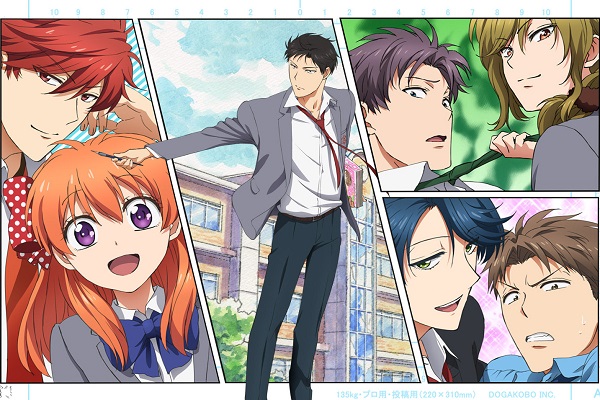 Chiyu has a giant crush on Umetarou but he's bad at picking up social cues, so when she confesses to him he thinks she's a fan of his popular shoujo manga… and that's how she becomes his assistant. It's a cutesy rom-com at its core, and you'll need to stop wondering how a full time student has the time to also be a full time mangaka, but once you get past all of that it's full of some surprisingly truthful comments about how awkward the creative process can be and how exhausting and never ending the manga industry is.
Sore ga Seiyuu!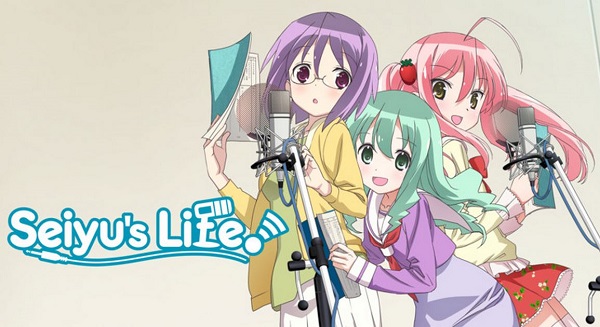 Breaking into voice-acting isn't easy – I have a couple of friends who are currently trying to do just that – and Seiyu's Life spends thirteen episodes following Futaba, Ichigo, and Rin as they try to make it in the industry either by voicing acting or singing. Surprisingly full of professional tips and some interesting insight about the industry, it's also just a very cute show about friends trying to do their best.
Kakushigoto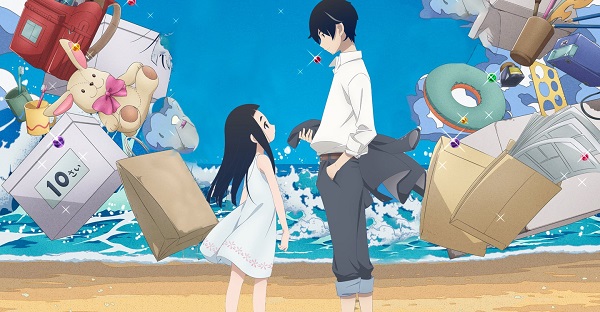 Kakushigoto is just the very average and classic story of a dad who writes dirty manga and jumps through huge hoops to keep his daughter from finding out before she's an adult. It sounds like a weird premise that could get dicey or maybe even a little creepy, but this series manages to stay cute and sweet. While other shows focusing on some aspect of the anime and manga industry keep to the PG genres, Kakushigoto's openness to the more adult content crates a product that's funny and relatable for completely different reasons while still giving little bits of truth about what the industry is actually like.
Subscribe to our newsletter!
Get Tabletop, RPG & Pop Culture news delivered directly to your inbox.
Shirobako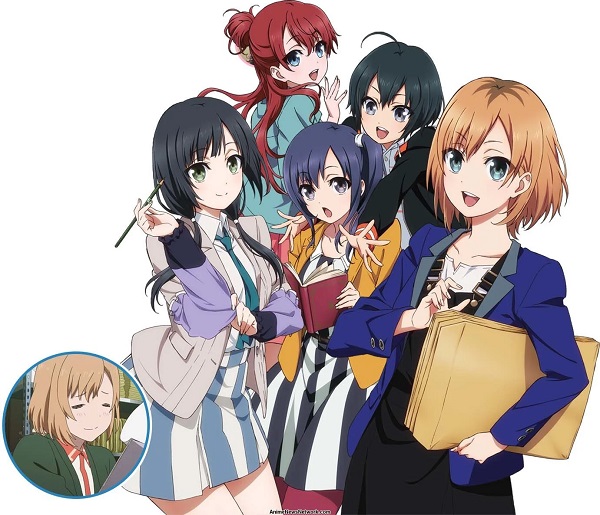 After forming a high school animation club and making an amateur anime to show at the culture festival, friends Aoi, Shijuka, Midori, Misa, and Ema all aim to break into the industry as professionals and one day make a mainstream anime of their own. Unfortunately the reality of that life isn't as easy in practice. Every character specializes in something different so watching one struggle with voice acting while another is trying to learn to be the best writing she can while yet another slogs through an unsatisfying job in a sort-of-perpendicular industry rings very true of anyone who has ever found their dream job to be just a little more out of reach than they had originally anticipated.
What's your favorite anime about the anime industry? What about your favorite episode where the struggles of creating anime instead of watching it is on full display? Have you ever tried to break into the animation industry? Let us know in the comments!
Ja ne, Adventurers!