Geekery: Disney+ and Marvel Have Found Their She-Hulk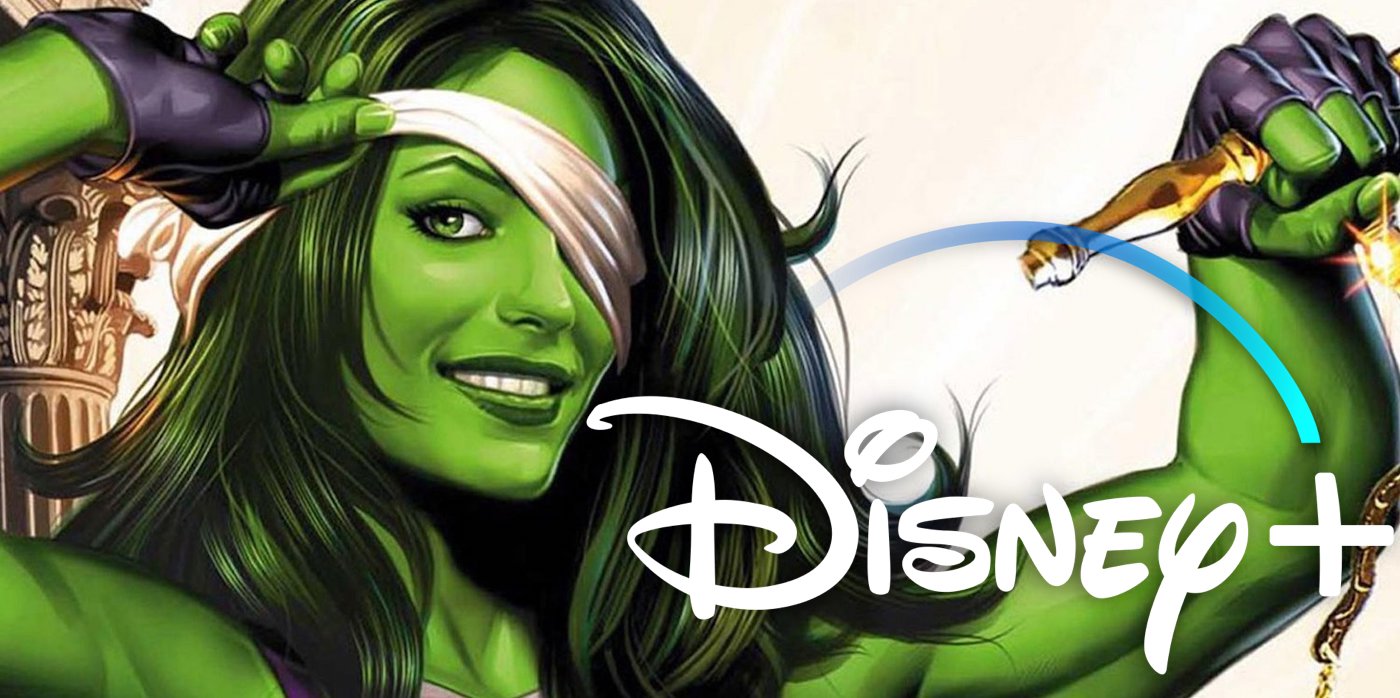 Orphan Black's amazing Tatiana Maslany is going green in the Disney+ series.
For those that don't recognize the name, Maslany played four clones with very different personalities in the hit series – oftentimes having to act as all four characters in one scene. She won multiple awards for her performance over the show's five-season run. If you haven't watched it (why not?!), you can watch the entire show on Amazon Prime Video.
Her latest role in HBO's Perry Mason opposite Matthew Rhys was highly praised, as well. (You should watch the first season because it's fantastic, especially if you're a noir fan.)

She'll be playing attorney Jennifer Walters, Bruce Banner's cousin. She received an emergency blood transfusion from him, which resulted in her gaining some of his powers. She's able to keep her intelligence when hulked out, though. Walters was the last major character Stan Lee created for Marvel. Her first appearance was in 1980.
Maslany is has been welcomed into the Marvel family by Bruce Banner himself.
Subscribe to our newsletter!
Get Tabletop, RPG & Pop Culture news delivered directly to your inbox.
There aren't a lot of details right now beyond this. Rick and Morty writer Jessica Gao is going to be part of the writers room and Kat Coiro will be directing several episodes including the pilot (she's also an executive producer). There's no release date has been shared, but casting is a good sign that things are moving forward. The other Marvel shows are currently on hold and in different phases of production. This fall's slate hasn't been rescheduled yet.
Before the big halt in filming Marvel's Chief Creative Director, Kevin Feige, announced that some of the Disney+ show characters will move from their streaming series into the MCU movies – tying everything together in what will hopefully a nice, neat bow. It'll be interesting to see where/if Jennifer fits into upcoming movies.