The Mandalorian's giant LED screen set is being used for a big-screen movie.
The Marvel big-budget movie is taking advantage of ILM's StageCraft, which has helped make shooting The Mandalorian easier and has been described as a better experience by both directors and actors. Set changes require some computer adjustments (thanks to the specialists they call the Brain Bar) to change the image on the massive LED screen and it can be enhanced by physical pieces. The wrap-around screen gives actors the ability to interact with an environment instead of blank blue/green screens.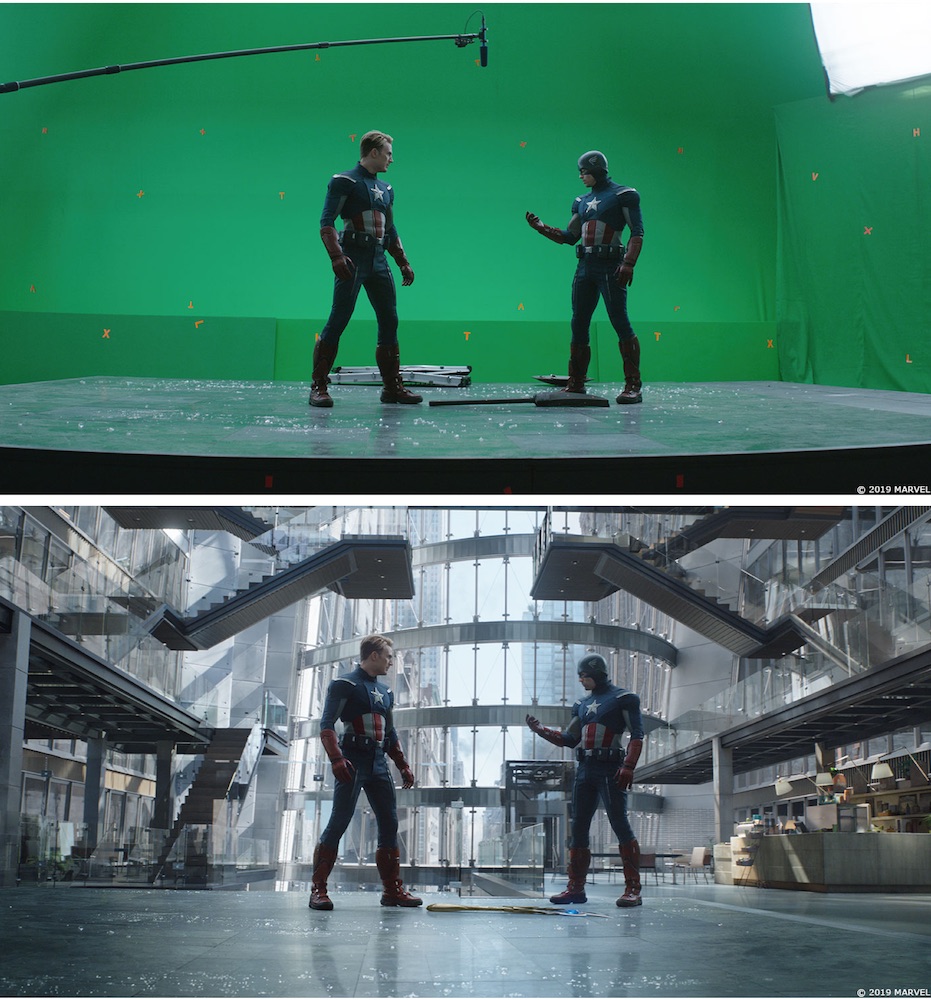 Working on a one-color set with blocks painted the same color with dots on them and place holder props is very different than working in the Volume (which is what Favreau has nicknamed it). The environment is right there and it moves with the camera.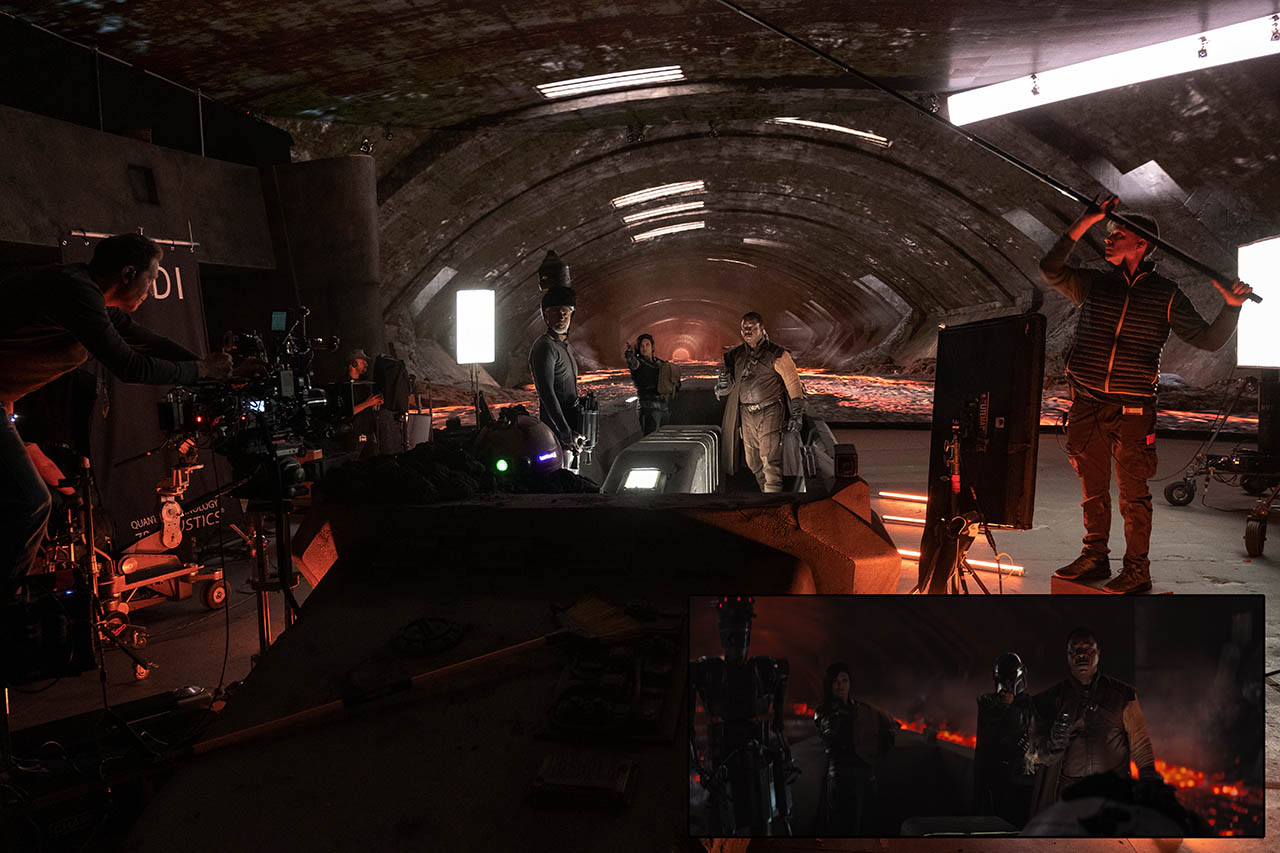 The current set does have limitations due to its size – The Mandalorian used green screens for scenes with a larger number of cast members, battles, and shots that required a wider range of movement (like the speeder scenes). ILM is building two new Volumes at Pinewood Studios in London and Fox Studios in New Zealand that are larger and more advanced than the one used for the Star Wars series, so the combination may not be needed for Thor.
"By every measure, the new stages are vast improvements over the original ground-breaking LED volume developed for the first season of The Mandalorian in 2018. Physically, the new stages are larger, utilizing substantially more LED panels than ILM's original stage and also offering both higher resolution and smooth wall to ceiling transitions – this directly results in better lighting on set as well as many more in-camera finals. ILM's proprietary solutions for achieving groundbreaking fidelity on the LED walls at scale allows for higher color fidelity, higher scene complexity, and greater control and reliability."
Director and writer Taika Waititi is familiar with using the Volume, he starred in and directed an episode in season one of The Mandalorian. He knows its capabilities. I'm looking forward to seeing how this choice changes the way a Marvel movie looks and how its actors respond. Also how this is going to change the industry as a whole. The use of these virtual environments will give a time and possible safety advantage in an industry that keeps having to change release schedules.
Thor: Love and Thunder is slated to hit theaters February 11, 2022.