Geekery: Explore Thra Though Beautiful New Art in 'The Dark Crystal Bestiary'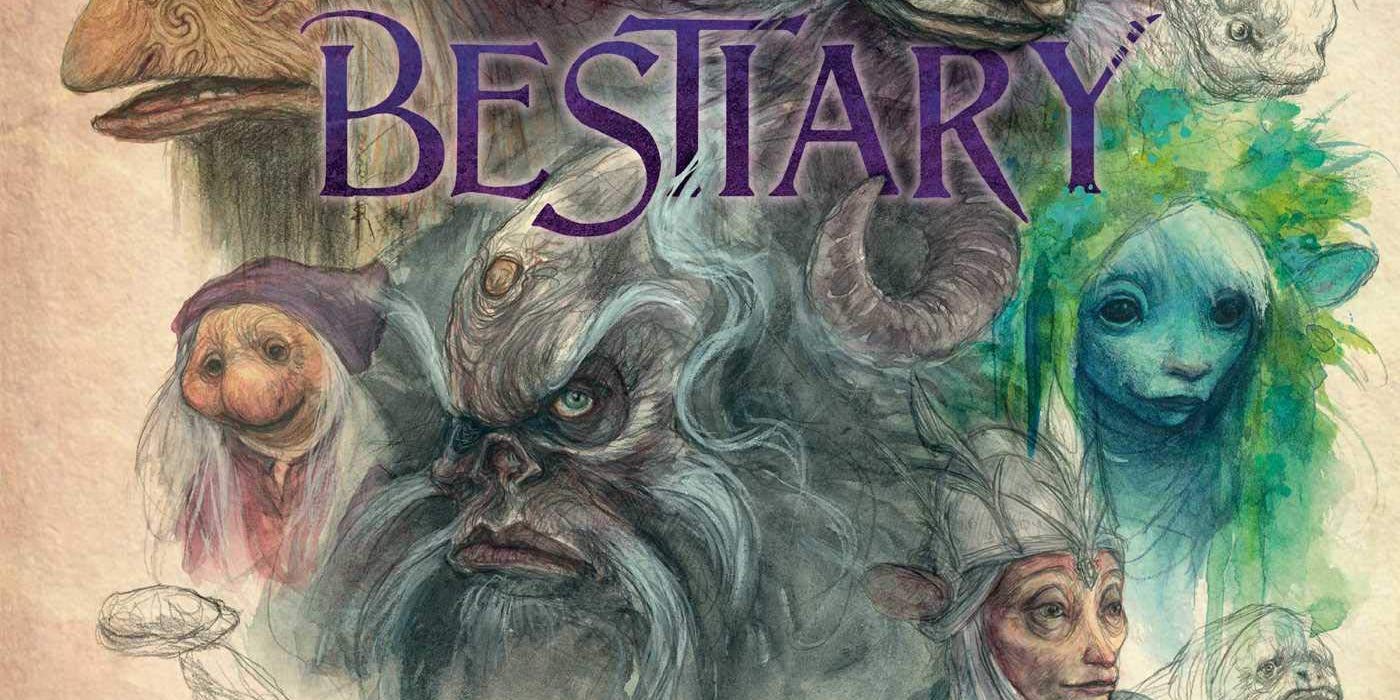 Meet fauna from all corners of Thra in this gorgeous new art book with lore and hundreds of full color illustrations.
The Dark Crystal Bestiary: The Definitive Guide to the Creatures of Thra features lore from author Adam Cesare, who was part of the team that created Jim Henson's The Dark Crystal: Age of Resistance for BOOM! comics. And new art from award winning illusrator Iris Compiet, who is a protégé of Dark Crystal concept artist Brian Froud.
In it you will find over 200 illustrations of the inhabitants of Thra – including the vile Skeksis, the Mystics, and creatures like Landstriders, Fizzgigs, and more.
In a world where rocks talk and trees dispense wisdom from across the ages, anything is possible. The Dark Crystal Bestiary is a comprehensive volume that catalogs the many lifeforms of Thra's unique ecosystem. Drawing from all aspects of the Dark Crystal saga's universe, this book is visually dazzling and filled with enthralling information about all of Thra's lifeforms, making it the definitive guide to a world of wonders.
The Dark Crystal Bestiary is available for pre-order now and will be at your local bookseller in mid October.