Geekery: 'Haunting of Bly Manner' Offers Chills, Thrills, and Creepy Kids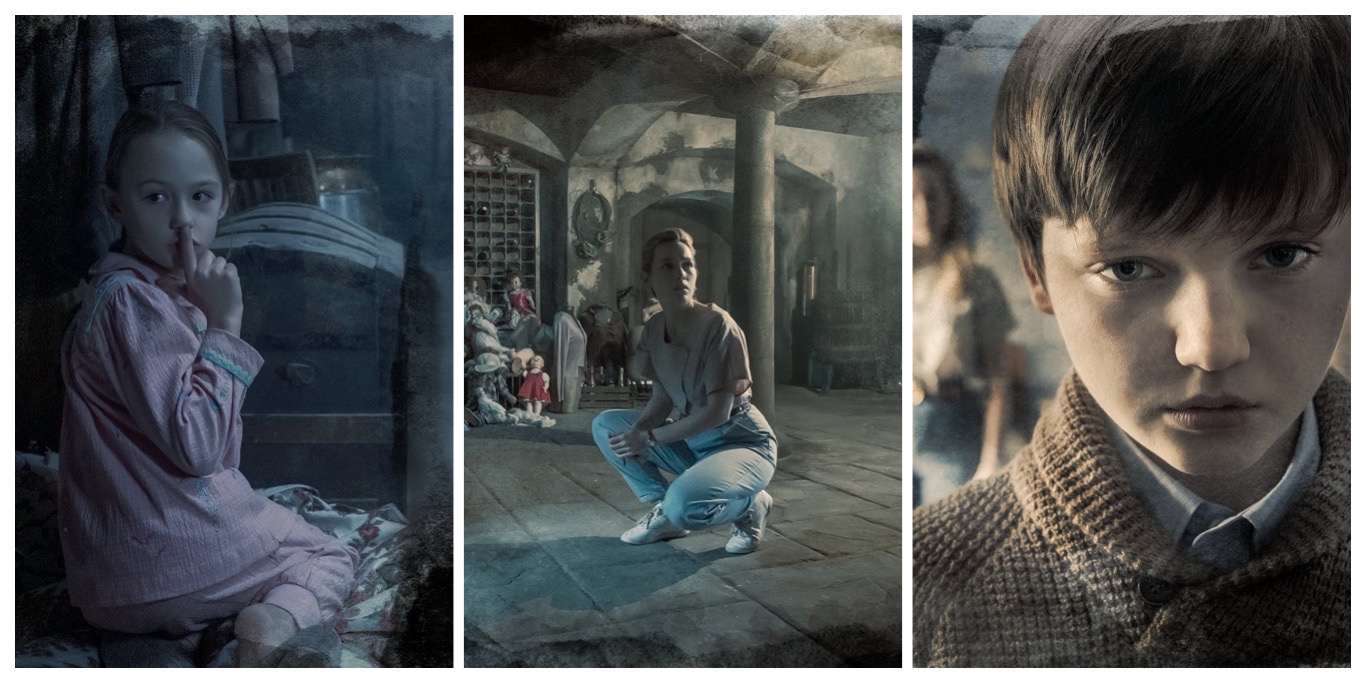 October is right around the corner, which means horror season is here. Netflix is kicking off with a new story in Mike Flanagan's haunted house series
The first series, based on Shirley Jackson's book, is available on Netflix now. The Haunting of Bly Manor is loosely based on Henry James' 1898 novella The Turn of the Screw. This story takes us back to 1980s England. After the death of the governess hired to take care of his orphaned his niece and nephew, Henry Wingrave hires a new one to take care of them. The replacement soon discovers that Bly Manor is home to more than its human inhabitants.
The trailer has a lot of standard ghost stuff – taking over dreams, various parts appearing to or touching select characters, movement where there shouldn't be, kids being more aware of their supernatural surroundings than adults, and a creepy dollhouse. That kind of thing. Like The Haunting at Hill House, this looks to be less scary and more creepy and unsettling.
Flanagan's Hill House was a series geared toward tween/teen/family viewing that lightened the horror of Jackson's work (this is coming from someone whose preference leans toward Kim Jee-woon, David Cronenberg, and Tobe Hooper so take that assessment as you will). I don't see Flannagan changing course with this new series. This isn't necessarily a bad thing, but knowing what you're walking into helps adjust expectations.
The Haunting of Bly Manor brings back some of the actors from The Haunting of Hill House ala American Horror Story. It stars Victoria Pedretti, Henry Thomas, Oliver Jackson-Cohen, Kate Siegel, T'Nia Miller, Rahul Kohli, Benjamin Evan Ainsworth, Amelie Smith, and Amelia Eve.
The Haunting of Bly Manor drops on Netflix on October 9th.