Hank Cheng's Amazing Miniature Dioramas Tell Big Stories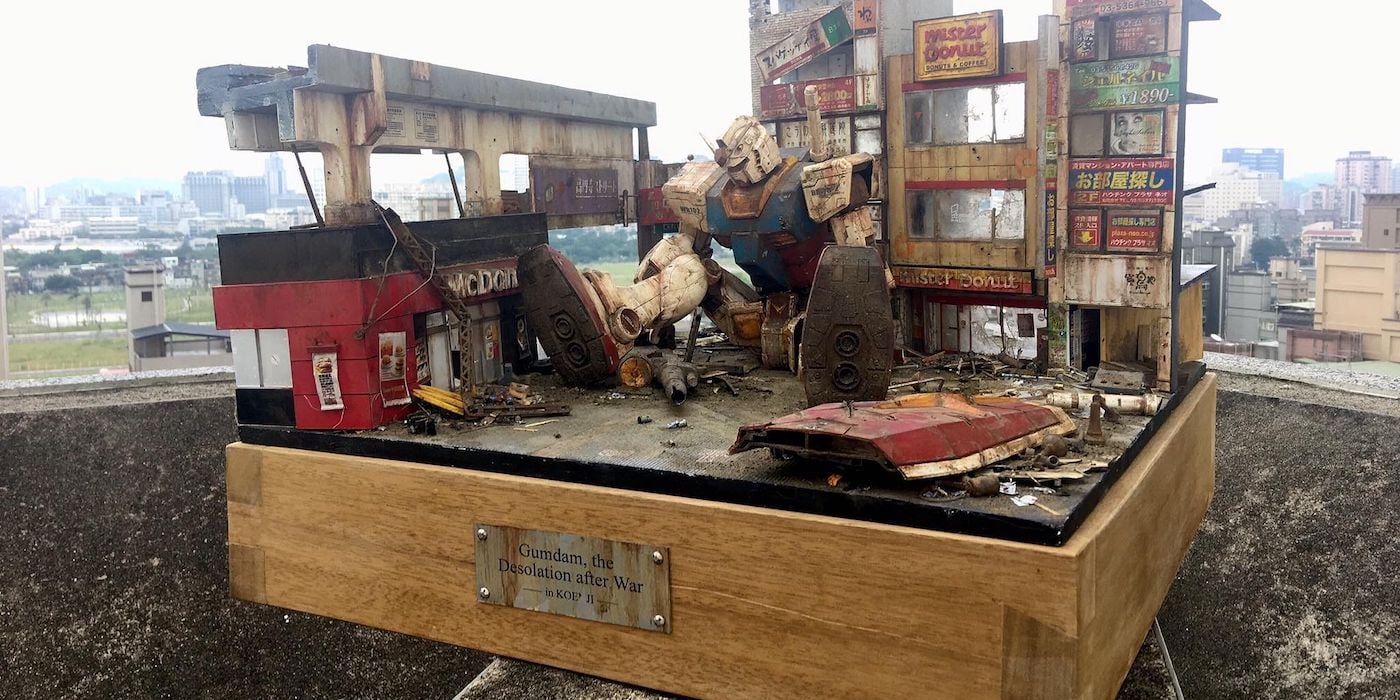 The Taiwanese artist creates dioramas that feature everyday life and the fantastical. Some are so small they'll fit in the palm of your hand.
Cheng works in multiple scales; creating dilapidated urban streets and buildings, and tiny living spaces with tons of handmade details. If you think 28mm is difficult to work with try 1:150th scale.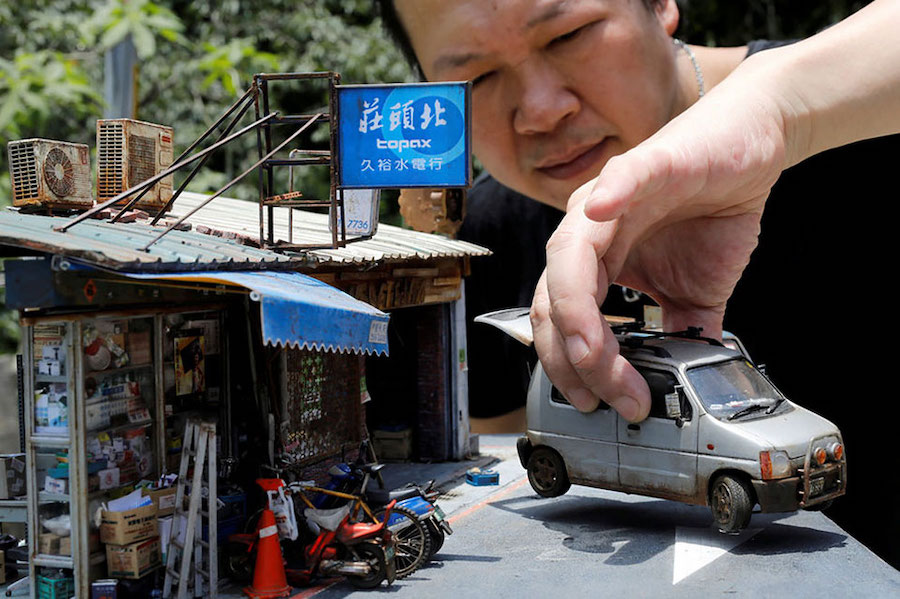 You can keep up with his work on Instagram – he posts works in progress as well as his completed dioramas in the settings that inspired them. I'm most impressed by the small (literally) details he creates for rooms and shops – the newspapers, teapots, food wrappers, boxes, bags, and books. All recognizable with images and labels.