Star Wars: Mind Blowing First Trailer for 'The Mandalorian' Season 2 is Here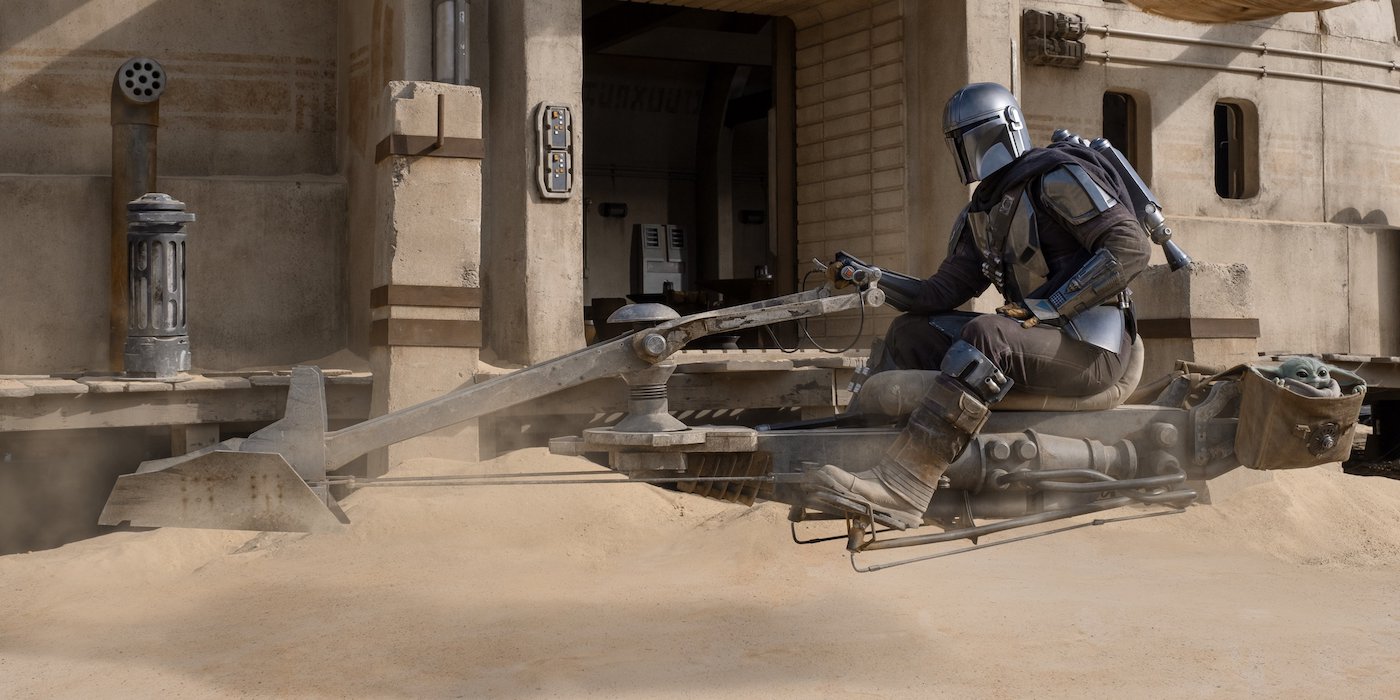 Our hero, Din Djarin and his adorable force commanding ward continue on his quest with some new allies, all while being pursued by Moff Gideon.
It's a short trailer, but man does it say a lot. It's even better looking than the first season – a big screen movie rather than a streaming show. It's gorgeous. They've expanded to full space scenes, wider and more dynamic views for a lot of action shots, and more full CG characters. I can't get over how visually great this looks.
The trailer the Jedi being a big part of this season's story (that is not Ahsoka under that hood – it looks like WWE superstar Sasha Banks), as well as tracking down Baby Yoda's homeworld.  And we're going to get a look of every day (ish) life on the ground of the universe. There are bound to be some new and interesting characters in the criminal underground.
I am super excited.
The Mandalorian debuts on Disney+ on October 30th.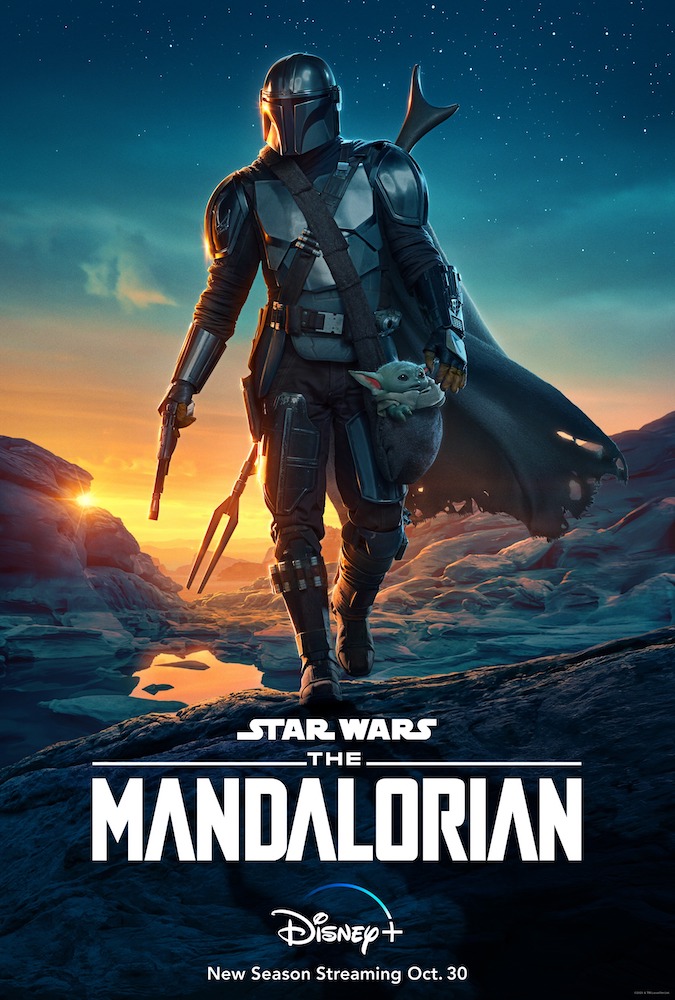 There are also a bunch of new photos from Disney+.