Star War: X-Wing Solo Play Rules – Testers Wanted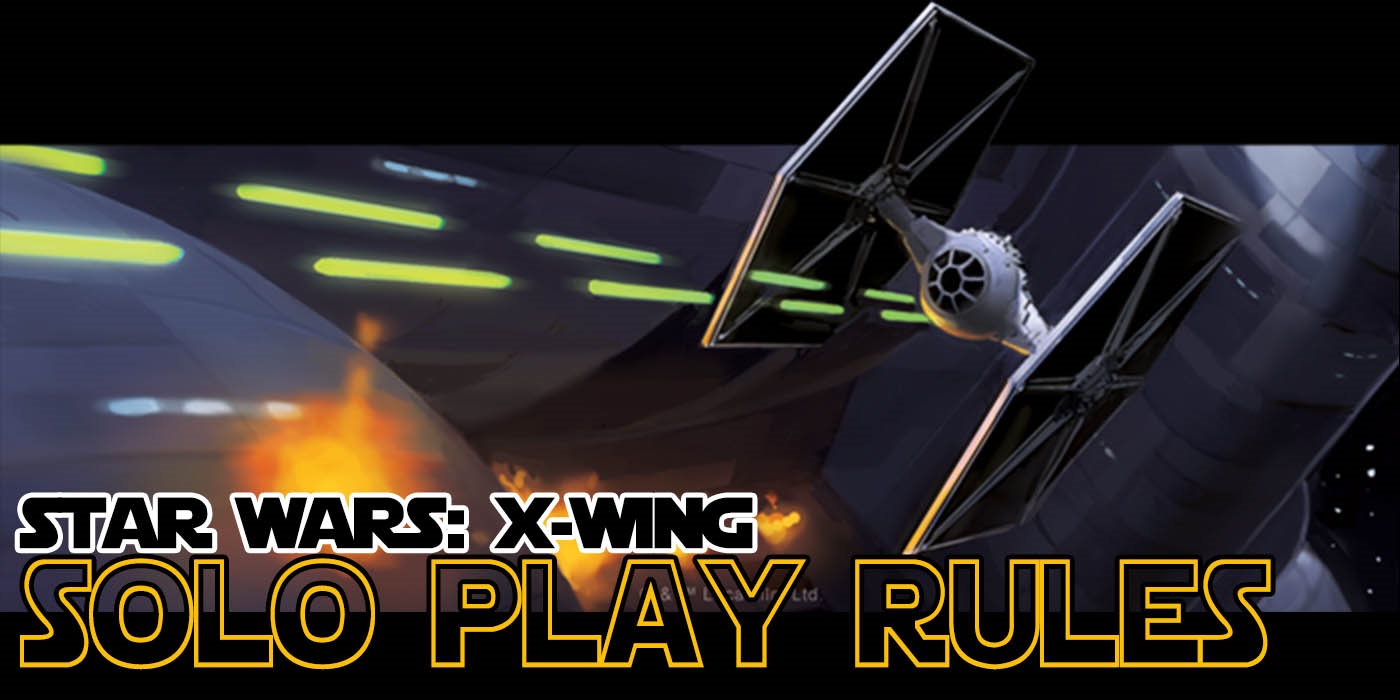 Looking for a way to keep your piloting skills sharp? Well Fantasy Flight Games has some rules you can use – Solo Play here we come!
We all know that playing X-Wing in the current environment can be a little challenging. Well, back in May, Fantasy Flight Games introduced some new Solo Rules for folks to give a shot. Currently, those rules are still active and they are still collecting your feedback.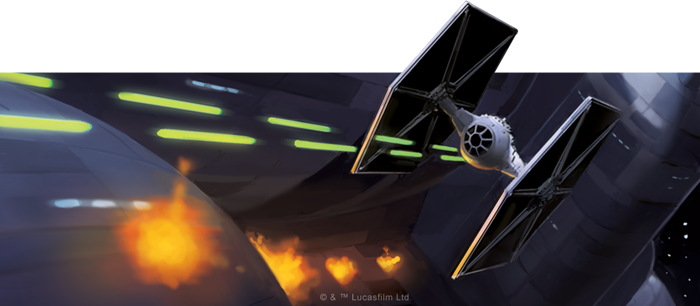 As we covered before, the Solo Ships are controlled by the Flight System. Think of this as the "AI" for the enemy pilots. The basic process uses a "Tally" or an object or ship the enemy ships has spotted and are concentrating on. Based on where the ship is located (which arc) and also what you roll, the ship can commit a particular maneuver: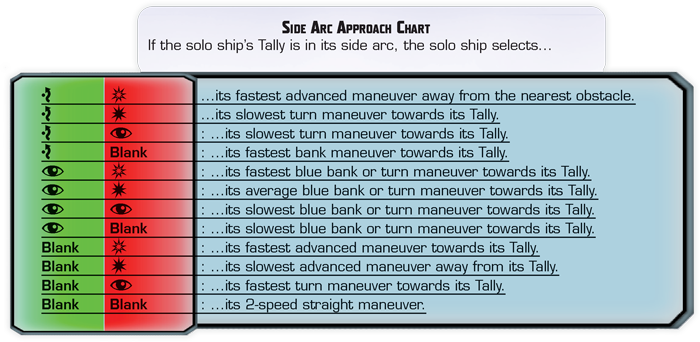 This roll also determines an "attitude" for the ship which can range from offensive, balanced, defensive or recovery. Depending on the attitude, the ship might try and blast your ship out of space – or go for a boost/barrel roll if those actions are available.
The Starter mission is designed for a basic fight between two player controlled T65 X-Wings and an increasing number of TIE/ln Fighters. If you manage to survive the waves, you win!
Just a heads up if you participated in May – Fantasy Flight Games has made some changes to the rules set. Those changes are highlighted in light blue. Again, these rules should theoretically work with just about any ships. Theoretically. That's where you come in. Give these updated rules a whirl and if you find any strange situations, fill out that Google Feedback Form and let FFG know.
If nothing else, this should let you stretch your piloting skills in X-Wing while we all collectively wait for the Organized Play to pick back-up. Eventually. Stay safe by staying home and flying solo with Star Wars: X-Wing.
Subscribe to our newsletter!
Get Tabletop, RPG & Pop Culture news delivered directly to your inbox.
Time to build a squad and go toe-to-toe with that new AI…