Geekery: 'WandaVision' is Going to be a Trip Through Time and Pop Culture – First Trailer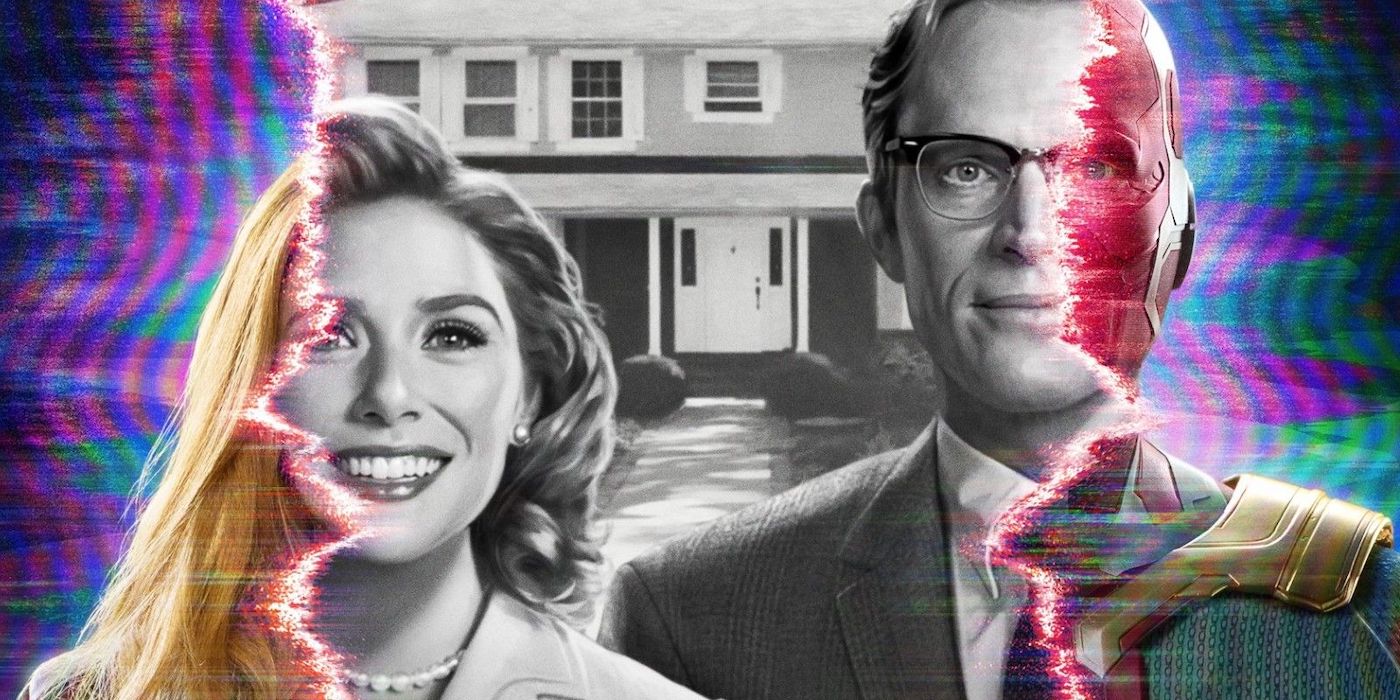 WandaVision is not what you'd expect from a Marvel show, and that's a great thing.
When the Marvel Disney+ shows were announced at SDCC last year (ages ago) WandaVision was the one I wanted to see the most. This will be the first Marvel series to hit the streaming service. The concept is just the right kind of bonkers and the two leads are fantastic actors.
The series is a blend of classic television and the Marvel Cinematic Universe in which Wanda Maximoff and Vision—two super-powered beings living idealized suburban lives—begin to suspect that everything is not as it seems.
Yep. I'm a pop culture nerd and I am totally down for this. The trailer features homages to shows from the early 1960s (I see you, The Dick Van Dyke Show), the family drama/comedies of the 1980s, and a brief glimpse at a stereotypical sitcom set from the early aughts. The easter eggs in this show are going to be fantastic. The comic book Vision and Scarlet Witch Halloween costumes are a nice touch.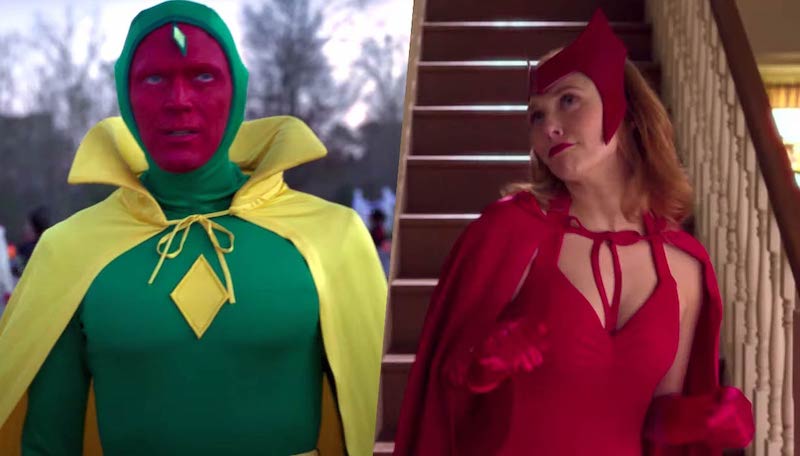 Elizabeth Olsen and Paul Bettany are reprising their roles from the movies and will be joined by Teyonah Parris as a grown-up Monica Rambeau (who you might remember as Maria's super confident daughter in Captain Marvel) and Kathryn Hahn. Showrunner Jac Schaeffer brought in a diverse group for the show's writers room. Given its bounce through time and culture, the show will benefit a lot from different viewpoints and life experiences.
A specific date hasn't been announced, but it is set to debut by the end of the year.