Geekery: What to Watch this Week – September 10, 2020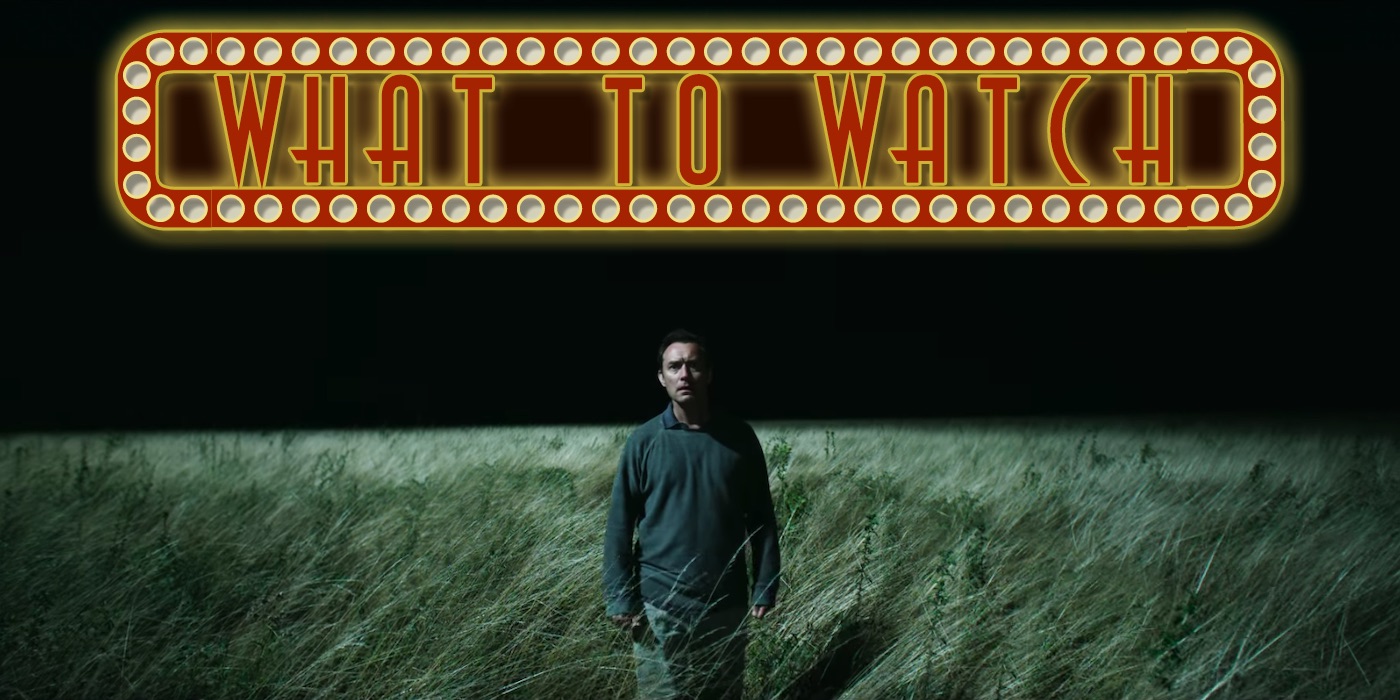 New originals and some suggestions for other movies to watch, from action to horror to drama. Take a look at what to watch on your couch and in theaters.

New Streaming Shows/Movies Dropping This Week
The first of the month drop was earlier this week – check that out here.
Amazon: Blackbird
Disney+: Christopher Robin
HBOMax: Unpregnant, Coastal Elites, The Third Day (Series Premiere – seen in the header photo), We Are Who We Are (Series Premiere), Re: ZERO (Season 2)
Hulu: Prisoners, My Hero Academia (Episodes 64 – 76; Dubbed), Archer (Season 11 – Premiere)
Netflix: Son Of Adam, The Babysitter: Killer Queen, The Gift (Season 2), The Indhun Chronicles (Season 1), How to Train Your Dragon 2, Pokemon Journeys (Part 2), The Duchess (Season 1), East Side Sushi, Taco Chronicles (Volume 2)
---
New Movies This Week
Range Runners  – Available Now on VoD 
Starring Celeste M Cooper, Tiffany Renee Johnson, and Sean Patrick Leonard
A woman thru-hiking an isolated trail runs into trouble when her pack is hijacked by two men hiding out in the woods, desperate and on the run. Now, stranded and left to fend for herself, she has a choice: crawl back to her normal life in defeat, or push forward and take back what was stolen from her.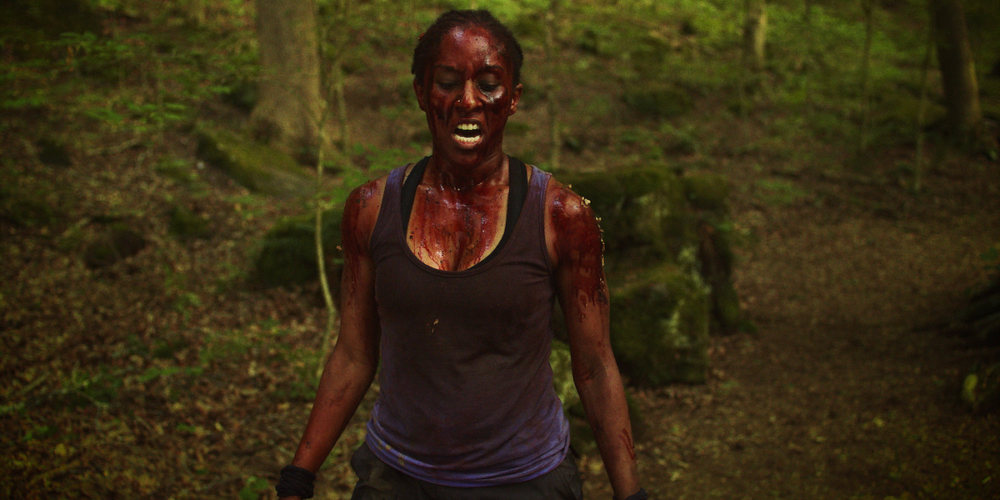 Guest House  – Available Now on VoD 
Starring Aimee Teegarden, Billy Zane, Charlotte McKinney, Bobby Lee, Steve-O
When engaged couple Sarah (Aimee Teegarden) and Blake (Mike Castle) buy their dream home, there's a catch: a party animal named Randy (Shore) in the guest house who refuses to leave! When Randy throws a wild, sexy pool party, the cops show up — and Blake gets arrested. Can he and Sarah get through their backyard wedding without a certain loser crashing the party…and ruining their marriage?
The Argument – Available Now on VoD
Starring Cleopatra Coleman, Maggie Q, Emma Bell, and Tyler James Williams
When a couple has an argument at a party, and neither will admit to being wrong, they decide to recreate the evening again and again in order to determine who was right. But this leads to even more confusion, and soon everyone is arguing.
Summerland – Available on VOD September 14th
Starring Chris Ball, Rory J. Saper, and Maddie Phillips
Surviving graduation is just the first challenge for Bray, Oliver, and Stacey, three friends determined to make it to the SUMMERLAND music festival, no matter what it takes. Embarking on a road-trip in high-spirits, there's more than just music waiting for them at the end of the rainbow. Bray has plans to meet Shawn, a boy he met on an online dating site he's convinced is questioning his sexuality. The problem? He's been pretending to be Stacey, Oliver's girlfriend, to get close to him.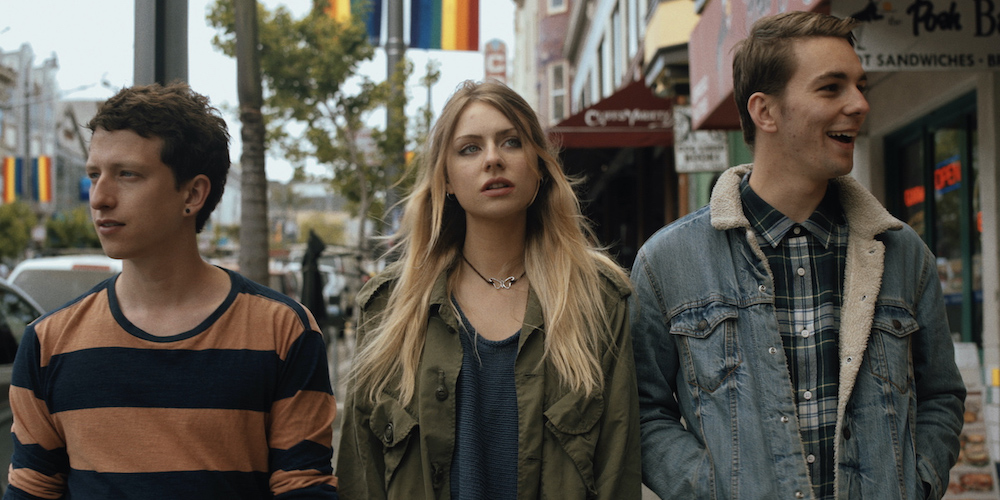 Subscribe to our newsletter!
Get Tabletop, RPG & Pop Culture news delivered directly to your inbox.
The Devil All the Time – Available on Netflix September 16th
Starring Tom Holland, Robert Pattinson, Sebastian Stan, and Bill Skarsgard
In Knockemstiff, Ohio and its neighboring backwoods, sinister characters — an unholy preacher, twisted couple, and crooked sheriff — converge around young Arvin Russell  as he fights the evil forces that threaten him and his family. Spanning the time between World War II and the Vietnam war, director Antonio Campos' THE DEVIL ALL THE TIME renders a seductive and horrific landscape that pits the just against the corrupted. This suspenseful, finely-woven tale is adapted from Donald Ray Pollock's award-winning novel.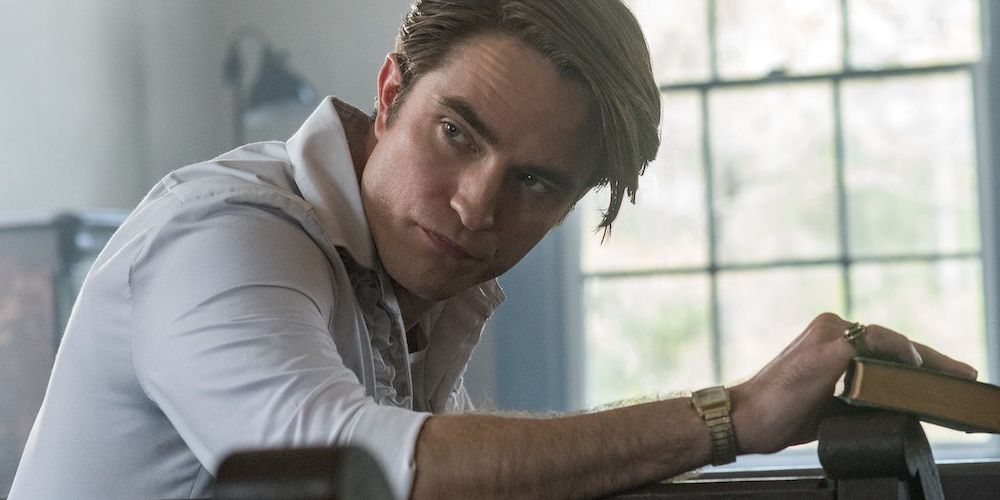 ~ What are you going to watch and binge?