Geekery: What to Watch this Week – September 24, 2020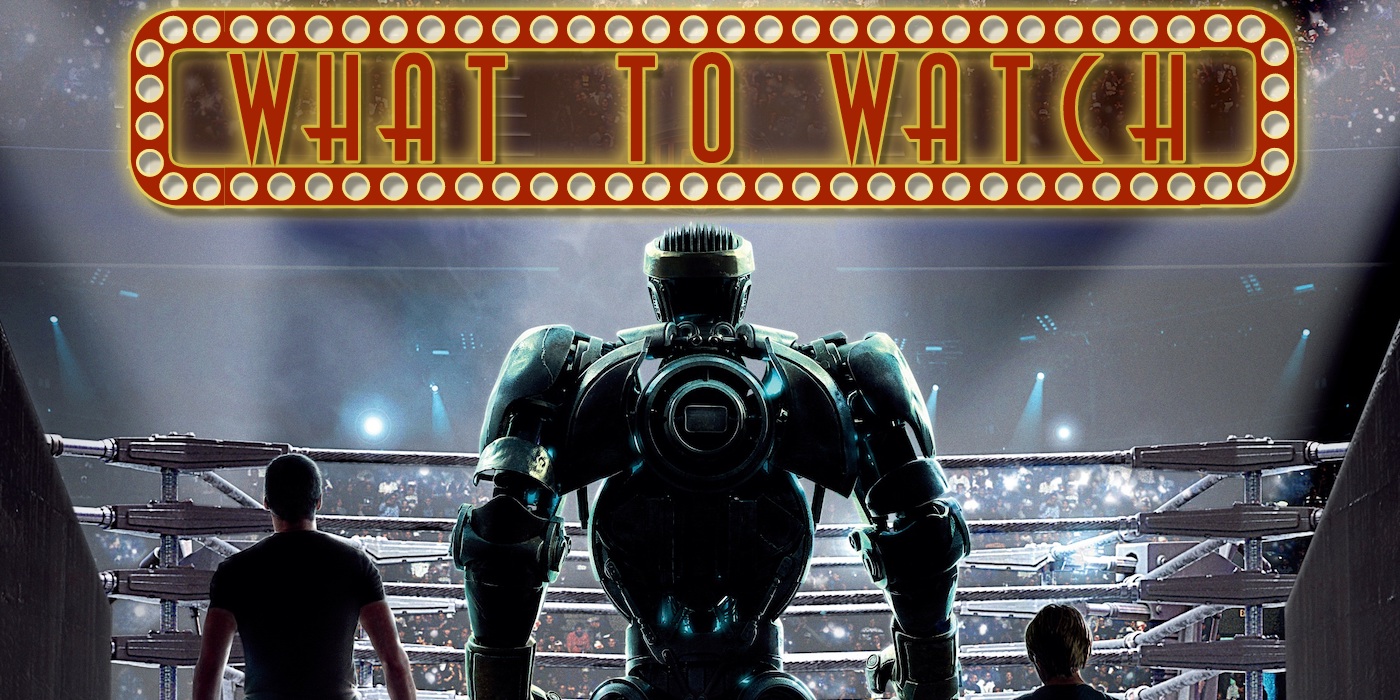 New originals and some suggestions for other movies to watch, from action to horror to drama. Take a look at what to watch on your couch and in theaters.

New Streaming Shows/Movies Dropping This Week
Amazon: The Addams Family (2019), Judy, Utopia (Season 1), Force of Nature, Inherit The Viper, Trauma Center
Disney+: Gordon Ramsay: Uncharted (Season 2)
HBOMax: Fandango at the Wall, Just Mercy, A Star is Born (2018), The Hate U Give
Hulu: Teen Titans Go! Vs. Teen Titans, Judy, Bob's Burgers (Season 11 Premiere), Family Guy (Season 19 Premiere), Fargo (Season 4 Premiere), Inherit the Viper, Trauma Center, Southbound
Netflix: Real Steel, The Chef Show (Season 2), Sneakerheads (Season 1), The Great British Baking Show (Season 11 – weekly)
---
New Movies This Week
Ava – Available in Limited Theaters September 25th
Starring Colin Farrell, Matthew Newton, Jessica Chastain, Common, John Malkovich
Ava is a deadly assassin who works for a black ops organization, traveling the globe specializing in high profile hits. When a job goes dangerously wrong she is forced to fight for her own survival.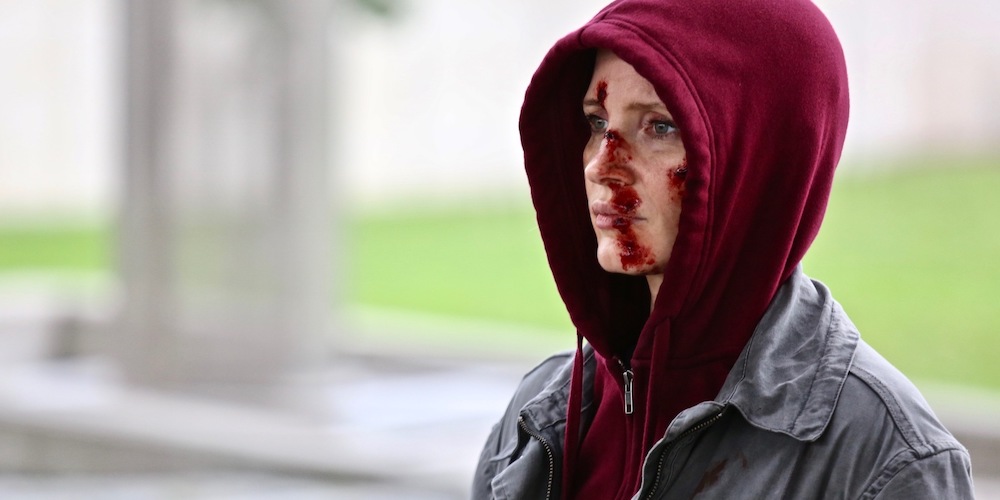 Misbehaviour  – Available in Limited Theaters September 25th
Starring Lesley Manville, Keira Knightley, Greg Kinnear, Suki Waterhouse, Jessie Buckley
In 1970, the Miss World competition took place in London, hosted by US comedy legend, Bob Hope. At the time, Miss World was the most-watched TV show on the planet with over 100 million viewers. Claiming that beauty competitions demeaned women, the newly formed Women's Liberation Movement achieved overnight fame by invading the stage and disrupting the live broadcast of the competition. Not only that, when the show resumed, the result caused uproar: the winner was not the Swedish favourite but Miss Grenada, the first black woman to be crowned Miss World. In a matter of hours, a global audience had witnessed the patriarchy driven from the stage and the Western ideal of beauty turned on its head.
Kajillionaire  – Available in Limited Theaters September 25th
Starring Evan Rachel Wood, Brad Pitt, Gina Rodriguez, Miranda July, Richard Jenkins
Con-artists Theresa and Robert have spent 26 years training their only daughter, Old Dolio, to swindle, scam, and steal at every opportunity. During a desperate, hastily conceived heist, they charm a stranger into joining their next scam, only to have their entire world turned upside down.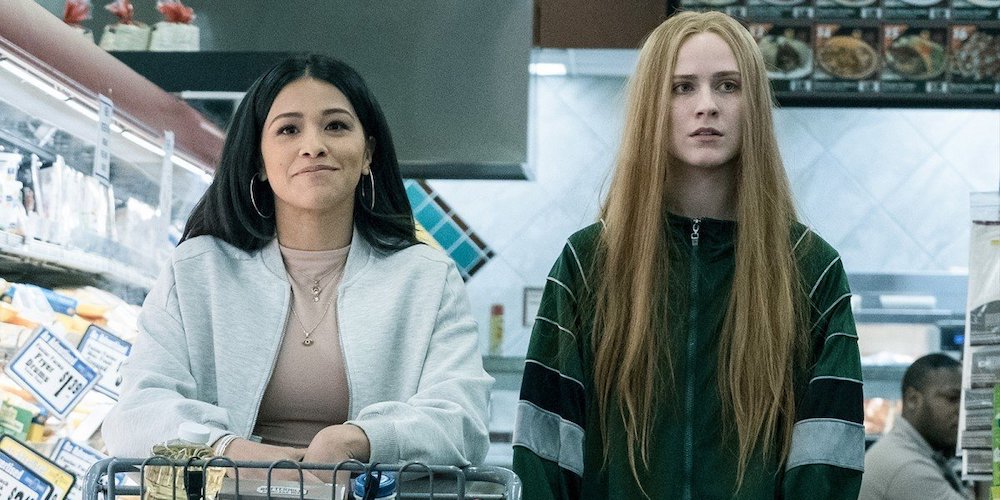 The Way I See It – Available in Limited Theaters September 25th
Directed by Dawn Porter
Based on the New York Times #1 bestseller comes The Way I See It, an unprecedented look behind the scenes of two of the most iconic Presidents in American History, Barack Obama and Ronald Reagan, as seen through the eyes of renowned photographer Pete Souza. As Official White House Photographer, Souza was an eyewitness to the unique and tremendous responsibilities of being the most powerful person on Earth. The movie reveals how Souza transforms from a respected photojournalist to a searing commentator on the issues we face as a country and a people.
Scare Me – Available on VOD October 1st
Starring Aya Cash, Rebecca Drysdale, Chris Redd
During a power outage, two strangers tell scary stories. The more Fred and Fanny commit to their tales, the more the stories come to life in their Catskills cabin. The horrors of reality manifest when Fred confronts his ultimate fear.
Subscribe to our newsletter!
Get Tabletop, RPG & Pop Culture news delivered directly to your inbox.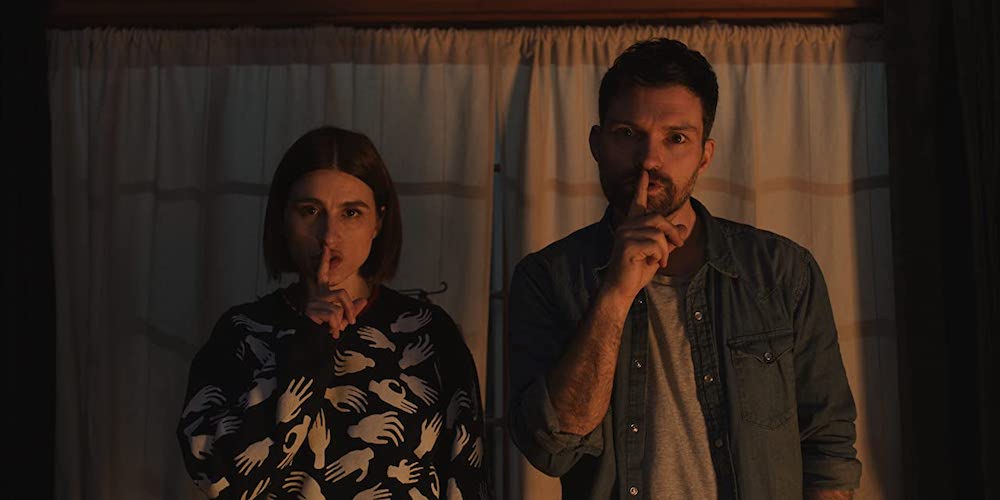 ~ What are you going to watch and binge?