Geekery: Yokohama's 1:1 Scale Gundam is On The Move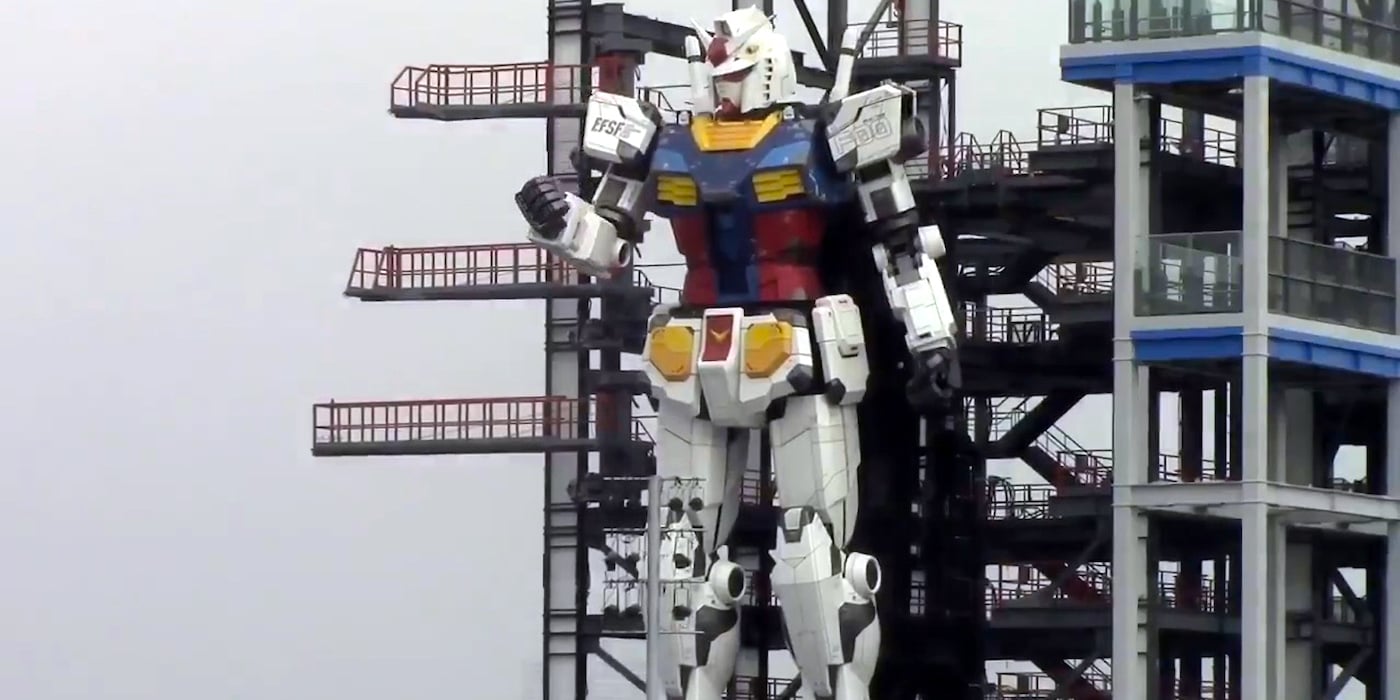 It's been 6 years since the Gundam Global Challenge was announced – the 60 foot tall RX-78-2 made its first moves this week.
This project was initially announced in 2014, alot of work has gone on since. The whole thing is a feat of engineering. It stands at nearly 60 feet tall, and it has some heavy moving parts. This video provides a look at the process of creating the hands; make sure you turn subtitles on. The rest of the behind the series can be found here (make sure you turn the subtitles on).
The whole attraction was set to open to visitors for limited time during the Olympics and then for a year long run starting next month, but that has obviously been delayed. Hopefully a 2021 opening will be possible.
We have made the difficult decision to cancel the Special Experience preview event scheduled to begin this July and postpone our grand opening scheduled for October 2020. We expect to have our grand opening within the year. Details will be announced as available. This decision was made to ensure the health and safety of our fans and employees in response to the worldwide spread of COVID-19. We apologize to all of our fans who were looking forward to our grand opening and ask for your understanding. In the meantime, we will be making preparations so that all of our visitors can enjoy themselves in safety.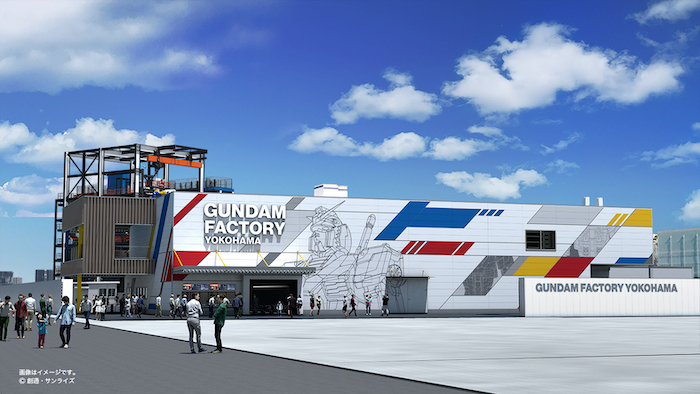 The delay, however, did not stop work on the full sized suit. There has been a lot of video footage and photos taken from across the bay in the past 6 months, but none like this. It appears to be complete and the promised range of motion, well…
Subscribe to our newsletter!
Get Tabletop, RPG & Pop Culture news delivered directly to your inbox.