You want a Bandai Marine? Get your Pre-orders in this weekend! Wave 2 of the Lumineth is also up for Pre-orders!
via Games Workshop
Imperial Fists Intercessor with Auto Bolt Rifle and Auxiliary Grenade Launcher Action Figure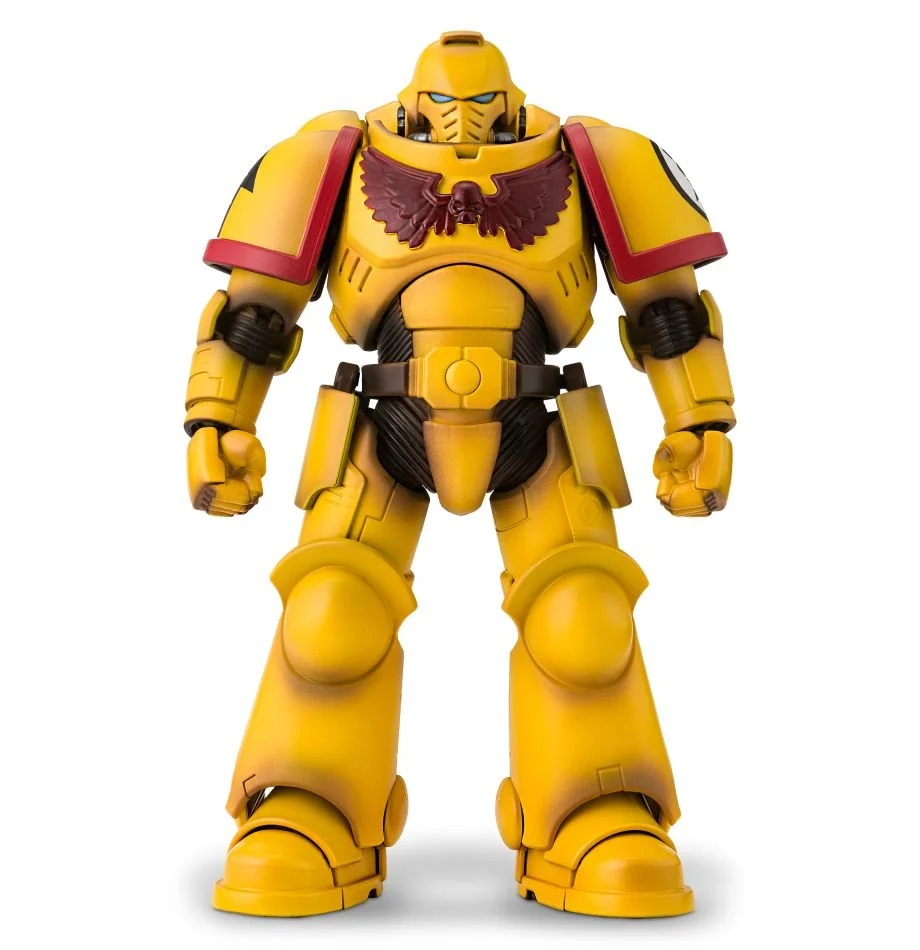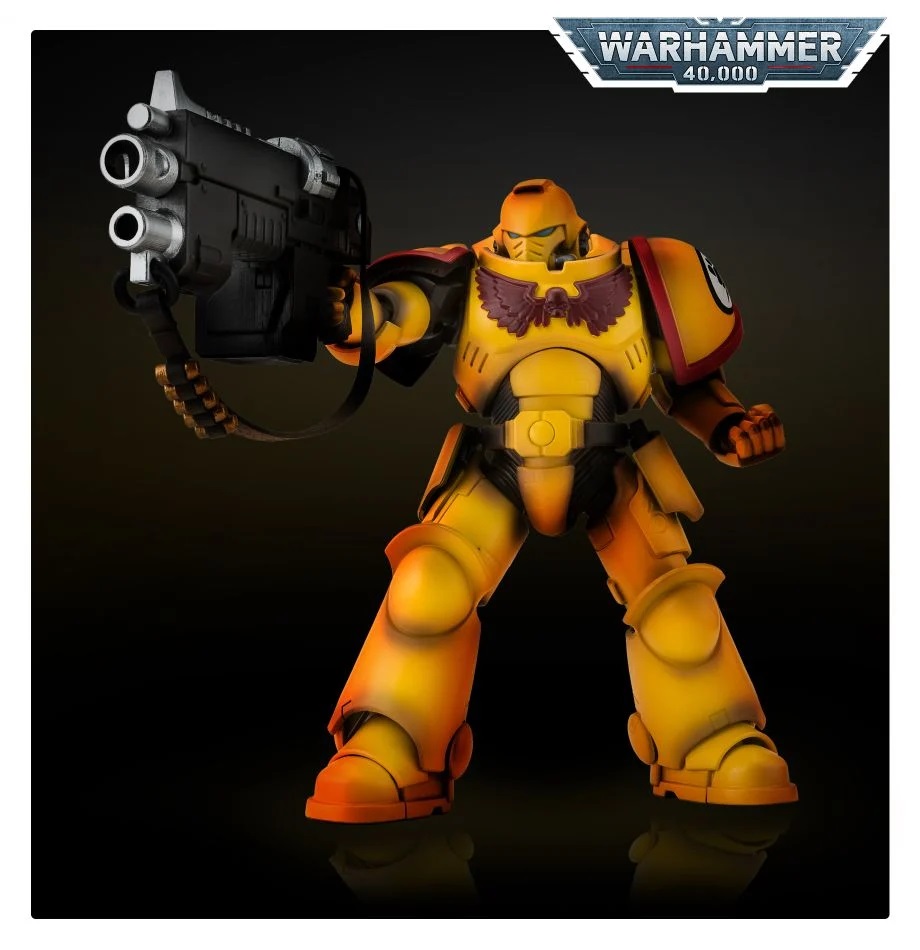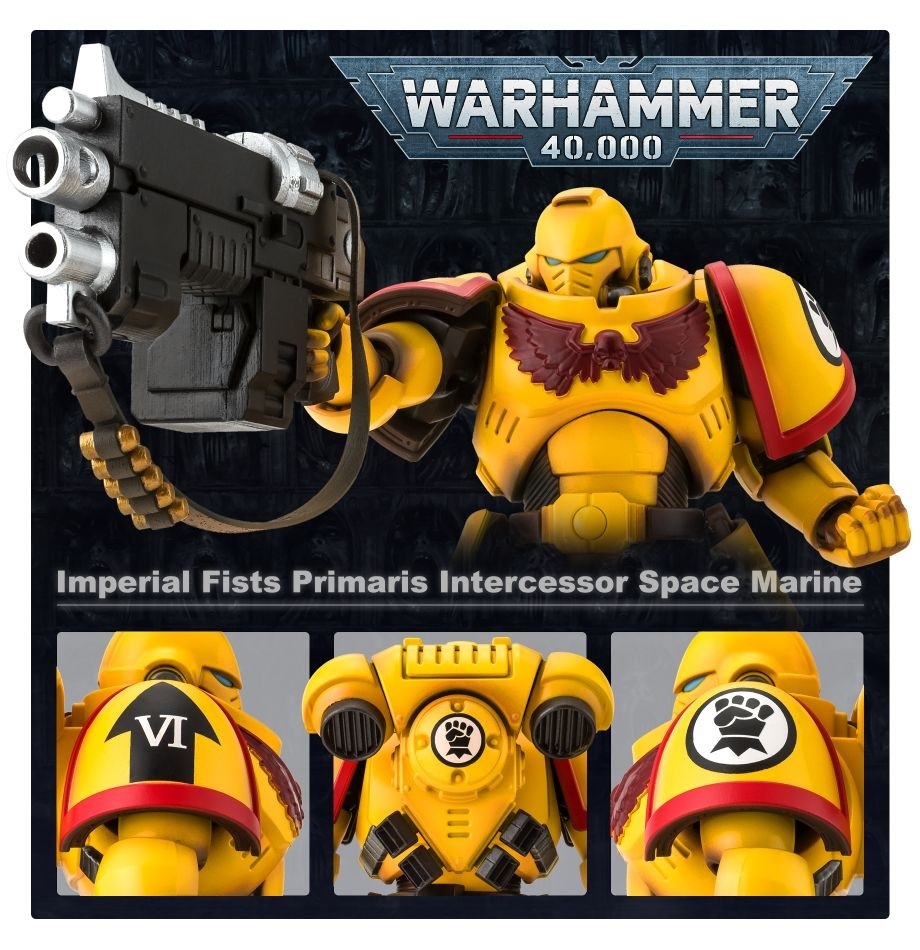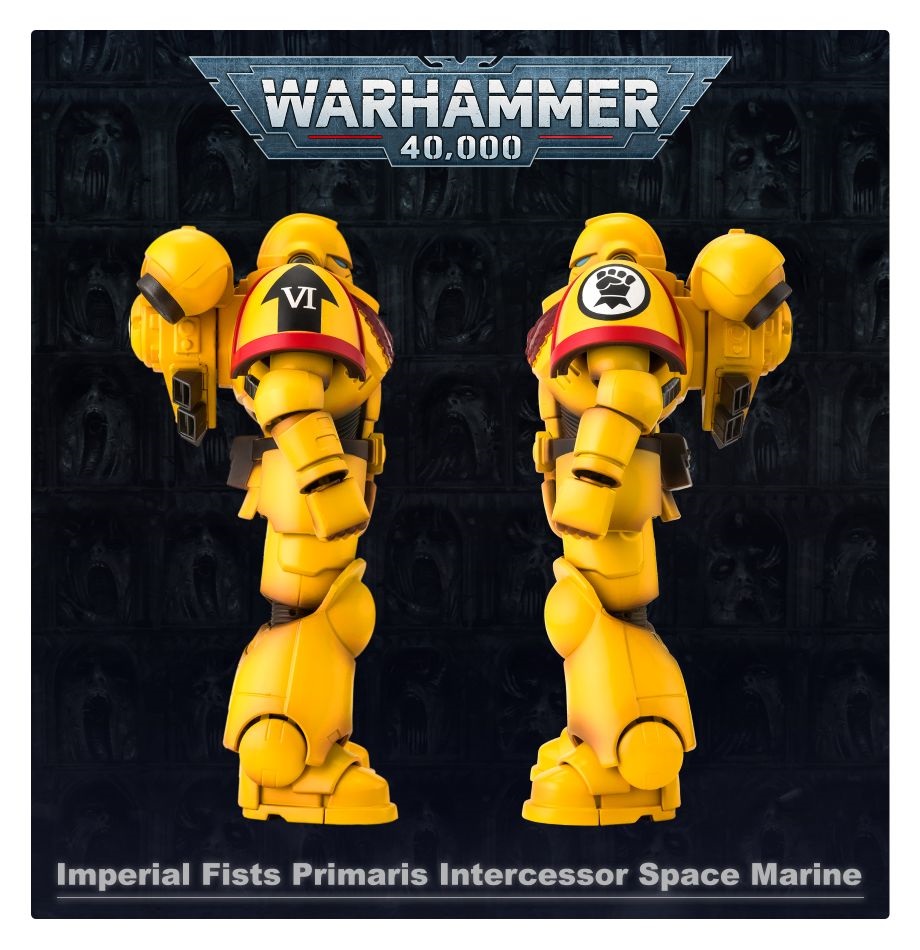 Salamanders Intercessor with Bolt Rifle Action Figure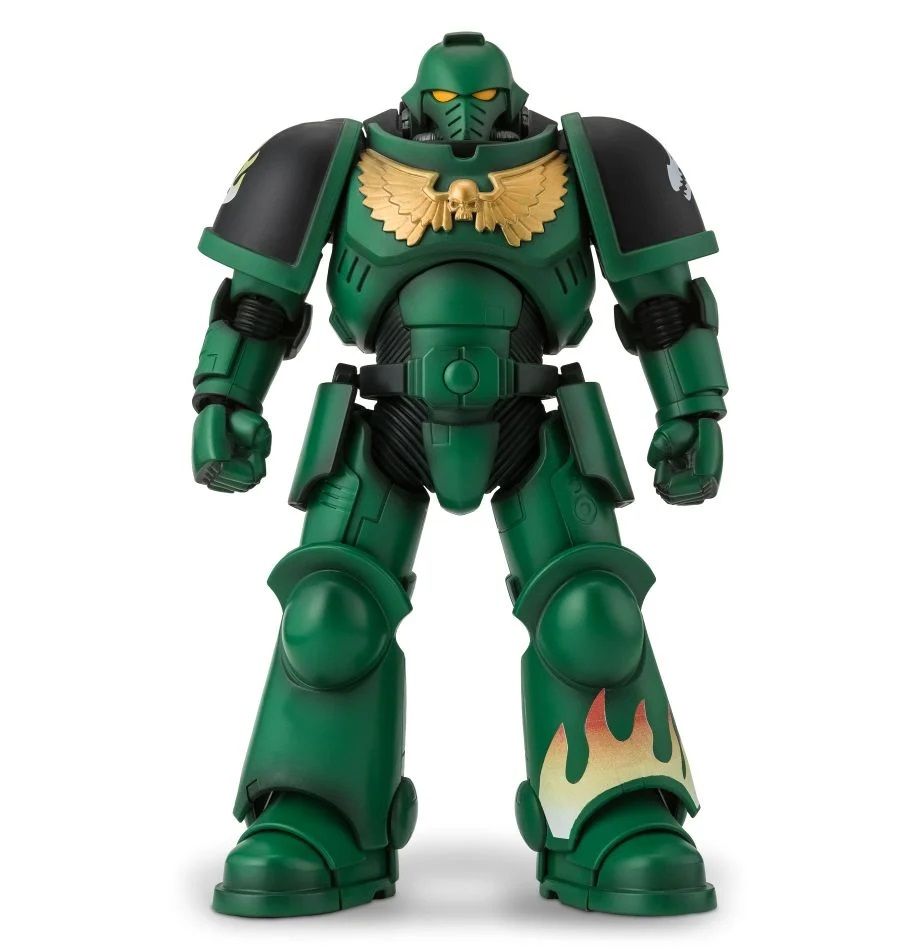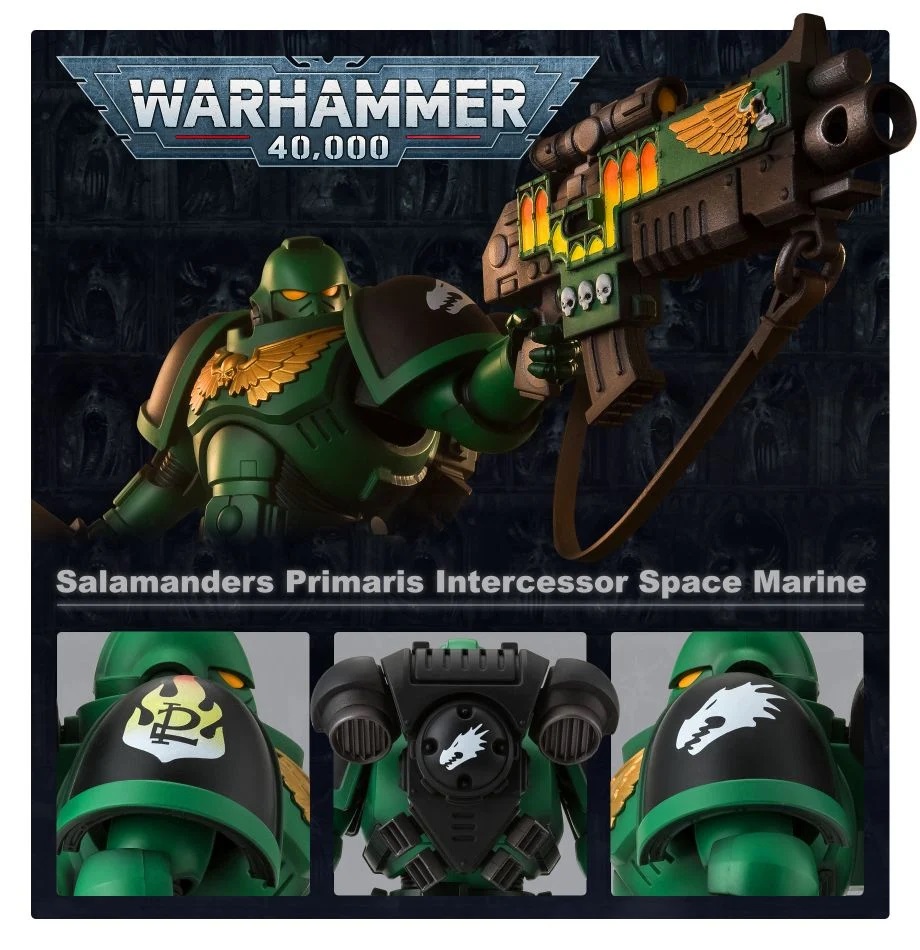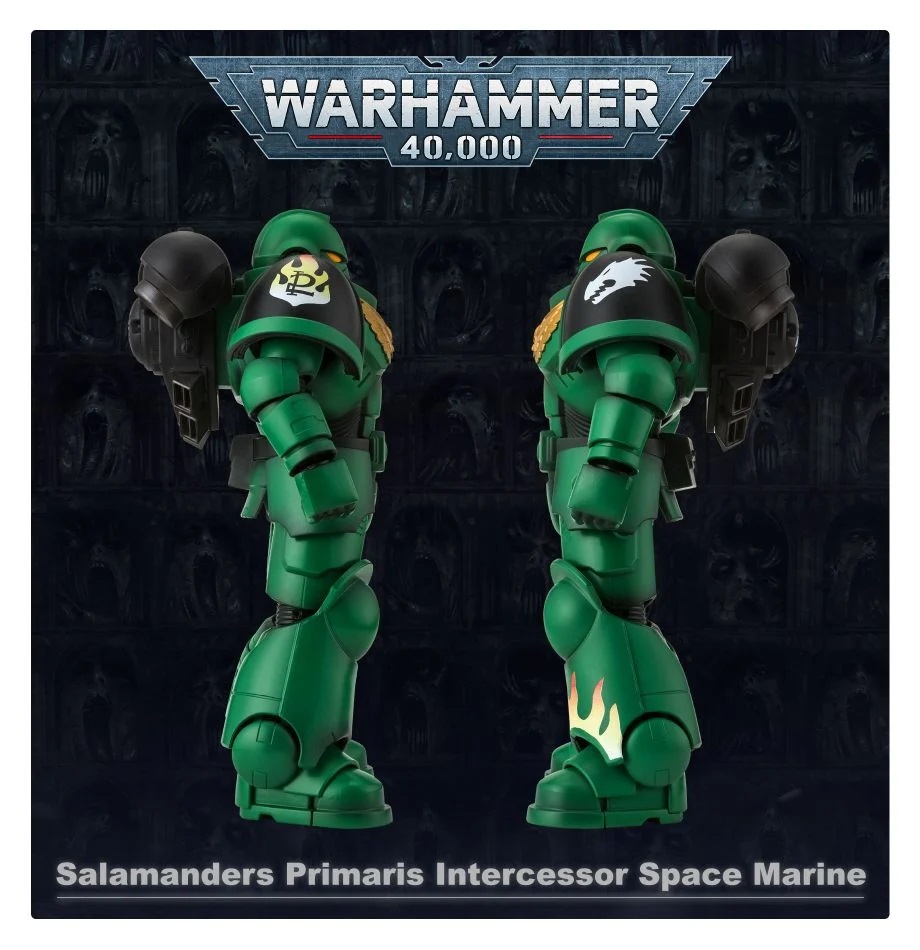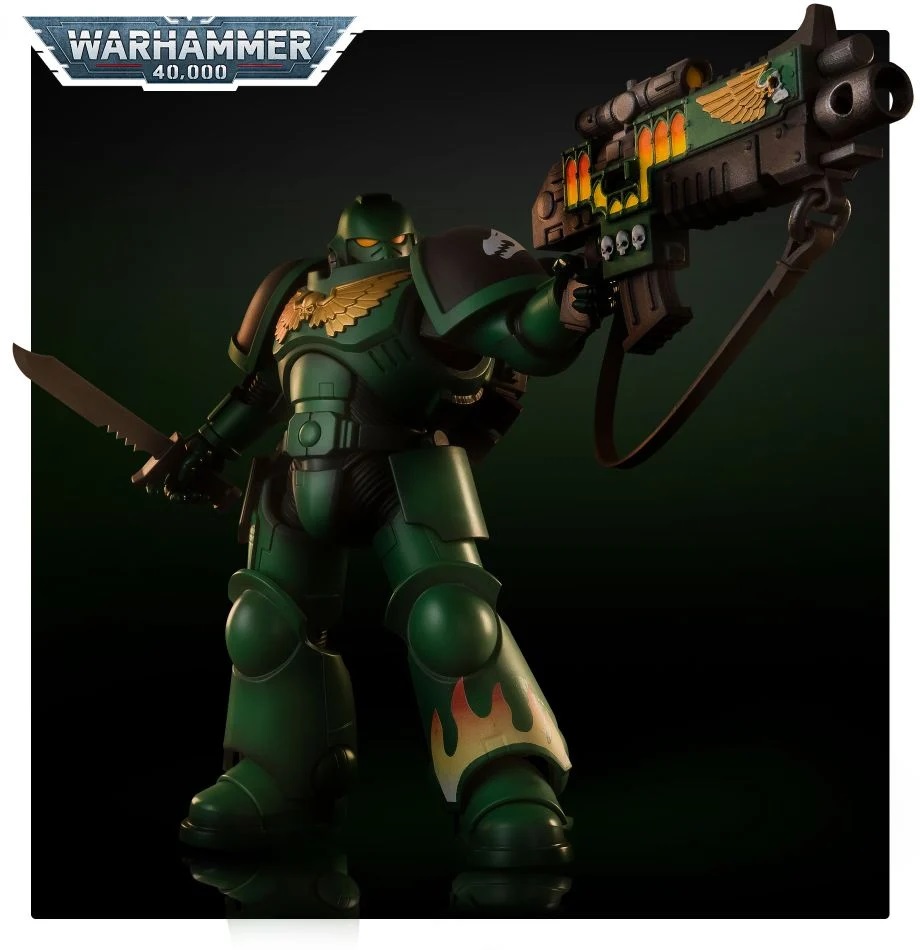 Vanari Dawnriders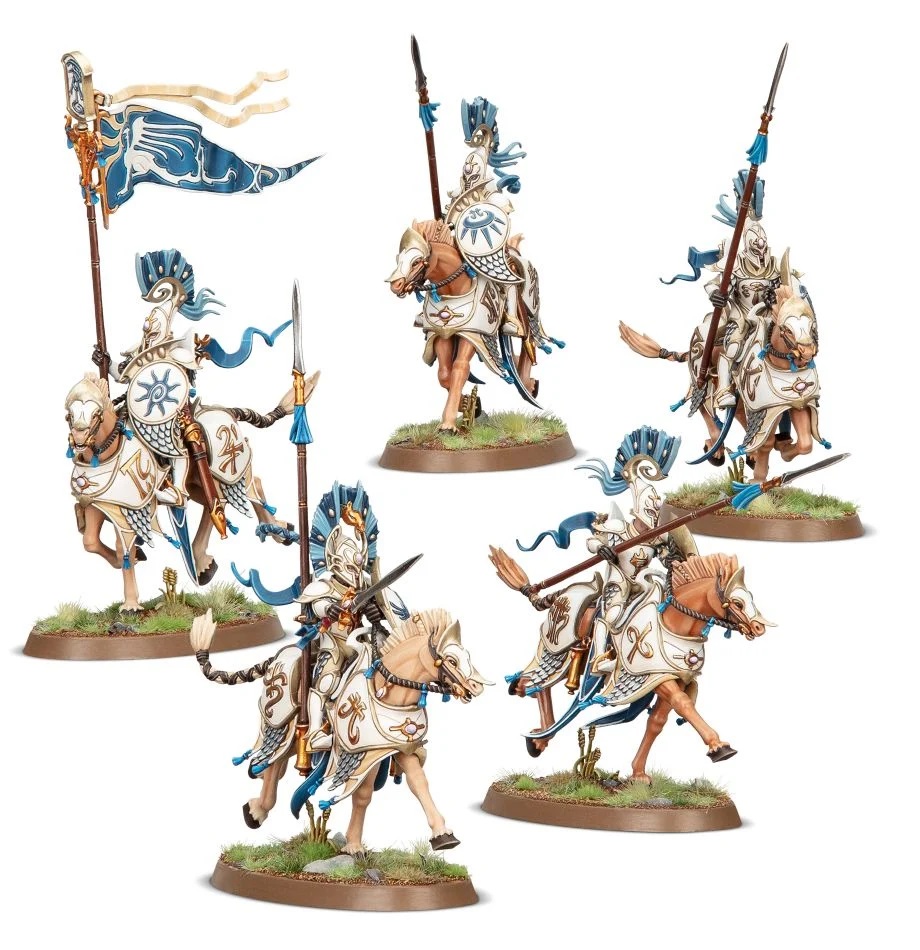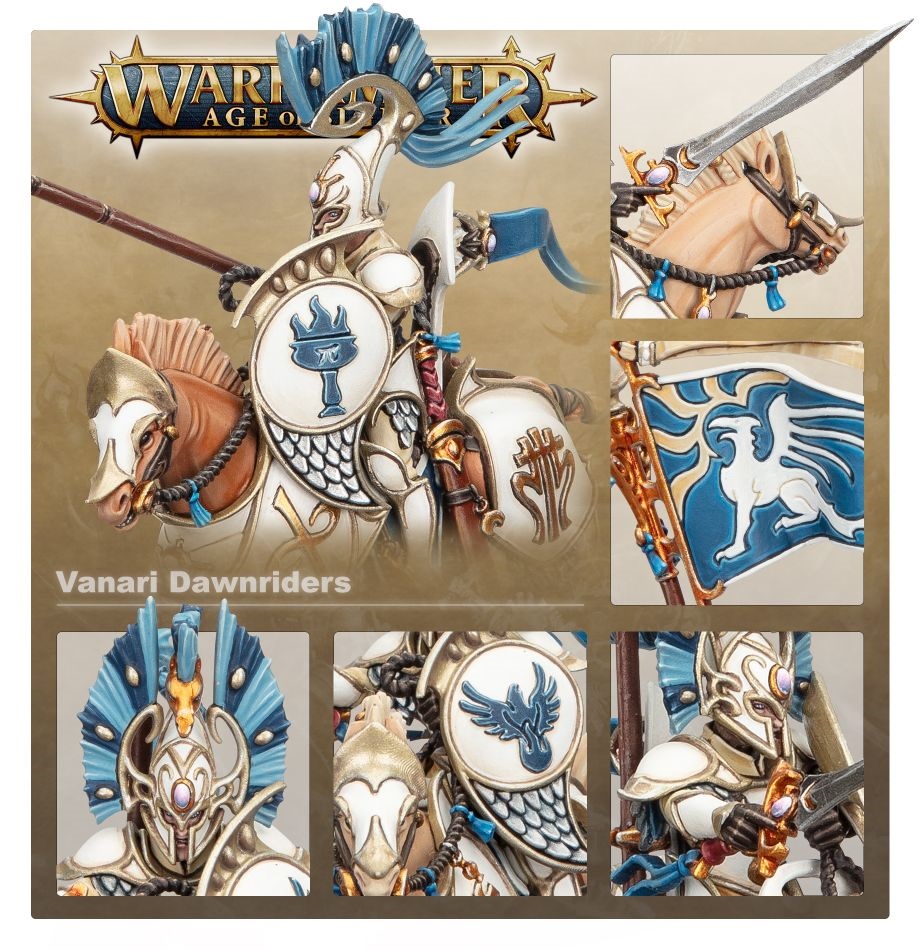 Avalenor, the Stoneheart King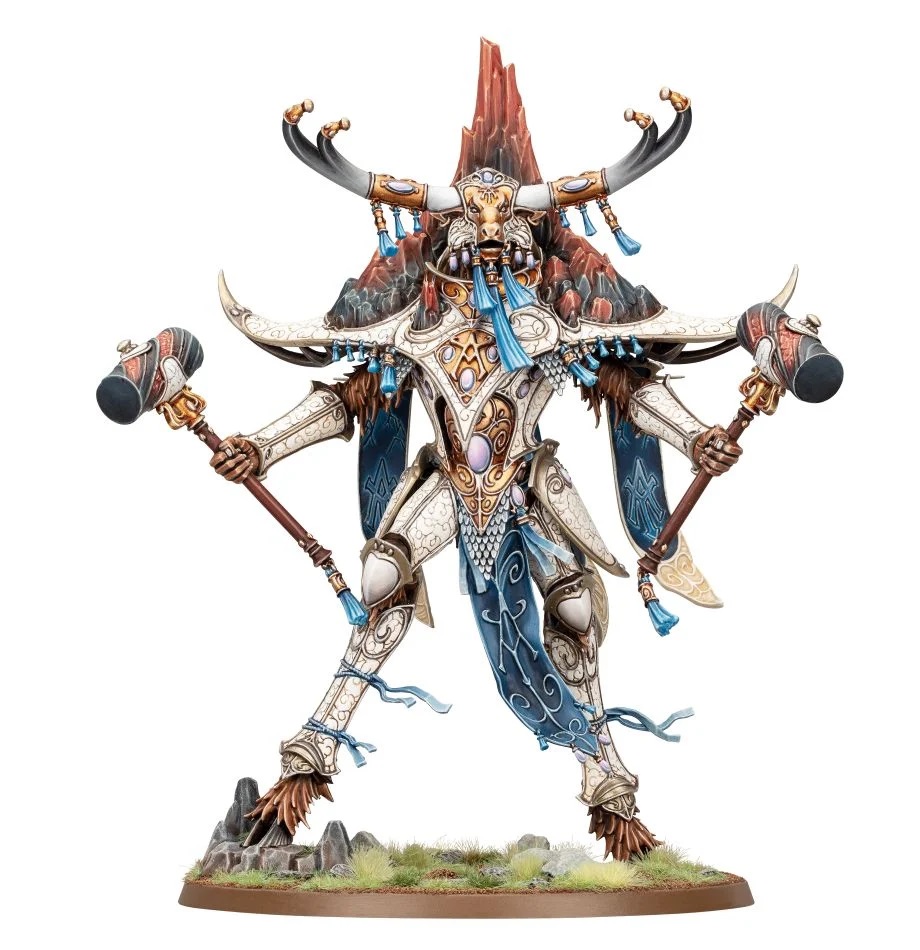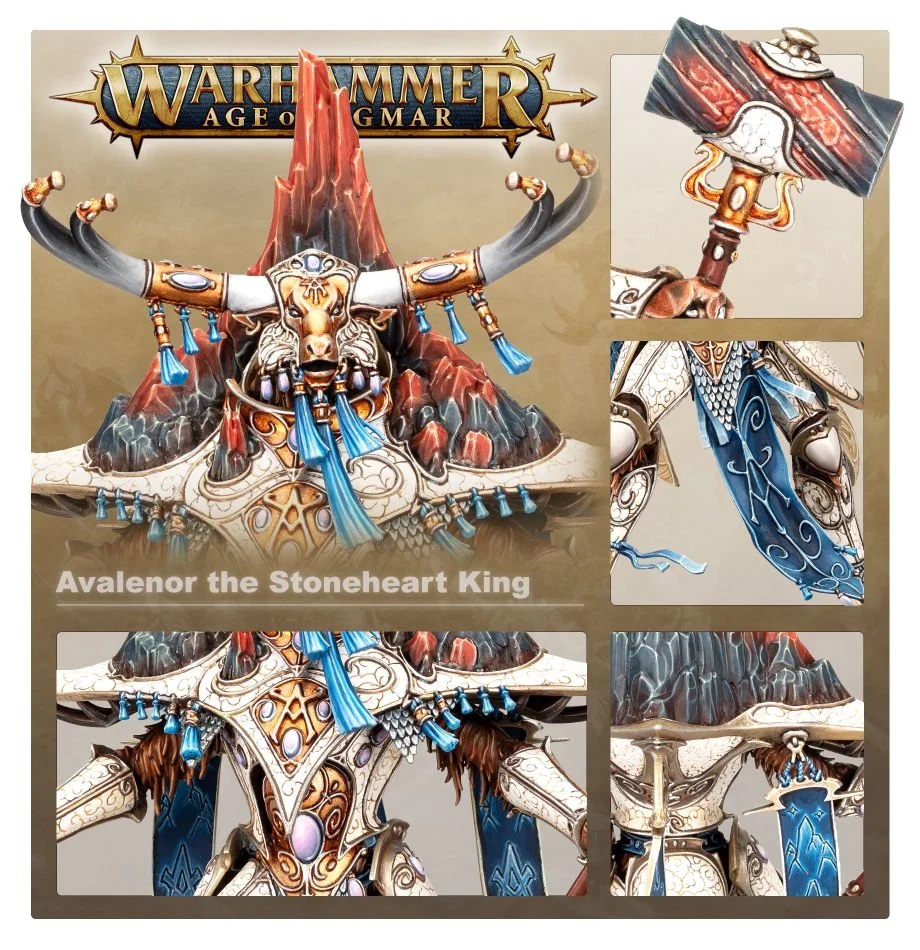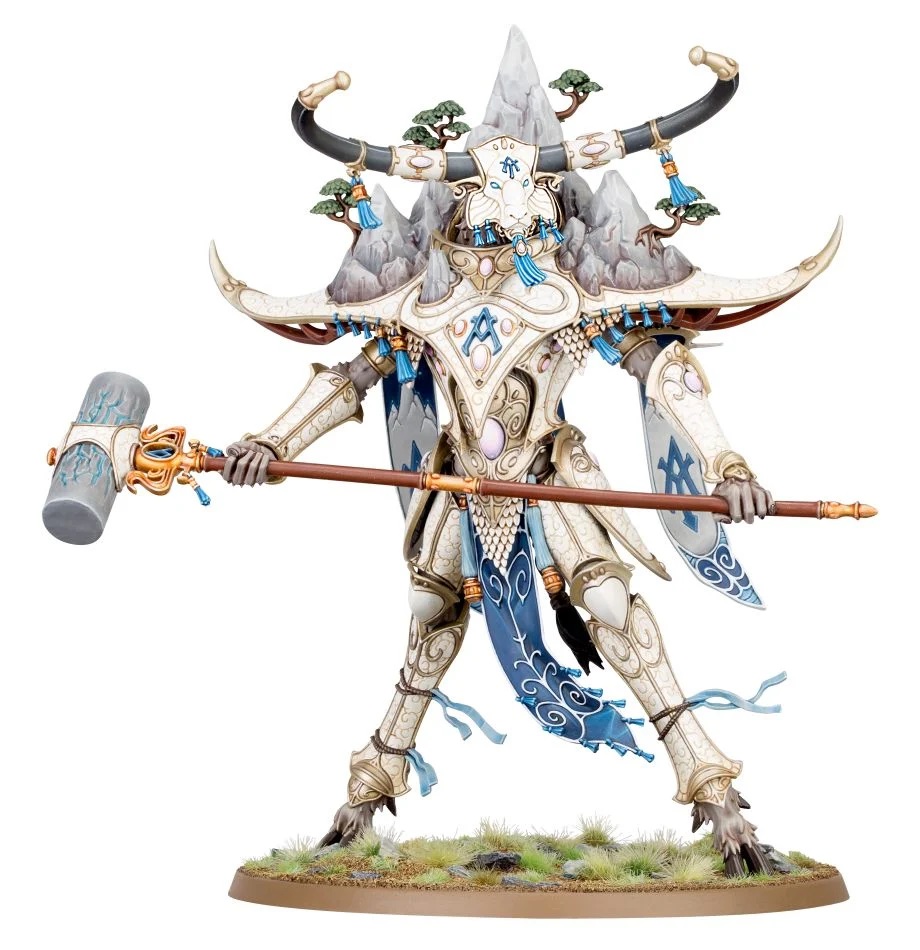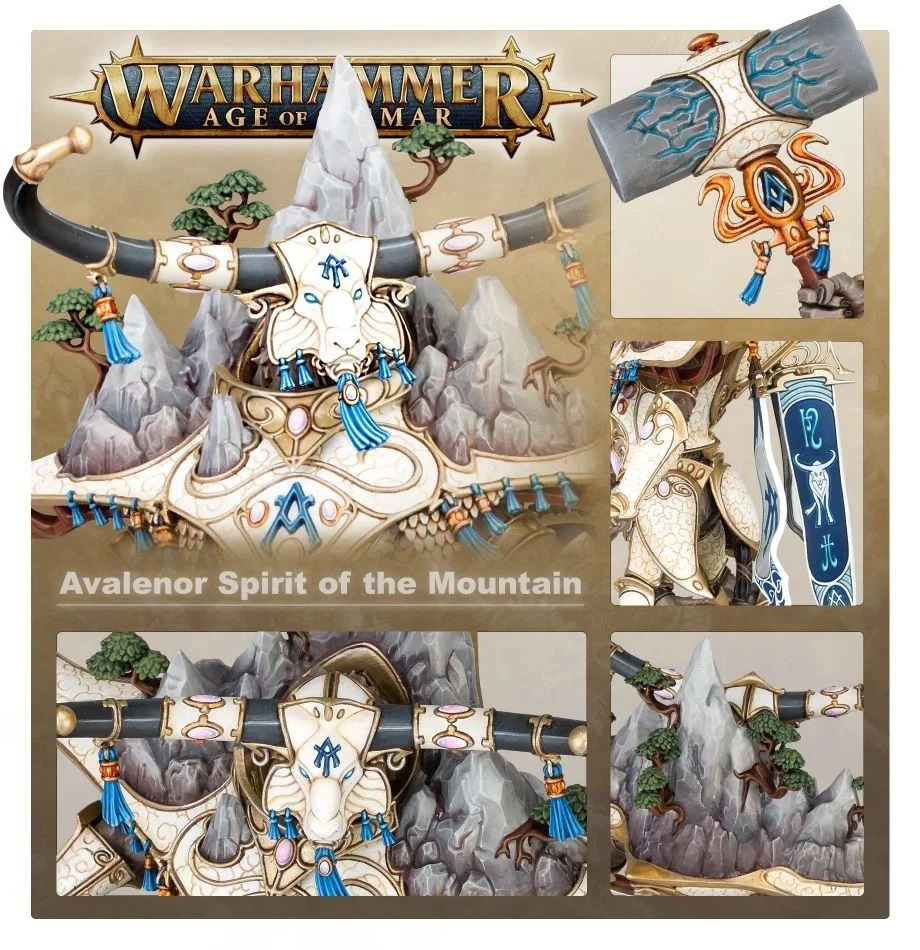 Alarith Stonemage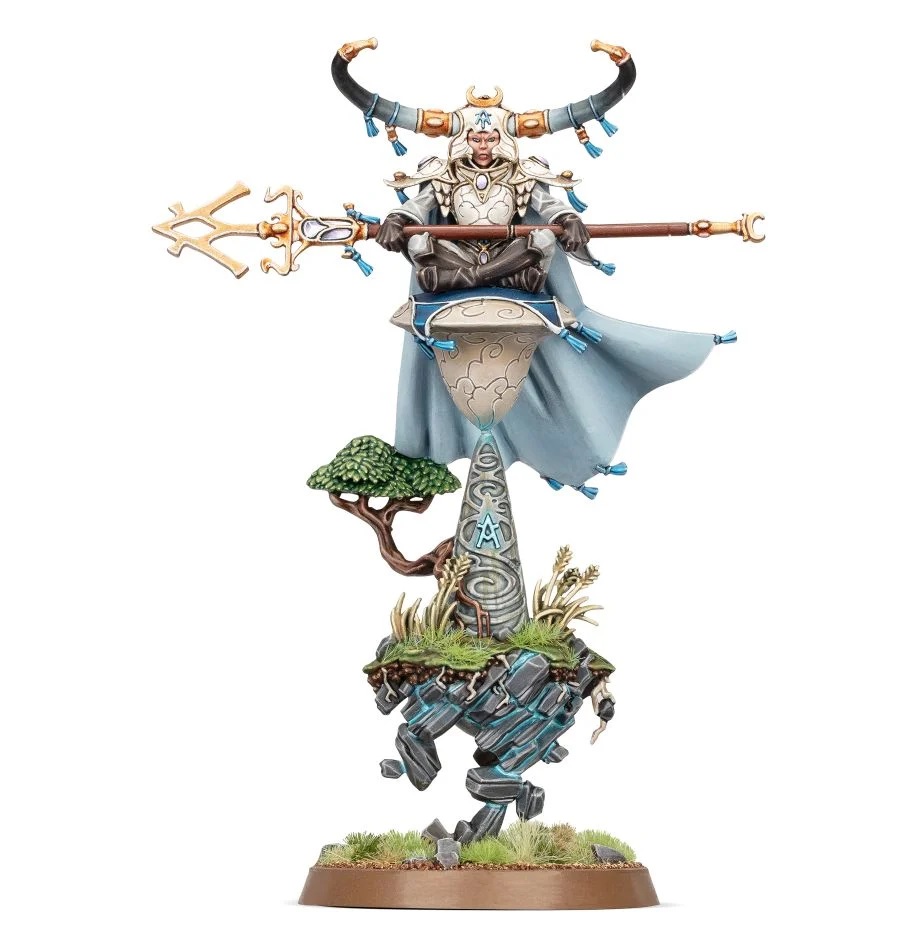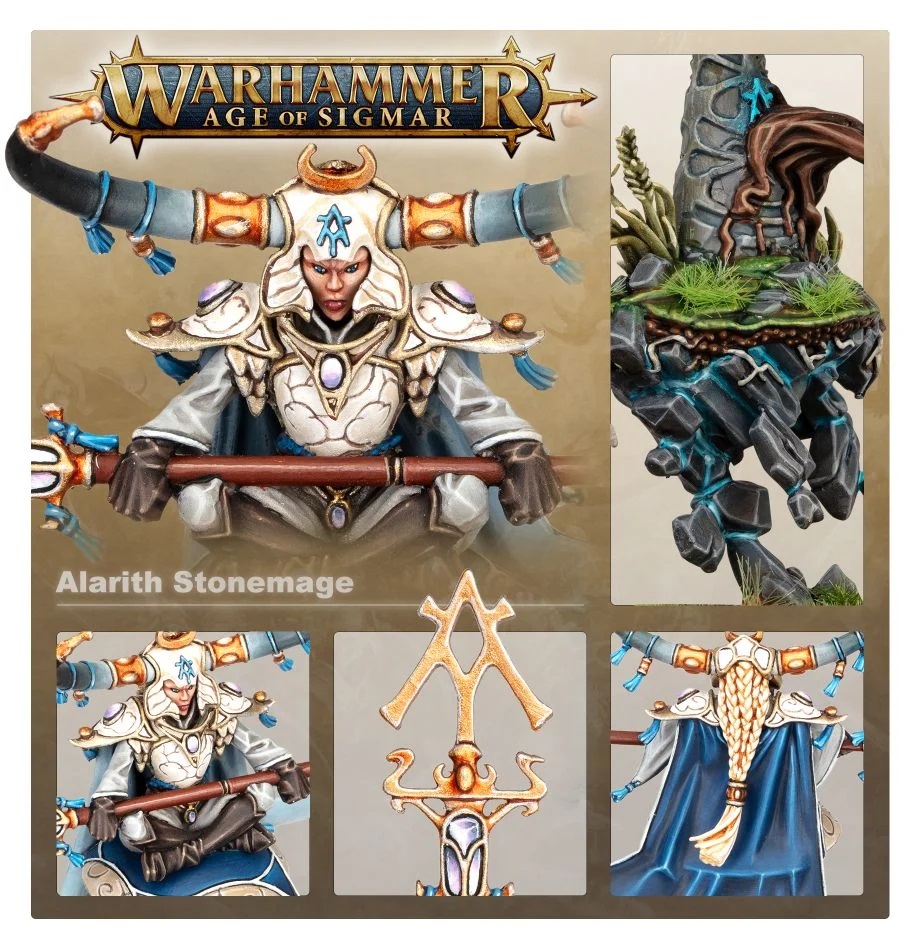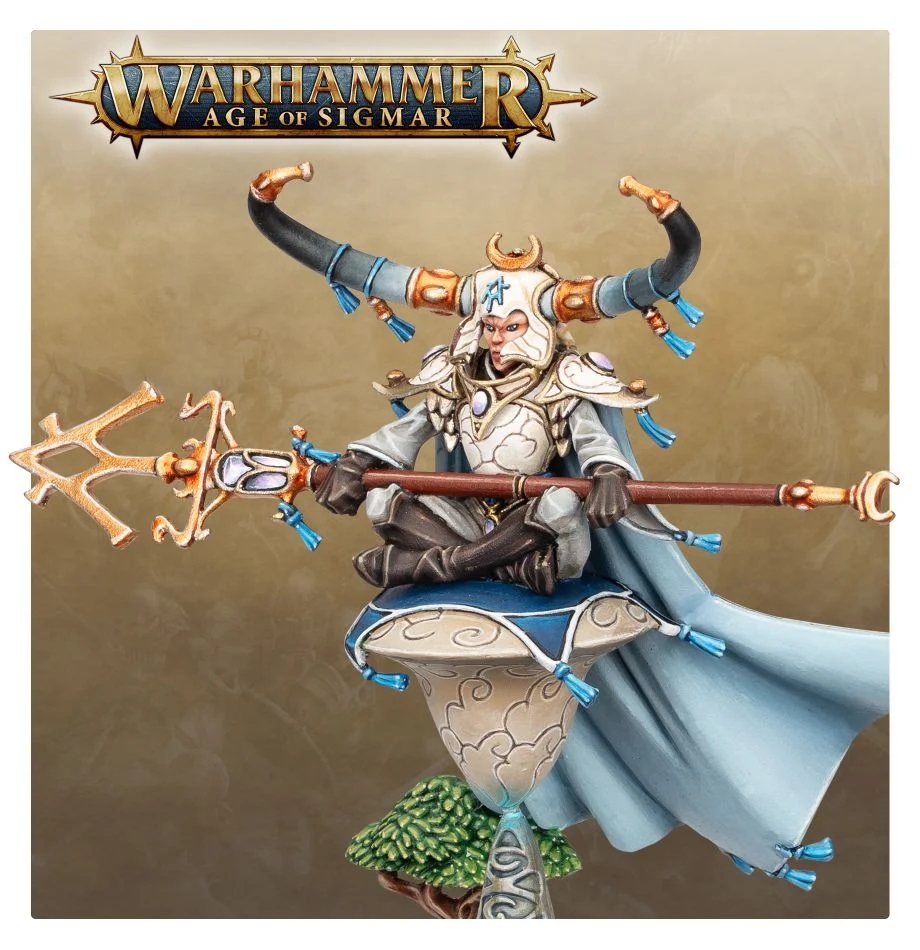 Alarith Stoneguard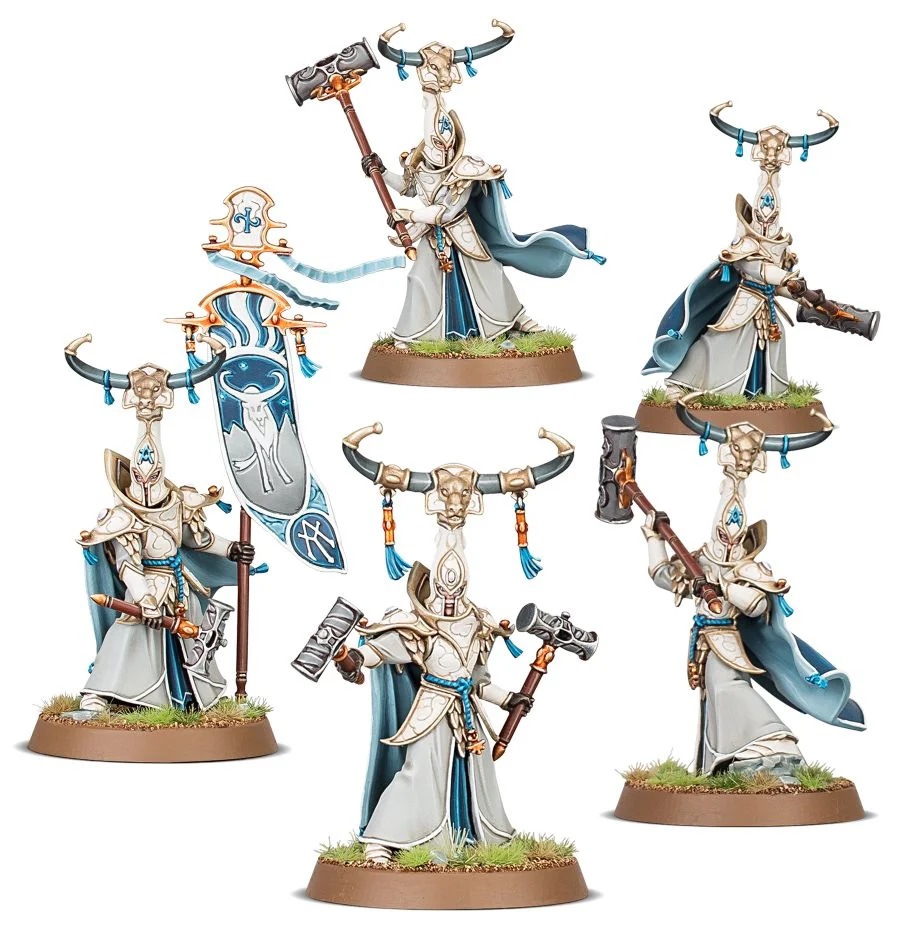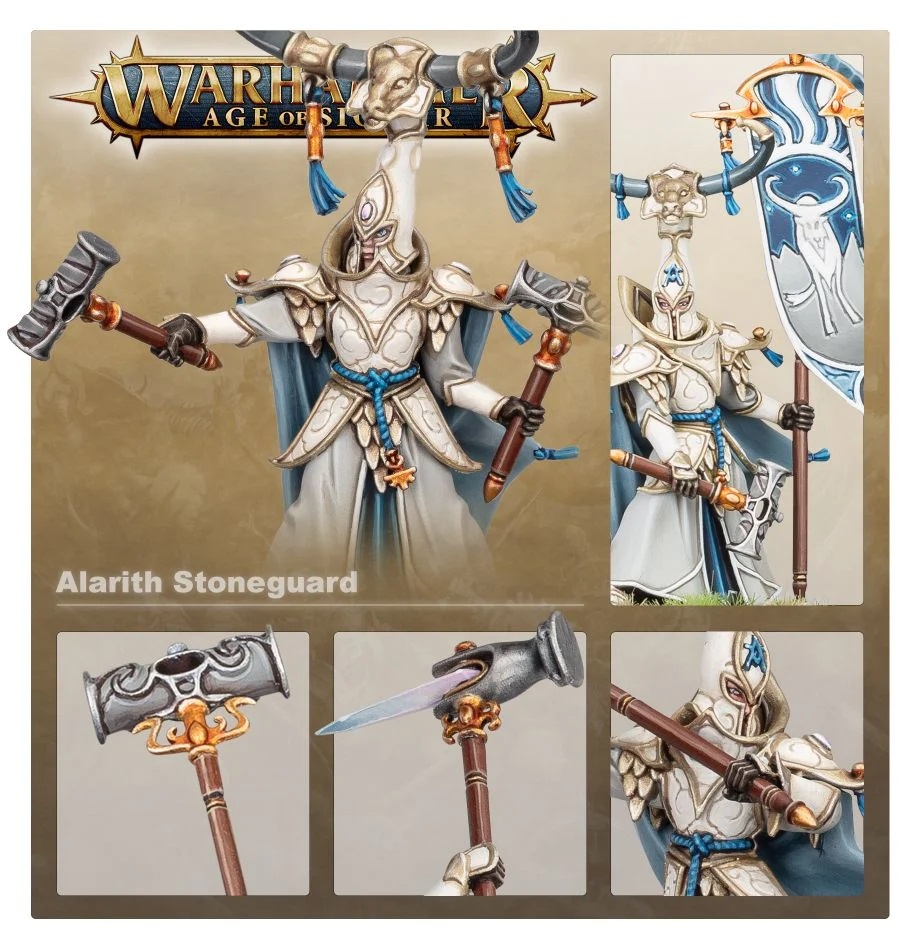 Bandai!!!