Lego: A Whimsical Brick Built Bilbo Baggin's Home – Bag End in the Shire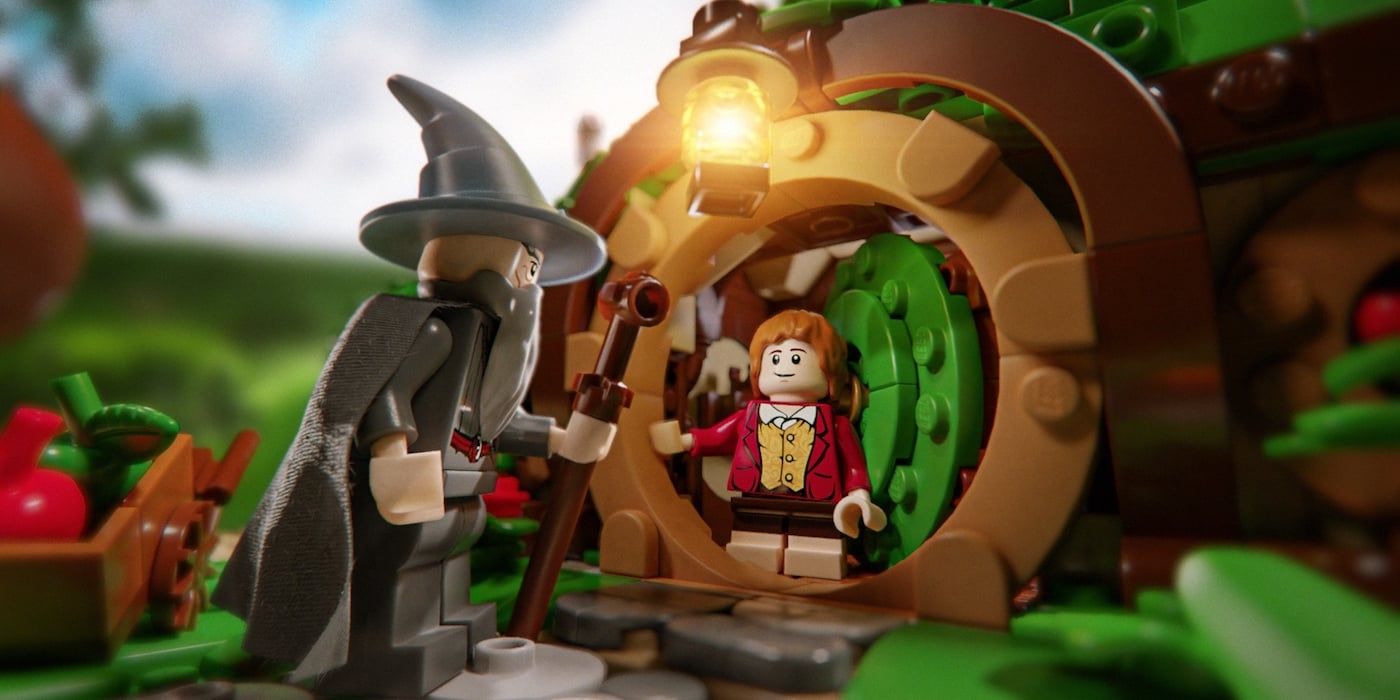 Another great project from Lego Ideas – this kit shows the start of Bilbo's journey atop a brick built book and it is sure to please LoTR fans.
Description of the proposed kit from creator saabfan:
Open up the circular green door to reveal the detailed interior with the entrance hall, kitchen, parlour, bedroom, bathroom, pantry, study and storage room. On the outside there's a garden with a well, a vegetable patch and stairs leading up to the top of the hill where you can find a clothes line and a bench to relax on beneath the oak tree. The proposal includes a red book-shaped base for the model paying homage to J.R.R. Tolkien's timeless classic that is The Hobbit. It features the well known quote from the beginning of the book. Albeit inspired by the fantastic movie adaptions this model represents my own interpretation of the famous Hobbit hole and I tried to include as many features from the books as possible. For ease of access to the interior the roof can be removed.
The model is built out of 2964 parts and includes two minifigures: Bilbo Baggins and Gandalf the Grey.
There's a bunch of custom bricks in this to form the exterior of Bilbo's Hobbit hole. The designer has also made an animated 3D-view of the model available on Mecabricks so you can get a better look at the interior, plus full res images on Flickr.
Make sure you vote for this project!