Magic: The Gathering – New Sets Delayed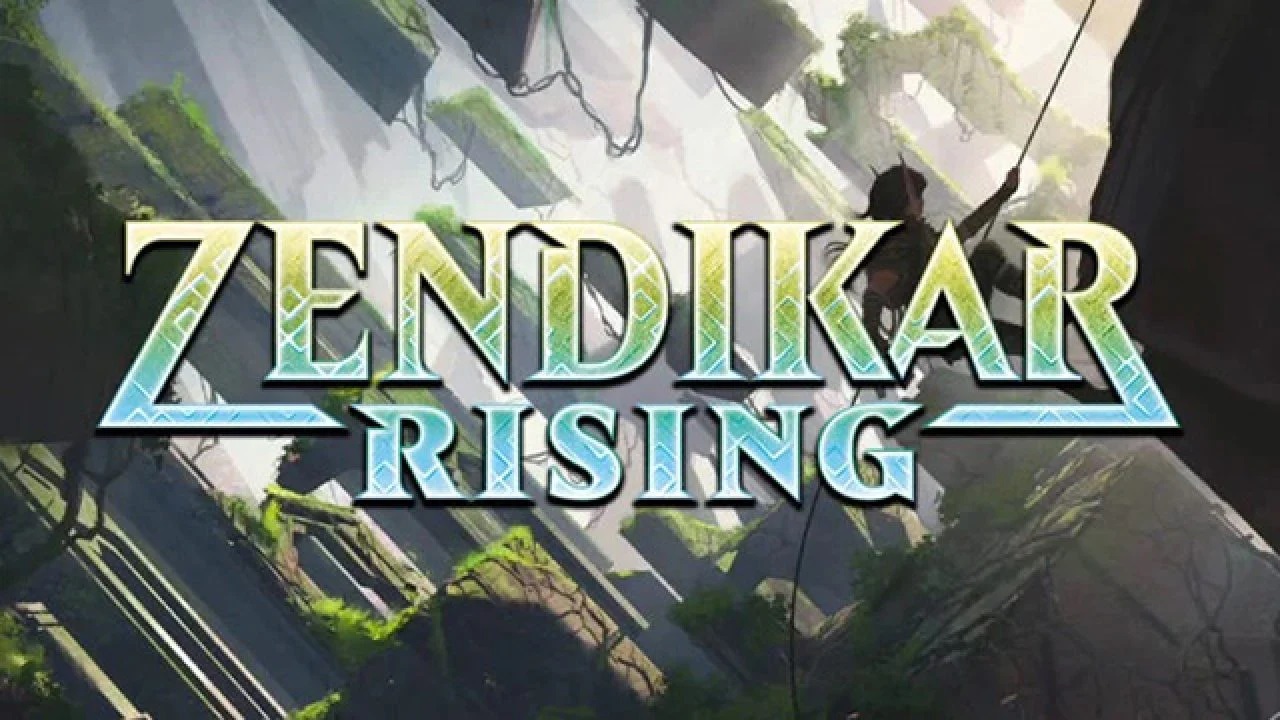 Zendikar might be Rising, but it's rising slower than expected, according to the latest news from WotC. Shipping delays abound for MtG.
Magic: the Gathering's latest release, Zendikar Rising, has been hit with shipping delays owing to Covid-19 concerns, according to a recent announcement from WotC. In short,  Zendikar Rising will be hitting stores, but in two waves. Wave 1 arrives at the stated release date, but then a second Wave is set to follow suit 7-10 days later, finishing out the release.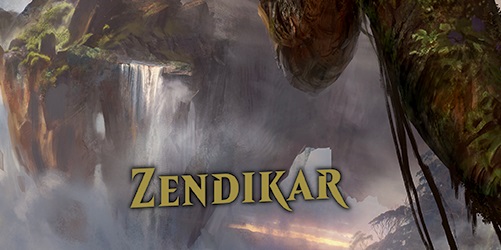 Shipments for Commander Legends–specifically Commander Legends Collector Boosters, are also being pushed back, from November 6 to November 20th. This isn't MtG's first brush with shipping delays, but hopefully as the Fall wears on we'll see less of these. I doubt it, but why not be optimistic.
Here's the announcement, courtesy of WotC.
Due to production issues, some Zendikar Rising and Commander Legends products will experience delays at launch.

Initial allocations of Zendikar Rising will be arriving in North American locations in two waves. The first wave will be at the intended launch date of September 25. The second wave will arrive in stores 7 to 10 days after the first wave's launch. As a result, some locations may experience limited availability until the second wave arrives. Additionally, Zendikar Rising Bundles in North America and the Asia-Pacific region will be delayed and will arrive in stores as soon as possible, though they are unlikely to be available at launch.

Production delays have also pushed back the release of Commander Legends Collector Boosters, which will now release November 20. This shift only affects Collector Boosters. All other Commander Legends products are still on track to release November 6. However, in the Asia-Pacific region, Commander decks associated with Commander Legends will be released on November 20.

Finally, regarding Jumpstart, we expect to have updates on these shipments very soon and will share that information as soon as we are able.
What release are you more excited for?