Next Week's Warhammer Products & Pricing CONFIRMED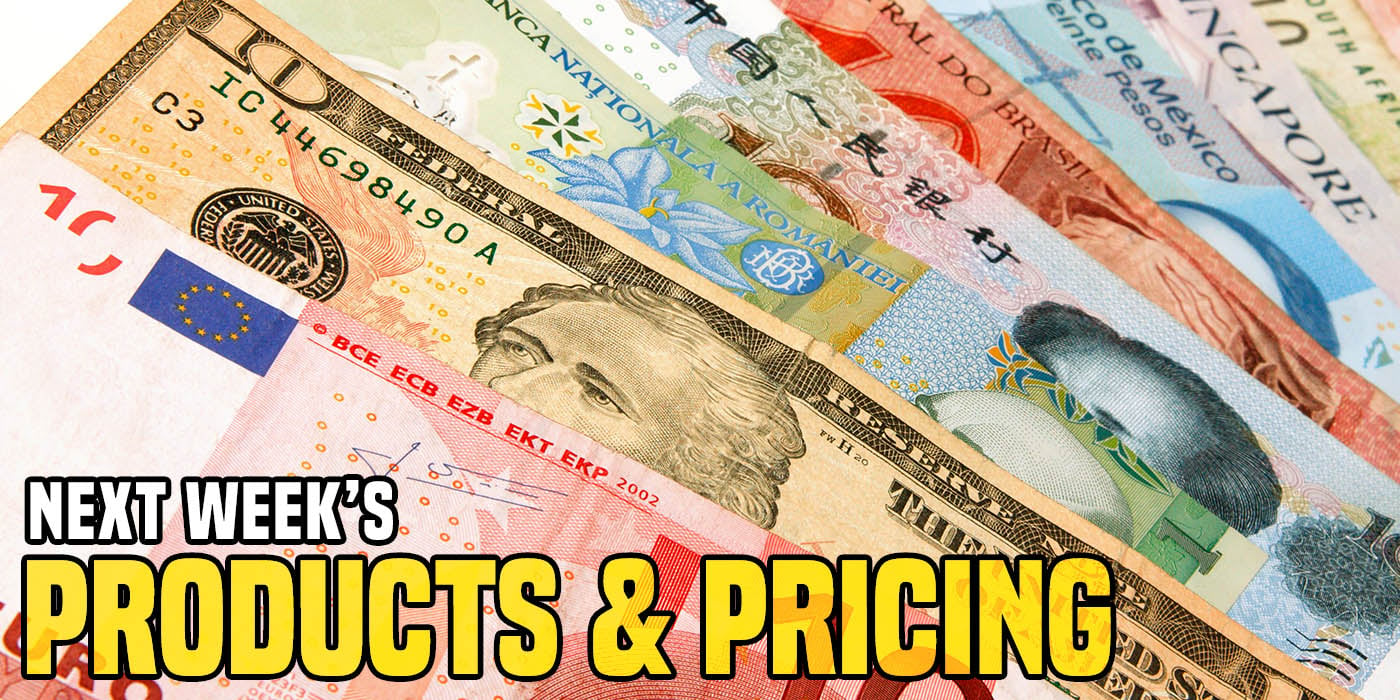 We are back with GW's latest GW weekly releases, headed your way this weekend.
This week we are checking out the continued release of Lumineth Realm Lords. Welcome to Hysh!
Pre-order date on all these items is Saturday, September 19th. Street date is September 26th.
Warhammer Underworlds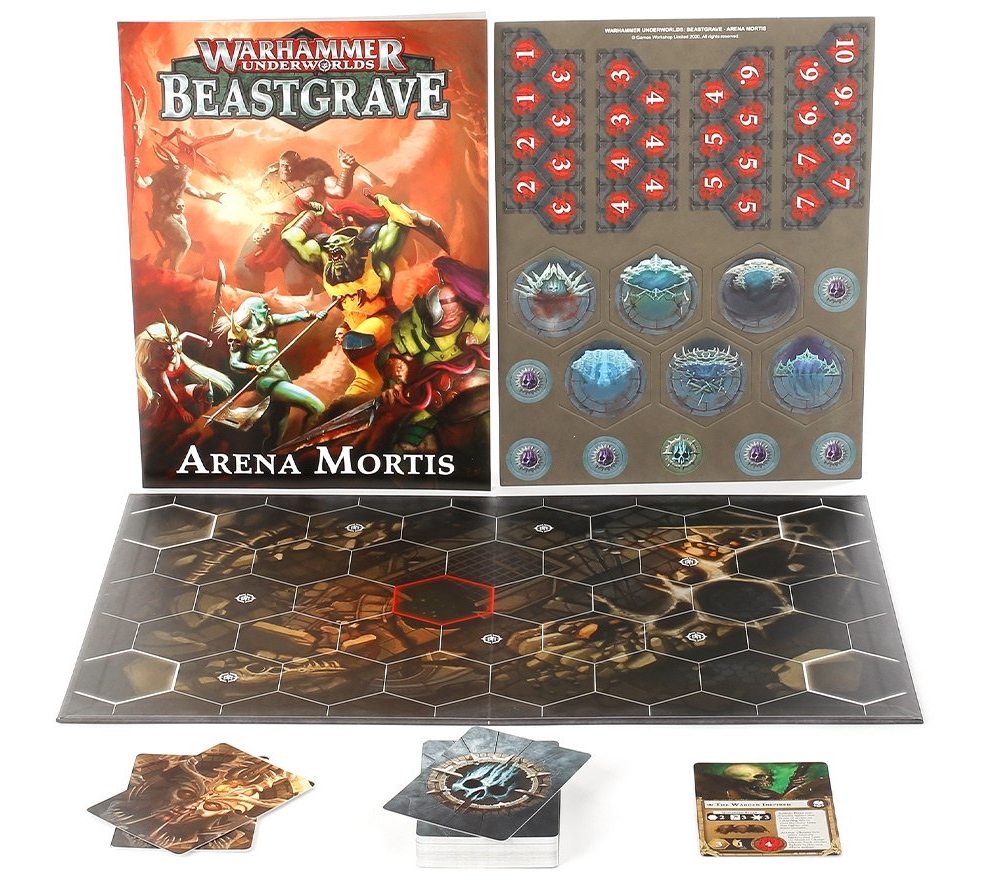 Arena Mortis 
$45
Black Library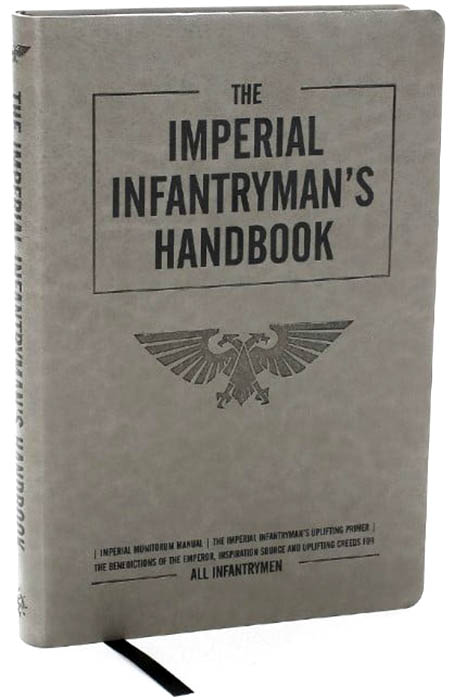 Imperial Infantryman's Handbook  (hardback) 
$30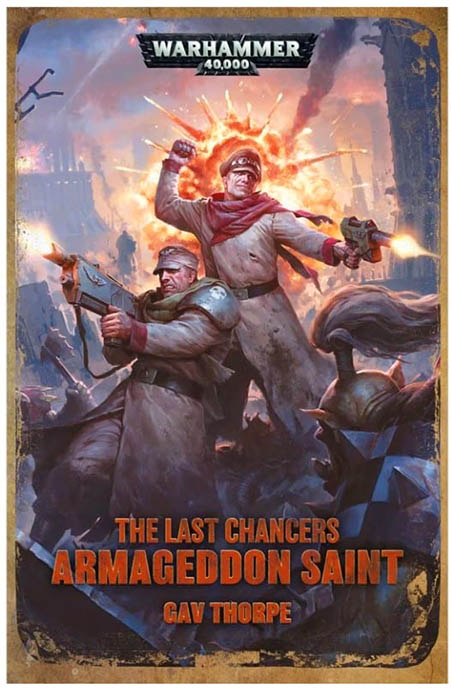 Last Chancers Armageddon Saint (paperback) 
$16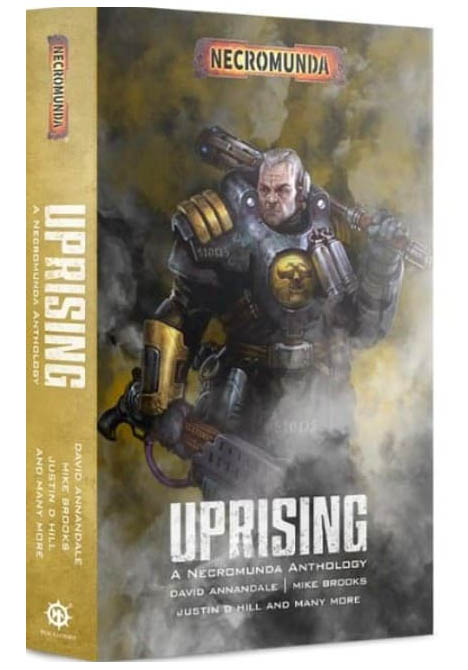 Necromunda Uprising (paperback) 
$16
~What are you picking up?