Outside the Box – September 11th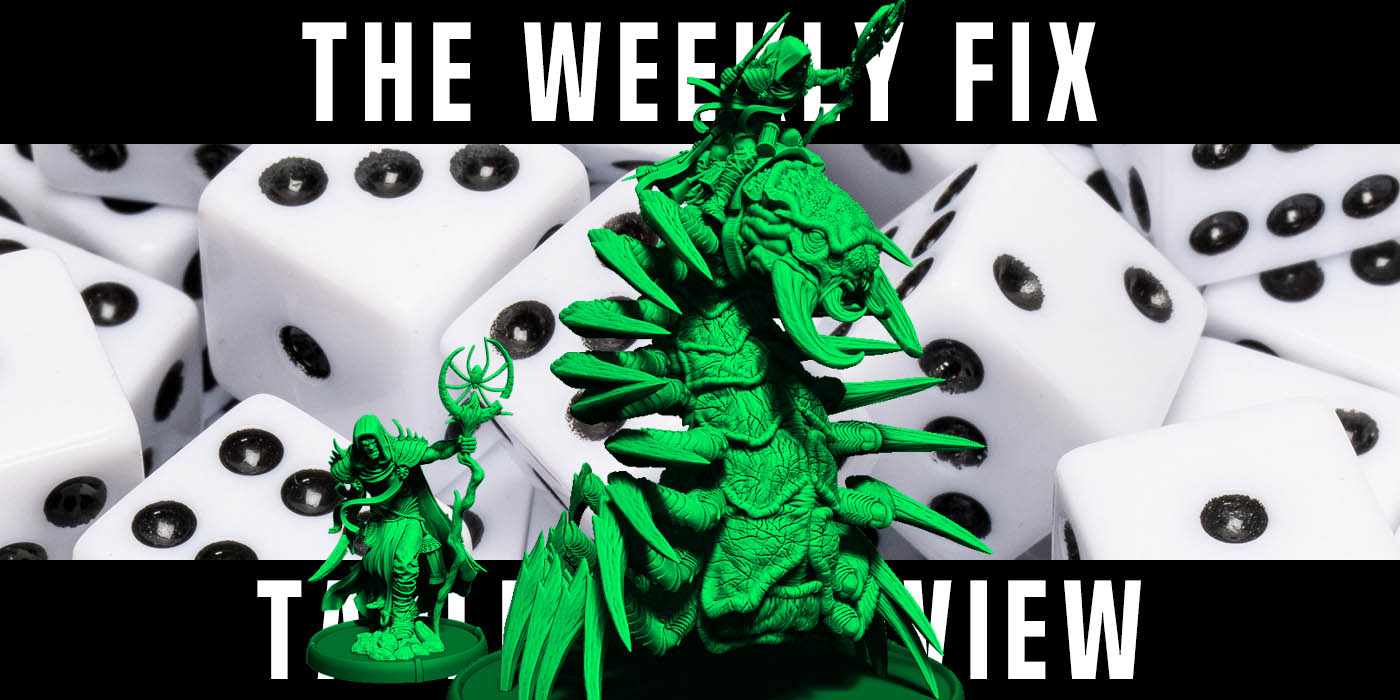 Welcome back to another issue of Outside the Box, this week with news from Infinity, Wargames Atlantic, Mantic Games, Creature Caster, Mierce Miniatures, Fantasy Flight Games, Artel W Miniatures and much more!
The repacked Ariadna Tartary Army Corps Action Pack is one of the October releases for Infinity: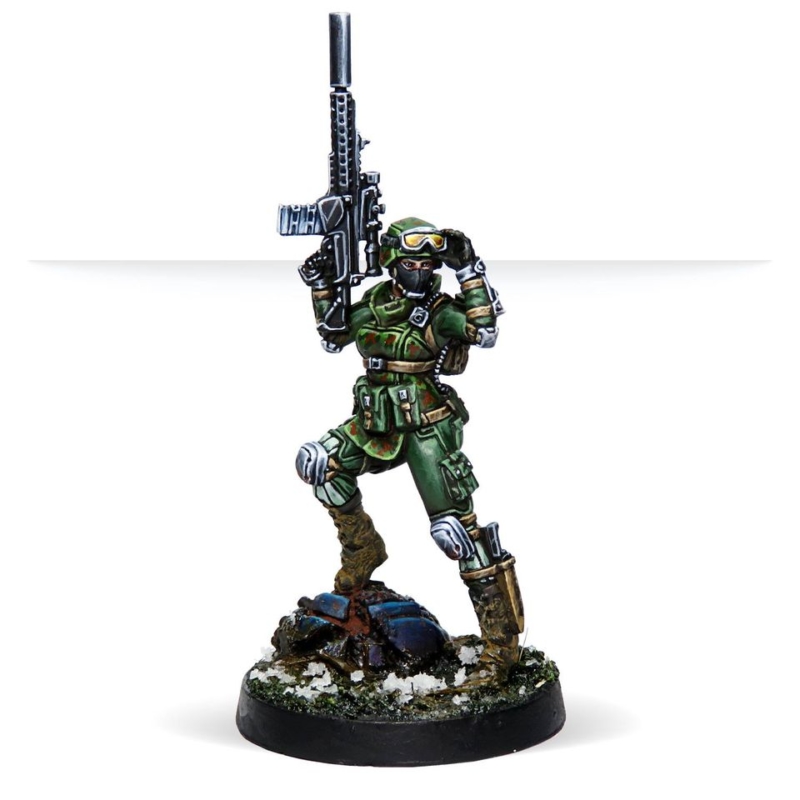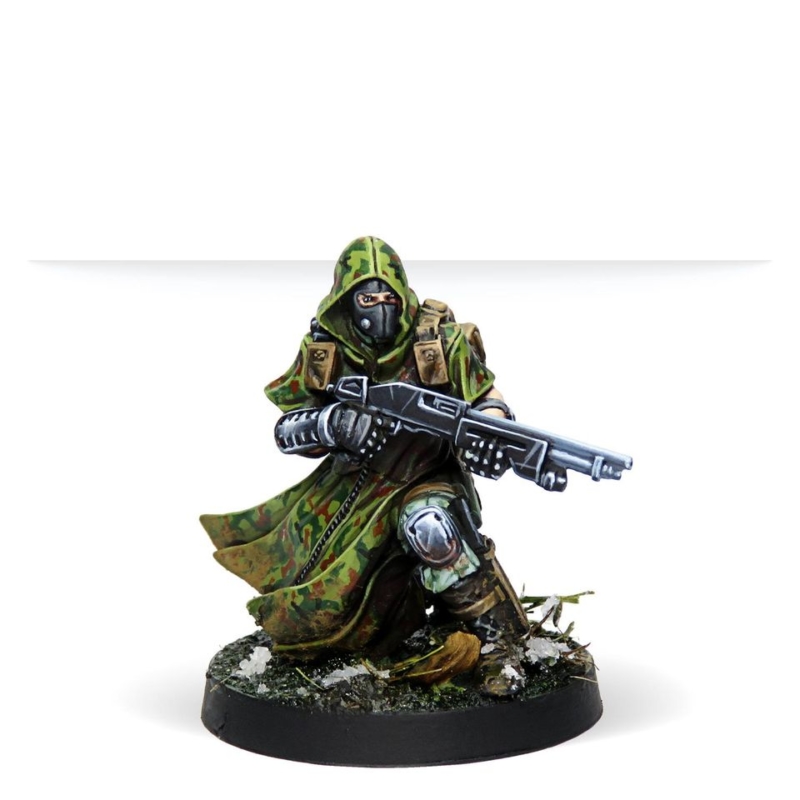 –> More Infinity News
Wargames Atlantic published new preview pictures: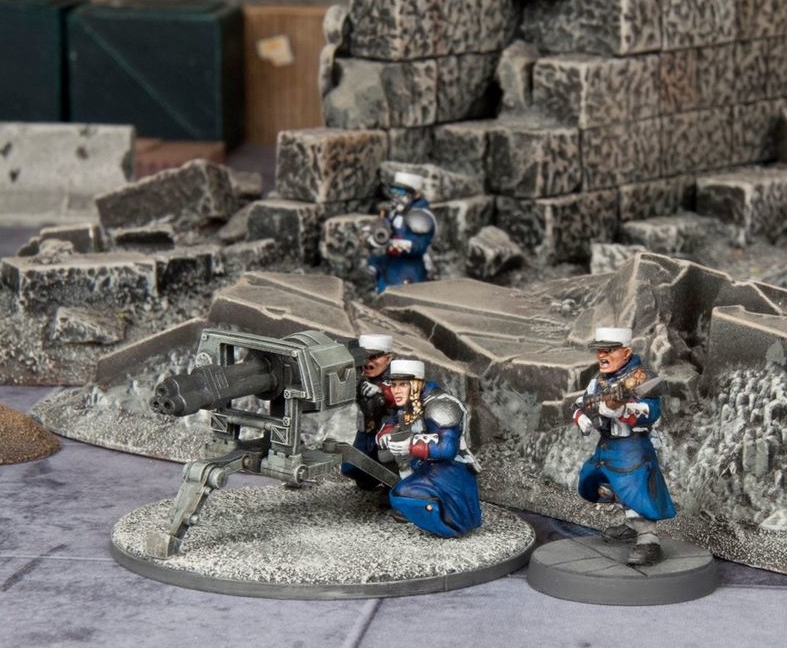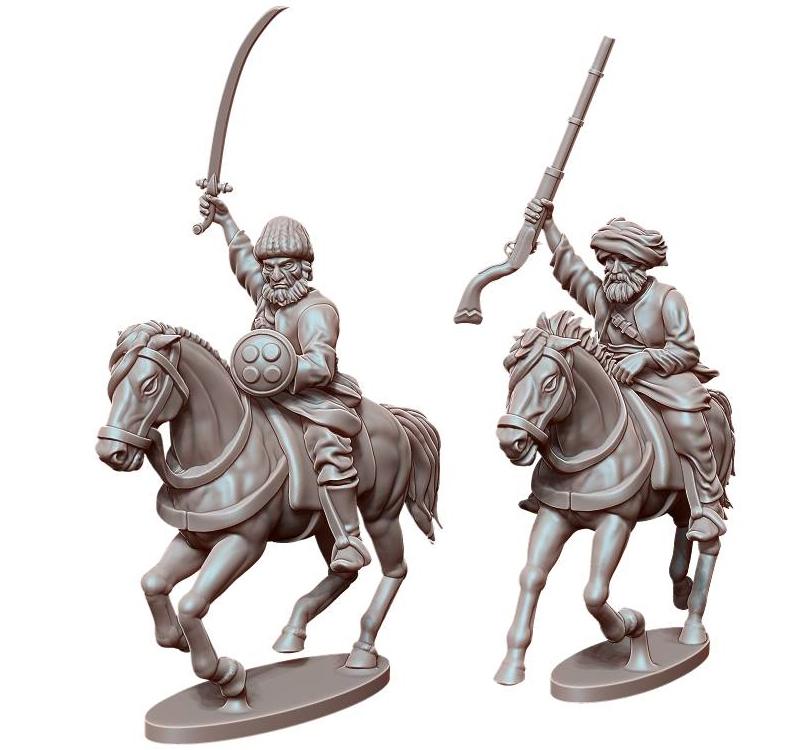 –> More Wargames Atlantic News
The King of Malifica can now be pre-ordered from Creature Caster: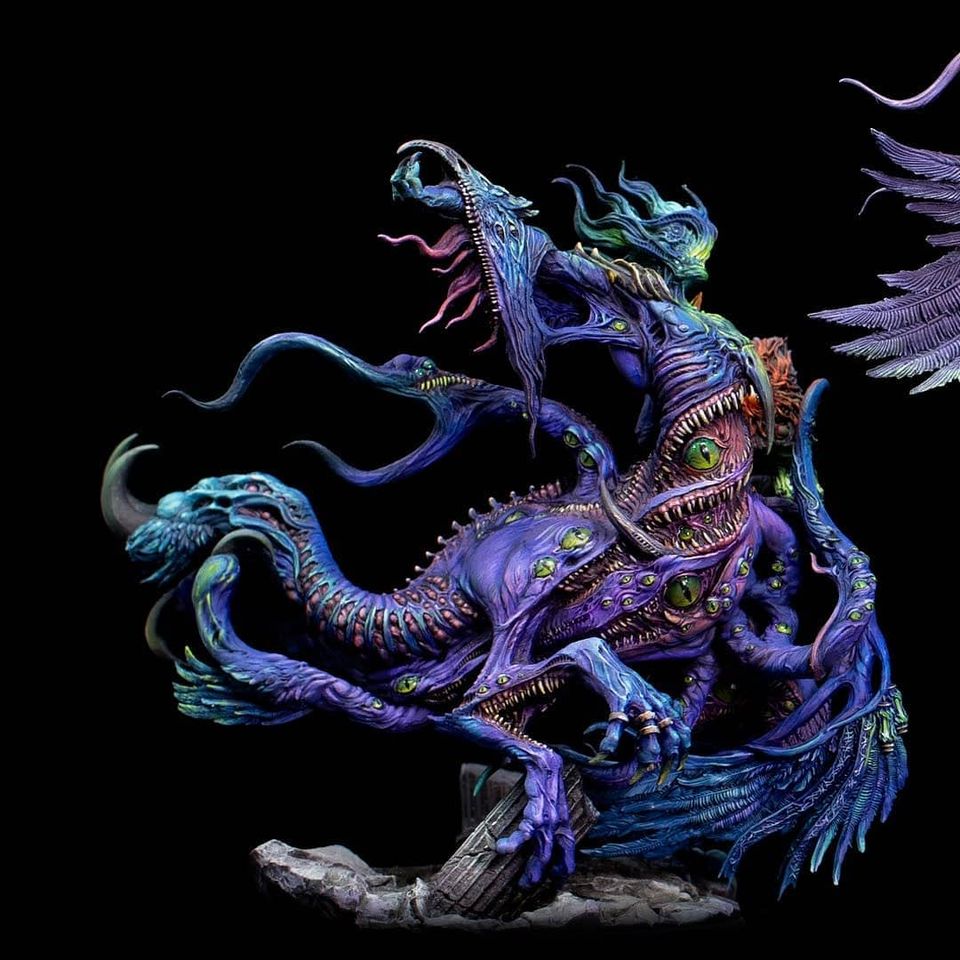 –> More Creature Caster News
Mantic Games released new Ogres: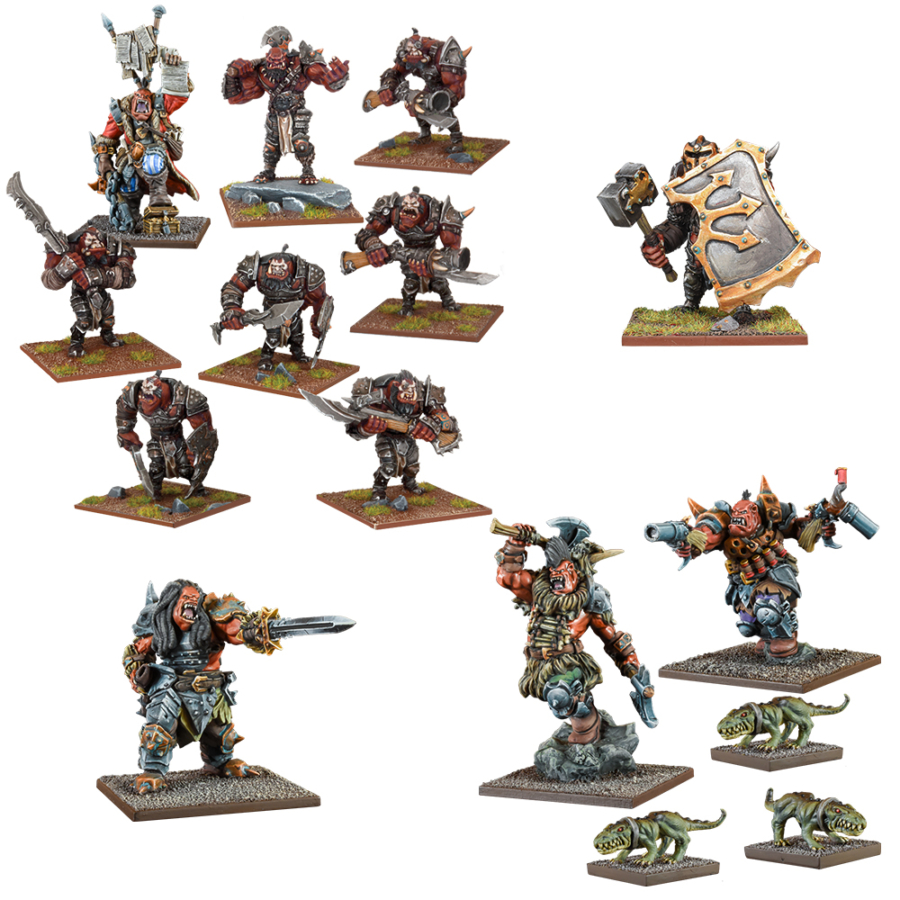 –> More Mantic Games News
New pre-orders are available from Mierce Miniatures: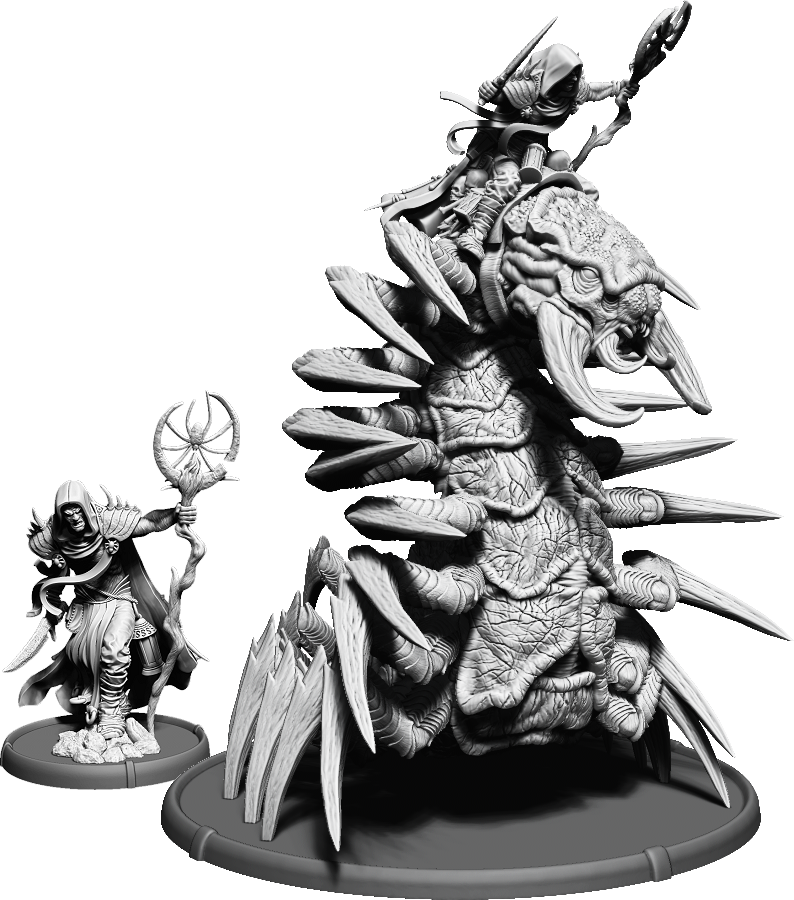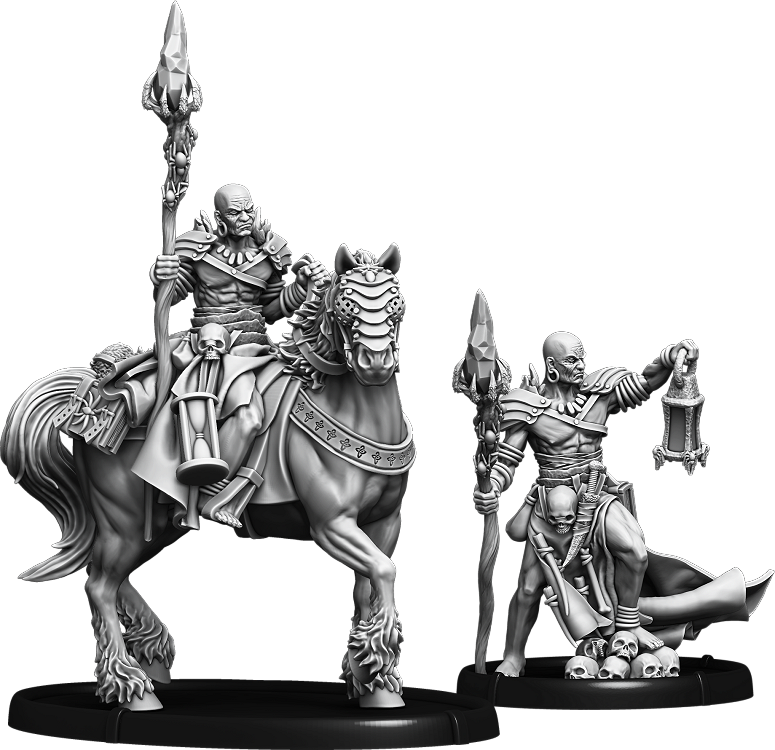 –> More Mierce Miniatures News
Fantasy Flight Games announced new X-Wing expansions: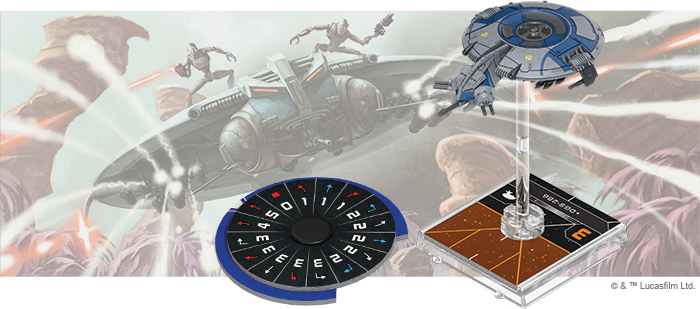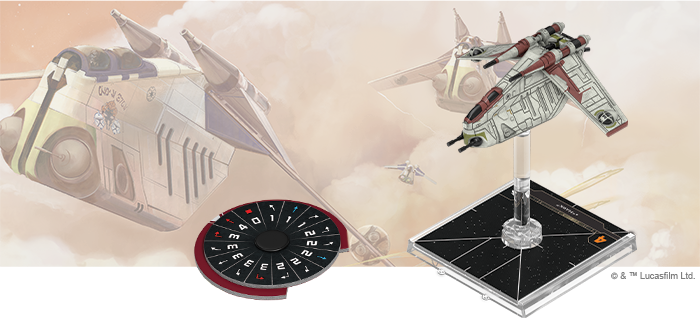 –> More Fantasy Flight Games News
New preview pictures have been published by Artel W Miniatures: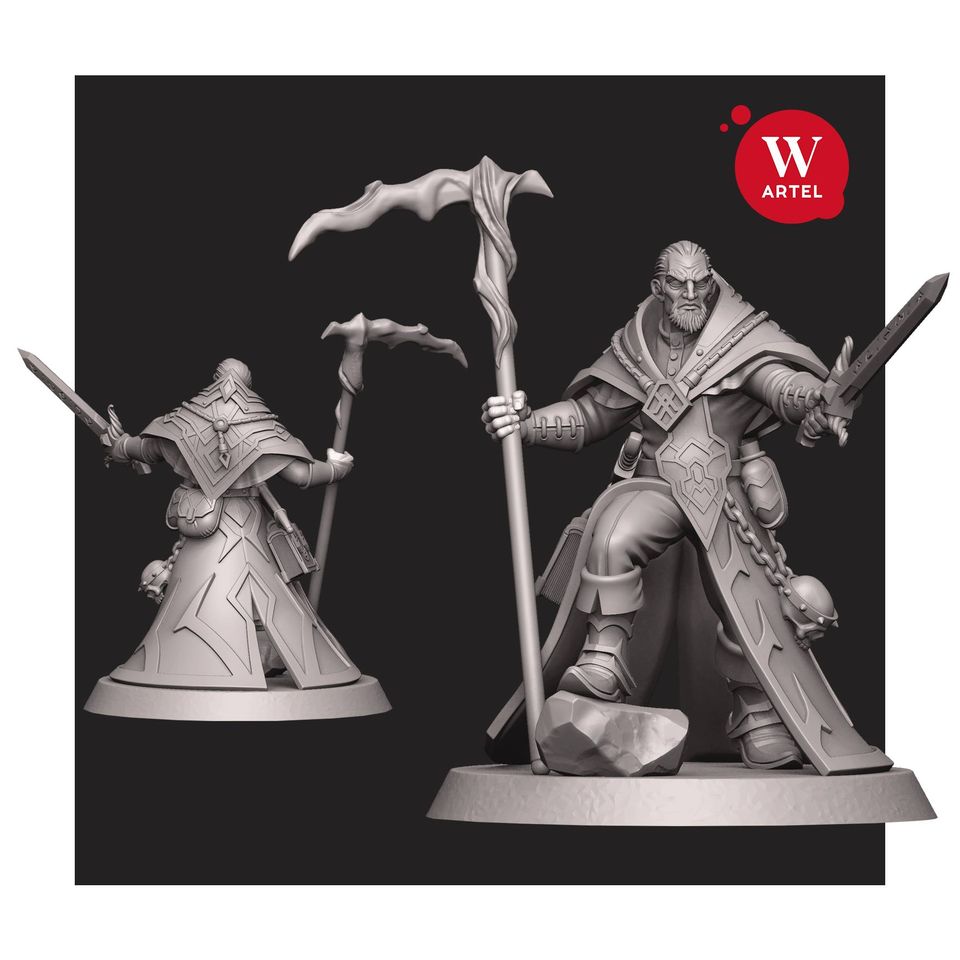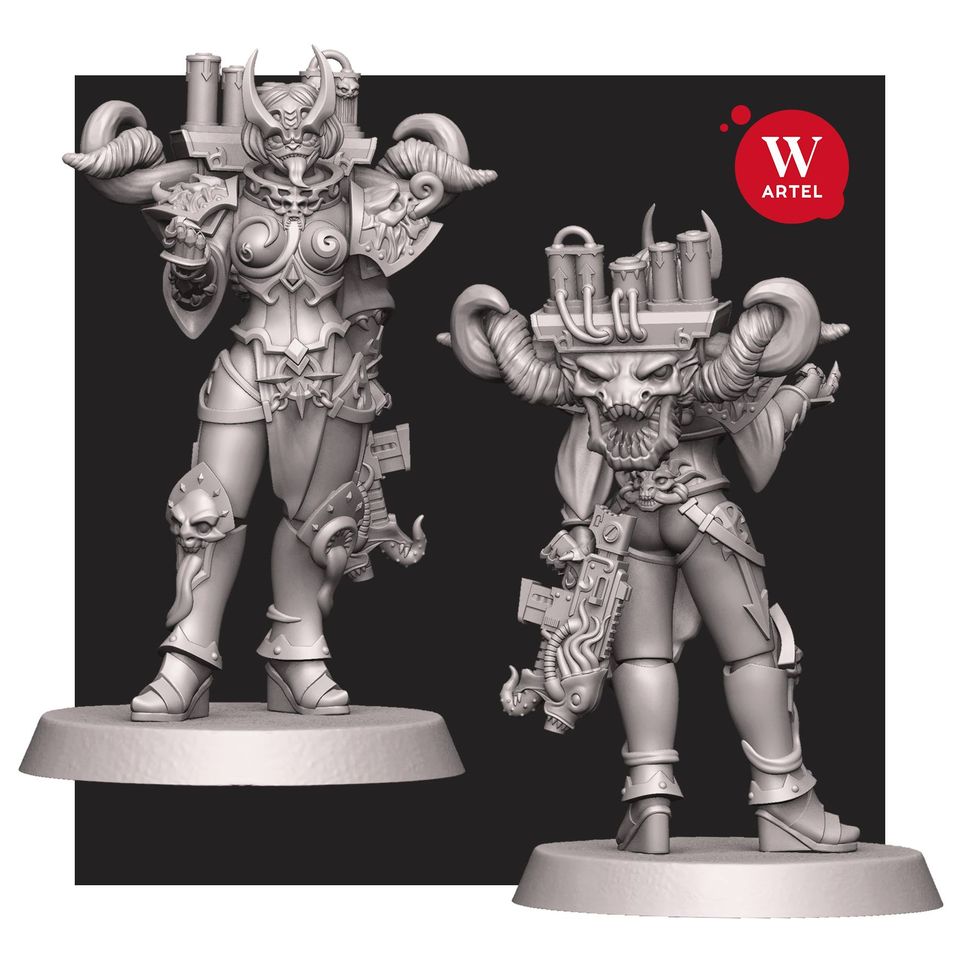 –> More Artel W Miniatures News
Atomic Mass Games published a new preview of Kingpin for Marvel Crisis Protocol: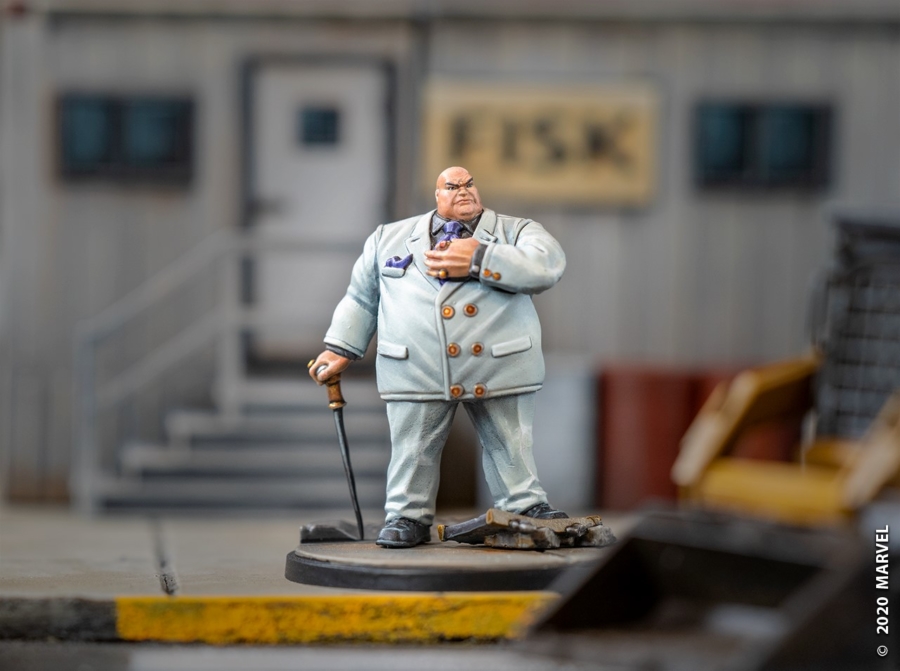 –> More Atomic Mass Games News
New terrain is available from Knights of Dice: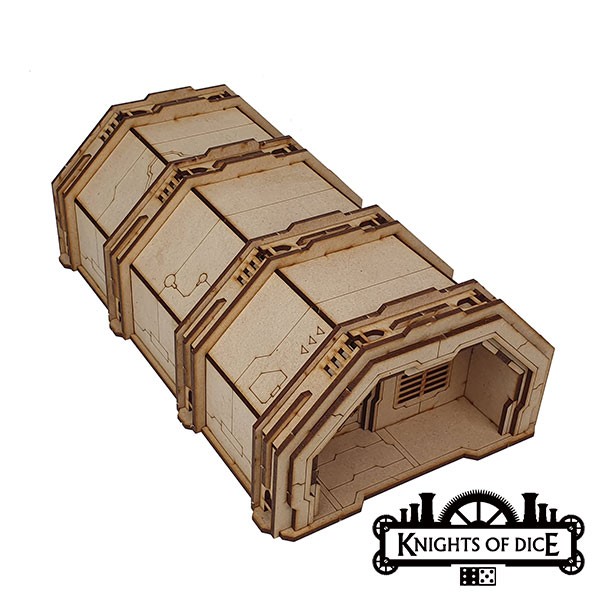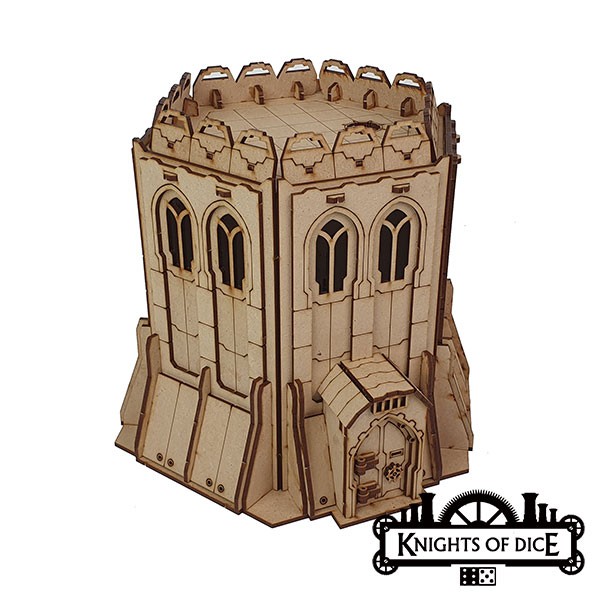 –> More Knights of Dice News
Warlord Games announced new sets: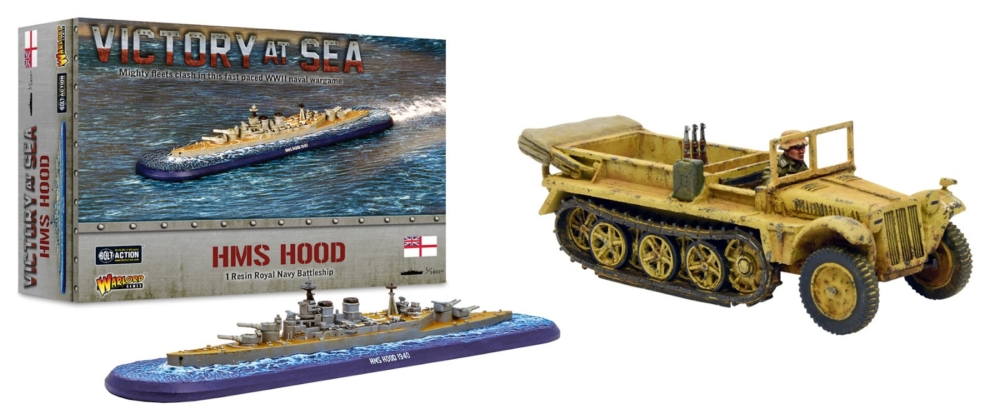 –> More Warlord Games News
A new Fantasy Kickstarter is coming soon from Cooked Dice: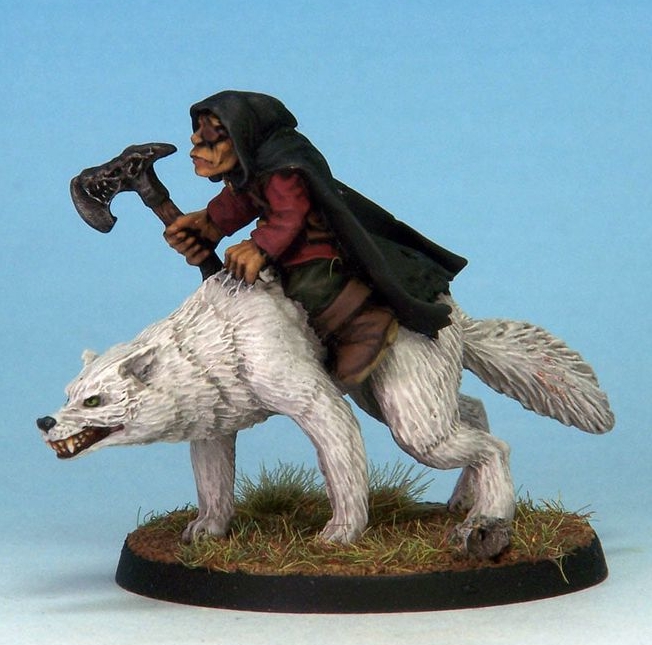 –> More Crooked Dice News
And  Rubicon Models published new previews of their King Tiger kit: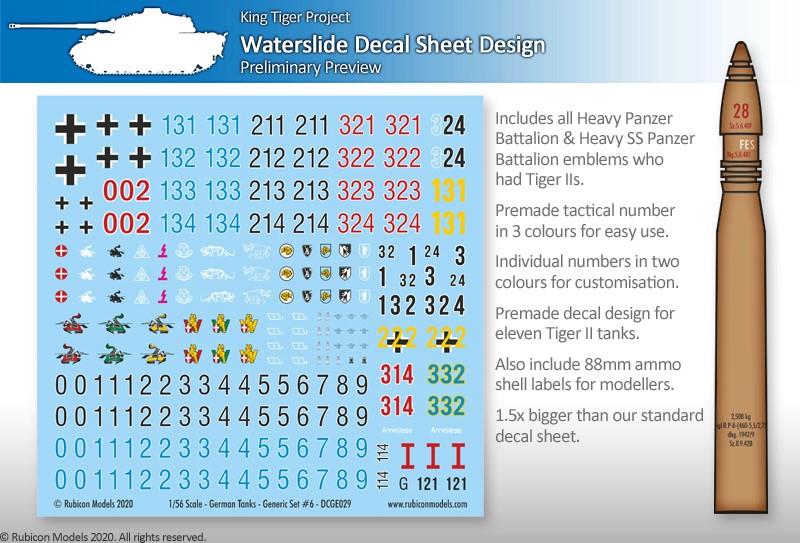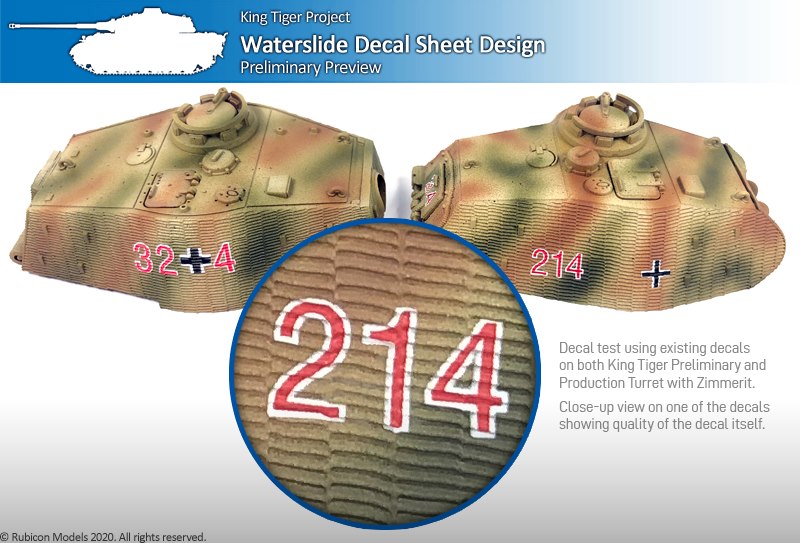 –> More Rubicon Models News
Subscribe to our newsletter!
Get Tabletop, RPG & Pop Culture news delivered directly to your inbox.
And here are this week's new Kickstarter campaigns:
The Miniature Building Authority – M777 155mm towed Howitzer Kickstarter
Eslo Terrain – GRIM-SAECULUM: 3D printable Skirmish
Final Frontier Games – Monsters on Board
2nd Dynasty – Starship V Sleipnir, Crew Miniatures and Deck Designer
JOJO – Vehicle platform "Tibor"
August McDaniel – The Mushroom King
Generic Miniatures – Fantasy Football Extravaganza!!!!
Splendid Scenery – Scenic Resin Terrain for 28mm Tabletop Wargames Miniatures
Rayu – Demons And Dice: Mini Builder
Limbo Miniatures – Limbo: Saga of Noadin
Mystic Realms – Cottage Mini Expansion Act1: Corrupted Forest
Skull & Crown – Killer Rabbits 2: Who letteth the hounds out
Dobby Miniatures – Dungeon Pack 3D Printable Fantasy Scenery and Miniatures
The Secret Cat Shop – Sweet Shop Dice Collection
Studio Level – BATTLEPACK | The Ultimate Portable Modular Terrain Setup
Loot Tavern – D&D D20 Class Pins 
Titan Craft – Customizable Monster Minis
Bryan Grubb – ezStack Gaming Tiles
Dog Might Games – Limited Edition Spellbound GM Screen
Arcane Spectacles – Hardwood Spell Trackers + Die Hard Dice
Man O' Kent Games – SSO: The Rage of Montalbano
Ye Alchemist – Fatal Fantasy 2 More casualty bases for wargaming
and
Fanath – Fantasy Football Fans
~ And if you want to stay up to date visit The Tabletop Fix for regular updates!