Outside the Box – September 18th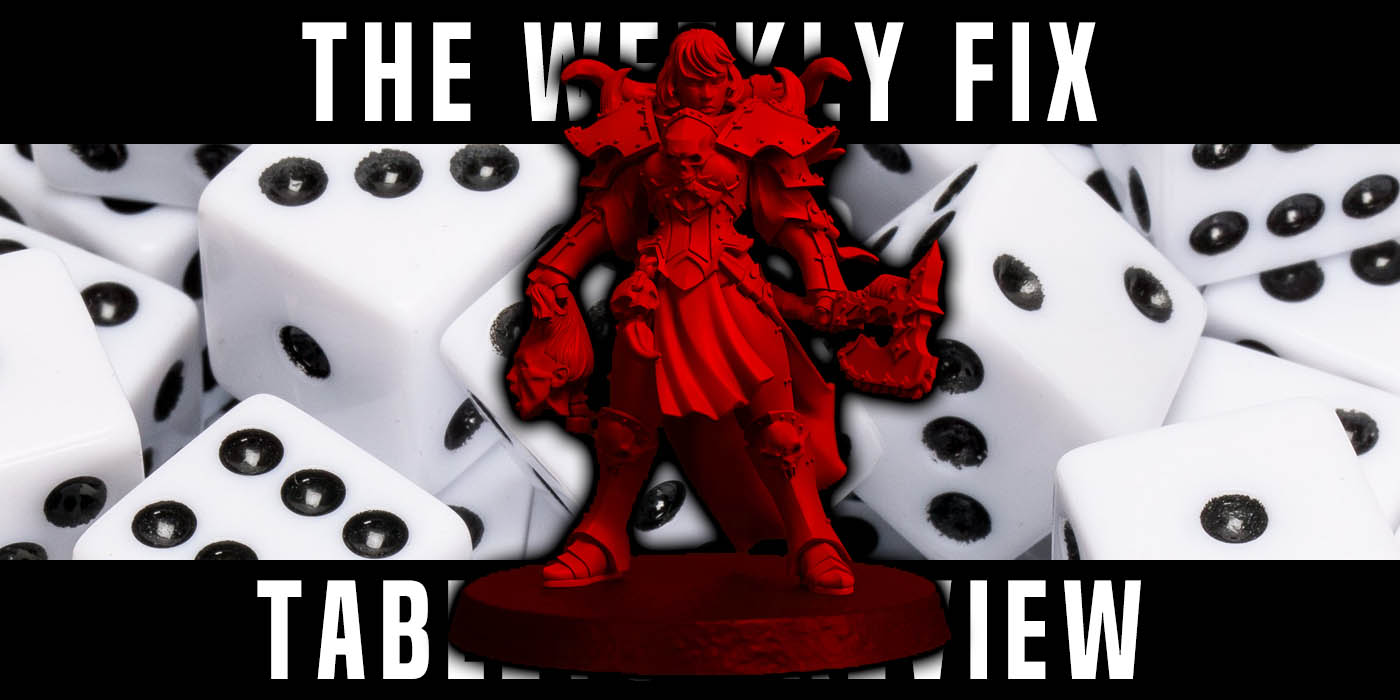 Here we go again, with great news from Mantic Games, Wargames Atlantic, Artel W Miniatures, Infinity, Knight Models, Atomic Mass Games and much more!
Mantic Games announced Kings of War Armada: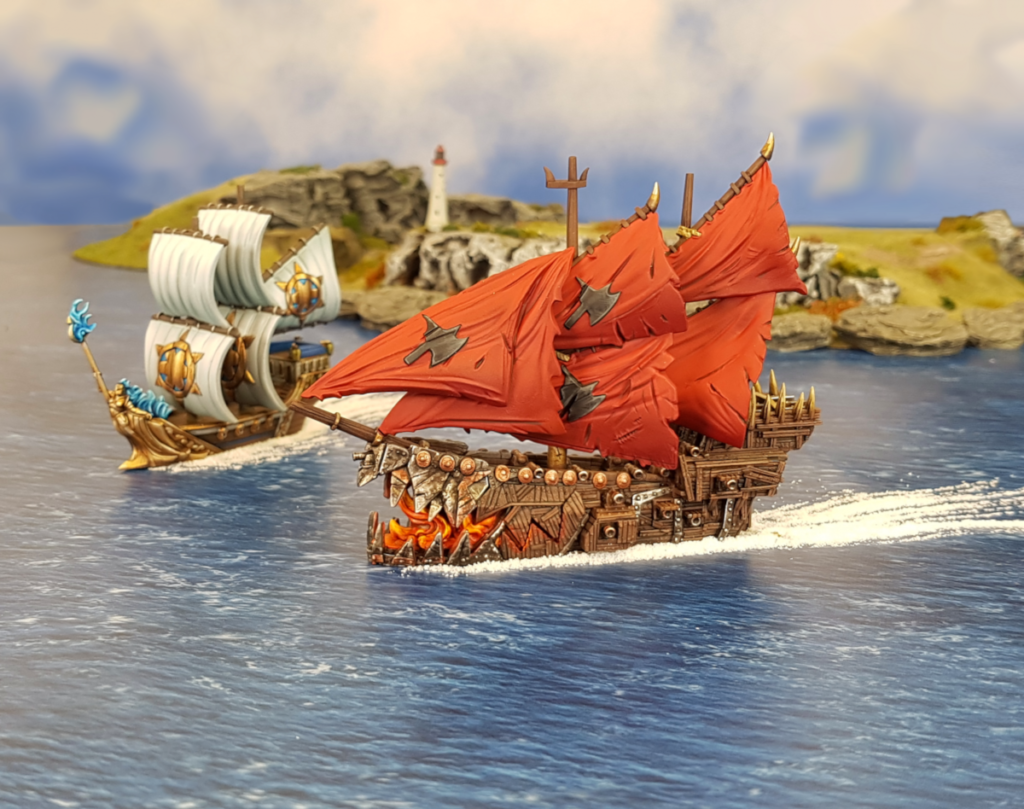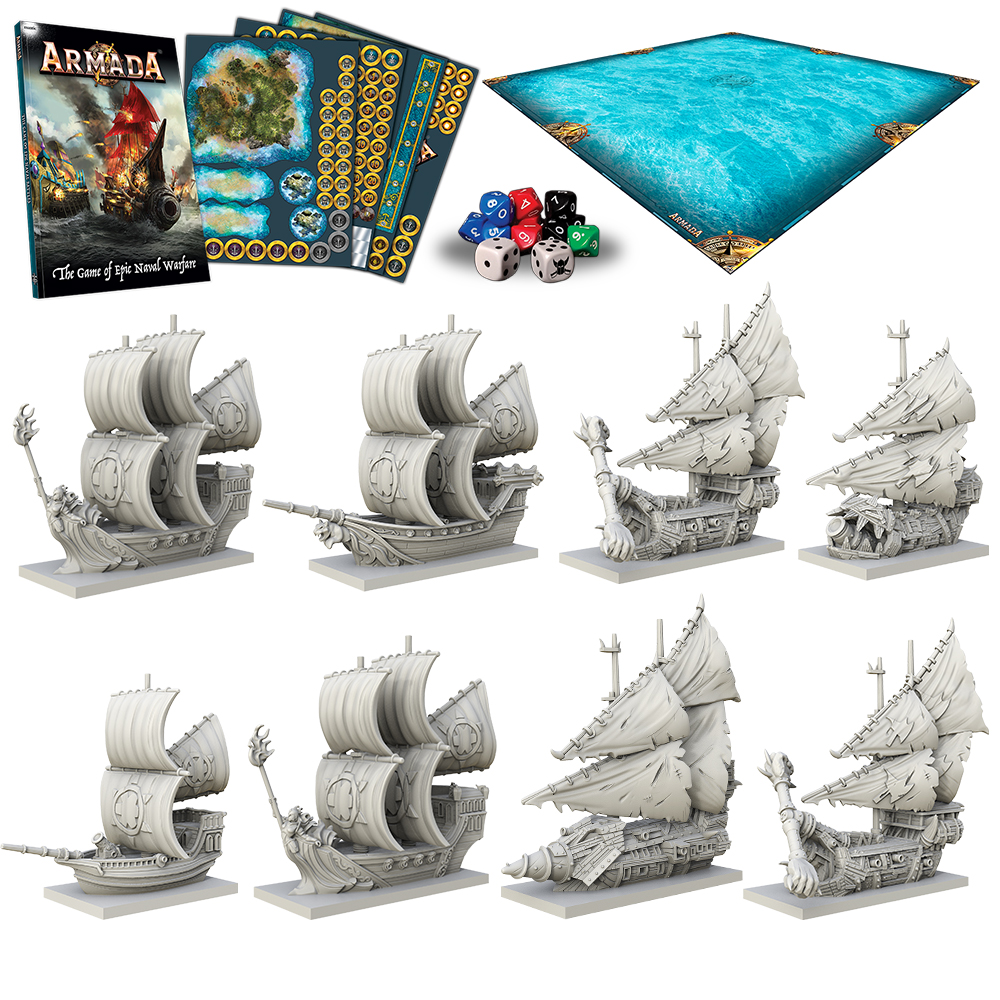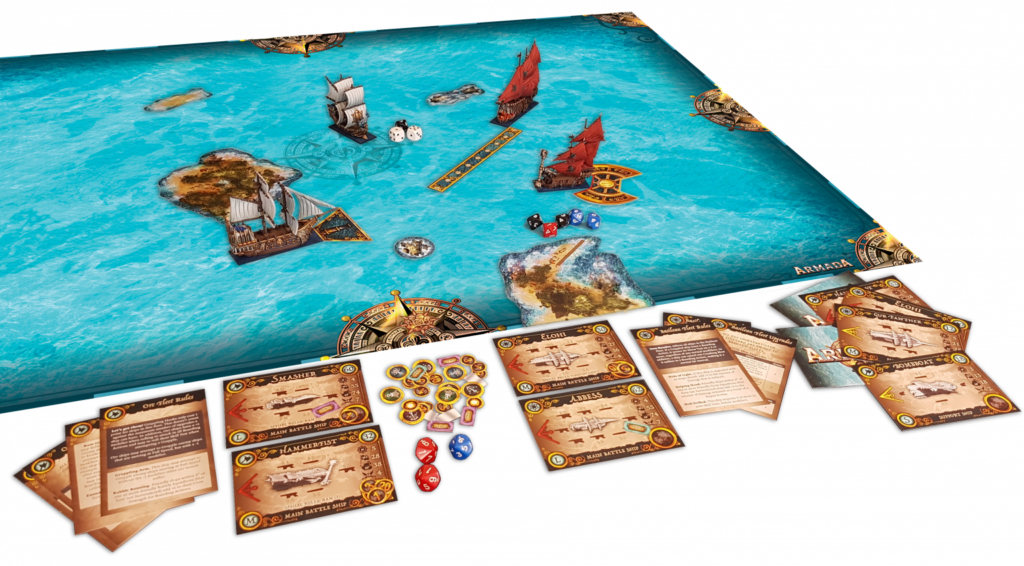 –> More Mantic Games News
The remaining October releases for Infinity have been announced: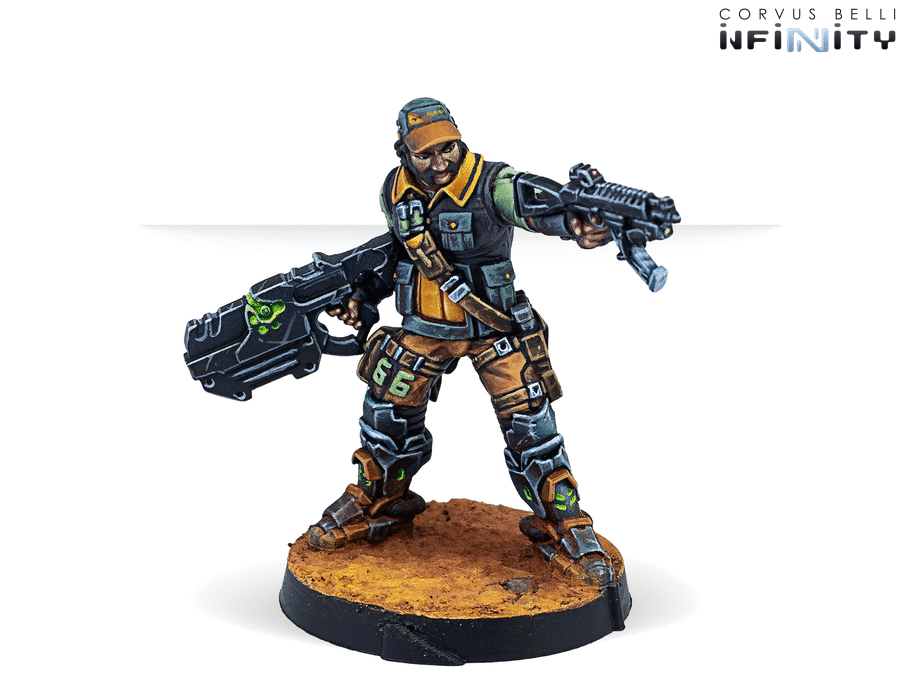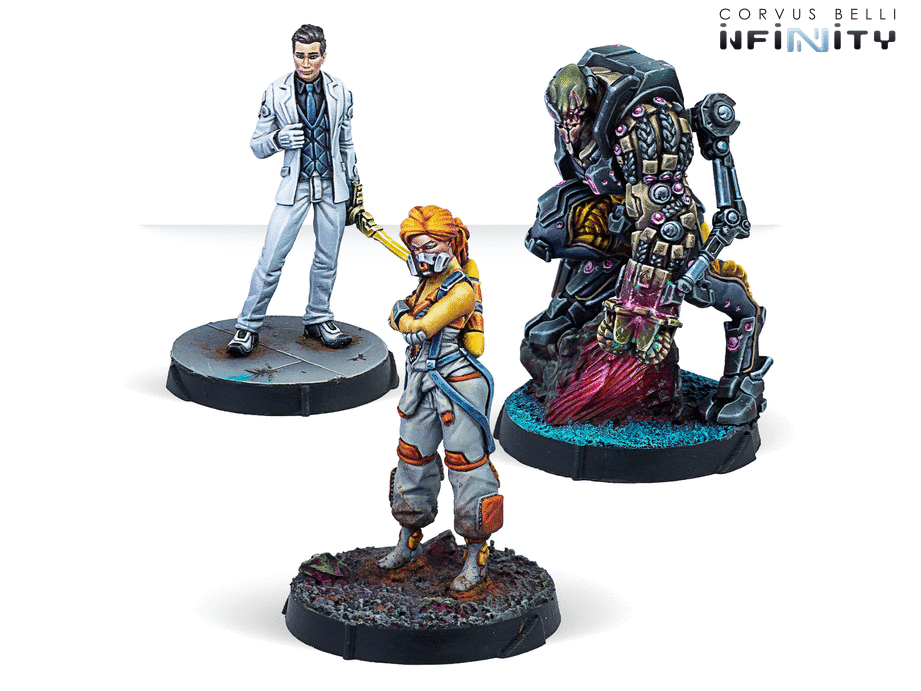 –> More Infinity News
Wargames Atlantic published new preview pictures: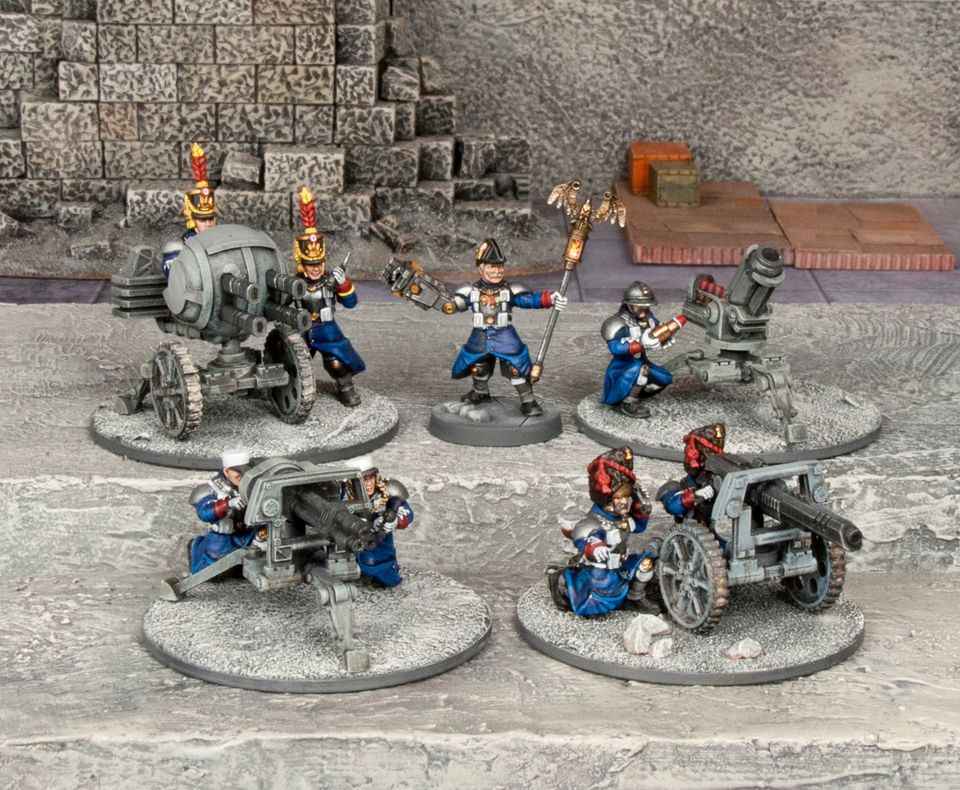 –> More Wargames Atlantic News
New DC miniatures are coming soon from Knight Models: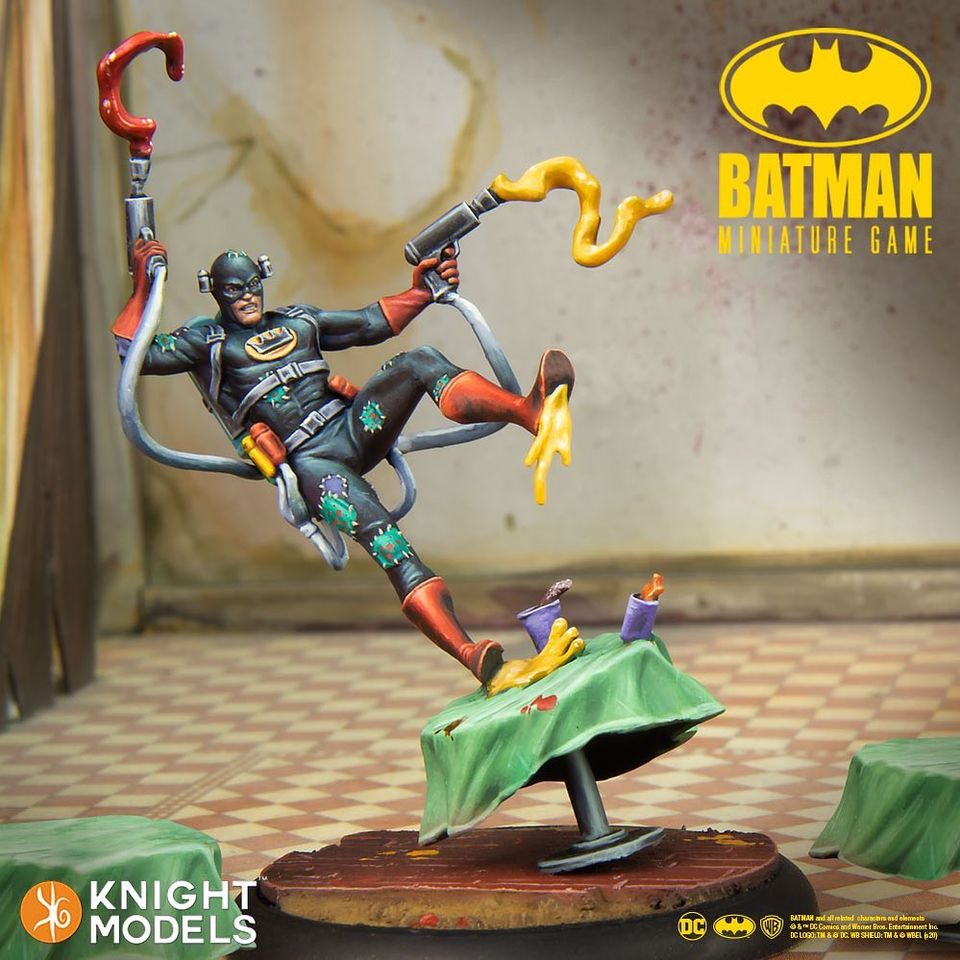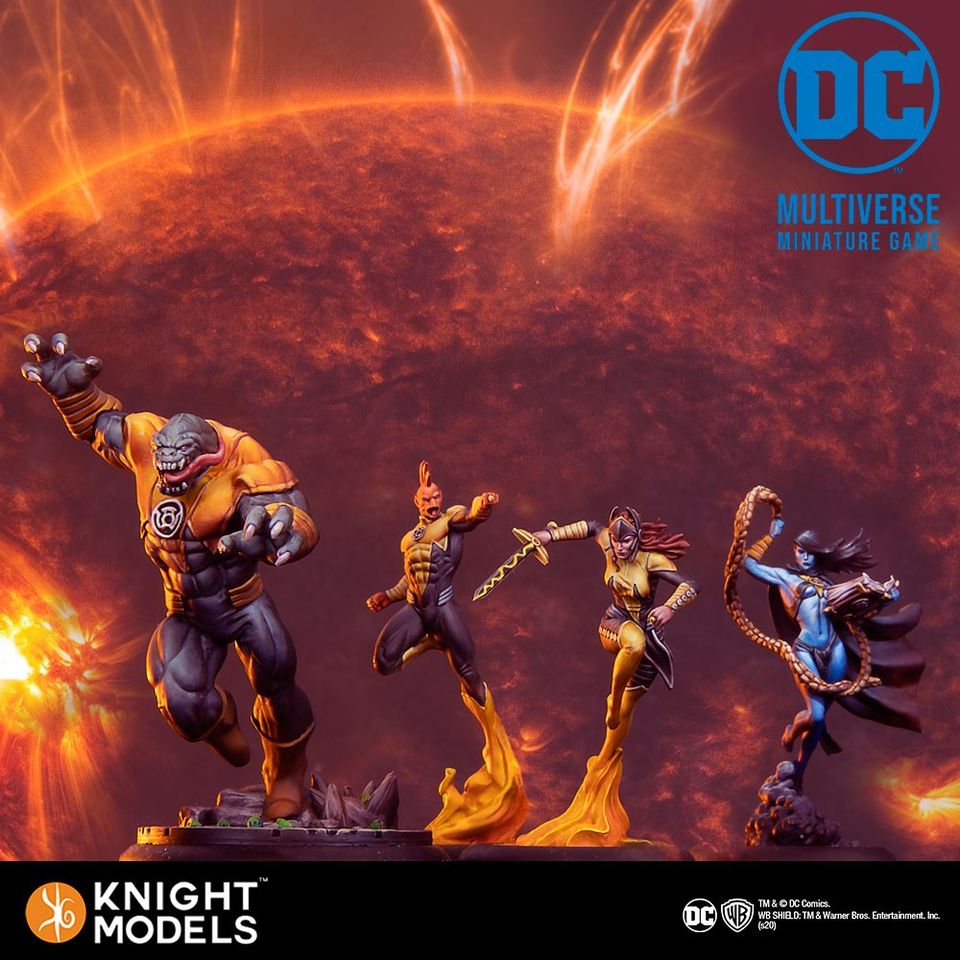 –> More Knight Models News
Fantasy Flight Games  announced the TIE/rb Heavy Expansion Pack for X-Wing: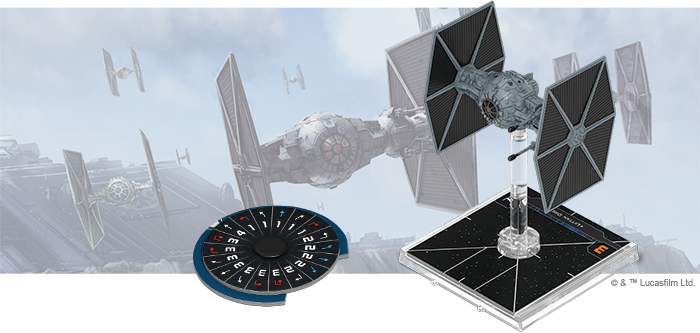 –> More Fantasy Flight Games News
New miniatures are available from Artel W Miniatures: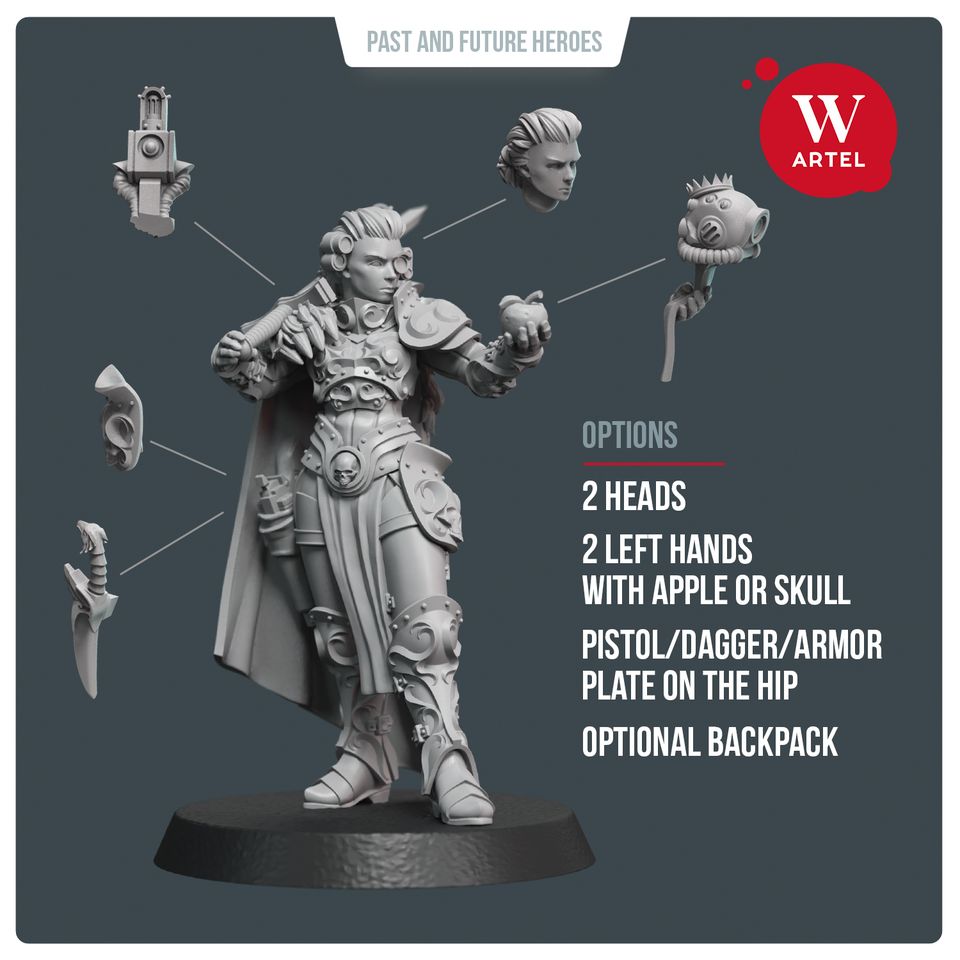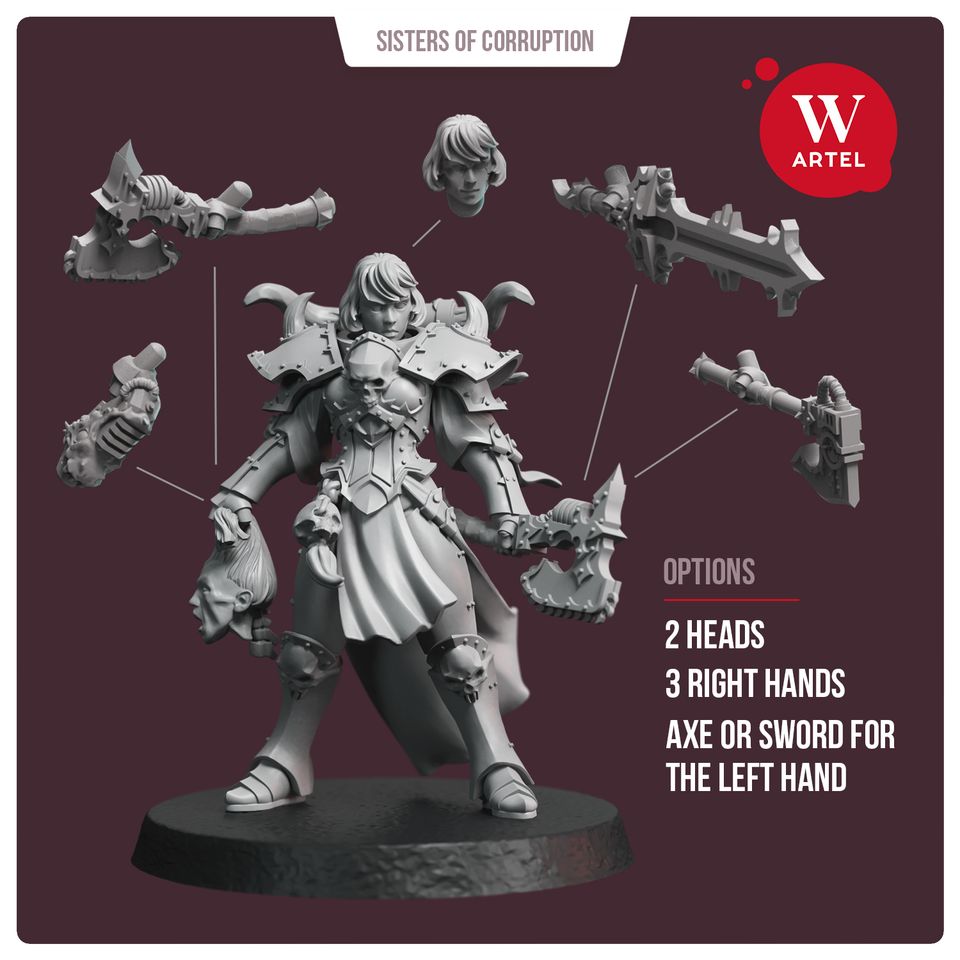 –> More Artel W Miniatures News
Atomic Mass Games announced the next wave of Marvel Crisis Protocol releases: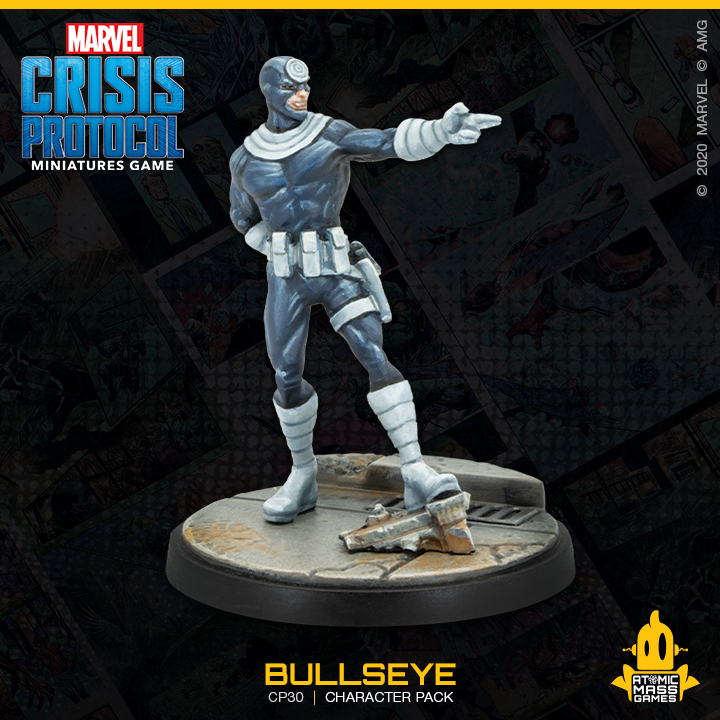 –> More Atomic Mass Games News
The Enclave for Fallout is now available from Modipius Entertainment: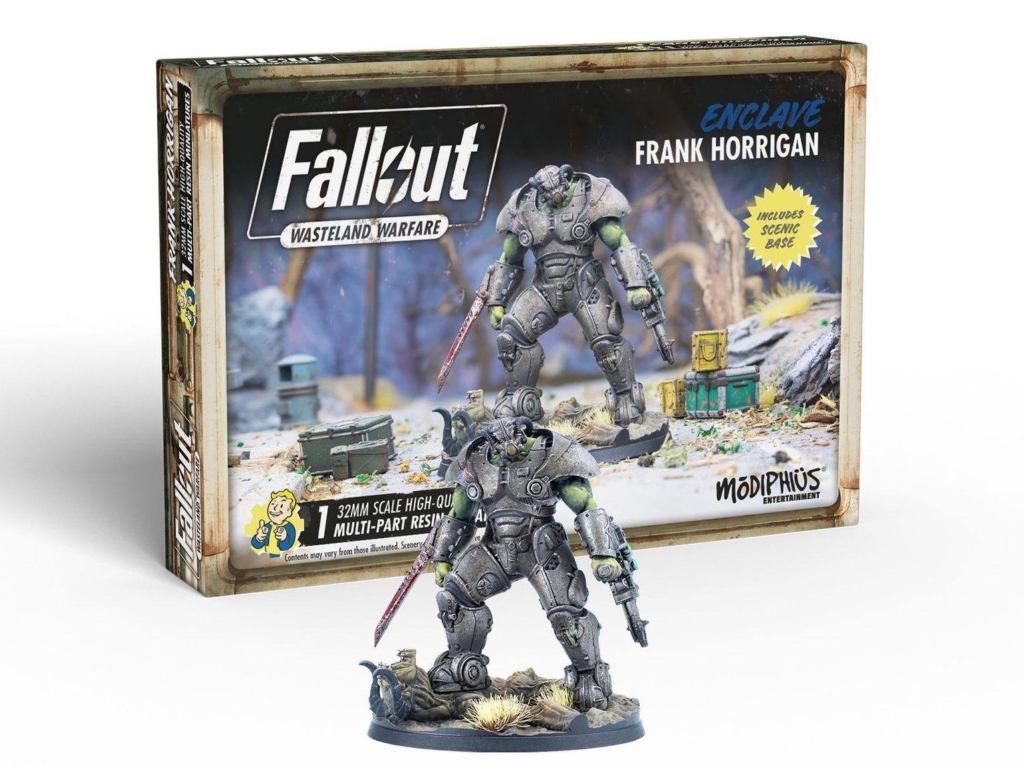 –> More Modiphius Entertainment News
Perry Miniatures added new set to their American War of Independence and Napoleonic ranges: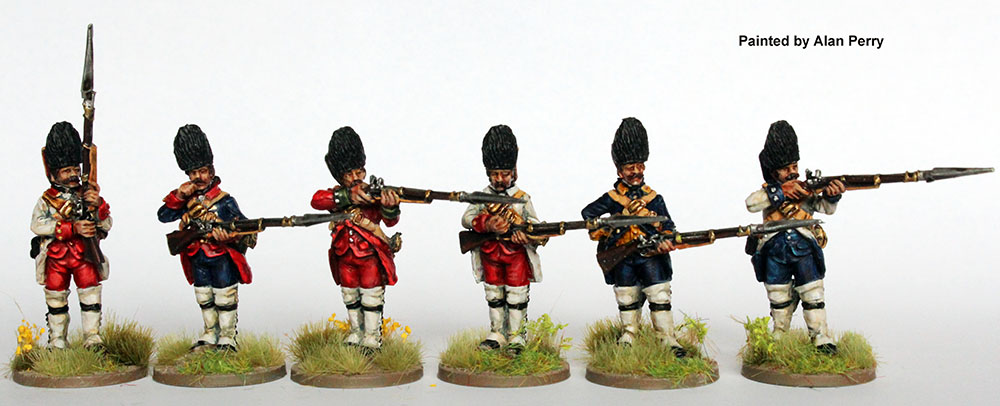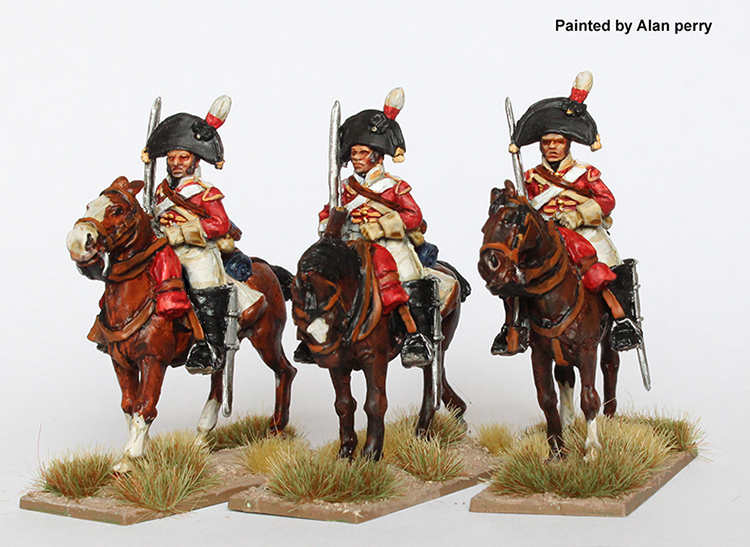 –> More Perry Miniatures News
New miniatures are available from Warlord Games: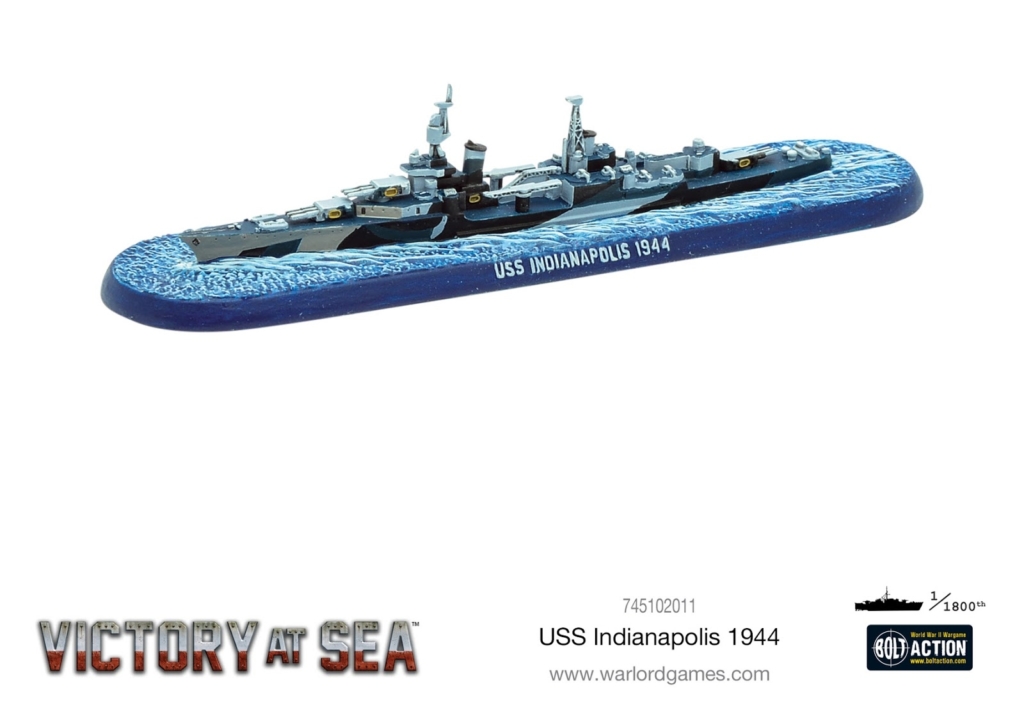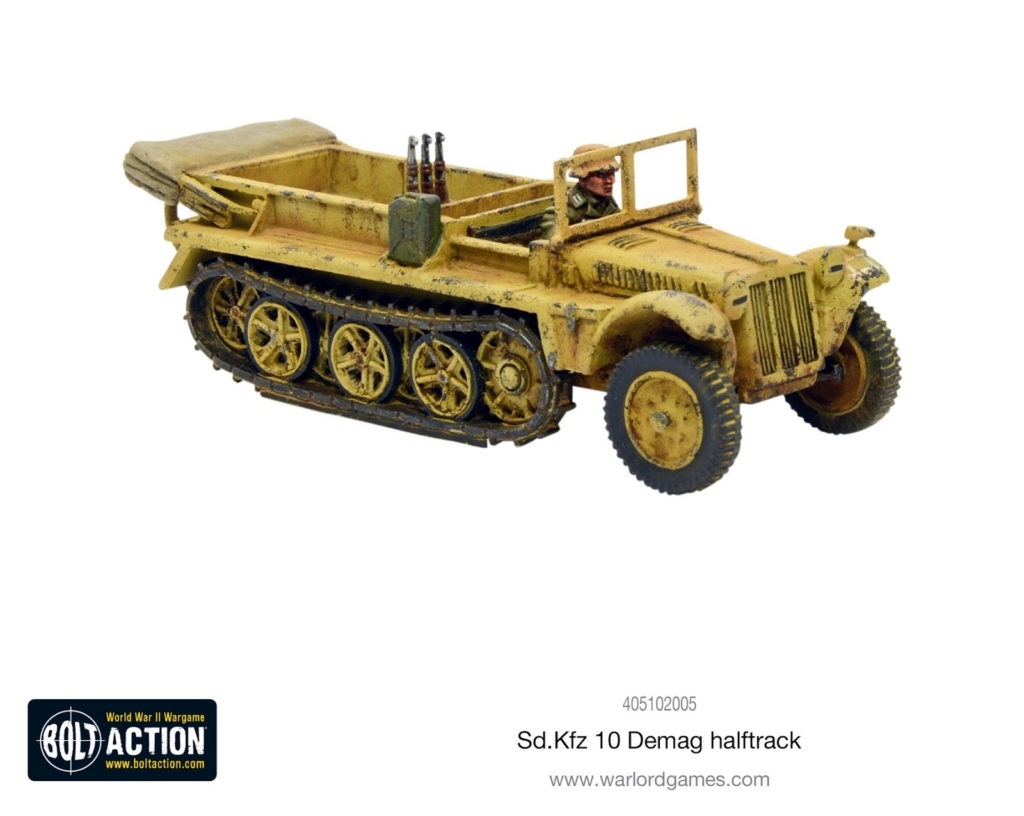 –> More Warlord Games News
And Rubicon Models published new previews of their Vietnam War infantry: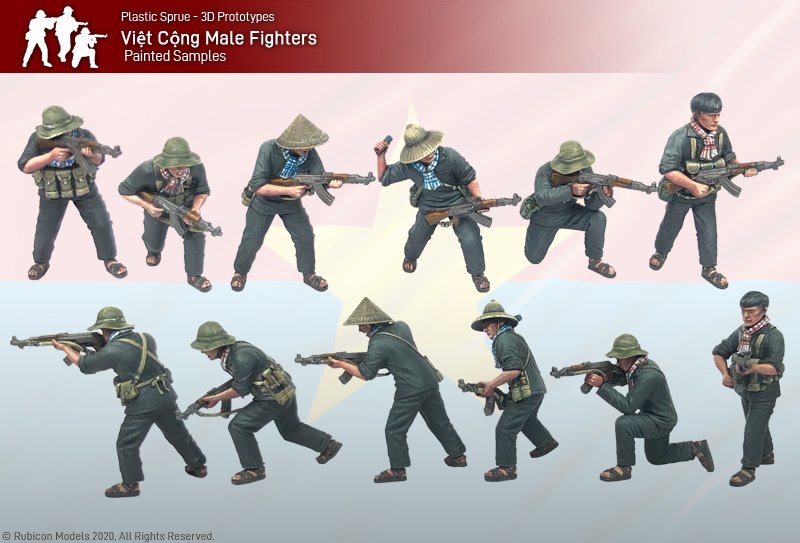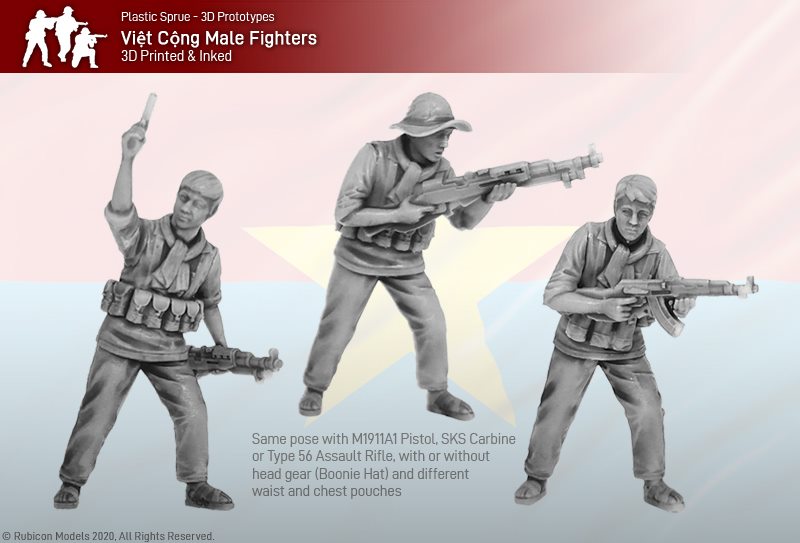 –> More Rubicon Models News
And here are this week's new Kickstarter campaigns:
Euphoria Miniatures – Arcade Machines
Ivan Mata – Dulük the Destroyer
Ben Wynn – Broadside Empires of Steel
CY Power – "Bloody red sea" transparent dices with red coral core
Rampage Games – Minature Deployment
Session Zer0 Games – Call to Adventure: Metal Coins, Condition Tokens, & Counters
Fandomonium – Refillable Leather Notebooks For Gamers & Geeks
Ola Andersson – 3D DungeonRooms and HexCave STL files
Fantasy Lab Studio – Fantasy and Mythical Beasts: 3d Printable STL files for rpg
Munchkin Metropolis – Hellraiser inspired dice boxes
Luis Lugo – Rorschach Dice
Random Encounters – Reusable (Wet Erase) 5e Character Book ver 3
Oammararak Suchimonsri – LIFE: The evolution of life on earth series
Nauvoo Games – The Reckoners: Steelslayer
Lindorm Dice – Norse mythology dice Viking Saga
Pers Corporation – INKAS: The Legend Miniature Board Game with Golden Llamas
Burnt Island Games – In Too Deep (Reboot)
Medusa Miniatures – 3d printable STORM GIANTS
Claudia Rodriguez – Norse Goddesses miniatures
Sunrise Game Studio – Mythalix: Chapter 1: Greek Mythology
Dicebound – Handcrafted, Sharp Edged RPG Dice
Gustavo Saavedra – Spaceship, off-road , hoover vehicles STL Files 3d printer
Don Stouffer – Fantasy Portals
3Dmazing – Deck Organizer System
Labmasu – Poly-Dwarfs, Handcrafted STL & resin dice set
Nord Games – Ultimate Bestiary Miniatures
Compass Games – Coalition
Microworld Games – 6mm Fantasy Crusader Kingdom
and
3D Art Lab – TYPE 7: Solitaire and 2 Player Submarine Warfare
Subscribe to our newsletter!
Get Tabletop, RPG & Pop Culture news delivered directly to your inbox.
~ And if you want to stay up to date visit The Tabletop Fix for regular updates!