Outside the Box – September 25th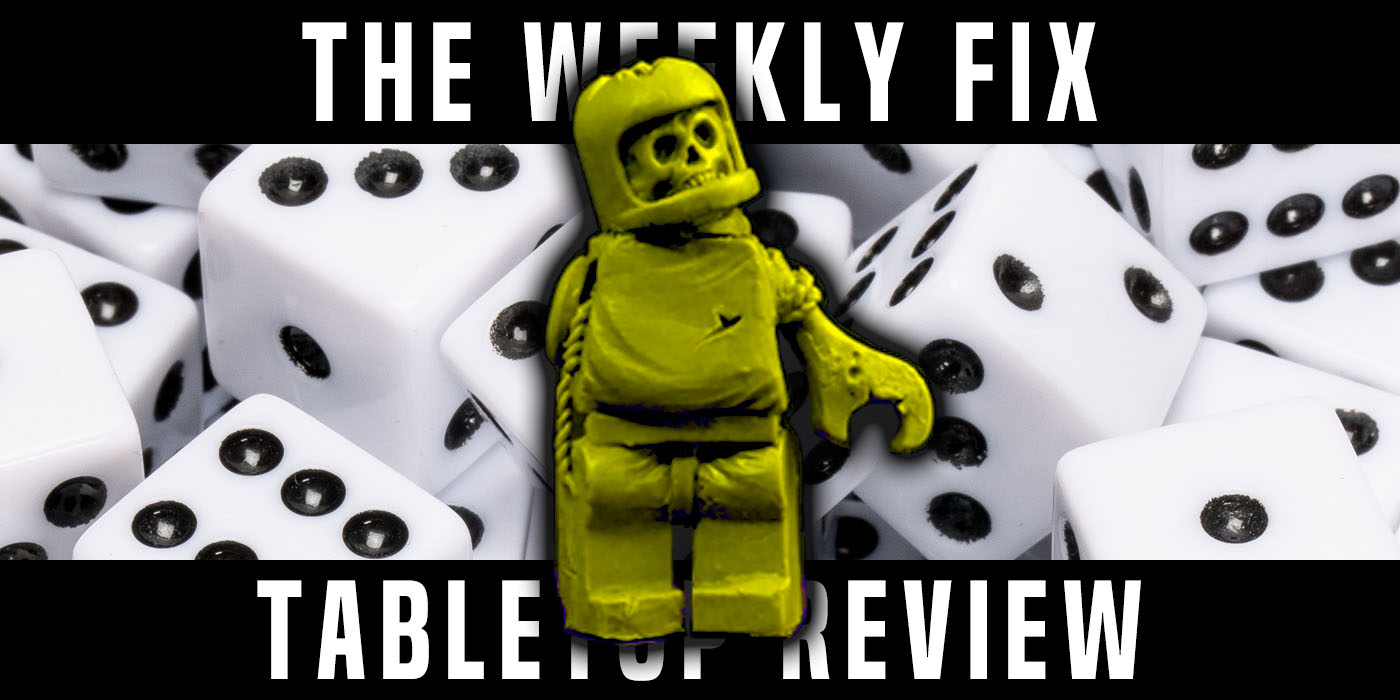 Welcome back to Outside the Box, this week with news from Raging Heroes, Mantic Games, Ninja Division, Fireforge Games, Knight Models, Mierce Miniatures and more!

Raging Heroes released a new heavy weapon squad: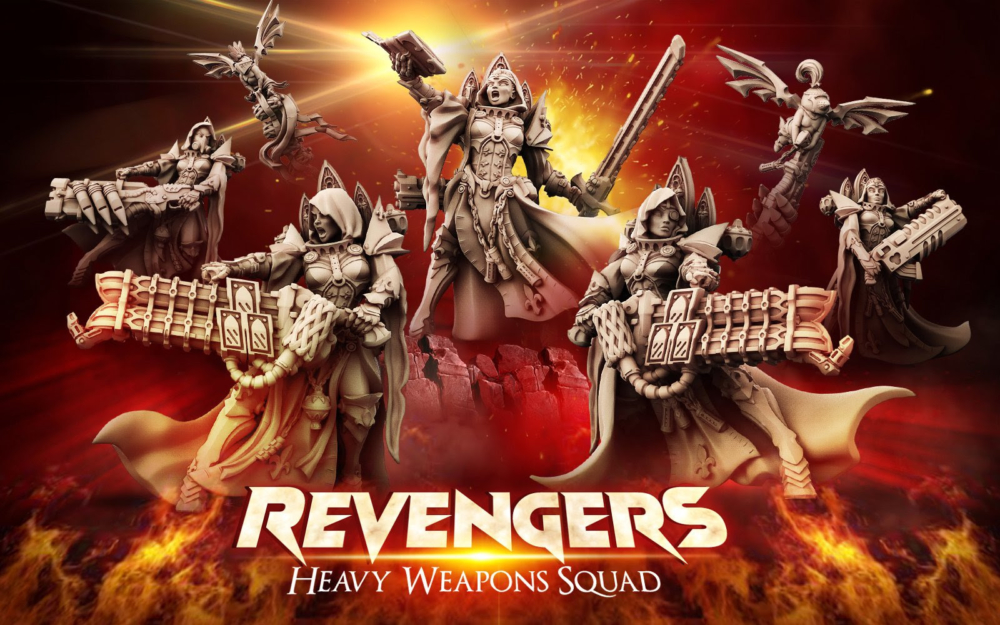 –> More Raging Heroes News
New releases are available from Mierce Miniatures: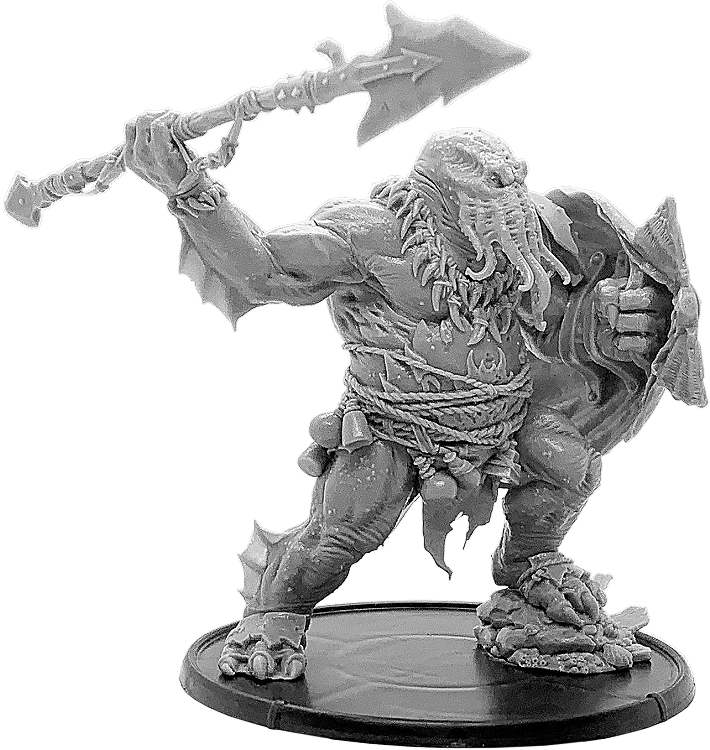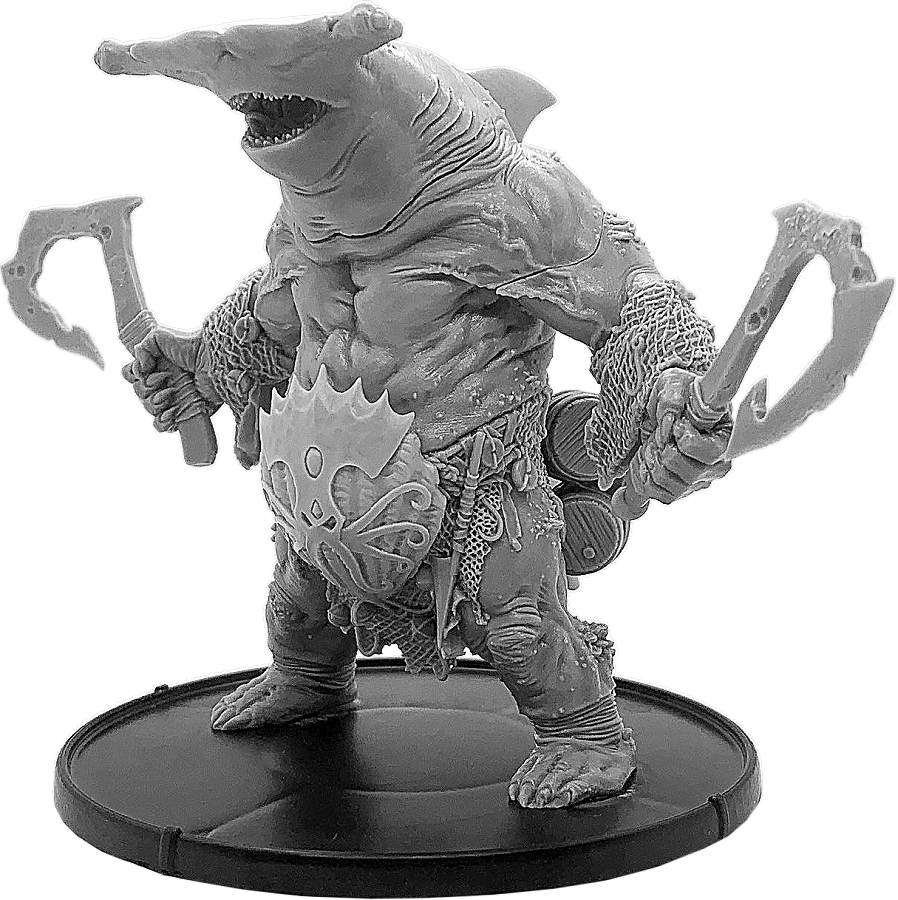 –> More Mierce Miniatures News
Mantic Games announced new Kings of War Goblins: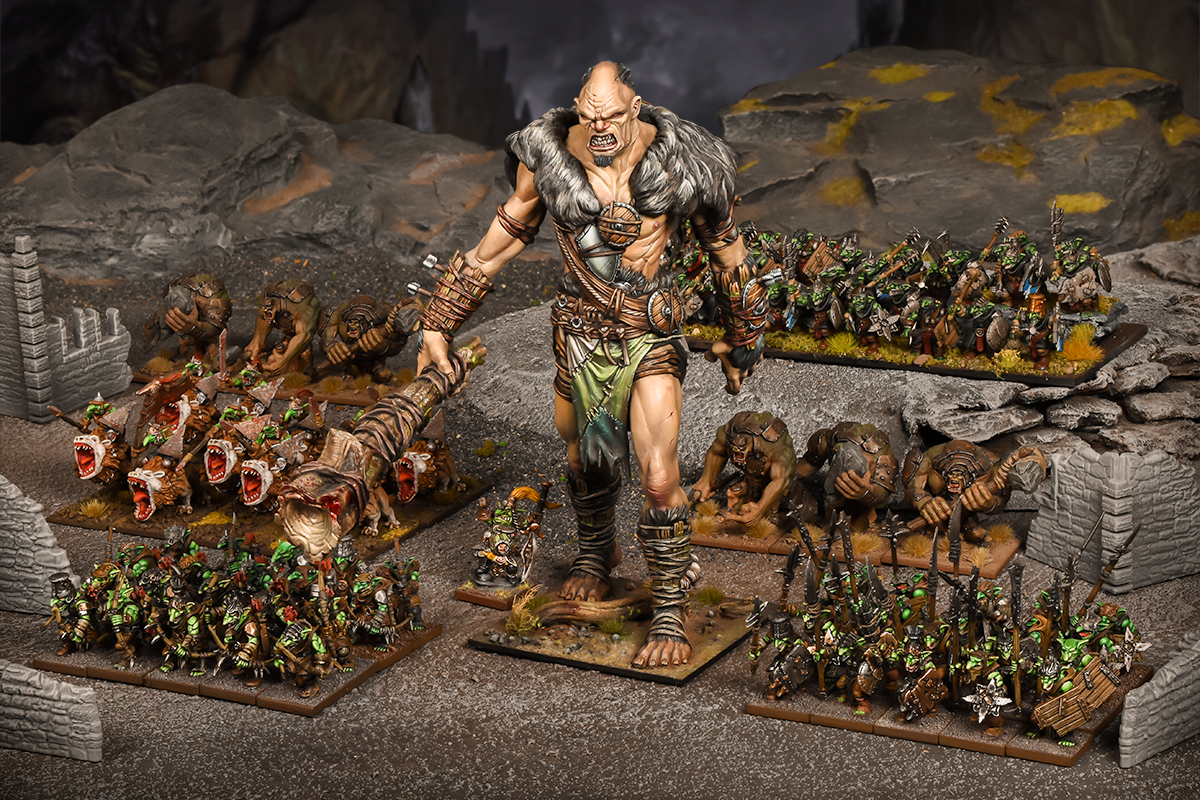 –> More Mantic Games News
More DC miniatures are coming soon from Knight Models: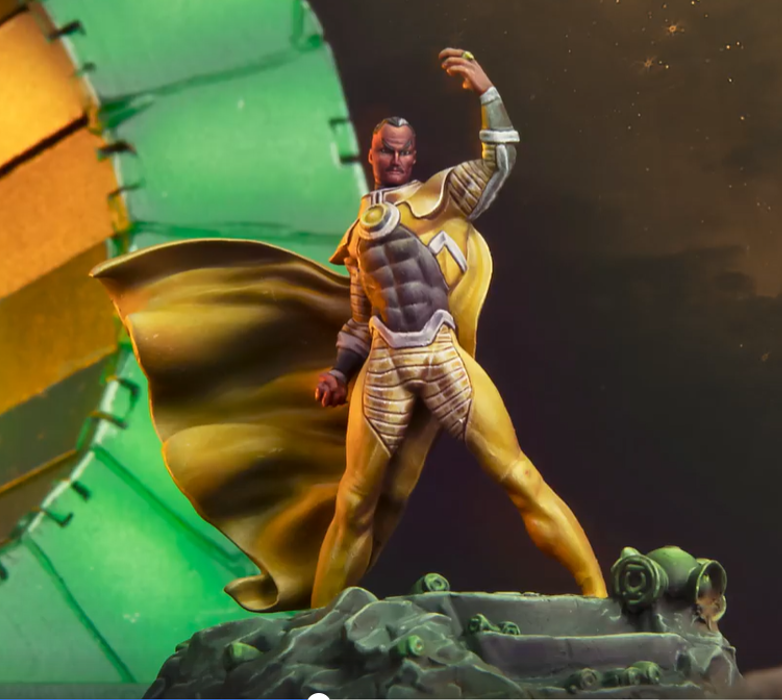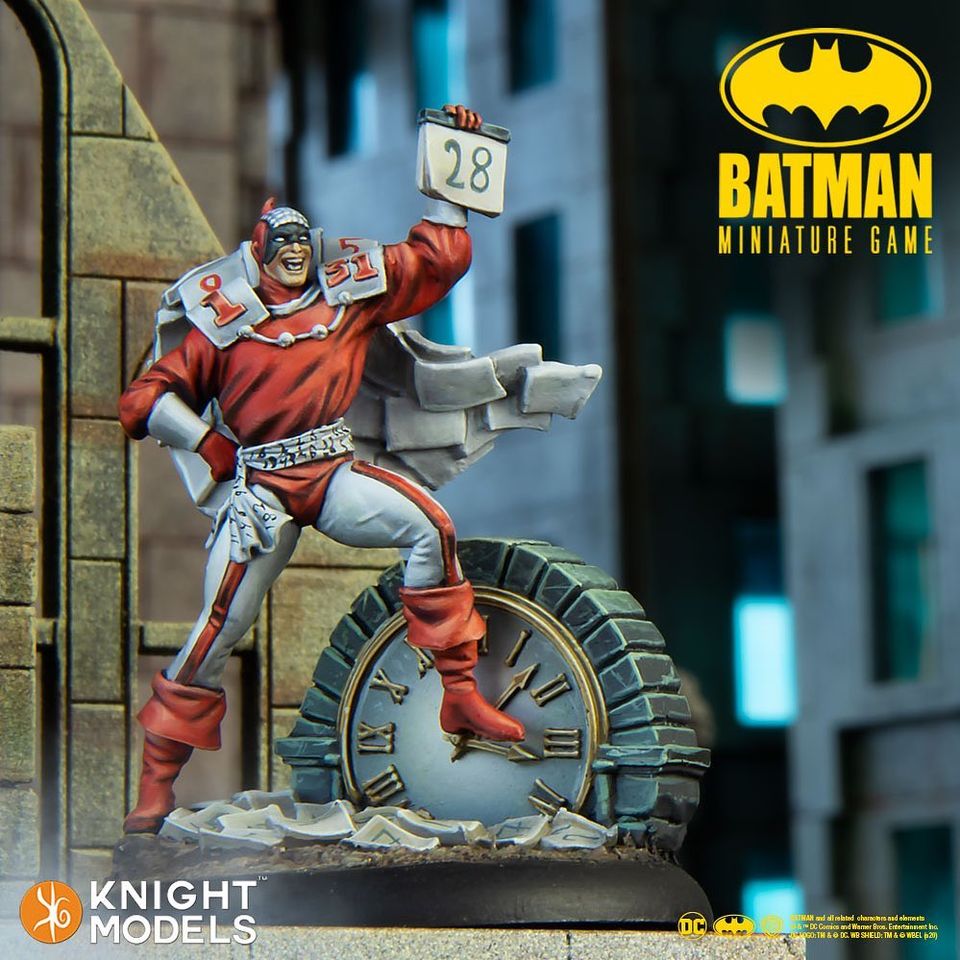 –> More Knight Models News
Fantasy Flight Games  announced the Heralds of Hope Squadron Pack for X-Wing: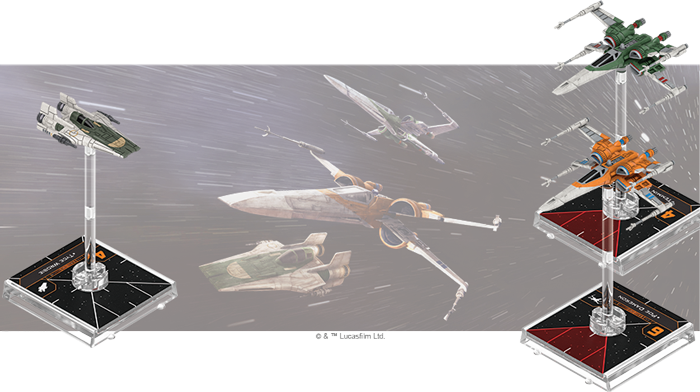 –> More Fantasy Flight Games News
New Undead Astronauts have been released by Scibor Miniatures: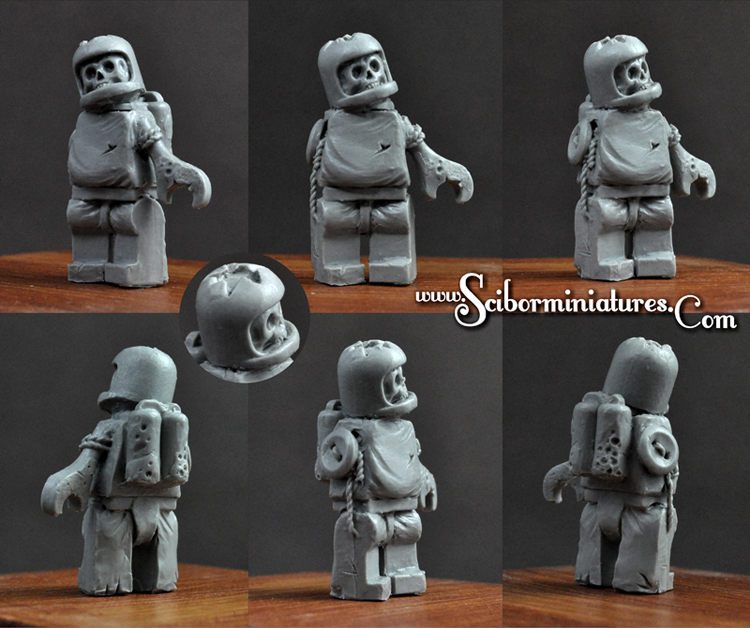 –> More Scibor Miniatures News
Artel W Miniatures presents new previews: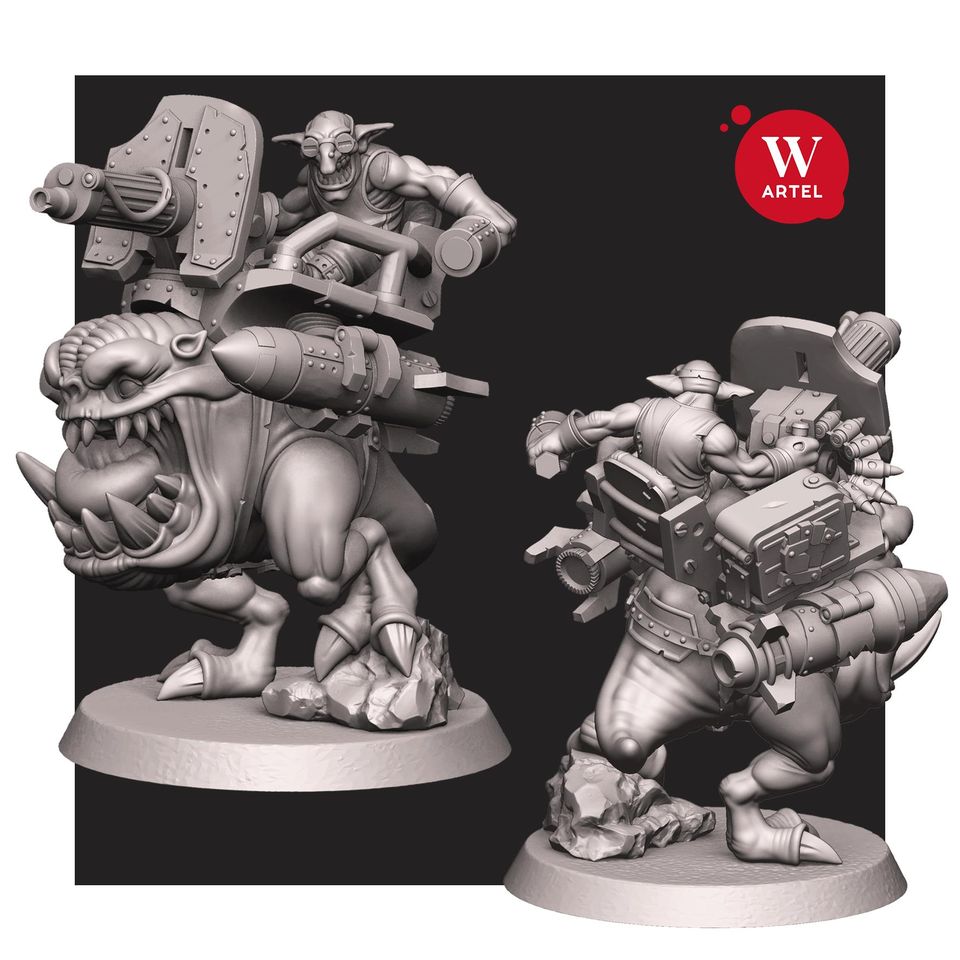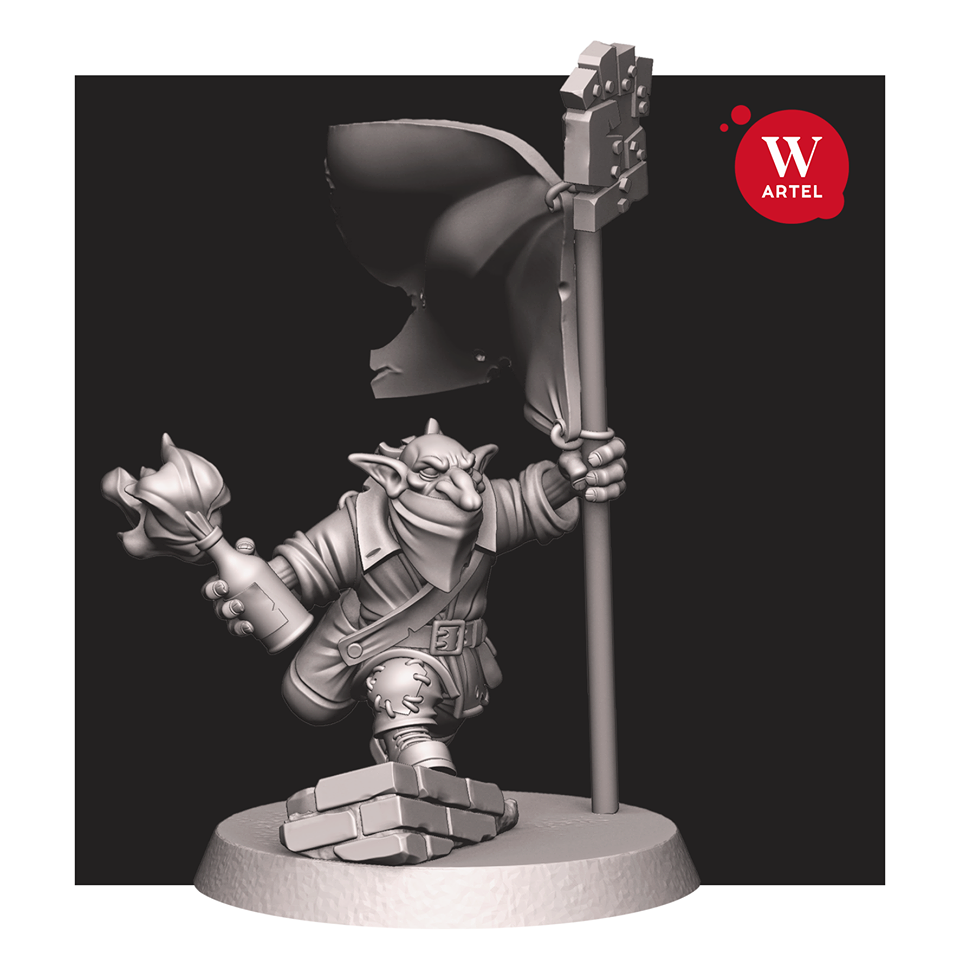 –> More Artel W Miniatures News
A new Super Dungeon Explore starter set is coming from Ninja Division: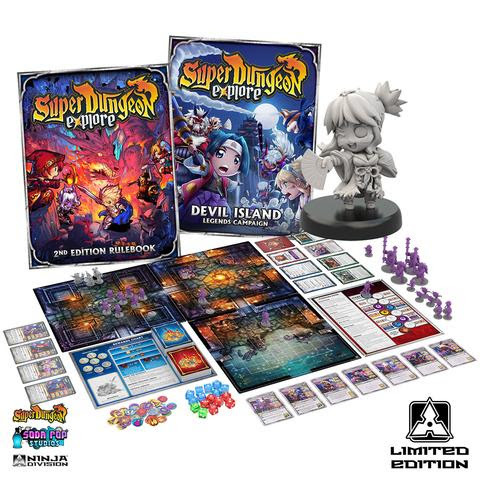 –> More Ninja Division News
Atomic Mass Games announced the Vibranium Heist Organized Play Kit for Marvel Crisis Protocol: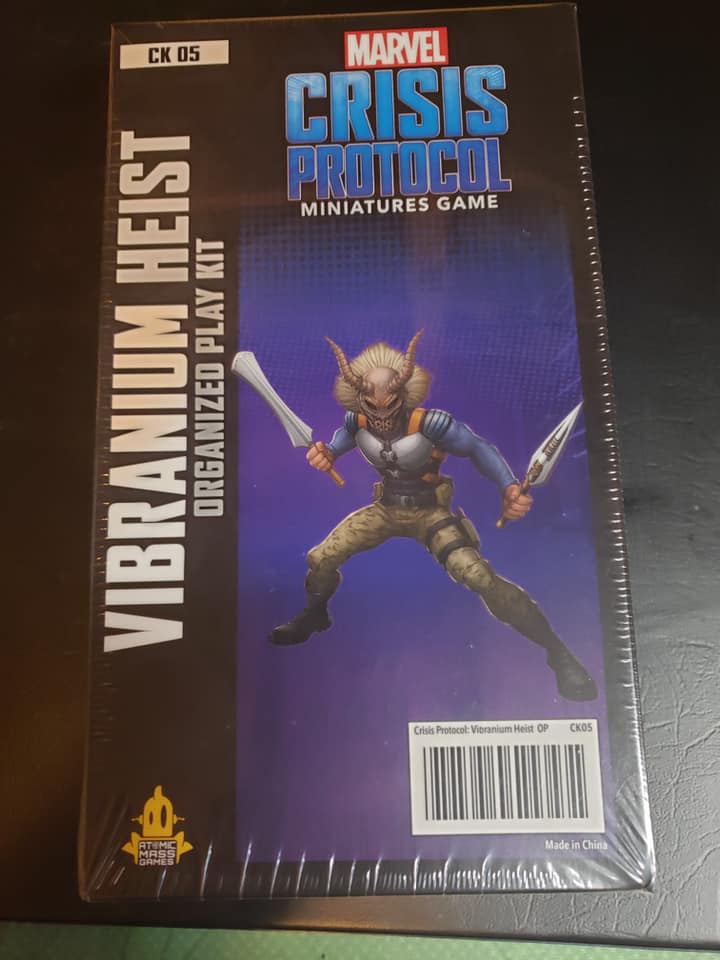 –> More Atomic Mass Games News
The Fallout Mojave Region expansion has been announced by Modipius Entertainment:

–> More Modiphius Entertainment News
Warlord Games published previews of Mystic America for Warlord of Erewhon: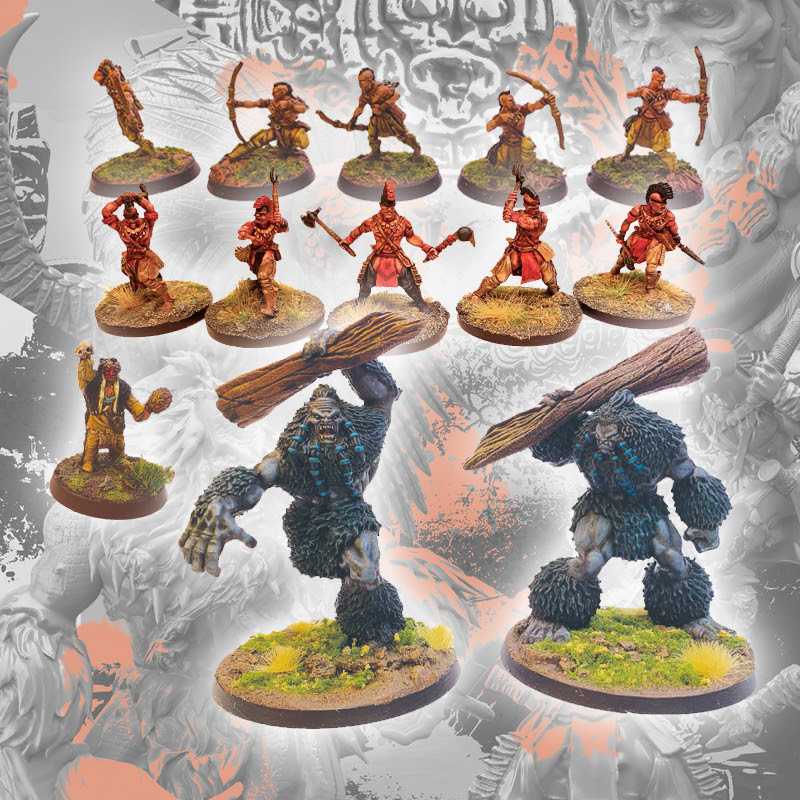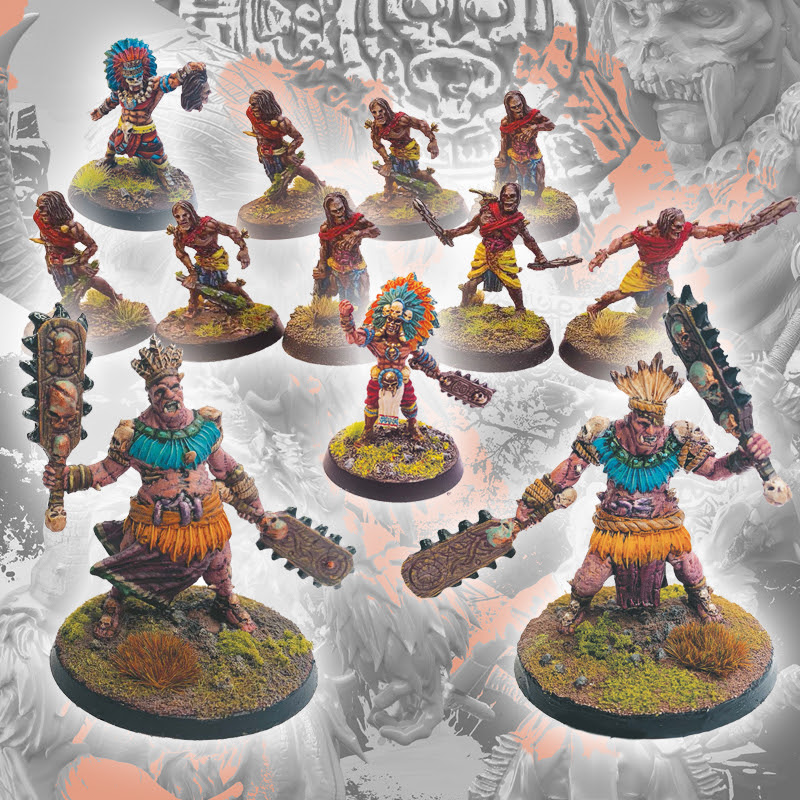 –> More Warlord Games News
New plastic Orcs have been announced by Fireforge Games: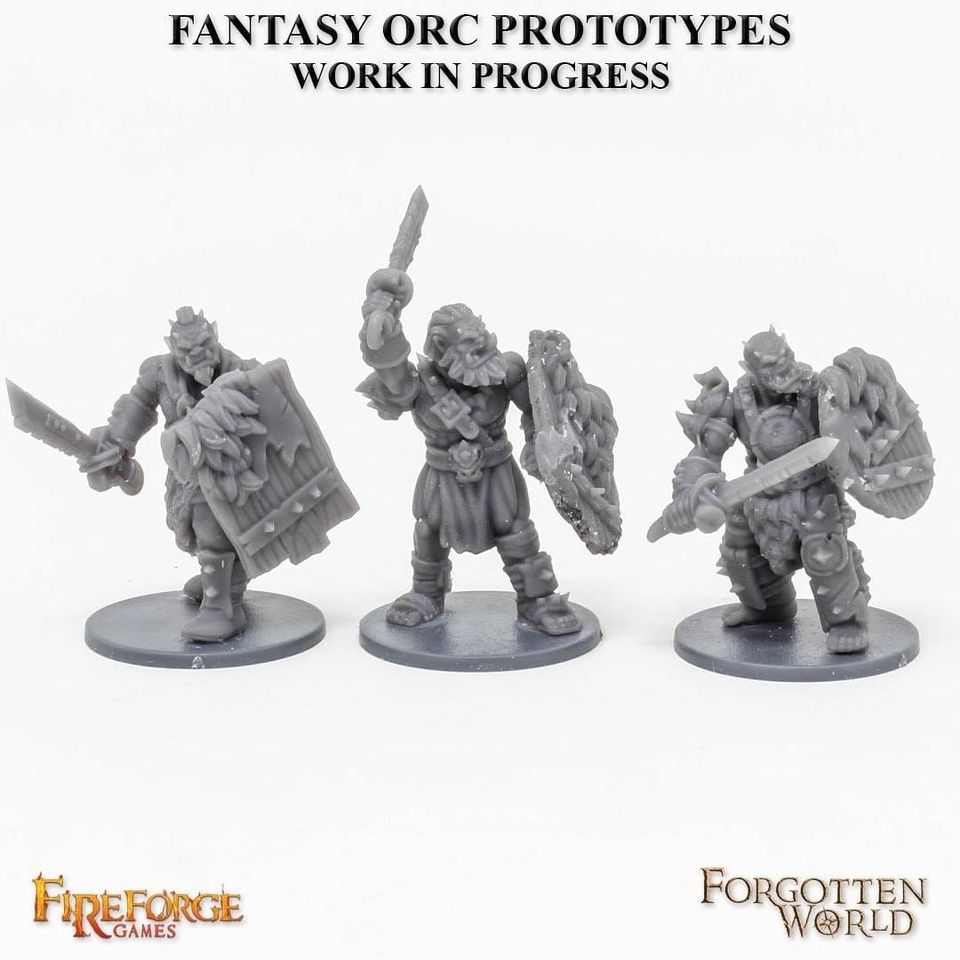 –> More Fireforge Games News
Subscribe to our newsletter!
Get Tabletop, RPG & Pop Culture news delivered directly to your inbox.
And Rubicon Models announced a new plastic kit: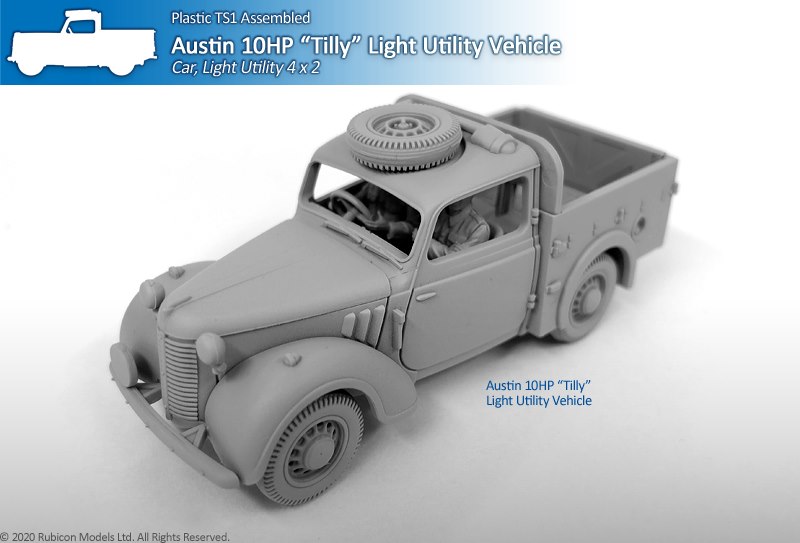 –> More Rubicon Models News
And here are this week's new Kickstarter campaigns:
Mattie V – Cyberpunk Legacy
Mojibake – Whiskers' Loot: Bang, Kitty, Bang!
RBJ Game Company – Amazons 2
Flags of War – 28mm Street Wars NYC Gang: Napoli Boys
Zenit Miniatures – The Thousand Faces Cult
Good Ideas – ALEA! Collectable RPG Dice: HIDDEN FOREST edition (Phase 03)
Game Tile Warehouse – Meanders 5: Lovecraft Mythos Maps
Jamie Korte – Penguin Party! 3D Printable Miniatures
Ember Diceworks – The Hallowed Harvest: Halloween Themed, Sharp Edged Dice
HellCat6 – The Landing: Gallipoli, 1915
Laughing Panda – Hand Carved Pride Stone Polyhedral Dice Sets
Officer Brush – 75mm Mechanimal L0-B0 (Relaunch)
Incognito Solutions – GM's Dressing Dice Locations and NPCs
Black Wolf – The Cereal Killers Fantasy Football Teams
Archangel Design – Skyharbor: 3D Printable Victorian-Steampunk Fantasy STL
Cadet Games – They Were Soldiers and Dak To Hill 875
Fortress Games – 8th Air Force/20th Air Force
Monster Fight Club – Monster Scenery: Ice Wilds
Pablo Agurcia – Alignment: a D&D inspired Enamel Pin Set
Pendragon Game Studio – The Thing The Boardgame
Second Gate Games – Cactus Town
LP Objects – Animal Chess Set
The Master Forge – Kingdom Of Tiradom 3D Printable STL Medieval Fantasy
Serious-Play – Armies of FELIS: 28mm wargaming catfolk!
Stone Sword Games – Hogs Of War The Miniatures Game
Princeps Games – March on the Drina WW1
Dark Future Creations – Cybersplit
Jack Dire – Gatefall: Lost in the North Woods Expansion
Petersen Games – Return to Planet Apocalypse
and
Demented Games – Twisted's Monstrous Marvels
~ And if you want to stay up to date visit The Tabletop Fix for regular updates!