Outside the Box – September 4th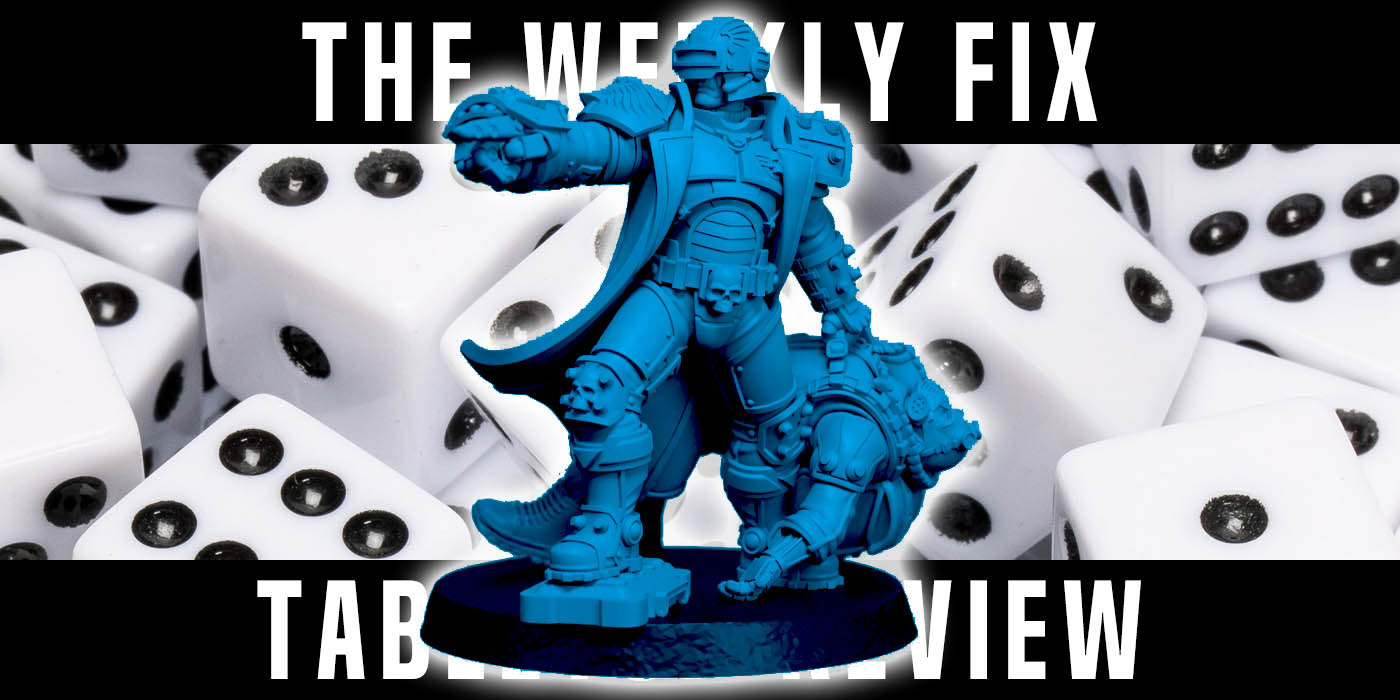 Hello again, this week we have news from Wargames Atlantic, Creature Caster, Fantasy Flight Games, Wargame Exclusive, Artel W Miniatures and much more!
Wargames Atlantic acquired Dreamforge Games' Eisenkern range: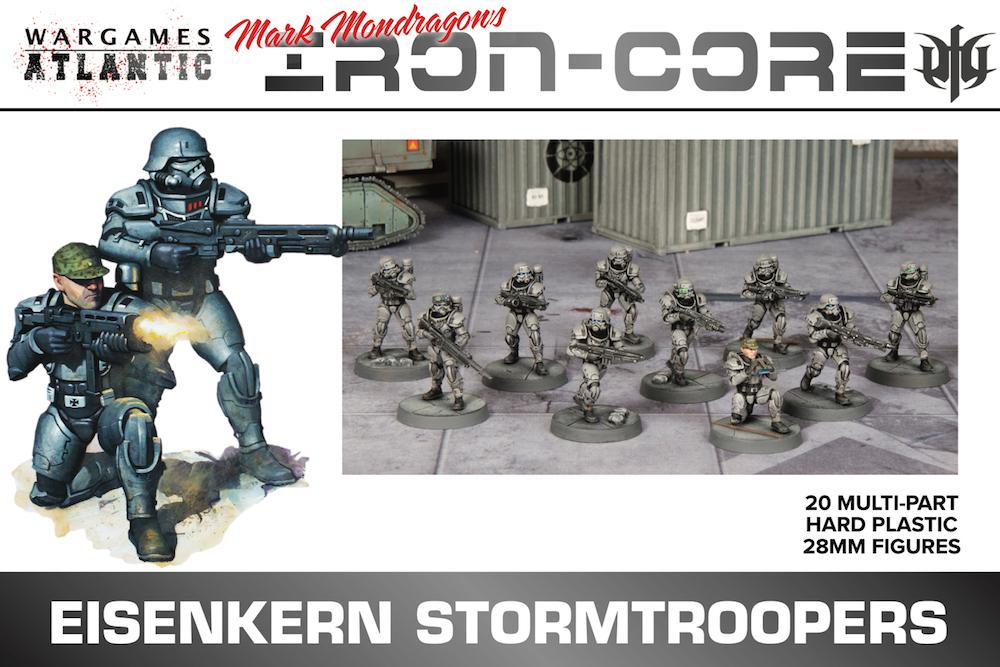 –> More Wargames Atlantic News
The Cloud Runner for Wild West Exodus can now be pre-ordered: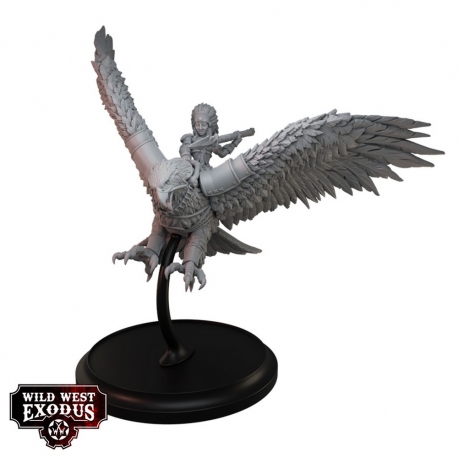 –> More Wild West Exodus News
Creature Caster presents new pictures of their King of Malifica: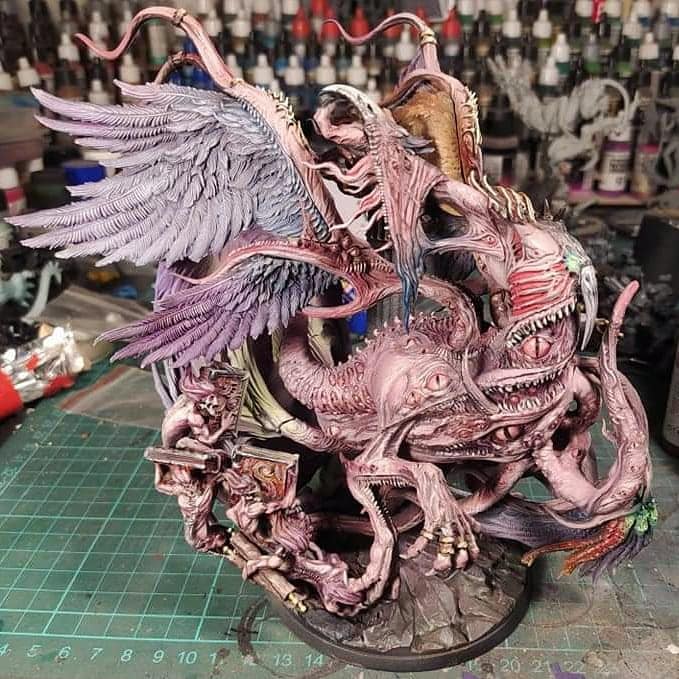 –> More Creature Caster News
The Enclave is coming soon to Modiphius Entertainment's Fallout game: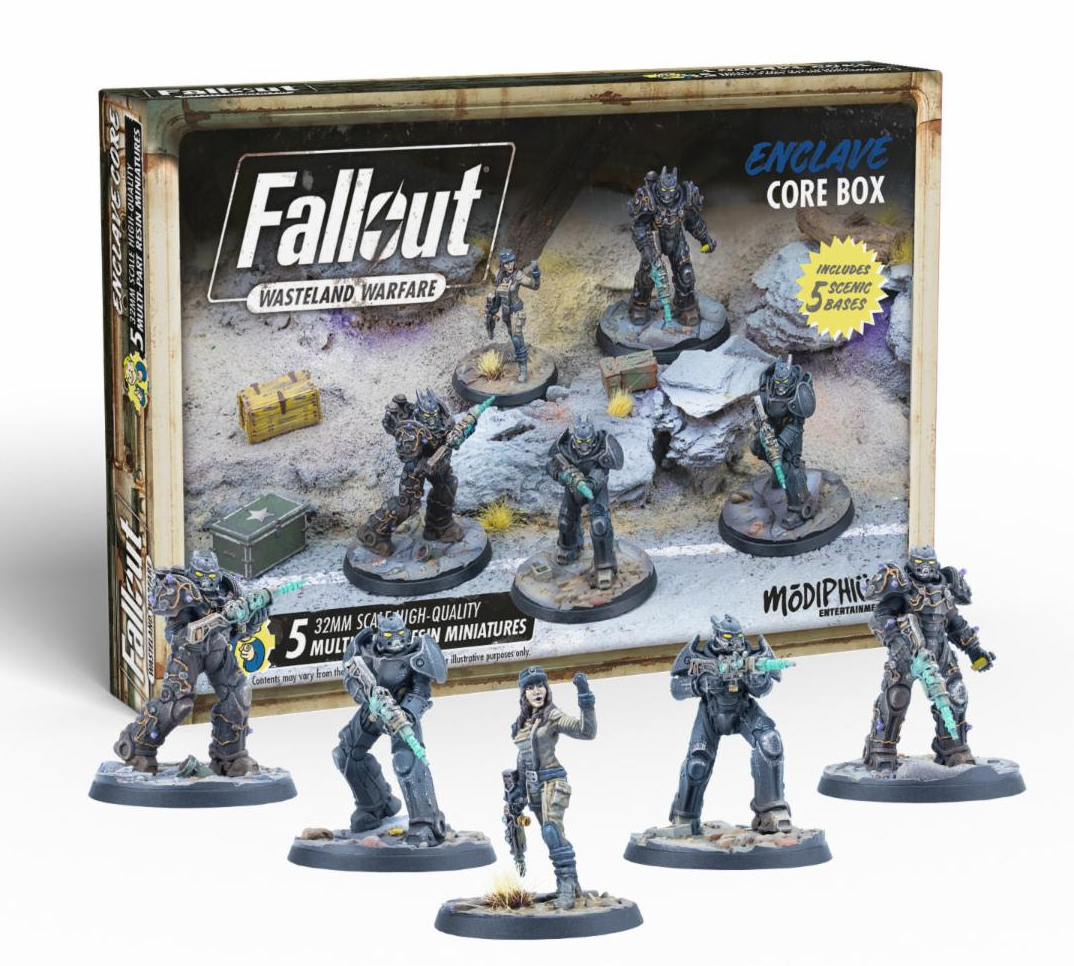 –> More Modiphius Entertainment New
A new Imperial Champion is available from Wargame Exclusive: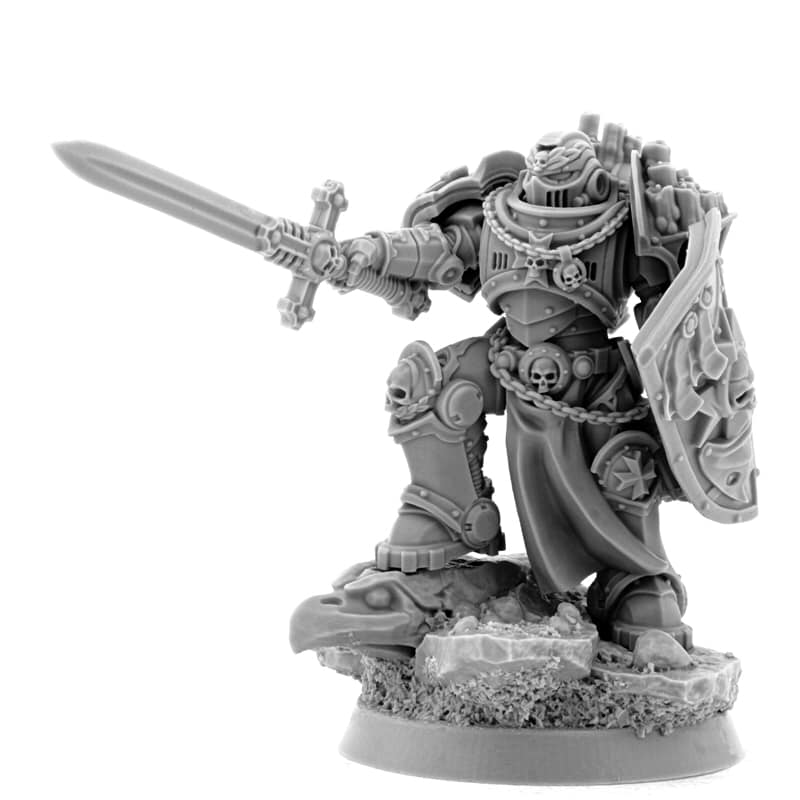 –> More Wargame Exclusive News
Fantasy Flight Games released new Star Wars Legion expansions: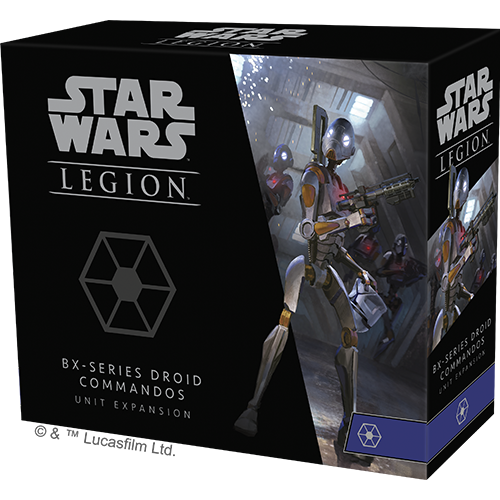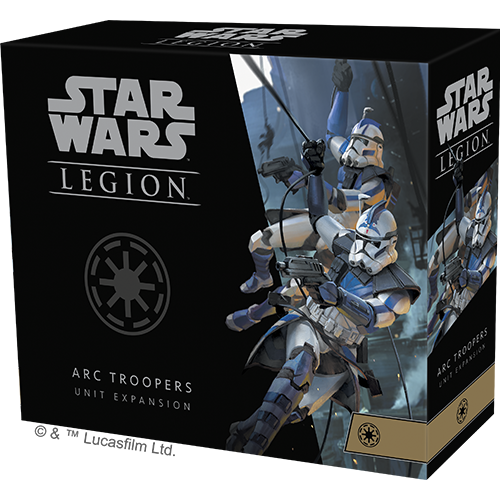 –> More Fantasy Flight Games News
The Horizon Zero Dawn board game can now be pre-ordered from Steamforged Games: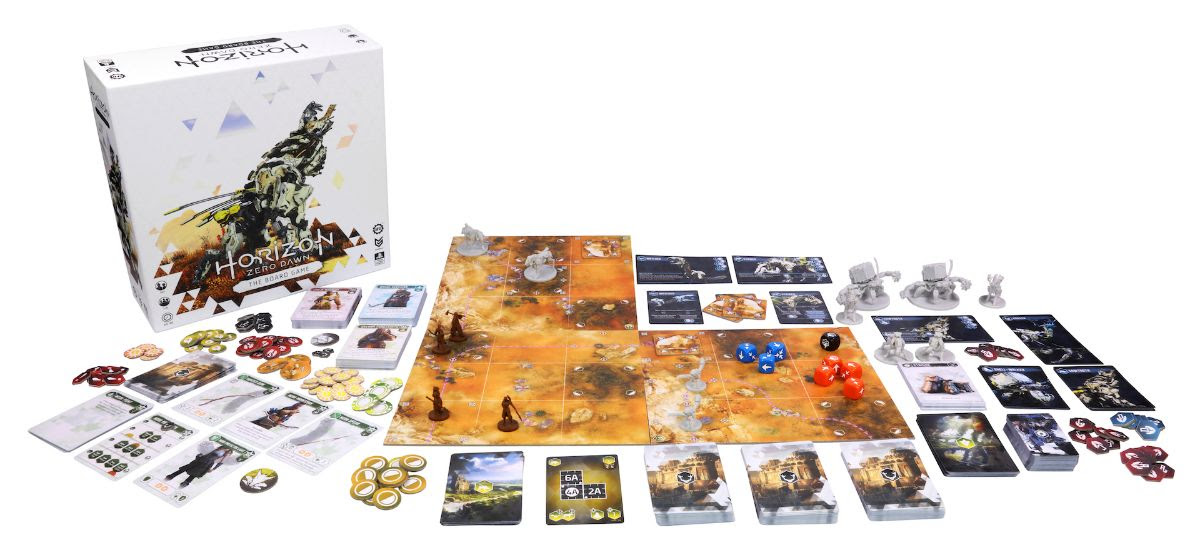 –> More Steamforged Games News
Atomic Mass Games published a new picture of Dr Strange for Marvel Crisis Protocol: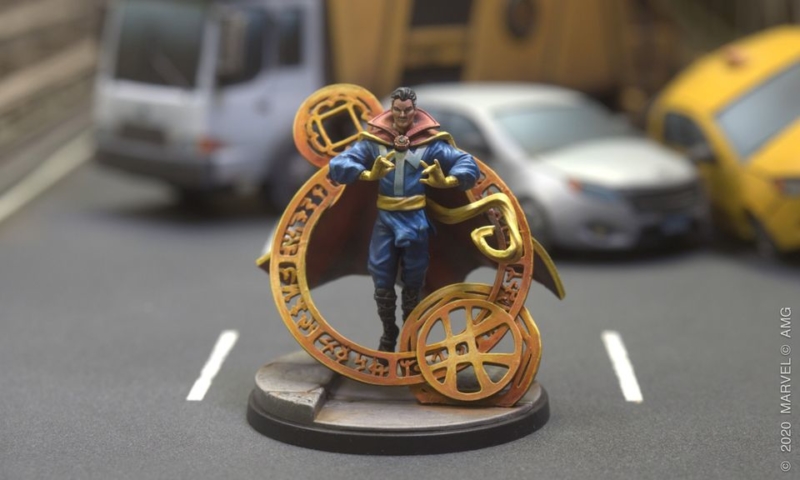 –> More Atomic Mass Games News
The Sentry City Chinatown terrain is coming soon from Knights of Dice: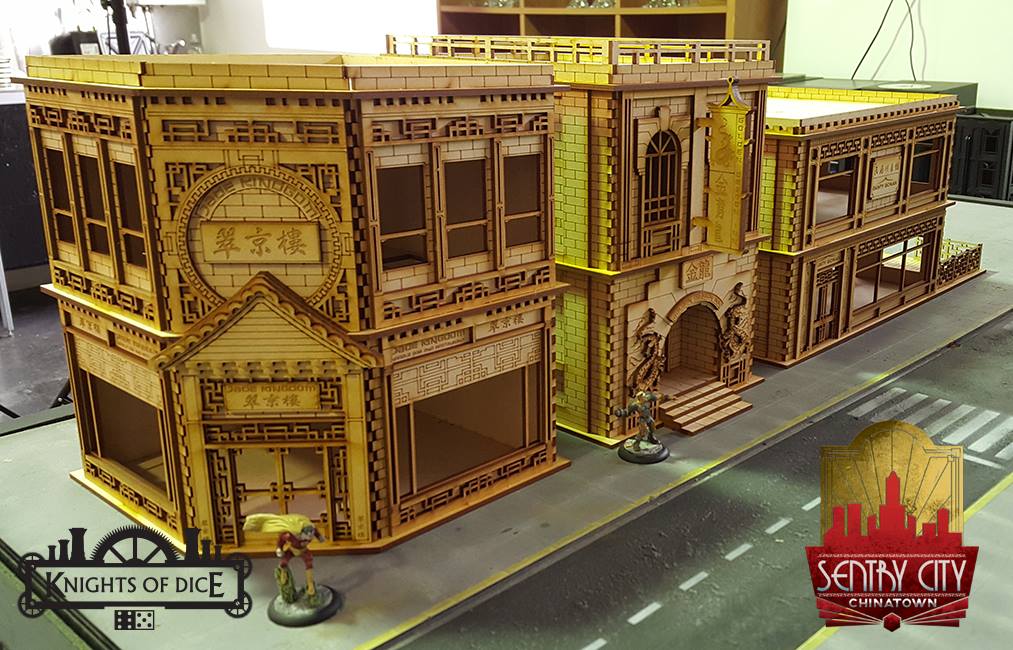 –> More Knights of Dice News
A limited pre-release of their 6mm Cybershadow's Battle Walker Crews is available from Vanguard Miniatures: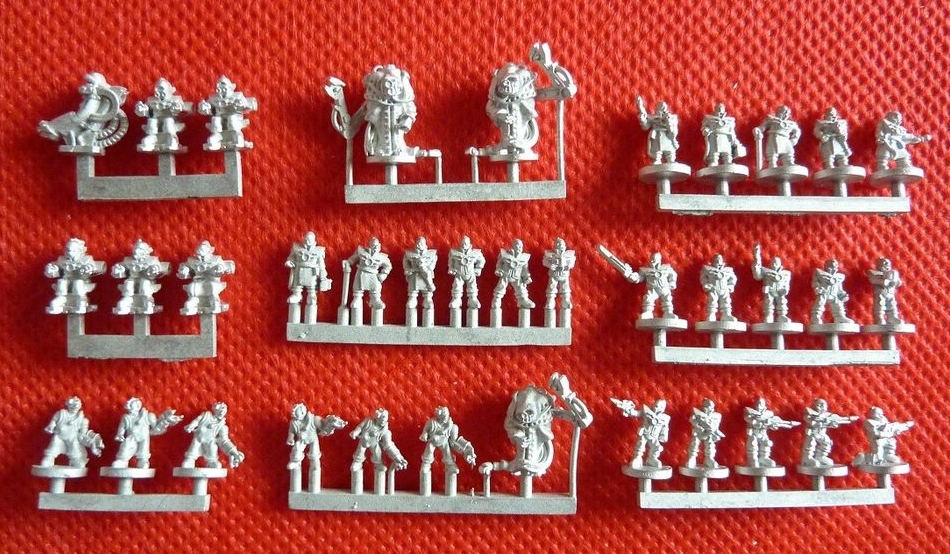 –> More Vanguard Miniatures News
Warlord Games announced new sets: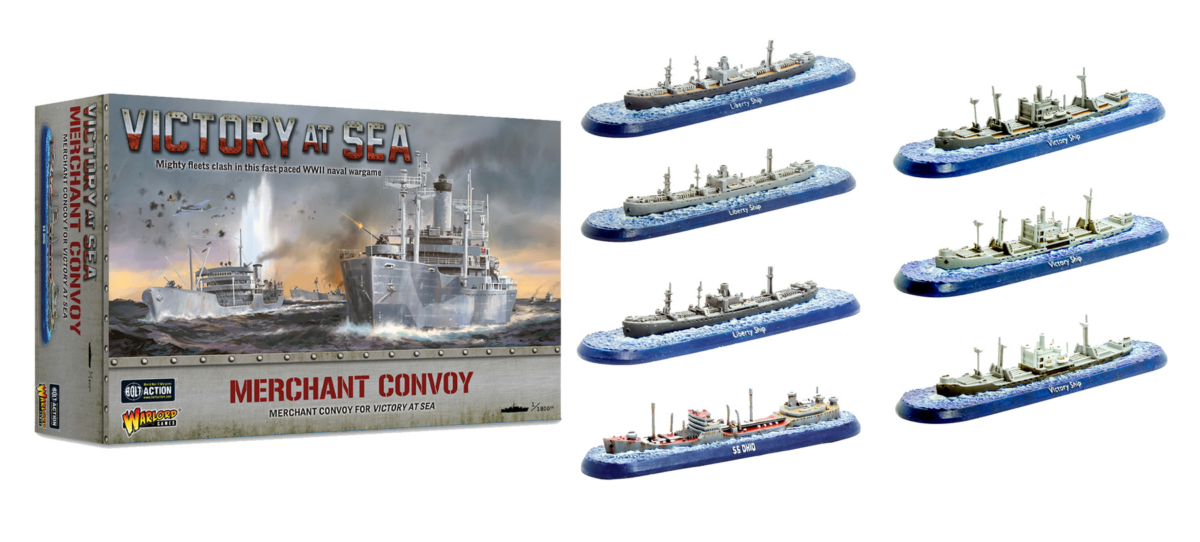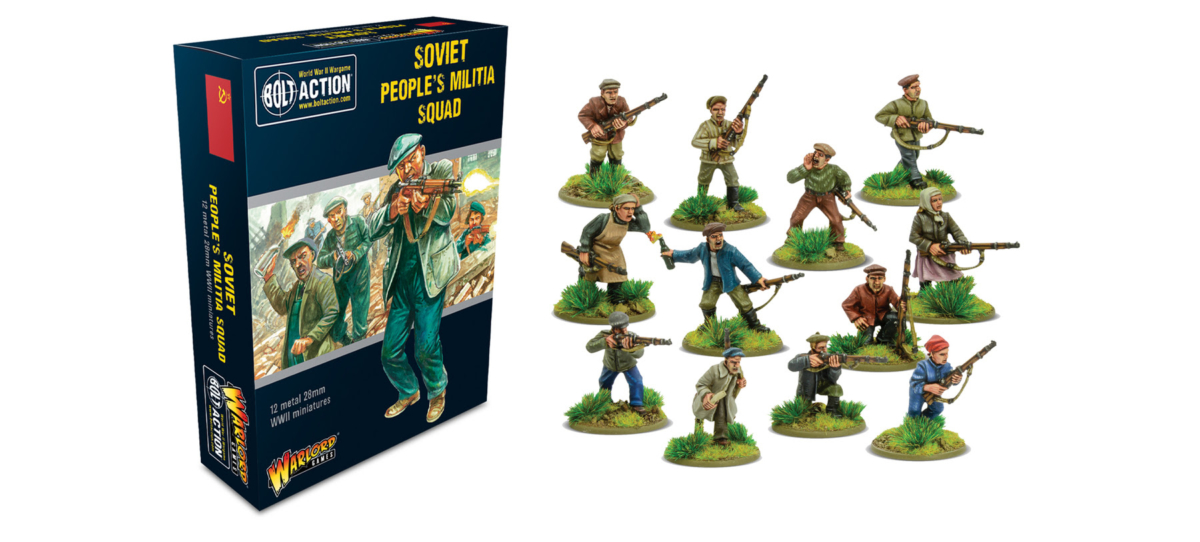 –> More Warlord Games News
A new Svargan Colonel is available from Victoria Miniatures: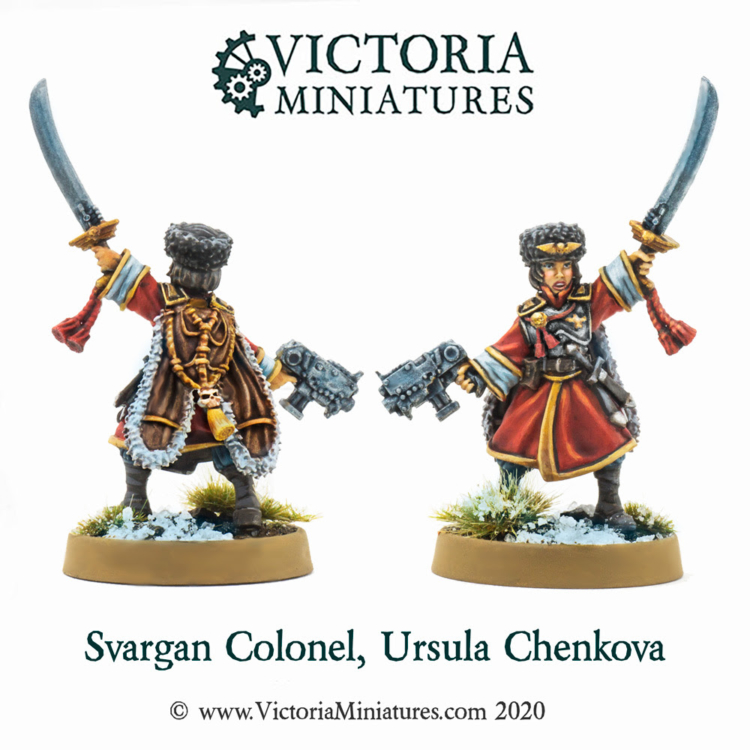 –> More Victoria Miniatures News
Subscribe to our newsletter!
Get Tabletop, RPG & Pop Culture news delivered directly to your inbox.
Cooked Dice released the Fishfolk Cultists: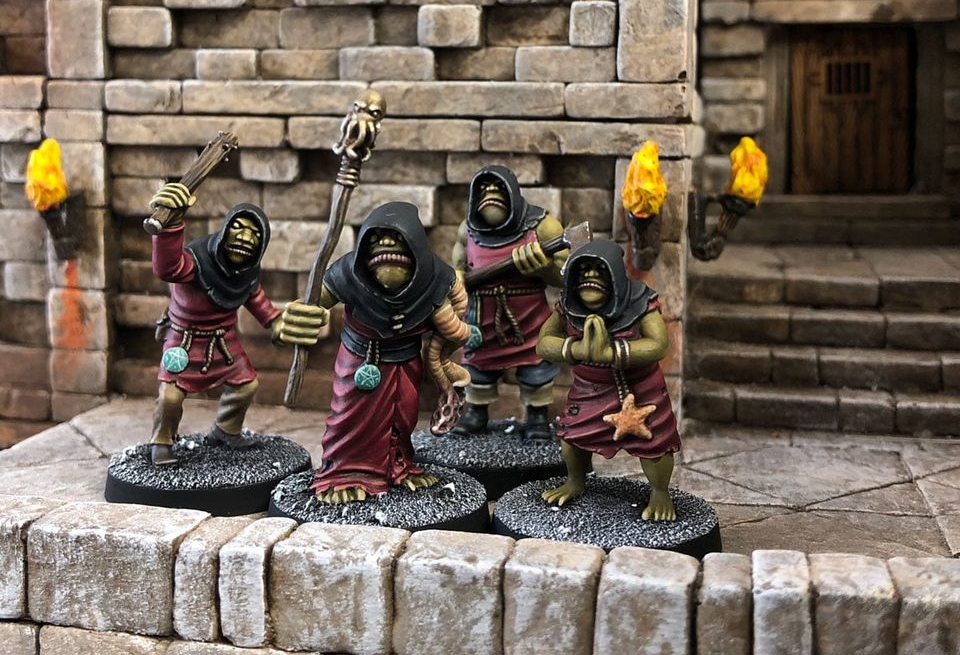 –> More Crooked Dice News
And  Rubicon Models published multiple new previews: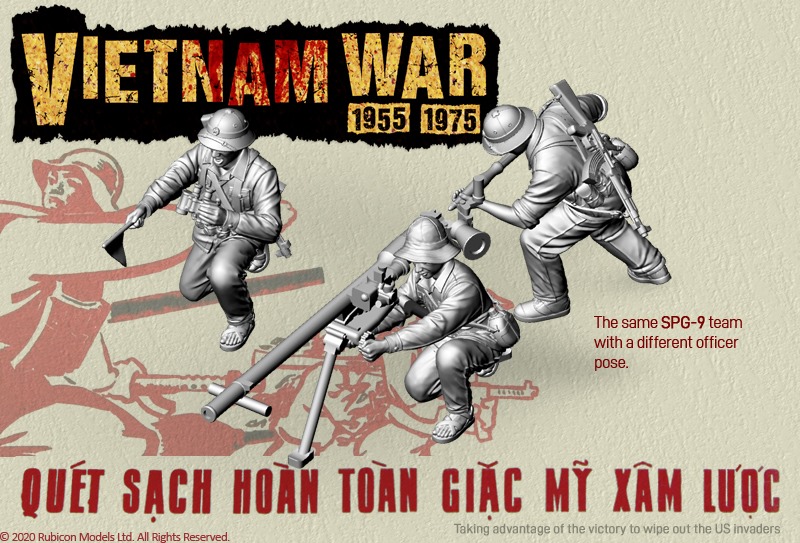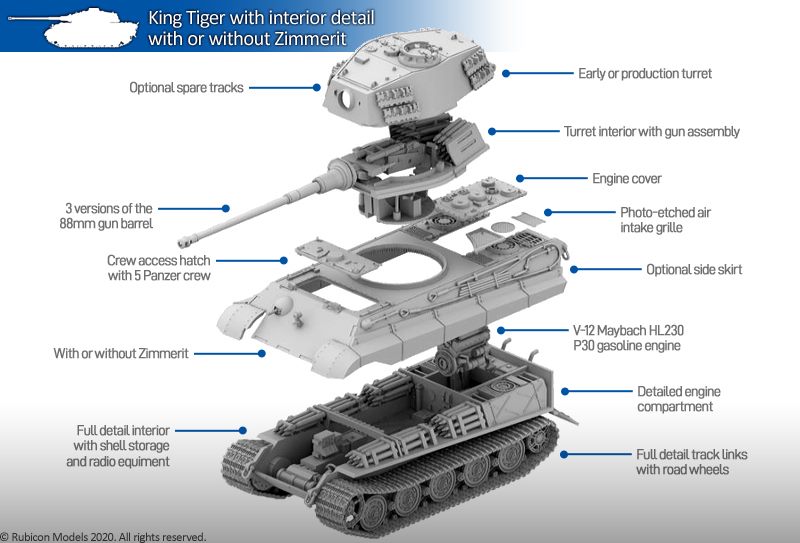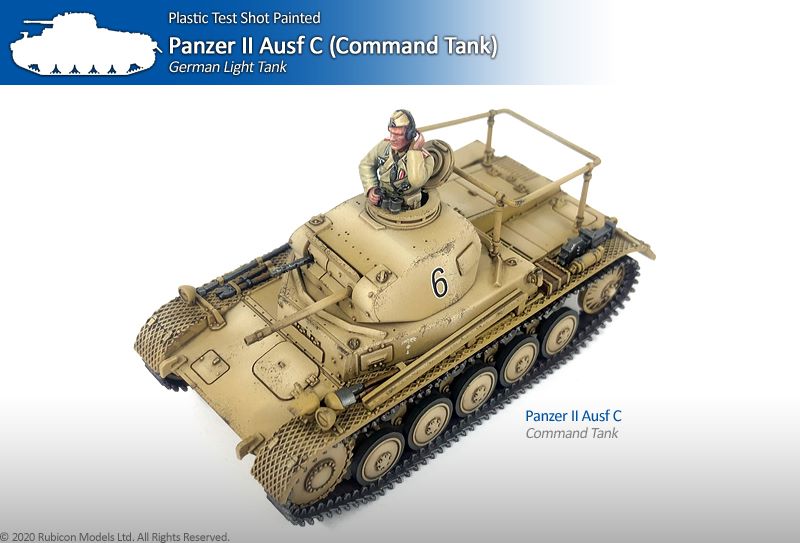 –> More Rubicon Models News
And here are this week's new Kickstarter campaigns:
Statuesque Miniatures – Left at the Bottom of the Garden Chapter Two
Krakon Games – The Chosen of Balor
Simply Kosmic Designs – Naughty Dice Dungeon
Rocket Pig Games – ORC Tusklands
Wargame Model Mods – Hab Block Delta
Canvas Temple Publishing – Admirals' War: World War II at Sea Reprint and Expansion
Christian Ammon – Sci-fi modular 3D printable tabletop figures & objects
C&C Woodsmith – Character Crate 2.0
Madcap Miniatures – Sundered Realms. 3D Printing One World at a Time!
Omnibox Games – Dwarven Dice
Studio Aviuss – CHIBI-TECH SD – SERIES II : MODULAR MECHA (.STL) FILES
HW3D – MFL International Mini Football League
Luminary Games – Ivion | The Herocrafting Card Game
Dice Dungeons – Condition Coins Metal Status Marker Rings for D&D
Cogito Ergo Meeple – Philosophia: Floating World
Nordlys Miniatures – Adrift and at Peace: Resin Miniature Kits of Man and Nature
I-Lovecraft – Asian Adventures
Culverin Models – Titan Gate
Magglet – MIRROR DELTOR [RELAUNCH]
Kieran Billings – Lord Cireneg's Bridge District
and
Corvus Games Terrain – Isolation Protocol: Modular 3D Printable Sci-fi Terrain STL
~ And if you want to stay up to date visit The Tabletop Fix for regular updates!