Star Wars: X-Wing – Heralds of Hope Preview

Check out the new Aces coming to Star Wars: X-Wing from the Heralds of Hope Expansion!
There is a new Aces Pack coming to X-Wing and these pilots bringing more than just the skills to pay the bills – they are bringing some much needed hope to the galaxy!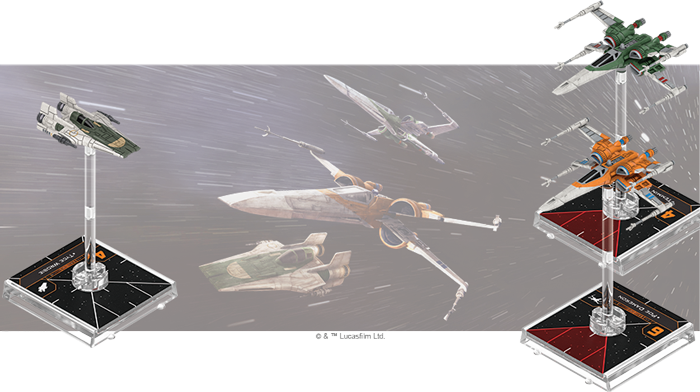 "Featuring two T-70 X-wing miniatures and an RZ-2 A-wing miniature with bold new paint schemes based on their appearance in The Rise of Skywalker, this Squadron Pack is the perfect entry point for new players beginning to build their Resistance squadrons and veteran X-Wing players alike. Alongside the miniatures, you'll also find plenty of new ways to customize your squadrons, including six RZ-2 A-wing ship cards and 10 T-70 X-wing ship cards that bring new pilots into your ranks as well as 25 upgrade cards that offer new talents, faction-exclusive astromechs, and more!"
Meet The Pilots
There are some returning favorites with a new twist in this expansion. These pilots represent themselves at later points in there careers and have new and different abilities than their previous versions.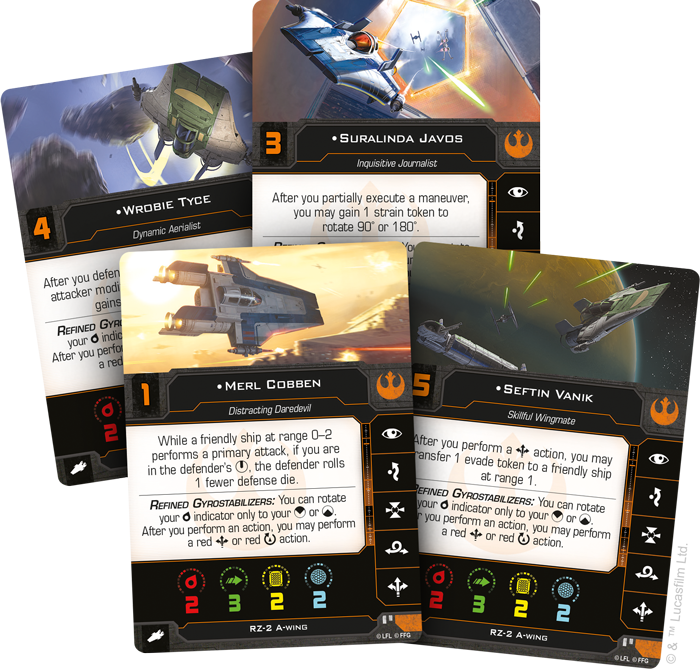 RZ-2 A-Wings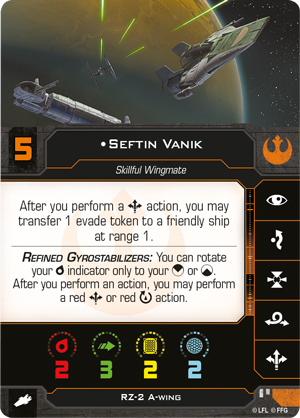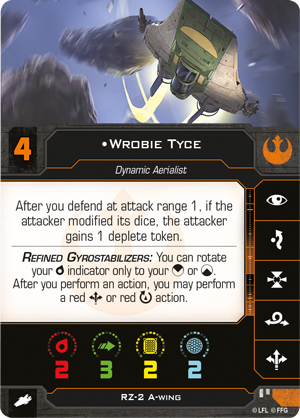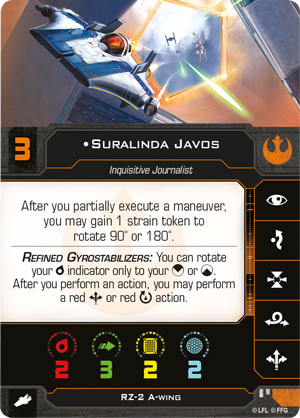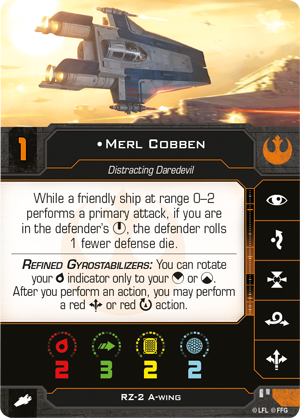 T-70 X-Wings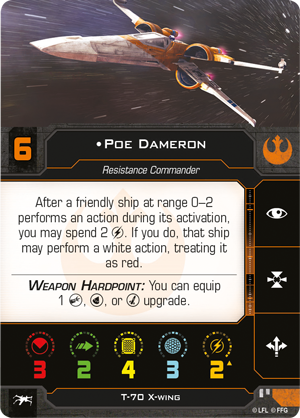 Subscribe to our newsletter!
Get Tabletop, RPG & Pop Culture news delivered directly to your inbox.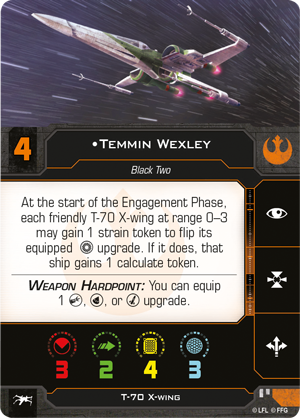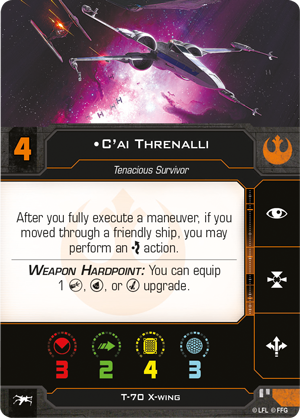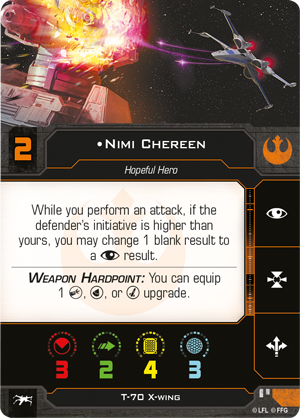 The Upgrades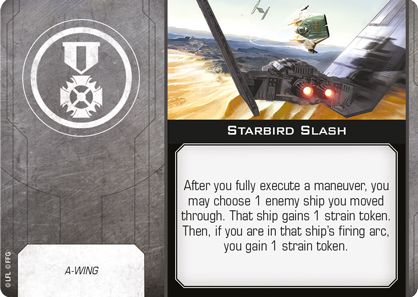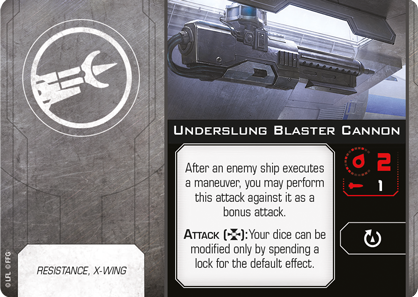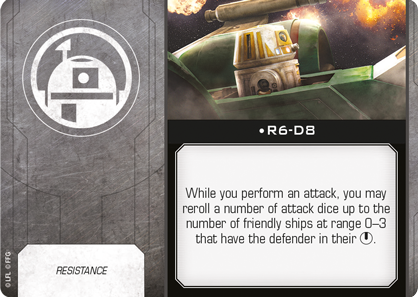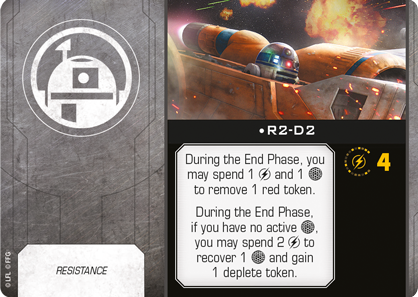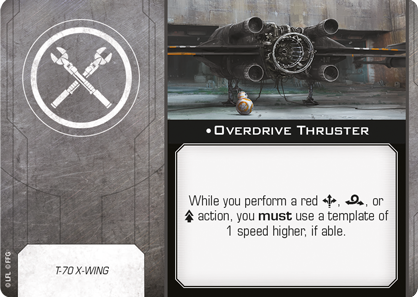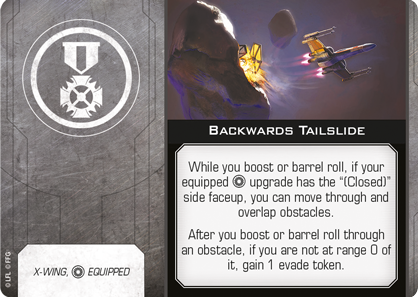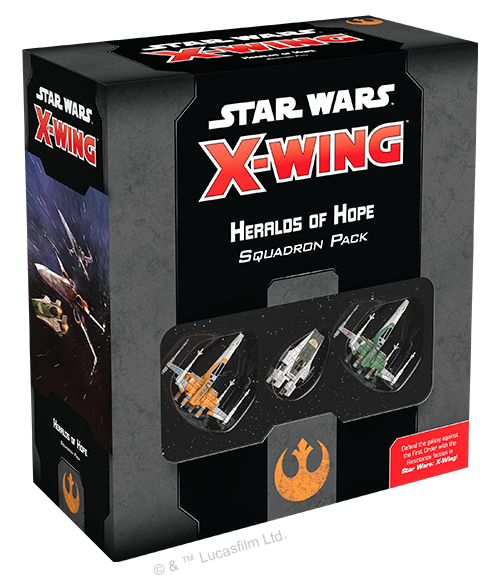 The spark of hope has ignited! Now, the Resistance rises to meet the First Order, seeking to break its tyrannical hold over the galaxy!

This Squadron Pack includes iconic heroes such as Poe Dameron and Temmin "Snap" Wexley, featuring new abilities based on their appearance in Star Wars: The Rise of Skywalker. These brave pilots launch into battle in two T-70 X-wing starfighters featuring updated paint schemes and they are joined by even more new Resistance pilots flying an RZ-2 A-wing with an updated paint scheme.

All told, you'll find 10 T-70 X-wing ship cards and 6 RZ-2 A-wing ship cards in this expansion, giving you even more pilots to choose from. Additionally, 25 upgrade cards invite you to further customize your Resistance squadrons, while five Quick Build cards help you get these pilots and upgrades into the fight as fast as possible with convenient preset selections.
Time to fight to bitter end!