Take Arena Combat to the Next Level with NEXUS – LIVE on Kickstarter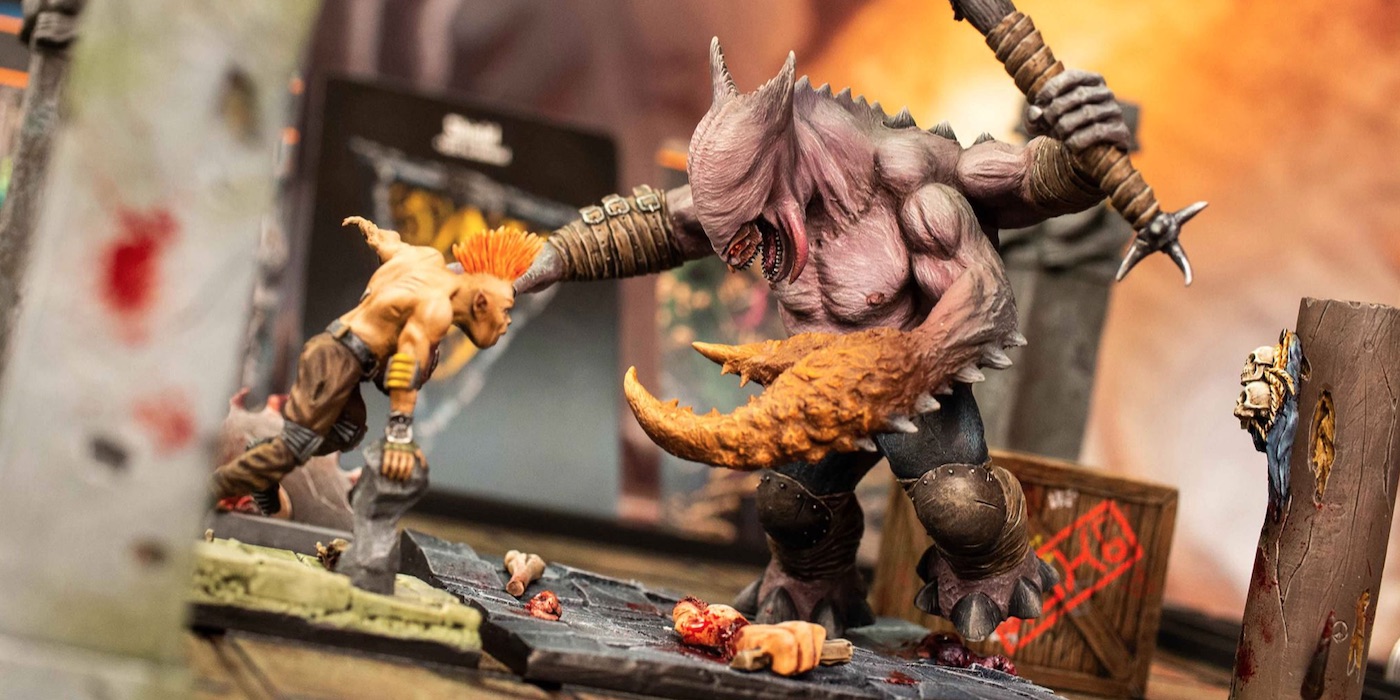 A new brutal and irreverent story-driven arena combat game is here. NEXUS brings strategy, bloodthirsty competitors, and raunchy humor to the table.
NEXUS is a brutal and irreverent story-driven arena combat game that takes place on massive space barges. Packed with rabid and bloodthirsty fans, these barges feature an array of deadly hazards that are designed to indiscriminately kill or injure all combatants. Full of beautifully illustrated and amusingly inappropriate cards and lore, each bout leaves you with a story to tell and laughs to be had by all. Bring up to four of your friends or enemies to the table, or play using solo mode.
The game puts dice, the classic tabletop gaming tool, to good use; to pit genetically engineered champions, known as helots, against one another in visceral combat. Players will experience the rush of being a lanista as their dice rolls determine the fate of their hapless helots followed by thunderous bursts of laughter.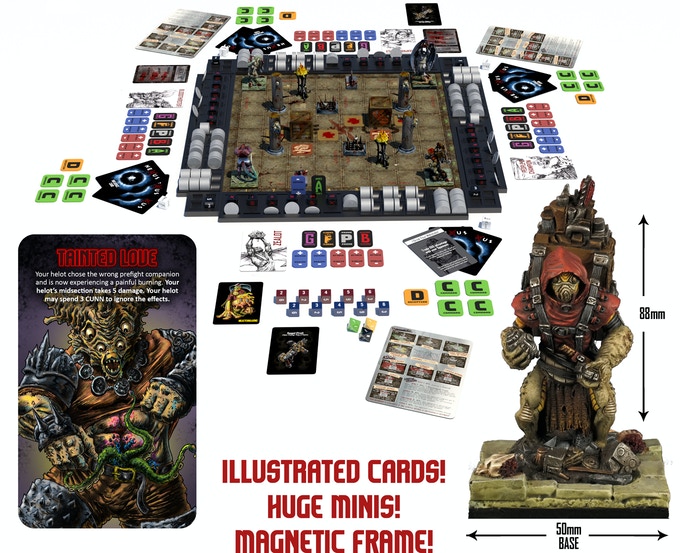 Bloodthirsty Combat – Engage in bouts that pit fighters against each other in an all-or-nothing battle where only one will emerge victorious… and possibly alive. But do not worry, even a loss can build your fame and wealth enough to defeat your opponent in the only outcome that truly matters, your rise to power.
Command Your Champion – Known as helots, these mindless genetic freaks rely on your instructions to put them in the best positions to win. Overpower your opponent's helot with your champion's brute strength or use your helot's cunning to lure its adversaries into hazards.
Adapt, Evolve, and Conquer – Switch up your strategy on the fly, take advantage of turning points, triggered events, positioning bonuses, and other tactics that can turn a losing bout into a rousing victory.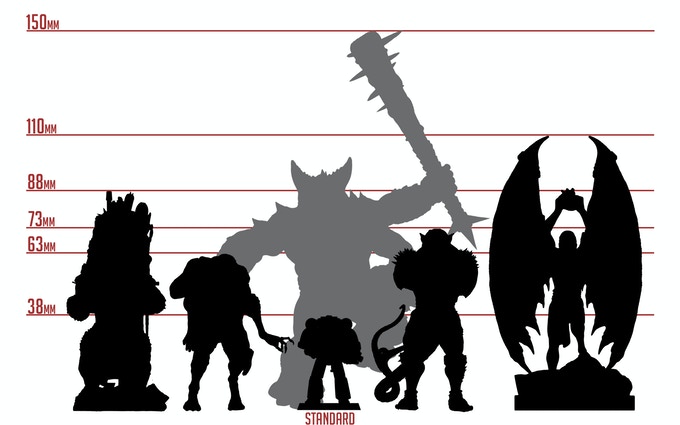 The oversized miniatures are ideal for both beginners and experienced painters. The detailed texturing lets beginners paint them quickly using basic techniques while still delivering amazing results. For the more advanced painters, there is plenty of real estate for creativity and more challenging work.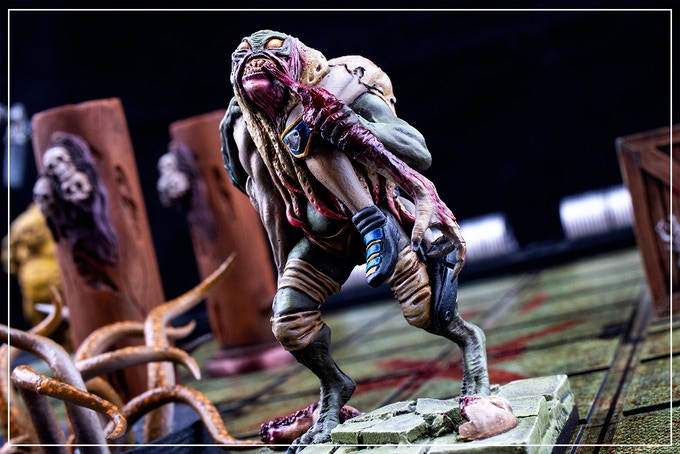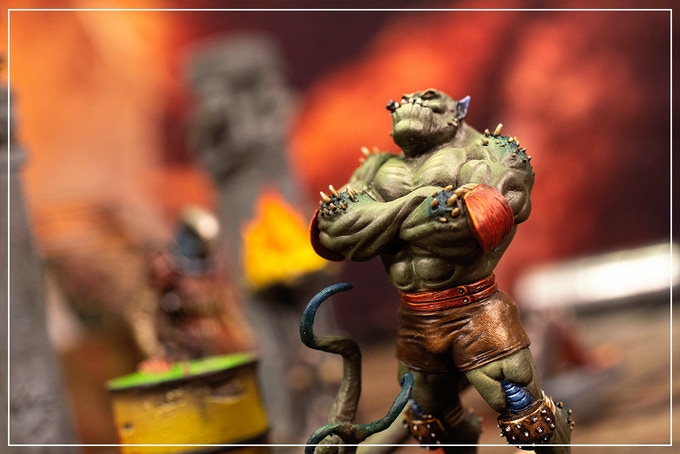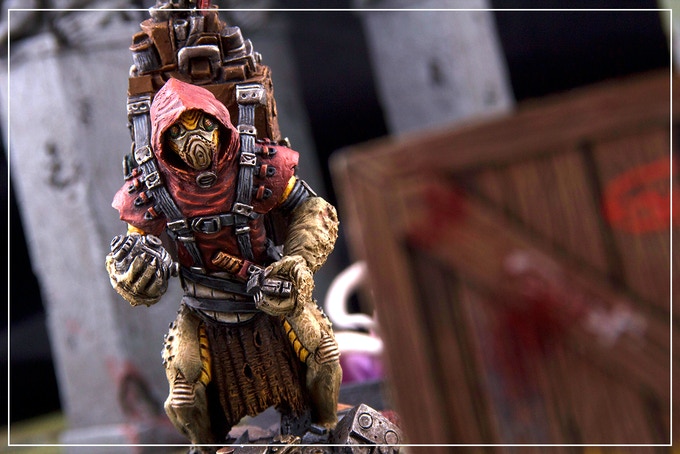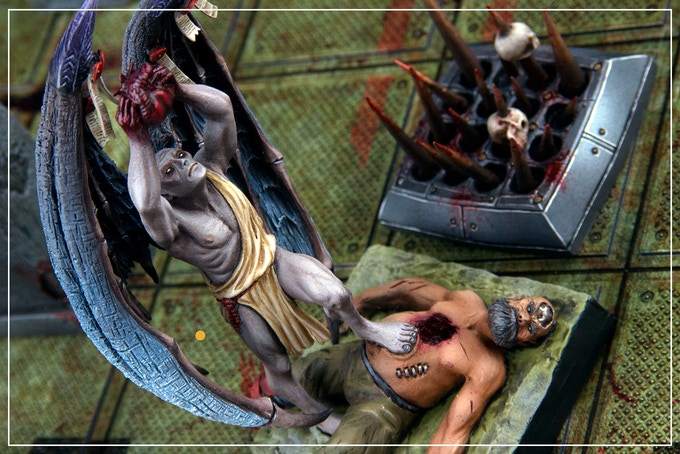 Whether you prefer to print your own minis or get a physical box with all the components ready to play we have options for you. Each includes everything you need – fantastic miniatures, tokens, cards, a game board with built-in organization, and our awesome rules.
Subscribe to our newsletter!
Get Tabletop, RPG & Pop Culture news delivered directly to your inbox.
Print'N'Play (STL & PDF Files) – $45
3D Print all of the game components yourself, including the frame!
STL & PDF files for NEXUS: Boardgame
STL & PDF files for Barge Beast
STL & PDF files for Creature Pit
STL files for Alternate Motivations Pack
PDF files for Legacy Rulebook
STL & PDF files for Stretch Goals (Regardless of whether or not they are unlocked)
Everything you need to engage in brutal combat with your closest friends!
NEXUS: Boardgame – $89
Everything you need to engage in brutal combat with your closest friends!
17″ Quad-Fold Gameboard with
8 Piece Magnetic Frame
26 Oversized Miniatures
700 Cred Coins
45 Dice
30 Illustrated Tarot Sized Cards
52 Standard Sized Cards
44 Status Tokens
20 Command Tokens
10 Deception Tokens
8 Blood Tiles
8 Guts Tiles
4 Action Menus
60 Page Rules Manual
Unlocked Stretch Goals