You're excited about the new Battlezones and Tactical Deployment rules but don't know what terrain kits buy first? We've got a recommendation.
Before you run off and place an order for your next terrain project for your army we've got a suggestion that could save you a ton of time and heartache – buy the rules first. Yeah. It's that simple.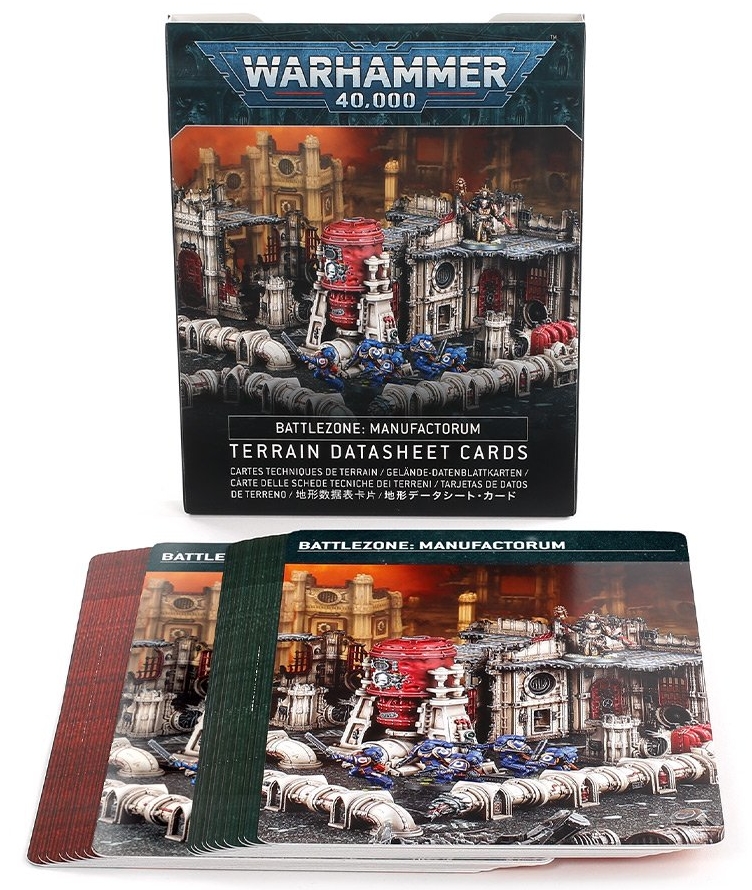 This might seem like a no brainer to a lot of folks – but I'm betting the folks that are saying "yeah, of course" have probably been burned before. So take it from all of us who have collectively "touched the stove to see if it was hot" and learned the hard way. Buy the rules first.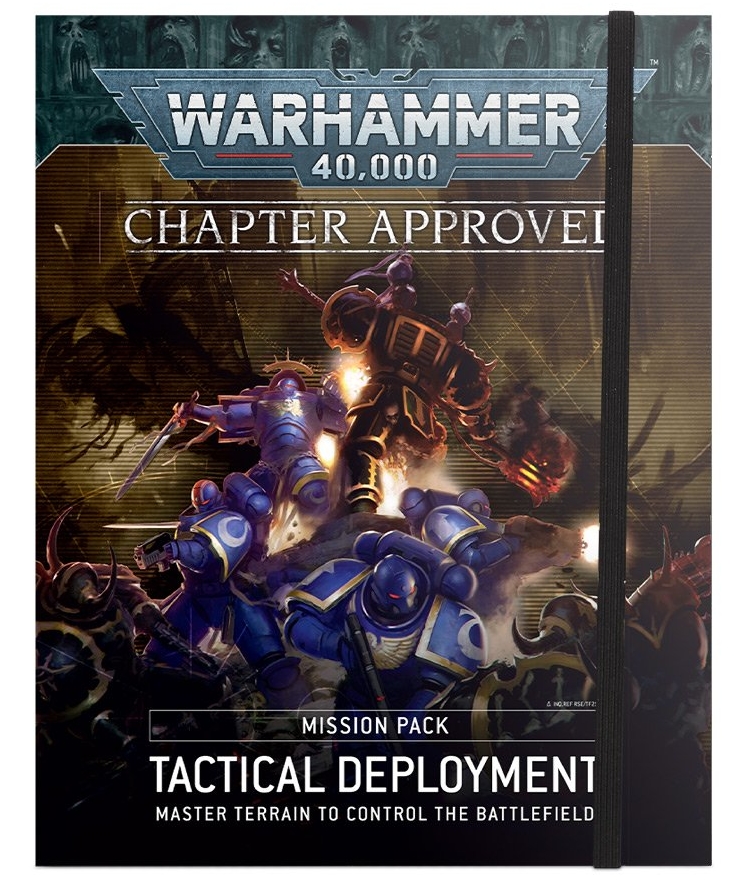 While it will be tempting to rush out and buy the fancy new Battlefield Terrain, you still won't know how useful those kits will be based on your army – until you read the rules first. Not only will those rules help guide your purchase decisions they can also help guide your hobby ones, too.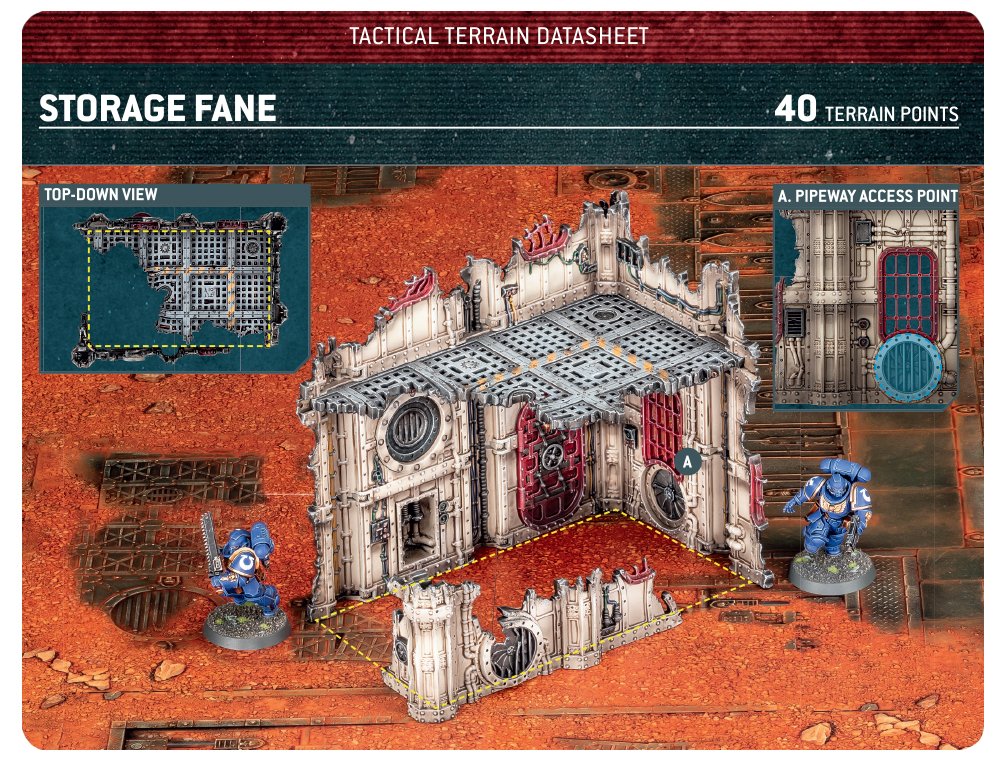 While we have a pretty good idea that the terrain cards are going to reference the "standard build instructions," we don't know for sure how that's going to look until we've seen all the different configuration options. Heck, we don't even know for sure what kits are going to be included or if you can do "custom" rules, either.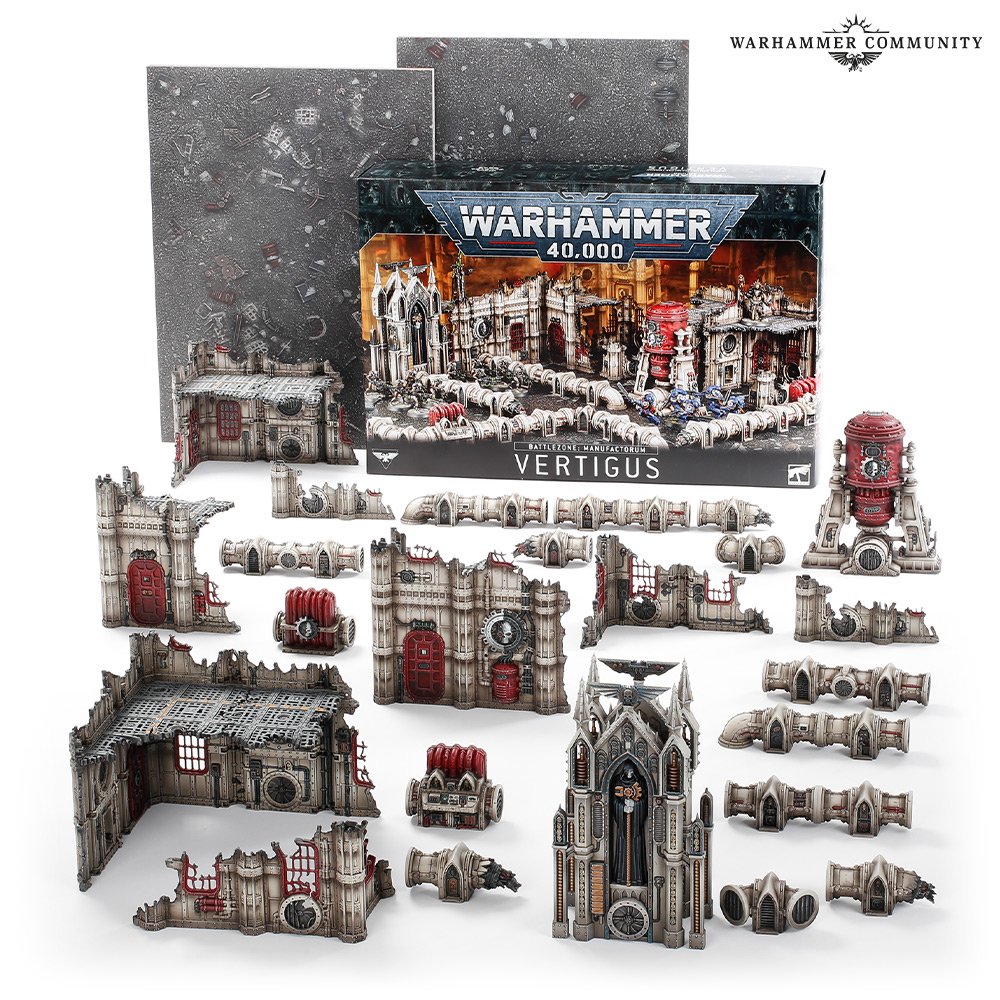 While it's a pretty safe bet that the new Vertigus kit will be supported (as well as anything with the new Battlezone: Manufactorum) you *might* want to check to see if there are any specific formations of the terrain you'll want to build before you start gluing pipes together in big chains. Or before you glue anything down to specific basing to match your army.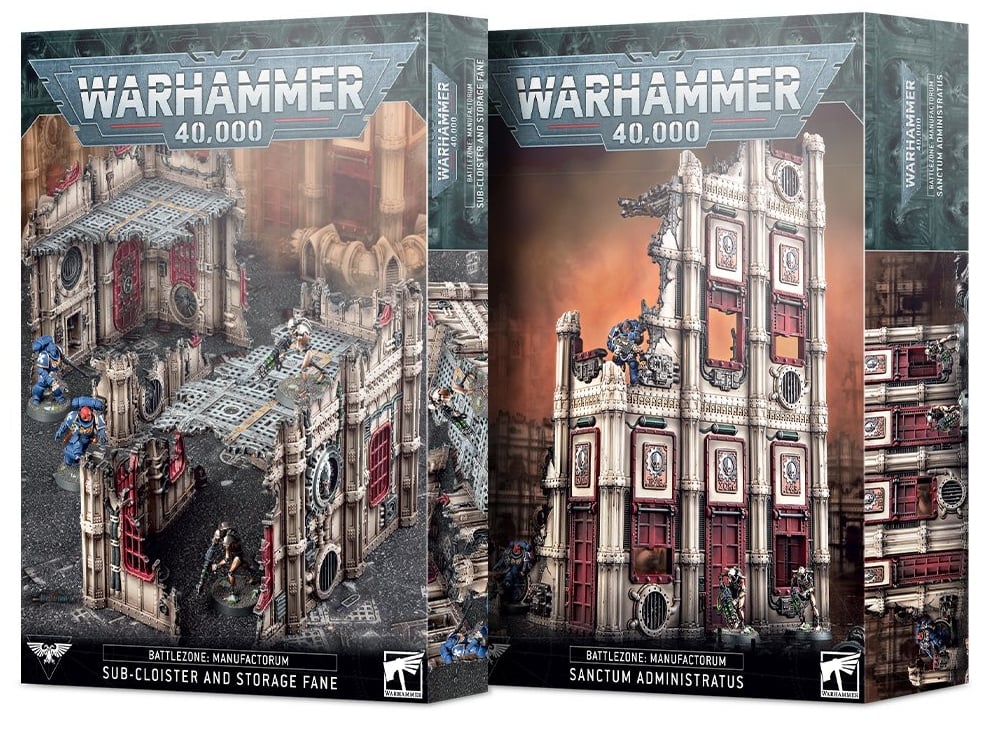 Now don't misunderstand – it's okay to buy the terrain kits. But make sure you have the rules first and give those a quick read to figure out WHAT you want to build based on the rules to help your army. Unless you just want to follow the "rule of cool" and build whatever you want. In which case, you were probably going to do that anyways – just don't say we didn't warn you.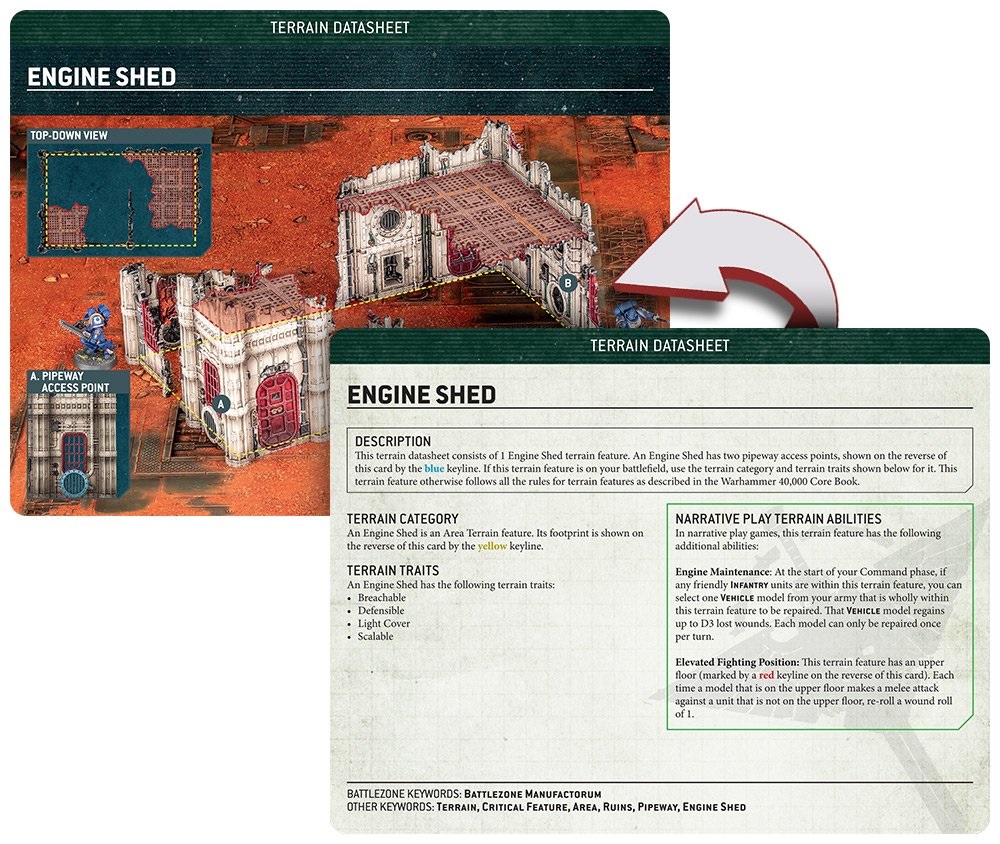 But for the budget and hobby conscience, get your hands on the rules and then worry about which kits to buy after you've done a little planning. It's like the old saying goes "measure twice and cut once."
Buy the rules and give them a read before you start gluing terrain together. This has been a BoLS PSA.