The Assembly Guide Datasheet for the Land Raider Crusader and Redeemer are out now – come check out what's new with the classic Space Marine Tank!
Land Raiders are an iconic vehicle for the Space Marines and now we're getting a look at the Assembly Guide Datasheet for the Crusader and Redeemer. There are some curious things that have been spotted.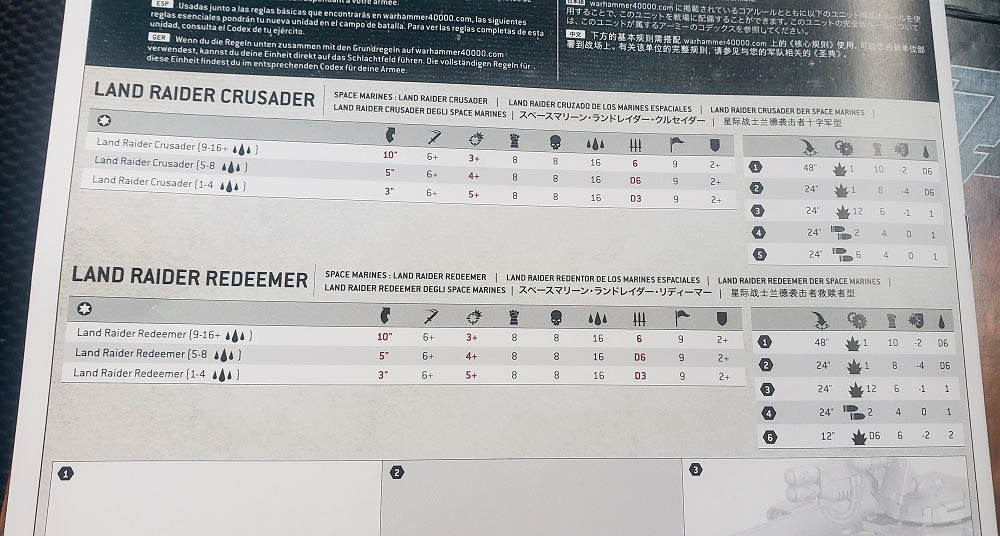 Statline wise, no major changes. Now let's get down to the weapons: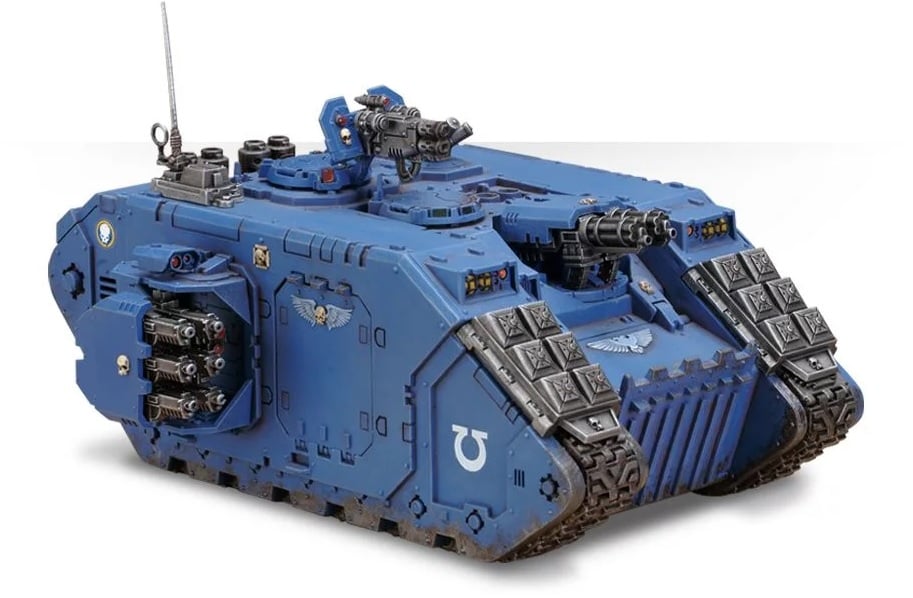 Land Raider Crusader
1 – Hunter Killer Missile – now strength 10 (up from 8);  this is the same change we've seen across the board
2 – Multi-melta – still listed at 1 shot; this is unchanged and counter to what we've see with other Multi-meltas again
3 – Twin assault cannon – unchanged
4 – Storm Bolter – unchanged
5 – Hurricane Bolters – unchanged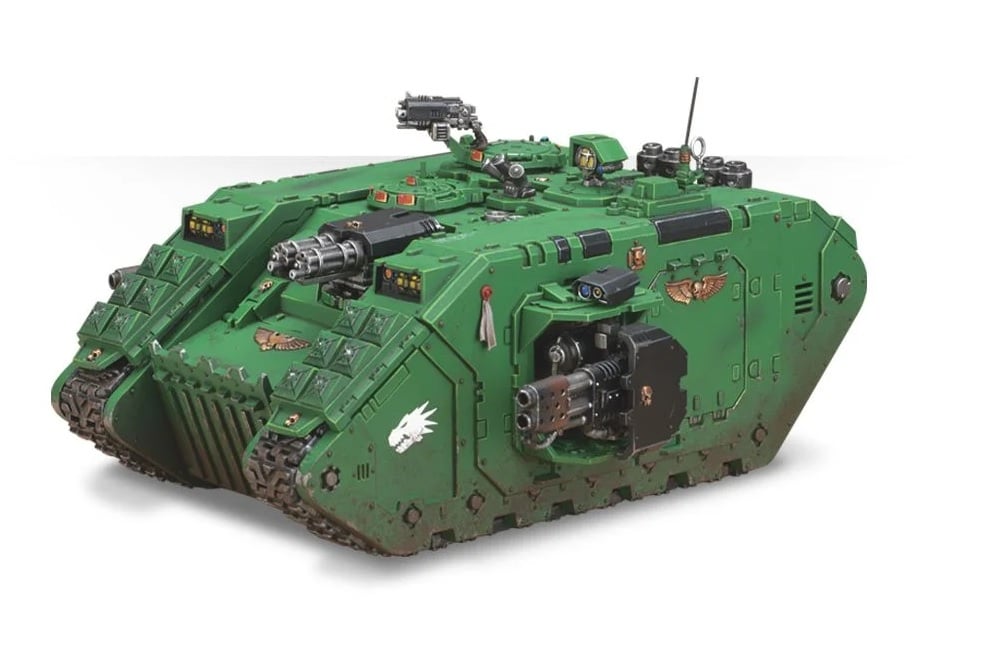 Land Raider Redeemer
All other guns are the same stats as the Crusader
6 – Flamestorm Cannon – range increased to 12″ (up from 8″) this is in line with the other flamer-type weapon changes.
This one is a pretty nice buff. Considering the Redeemer comes with 2 Flamestorm cannons and each has D6 shots that will now reach 12″ is pretty mean. And the weapon still has AP -2 and 2 Damage. That's nothing to sneeze at!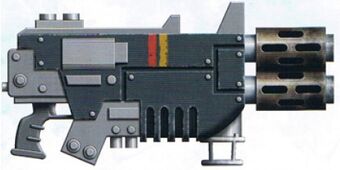 As for the Multi-melta this is a little bit disappointing. Again, this just adds more inconsistency to the pile. While it's not as bad as the Devastator version, this just mixes up the stats yet again. We really need that October codex already, don't ya think?!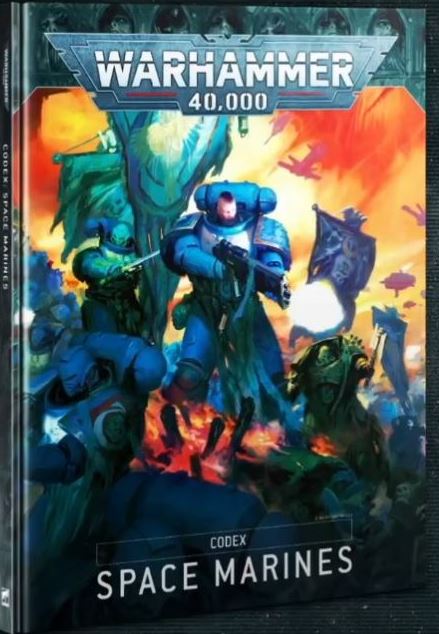 We'll add this to our running list of Space Marine Assembly Guide Datasheets. Now we'll have to reconsider both of these options for future army lists…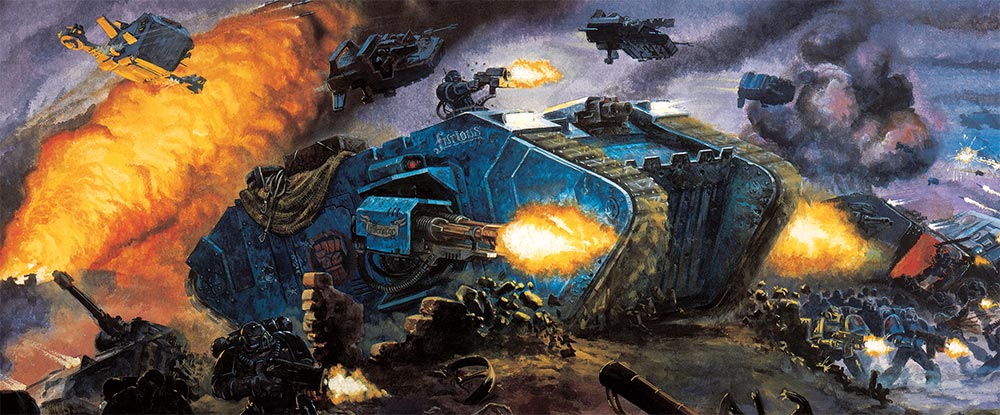 What do you think of the Land Raider options? Do either one of these strike your fancy?