Warhammer 40K: Our Top 9 Space Marine Killers – FTN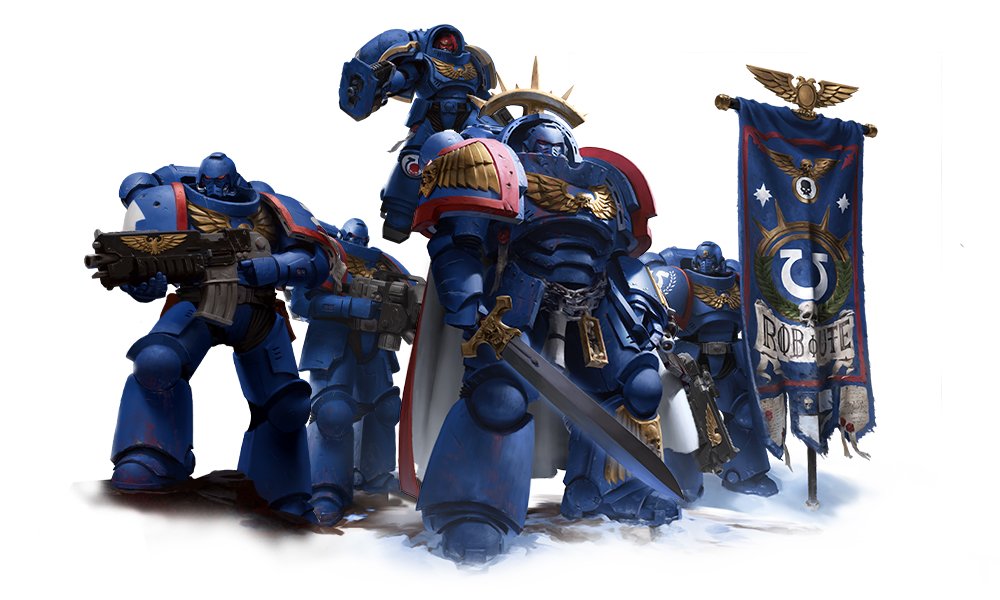 The Warhammer Community team shared an article running down their top 9 Space Marine killers – did they get it right?
Hey all!
Articles like this published on the Warhammer Community site are fun.  It's fun to disagree about our nerd stuff sometimes and 'what beats Marines' is something we're all still trying to figure out.  There are a few questionable things on this list. We provide a few alternatives. Did we get it right?  Did they get it more right than us? Ha!
I am delighted to talk about the NOVA Open Charitable Foundation on this episode.  This is an extremely worthwhile cause and this year we're doing something special – we're hosting their Virtual Lounge.  While we can't be at the NOVA Open all together we can bring some fun stuff to the comfort of your own home.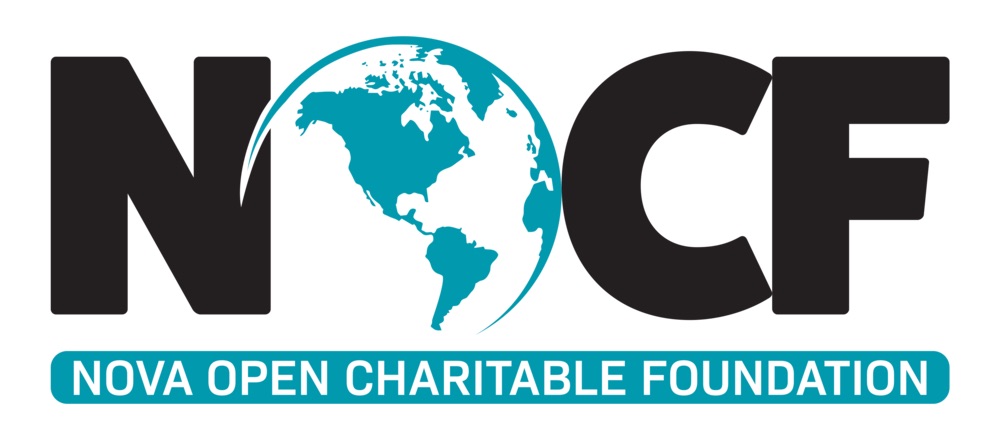 Please please please head on over to their site and pick up a few raffle tickets if you can.  We'd also like it if you can join us for the live stream and pick up a few more raffle tickets there as well if you can.  This organization is supporting charities that are near and dear to my heart.  If it is within your means please toss a few bucks their way.  You're giving to a great cause and you might come away with a gem for your collection.
In the second half of the show, we continue to run down the controversial (not really) list.  We dovetail what would be our number 9 pick into an impressive rant on the Sisters of Battle.  Gah… I really want to start this army.  The finishing move segment is about someone else talking about color theory. 
The documentary we speak about is called EPIC Fantasy Painting in Oils Part 1 and is available for free right now on Amazon Prime.

FTN mostly focuses on Warhammer 40k, but again you will see in the first few episodes we take a severe deep dive into nerdom. These have been a blast to record and I hope they help pass the time for you. Please please please check out the new
Forge The Narrative objective markers
. These things look awesome. Ordering a set is a good way to support one of our sponsors AND the show. Find them
here
.
FORGE THE NARRATIVE (iTunes Page)
Alternatively, you can subscribe via your own iTunes, and it should update our podcast when we post a new one. Don't have iTunes? Use the player below to access the podcast directly, or add our feed to your favorite player.
Podcast Link
Credits:
Paul Murphy – Host
@warmaster_tpm
Panelist:
Adam Camileri
Red Powell
Justin Troop – troopsmash
Christopher Morgan – captain morgan
Ricky Addington
Josh Ginn
Subscribe to our newsletter!
Get Tabletop, RPG & Pop Culture news delivered directly to your inbox.